Manchester United defender Aaron Wan-Bissaka has named Neymar as the toughest opponent he has faced.
The 23-year-old right-back has established himself as one of the very best defenders in the Premier League with his performances for the Red Devils since joining in 2019.
But it is his games in the Champions League against Neymar that he believes have stood out as the most difficult matches he has played in so far.
Speaking to United's official website, he said: "I'd say Neymar [has been my toughest opponent].
"That was a player that was quite challenging, but I was always up for it, and I enjoyed it, the experience, to be playing against him. That meant a lot.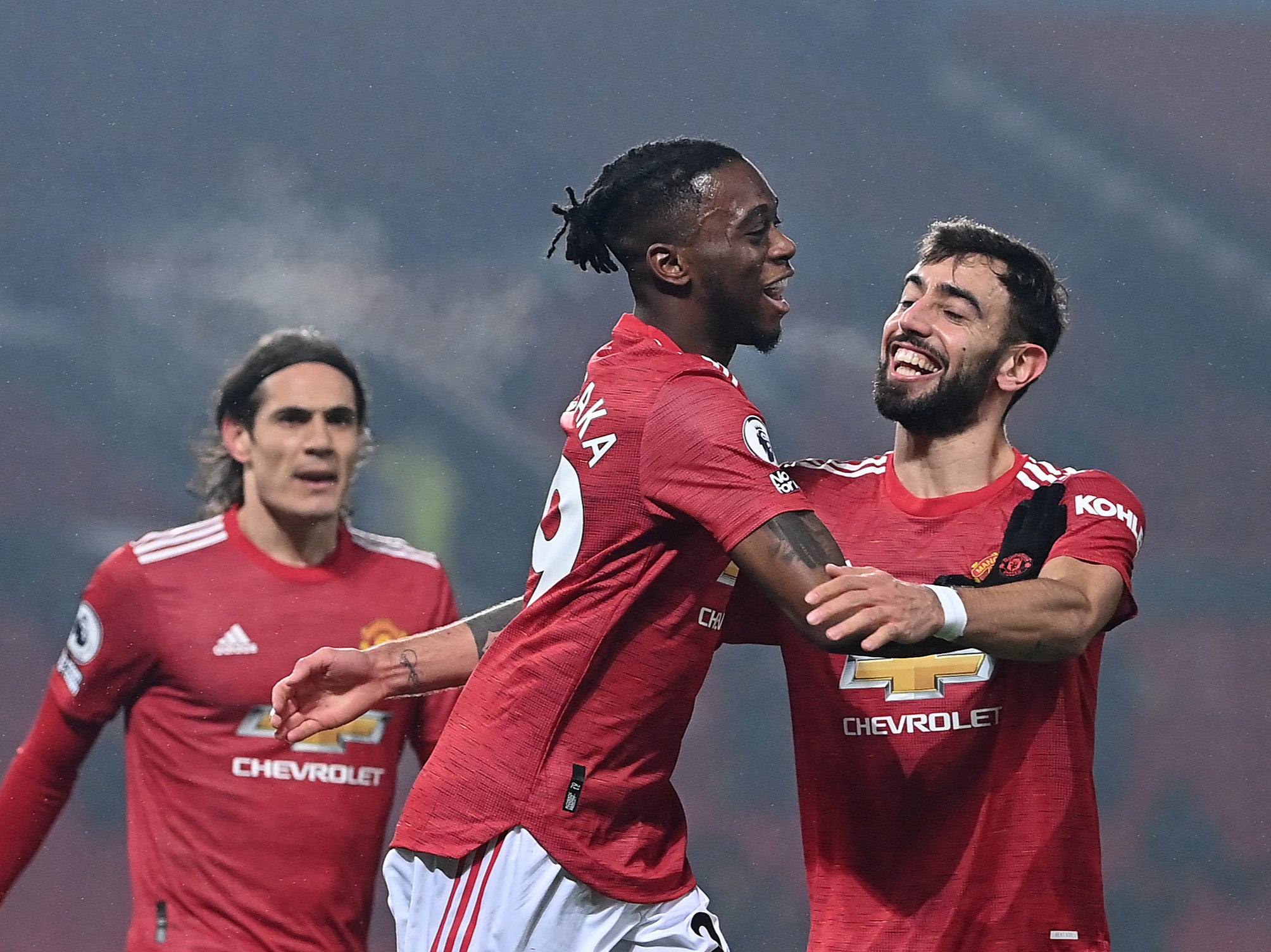 Wan-Bissaka's defensive talent has earned him high praise so far in his career
"He's a player that likes to draw fouls, and so for me, if I'm up against him, [the task is] just not to give him any fouls because that's what he wants.
"Defenders are most likely [to be] targeted on the pitch, to be taken on. That comes down to concentration, awareness, and it's something you have to be prepared for the whole 90 minutes.
Independent Football Newsletter
Get the latest football headlines direct to your inbox twice a week
Read our privacy notice
Independent Football Newsletter
Get the latest football headlines direct to your inbox twice a week
Read our privacy notice
"For me, I mainly look at what foot they are. That will be the main information that I'll need, and it's just about timing, showing them onto their weaker side and then taking it from there.
"Concentration [is key]. It's not always about diving in; it's to wait for their move rather than me making the first move. For me, [defending] is exciting, especially with the fans [and] the fans' reaction. That keeps me going, and it just [makes me want] to make more tackles."
In United's two games against PSG in the Champions League group stages, they experienced mixed fortunes.
Away from home in France, Ole Gunnar Solskjaer's side beat the Ligue 1 champions 2-1 with a sensational display.
But back at Old Trafford, they were undone as a Neymar double subjected them to a 3-1 defeat that ultimately proved costly as they subsequently failed to qualify for the knockout stages.
Instead, they have now dropped down to the Europa League where they will face AC Milan in the first leg of their last 16 tie this evening.
READ MORE: 'This is Milan' – Controversial owners trust youth to rebuild Rossoneri
On a personal level, Wan-Bissaka has impressed since joining Man United from Crystal Palace for £45million in the summer of 2019.
However, despite his consistent form he is still yet to receive a first cap for England due to the level of competition in the right-back position from players such as Trent Alexander-Arnold and Reece James.
Source: Read Full Article