Jose Mourinho has ruled out Zlatan Ibrahimovic returning to Manchester United, despite his lack of cover for Romelu Lukaku.
Ibrahimovic left United to join LA Galaxy in March after struggling with the effects of a serious knee injury suffered the previous year.
The 37-year-old has regained form in the United States, scoring 22 goals in 26 Major League Soccer games since arriving in California.

Man United vs Juventus player ratings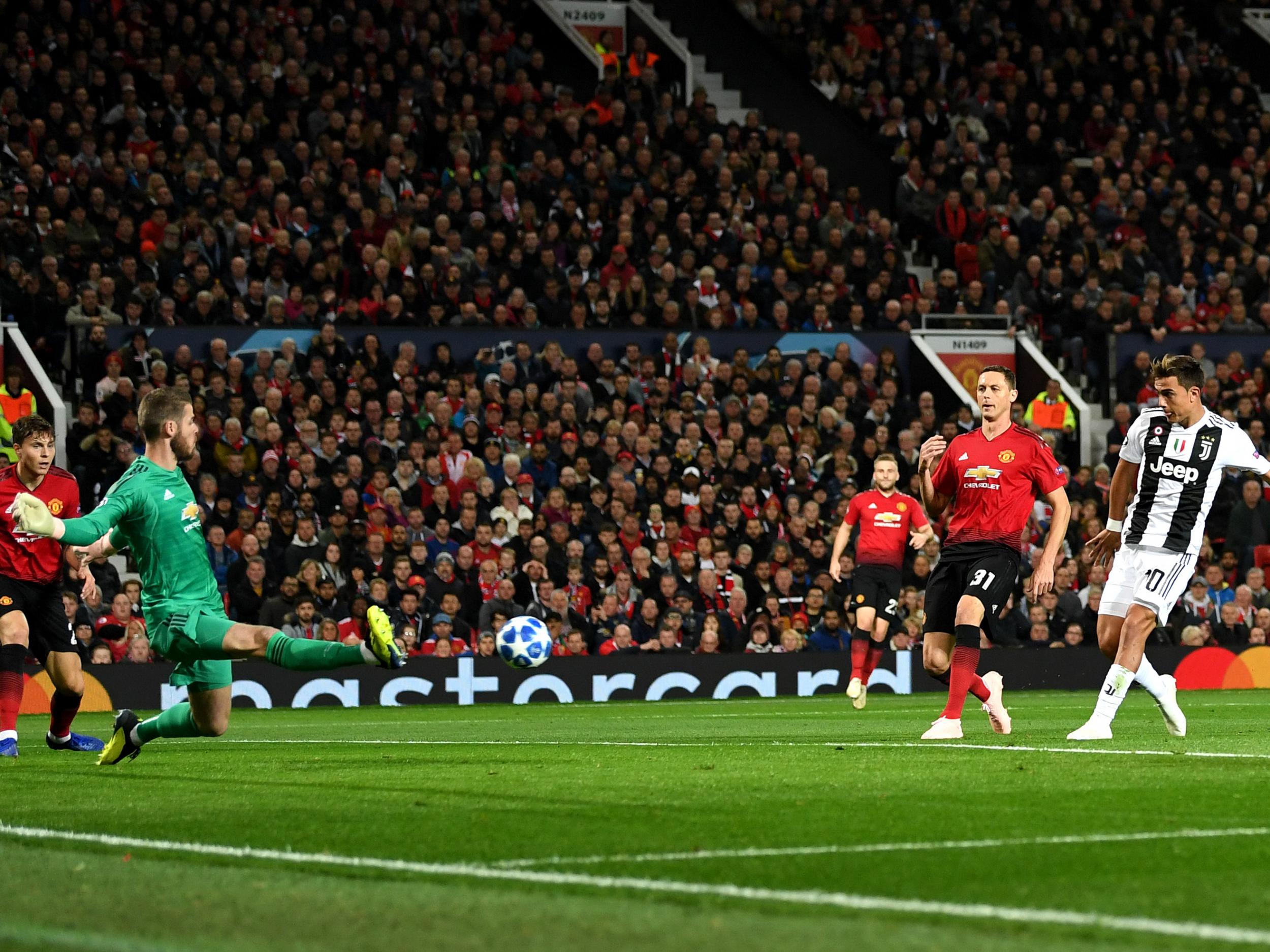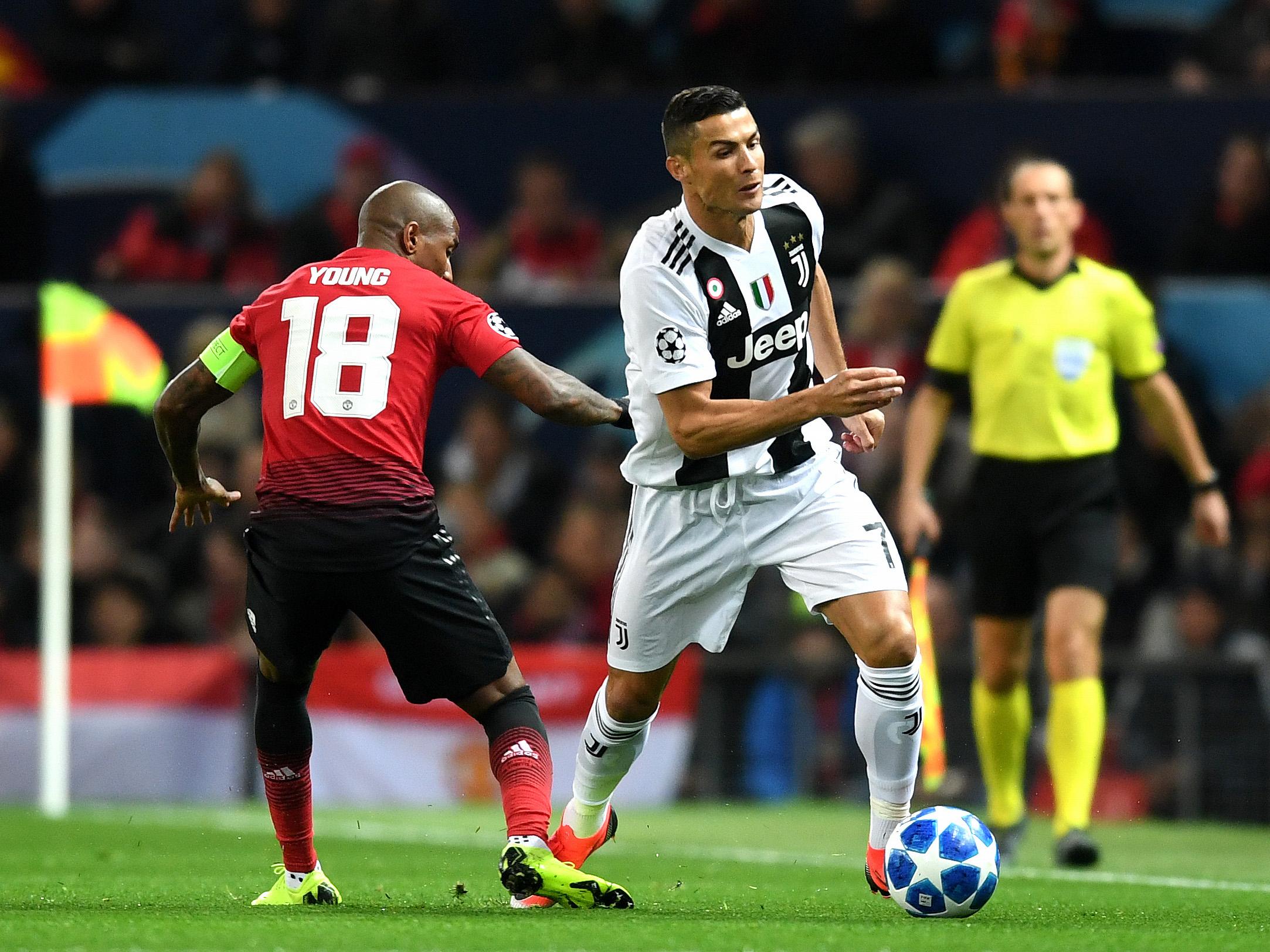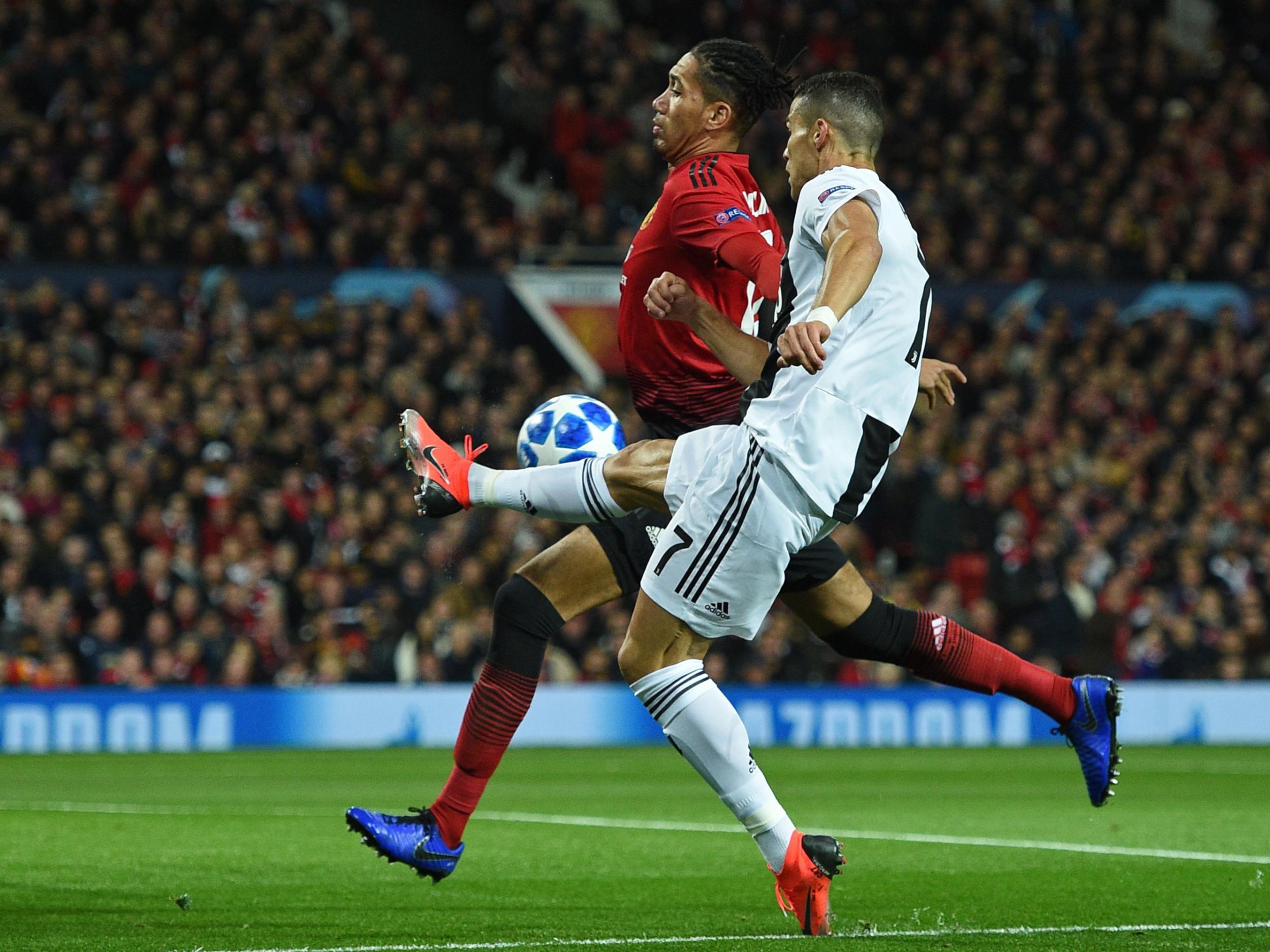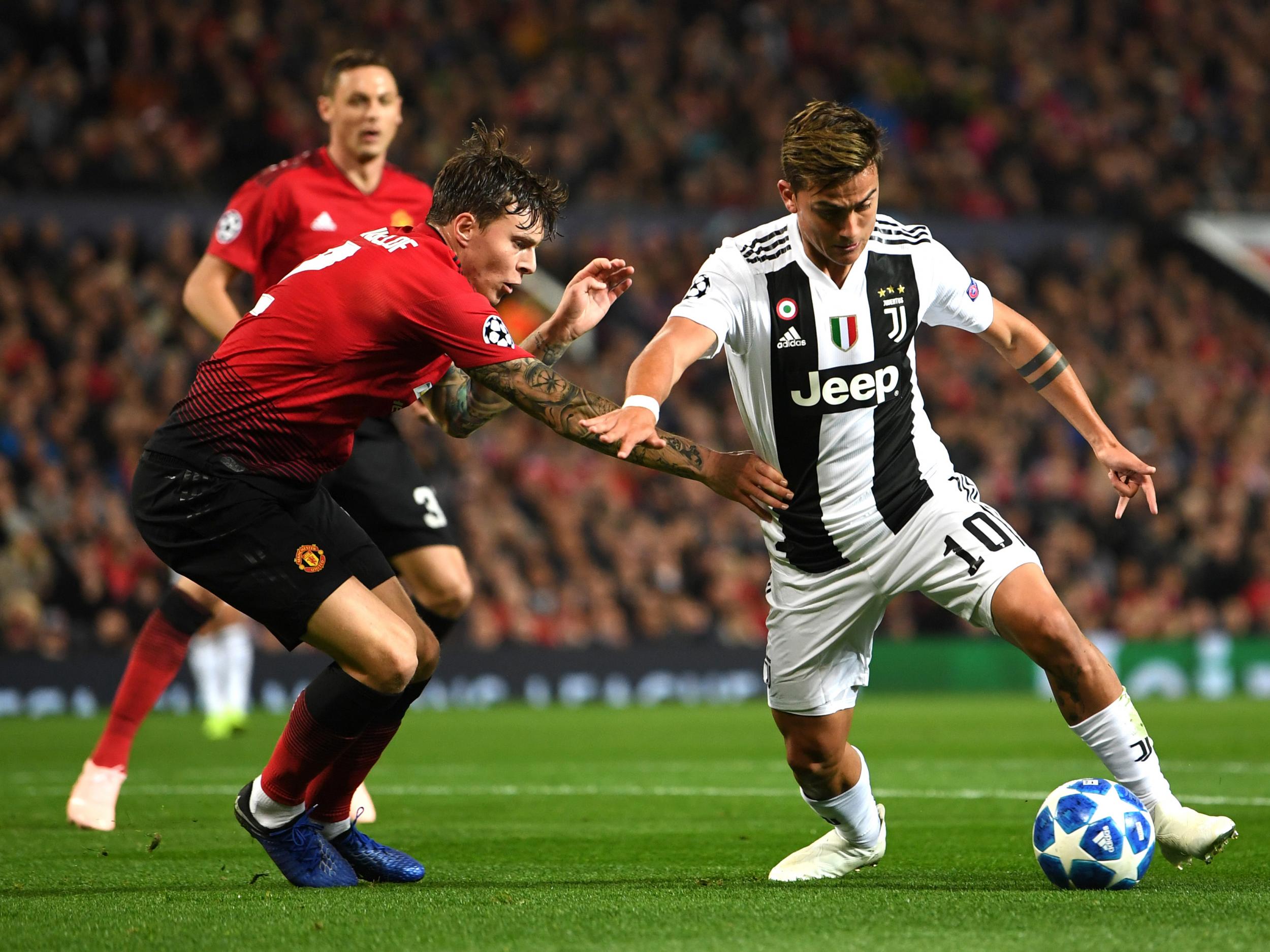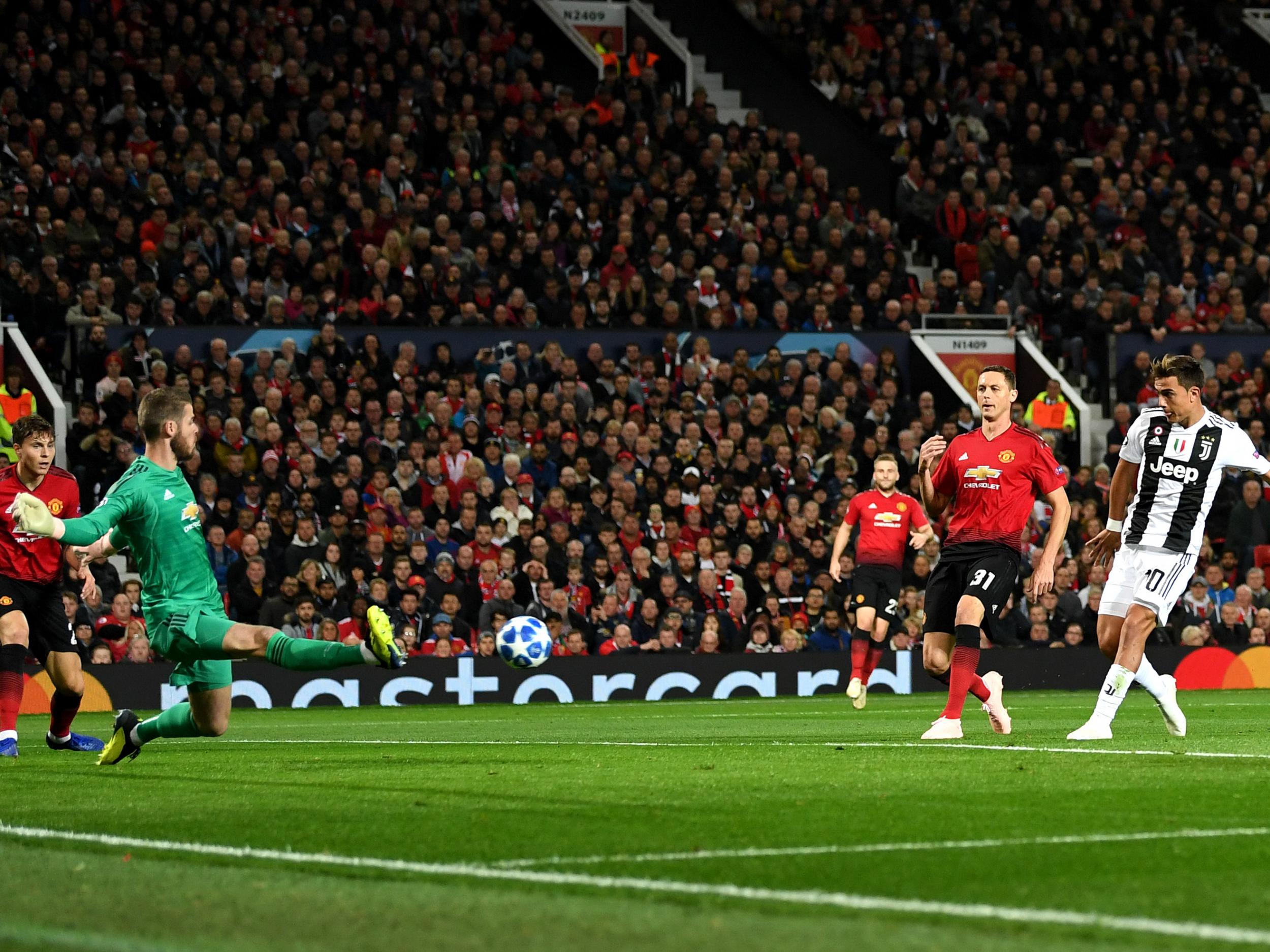 1/22

David De Gea – 7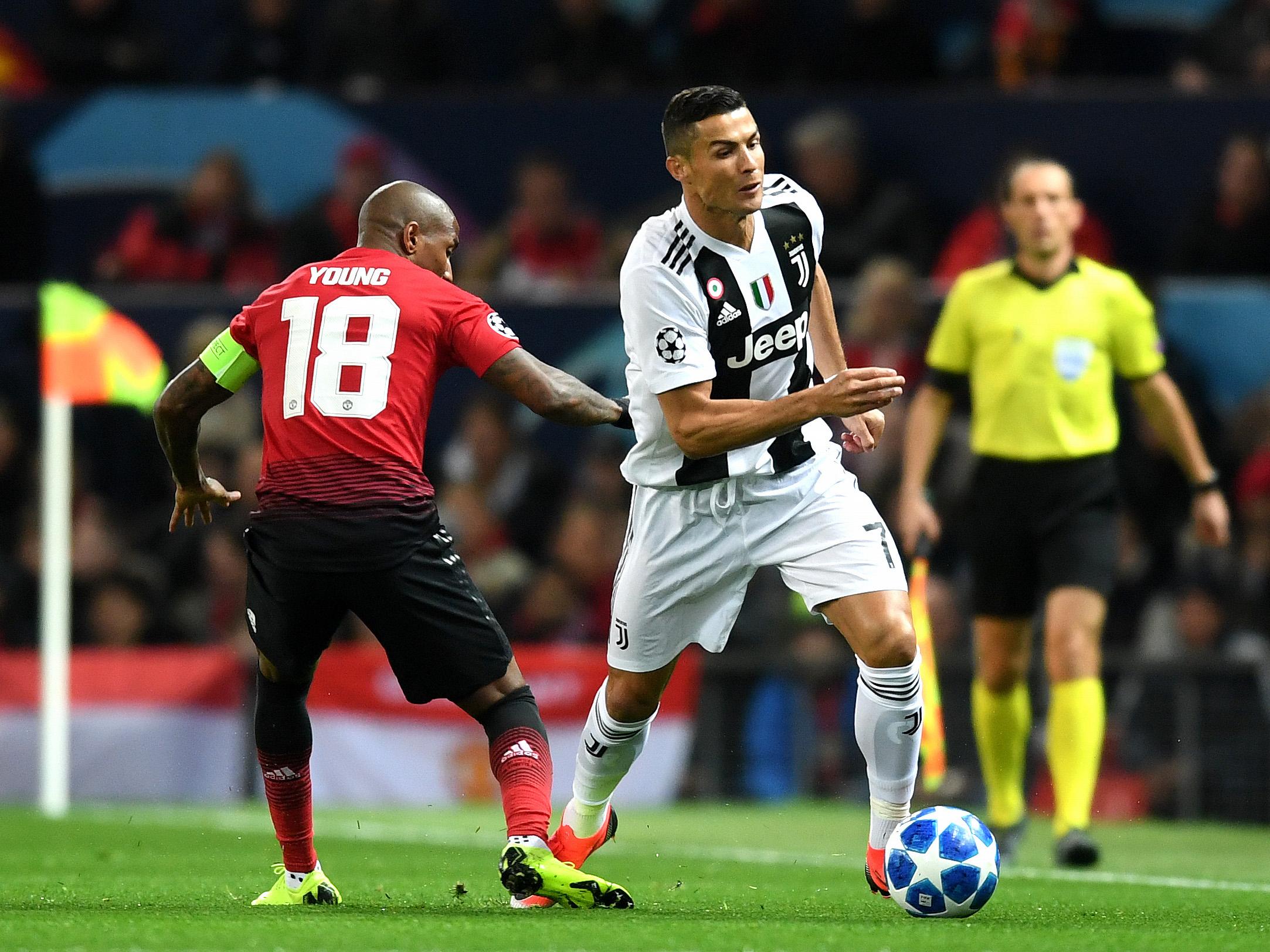 2/22

Ashley Young – 6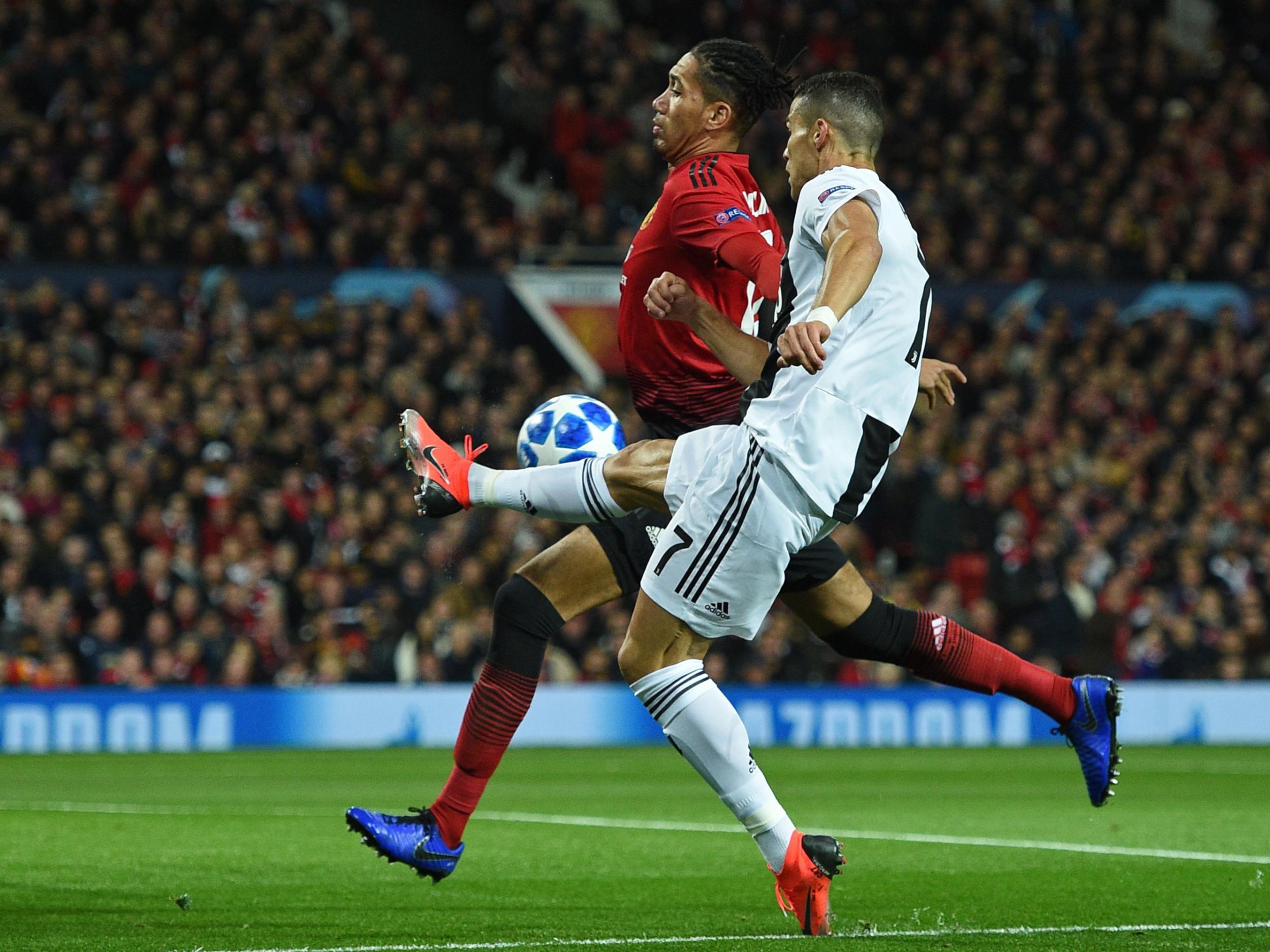 3/22

Chris Smalling – 5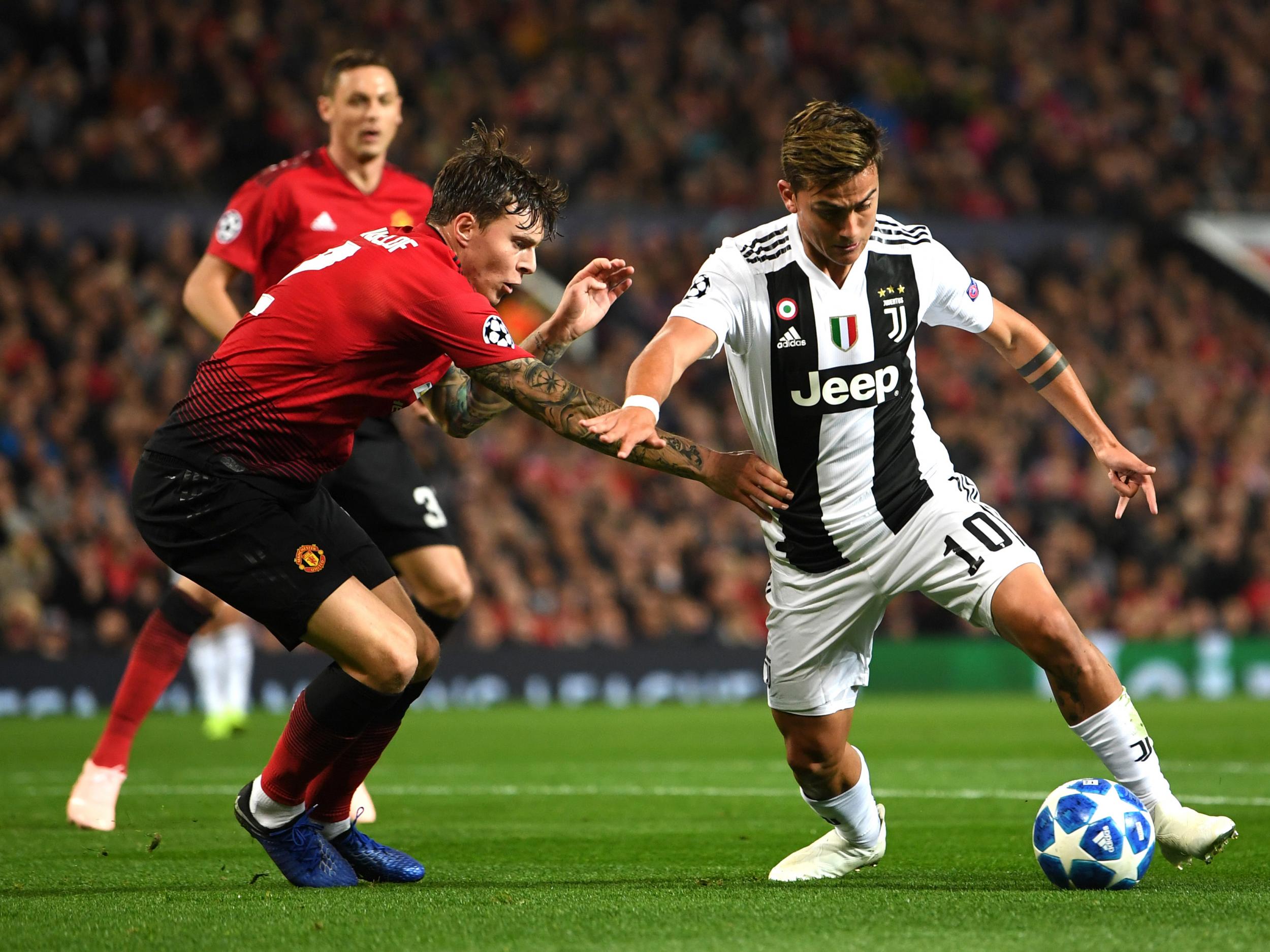 4/22

Victor Lindelof – 7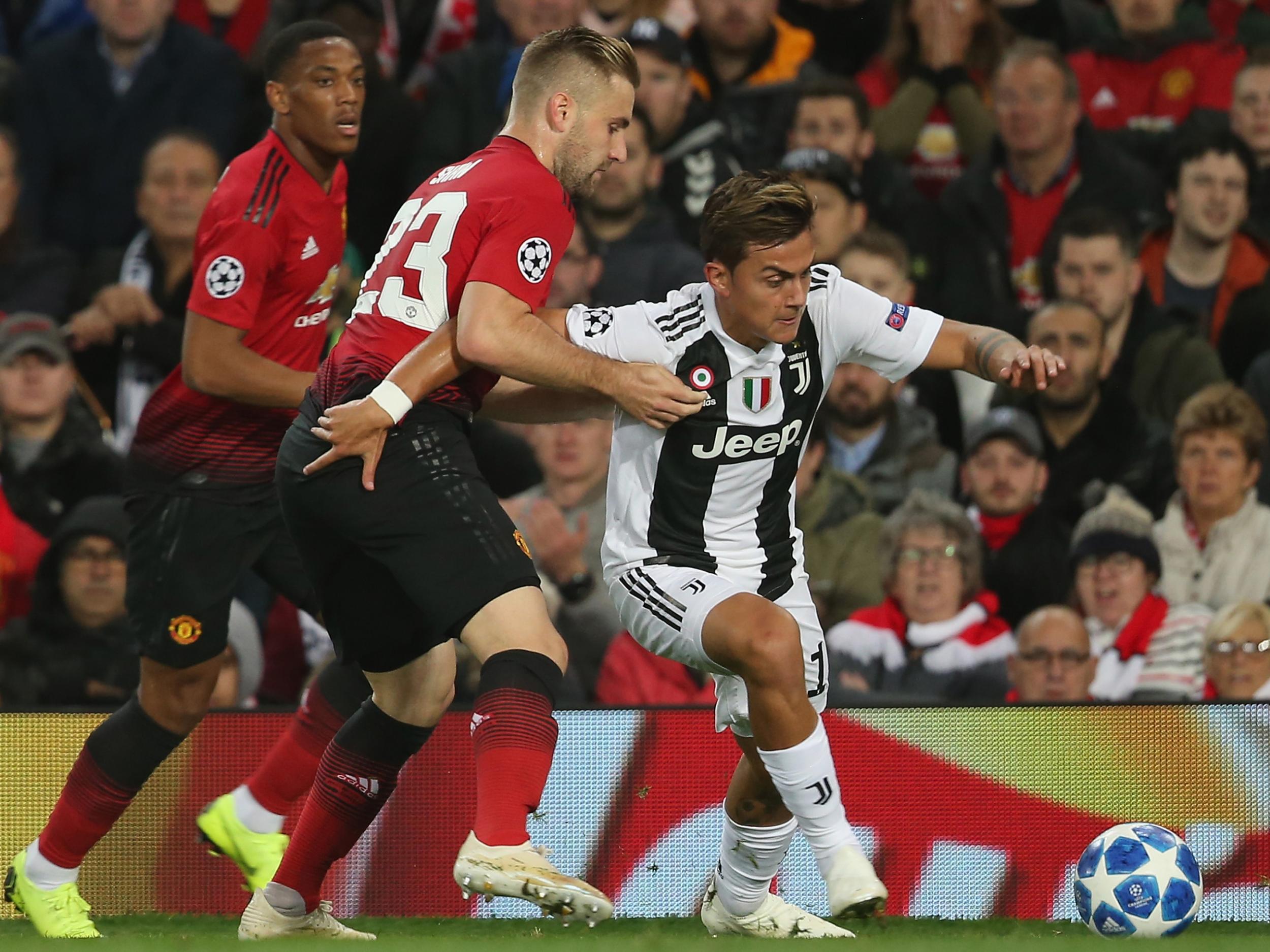 5/22

Luke Shaw – 6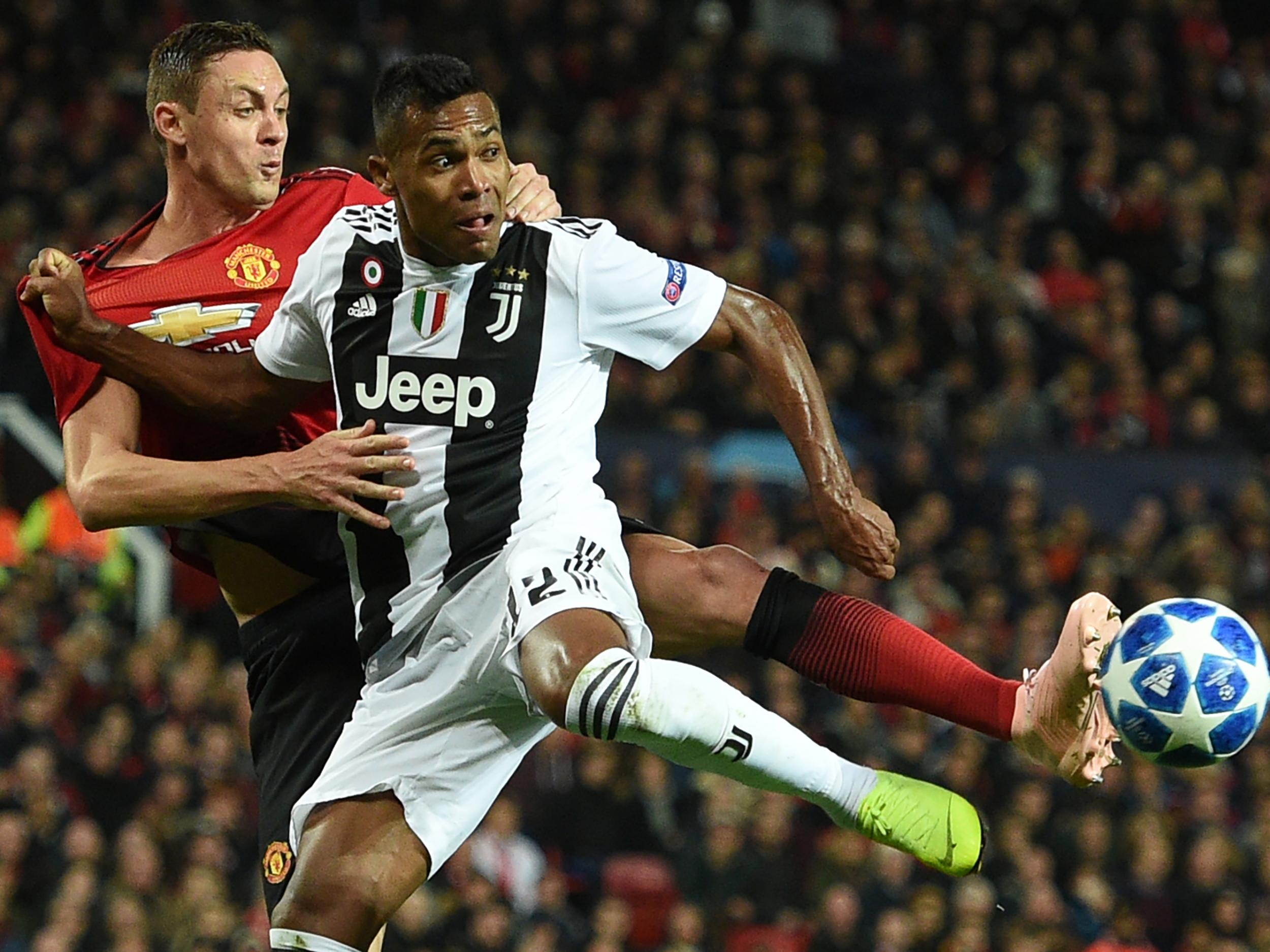 6/22

Nemanja Matic – 5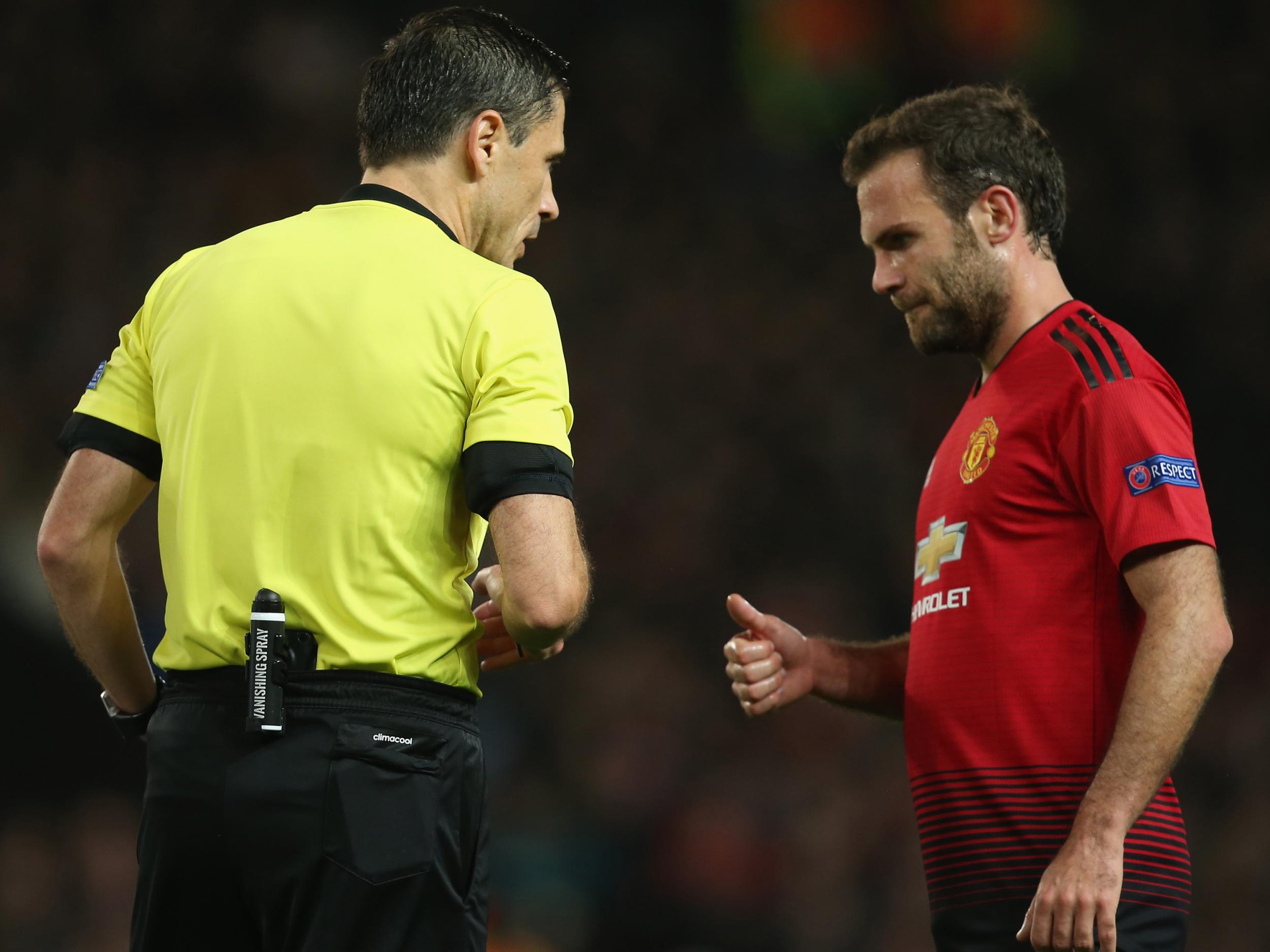 7/22

Juan Mata – 5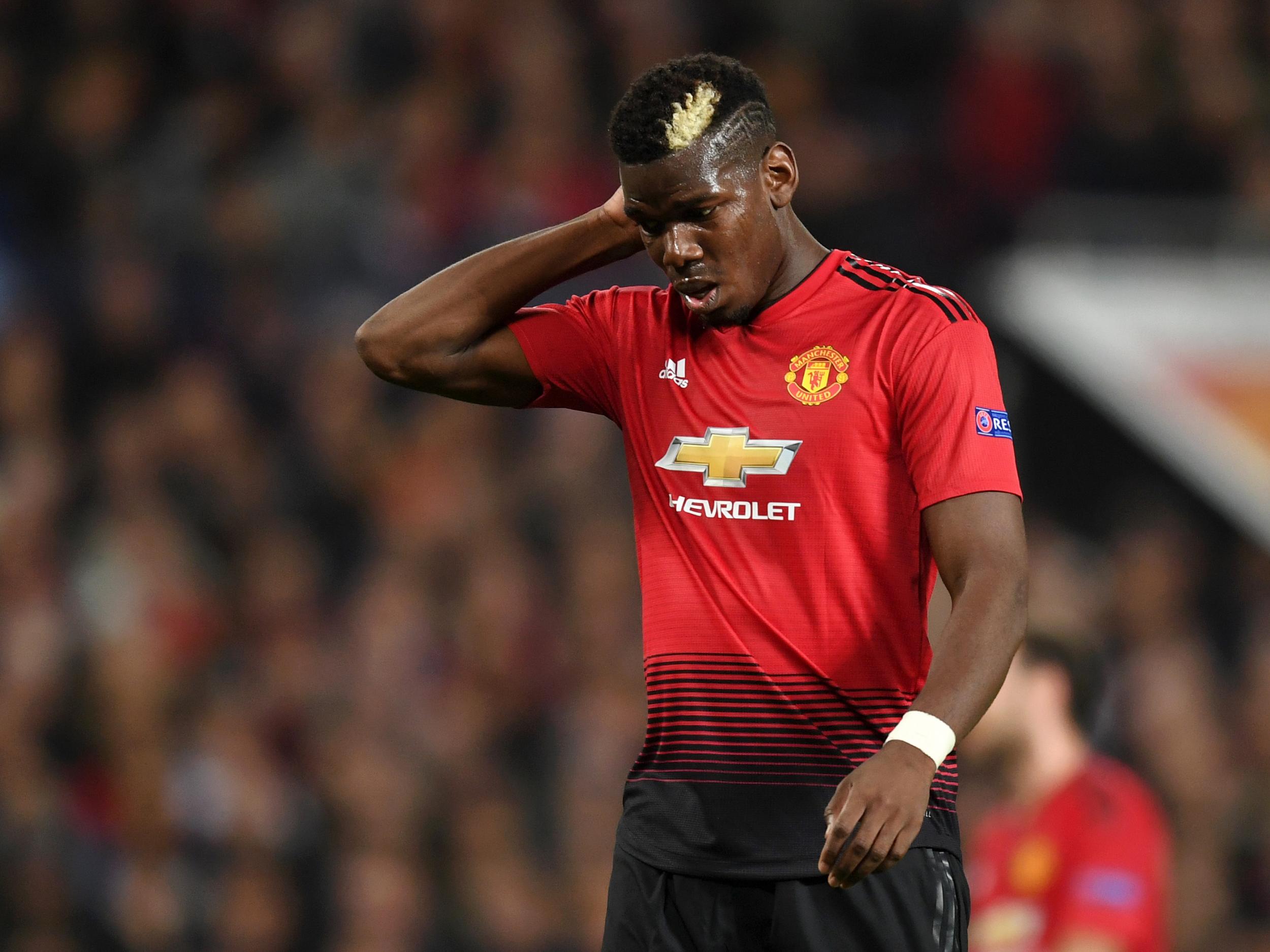 8/22

Paul Pogba – 6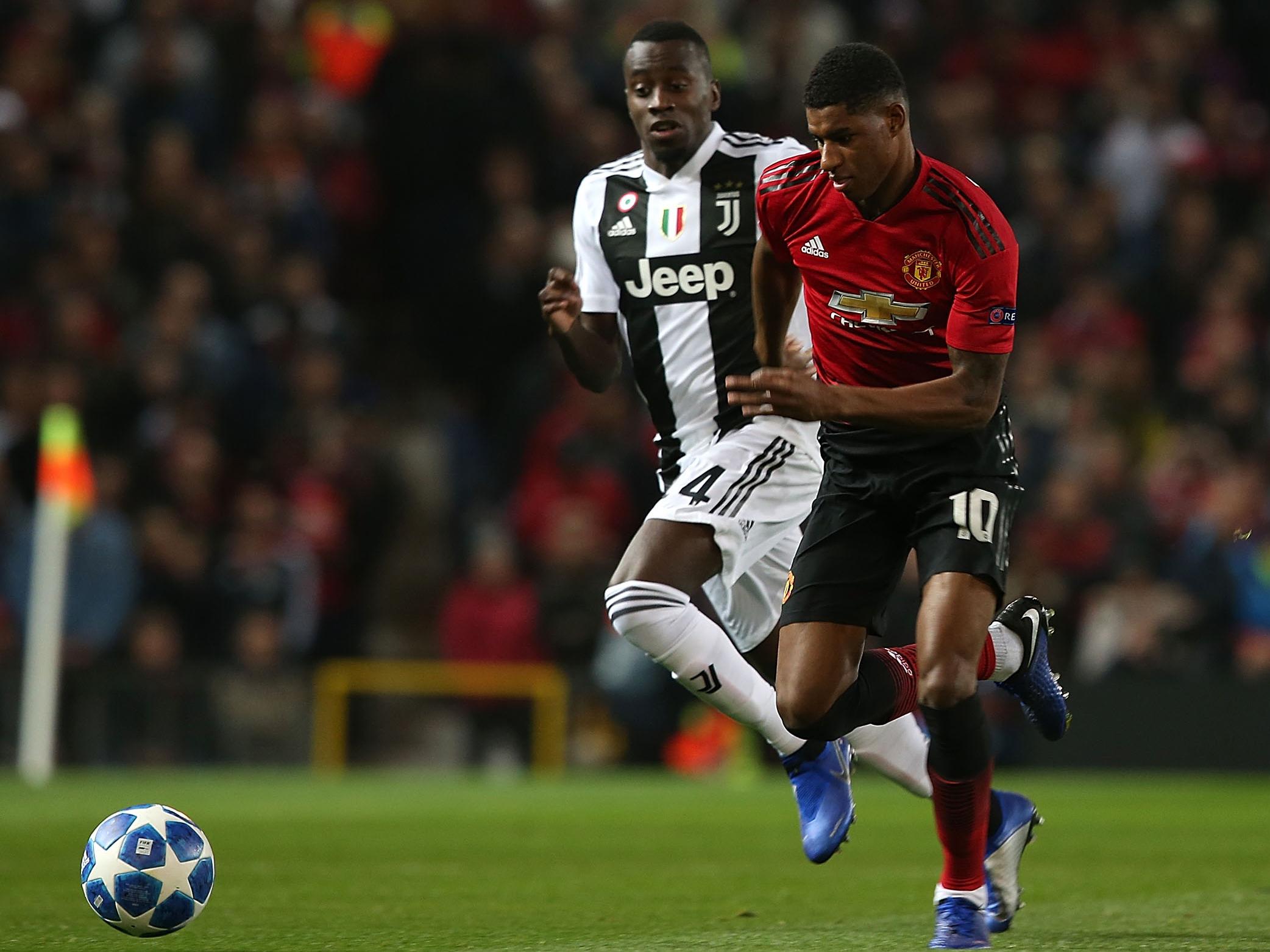 9/22

Marcus Rashford – 6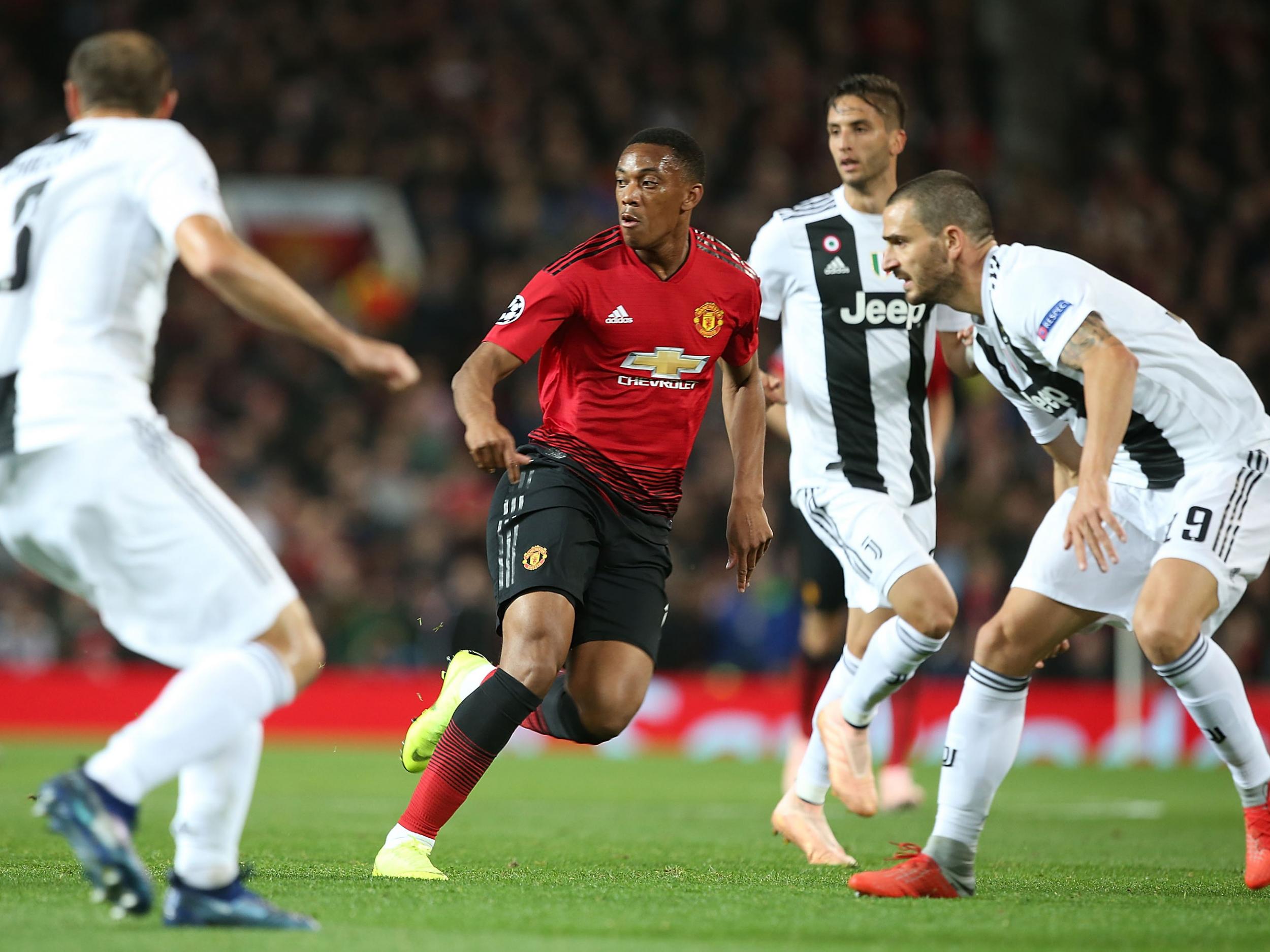 10/22

Anthony Martial – 6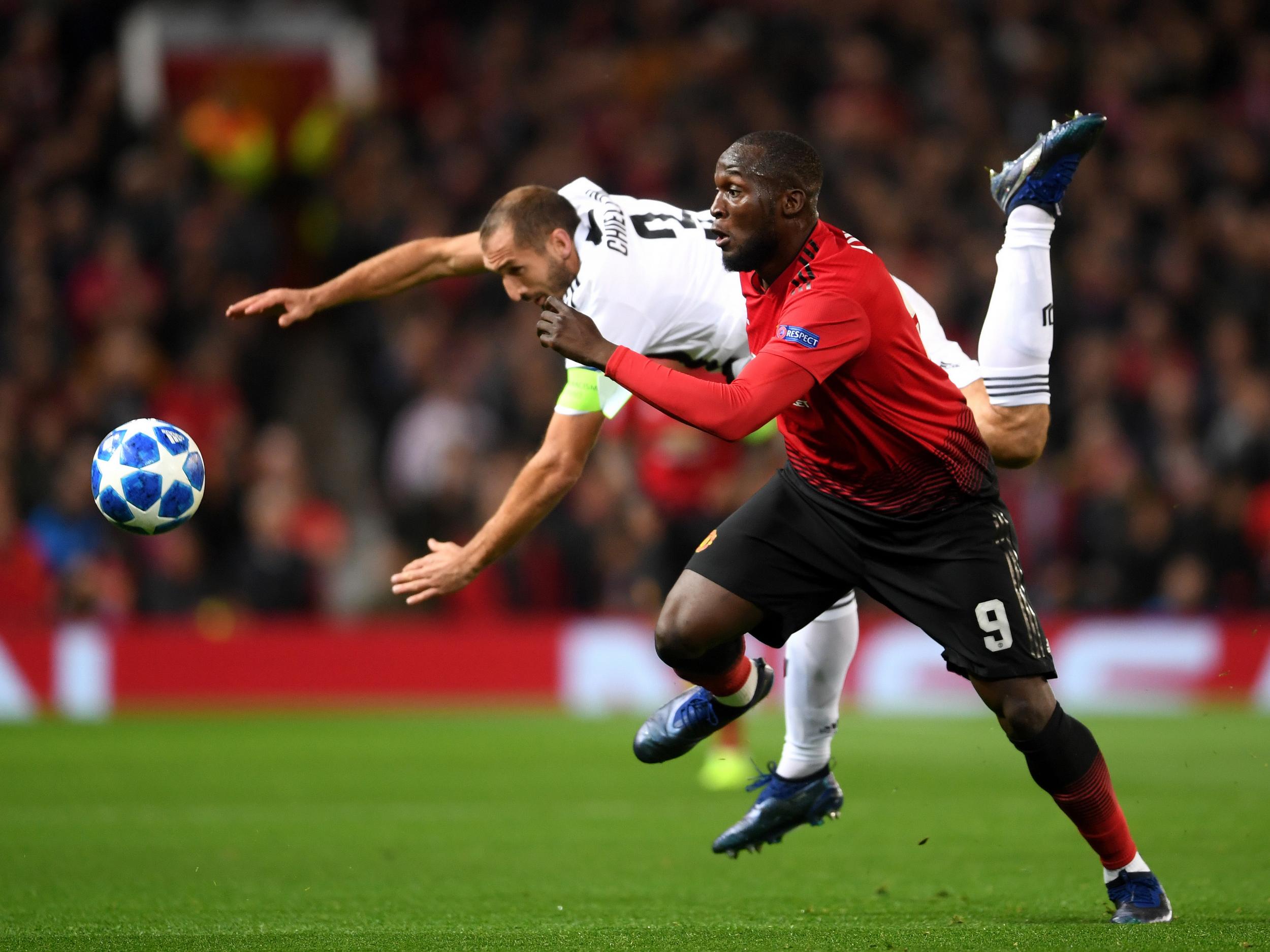 11/22

Romelu Lukaku – 5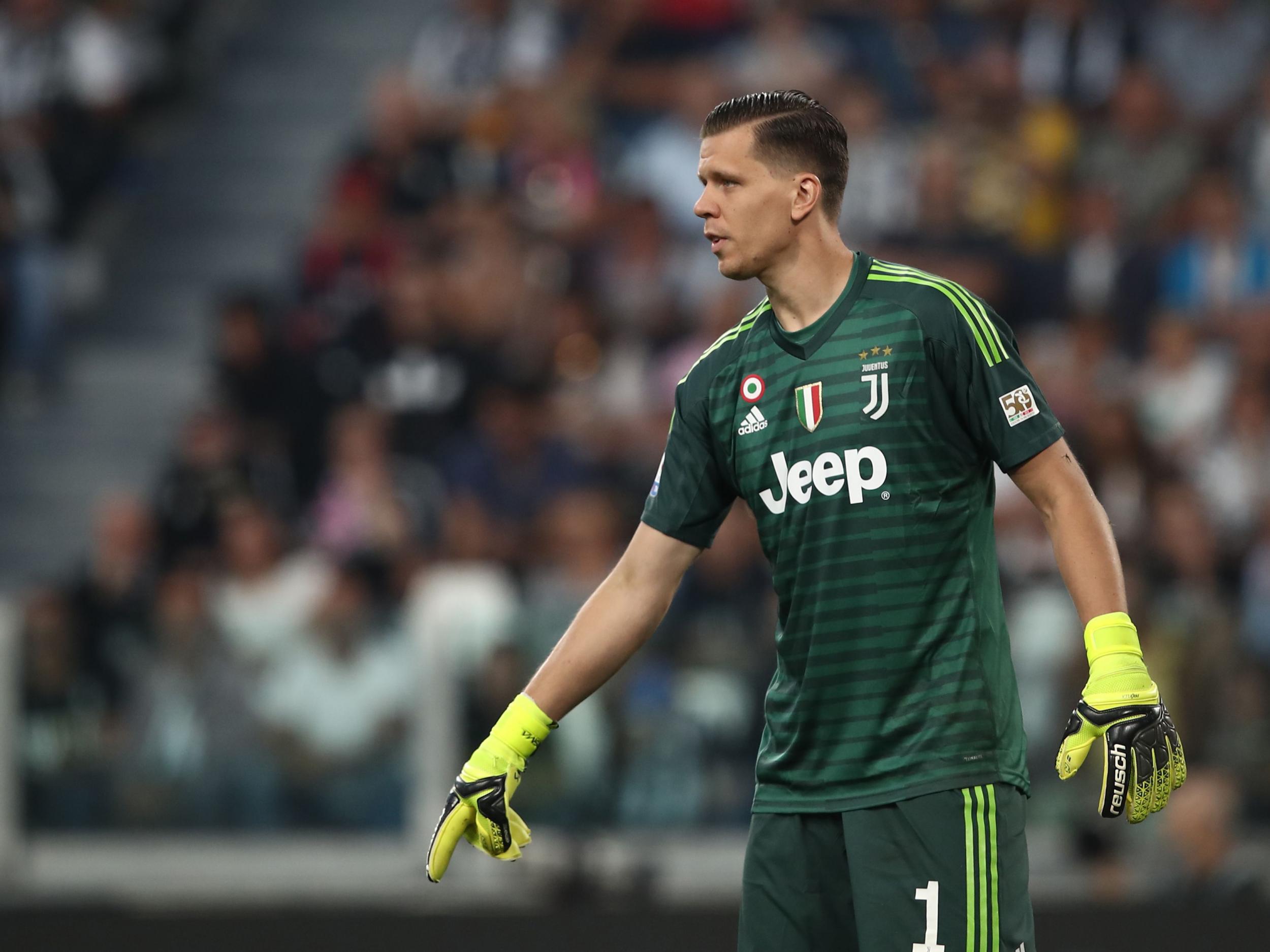 12/22

Wojciech Szczęsny – 6
13/22

Joao Cancelo – 6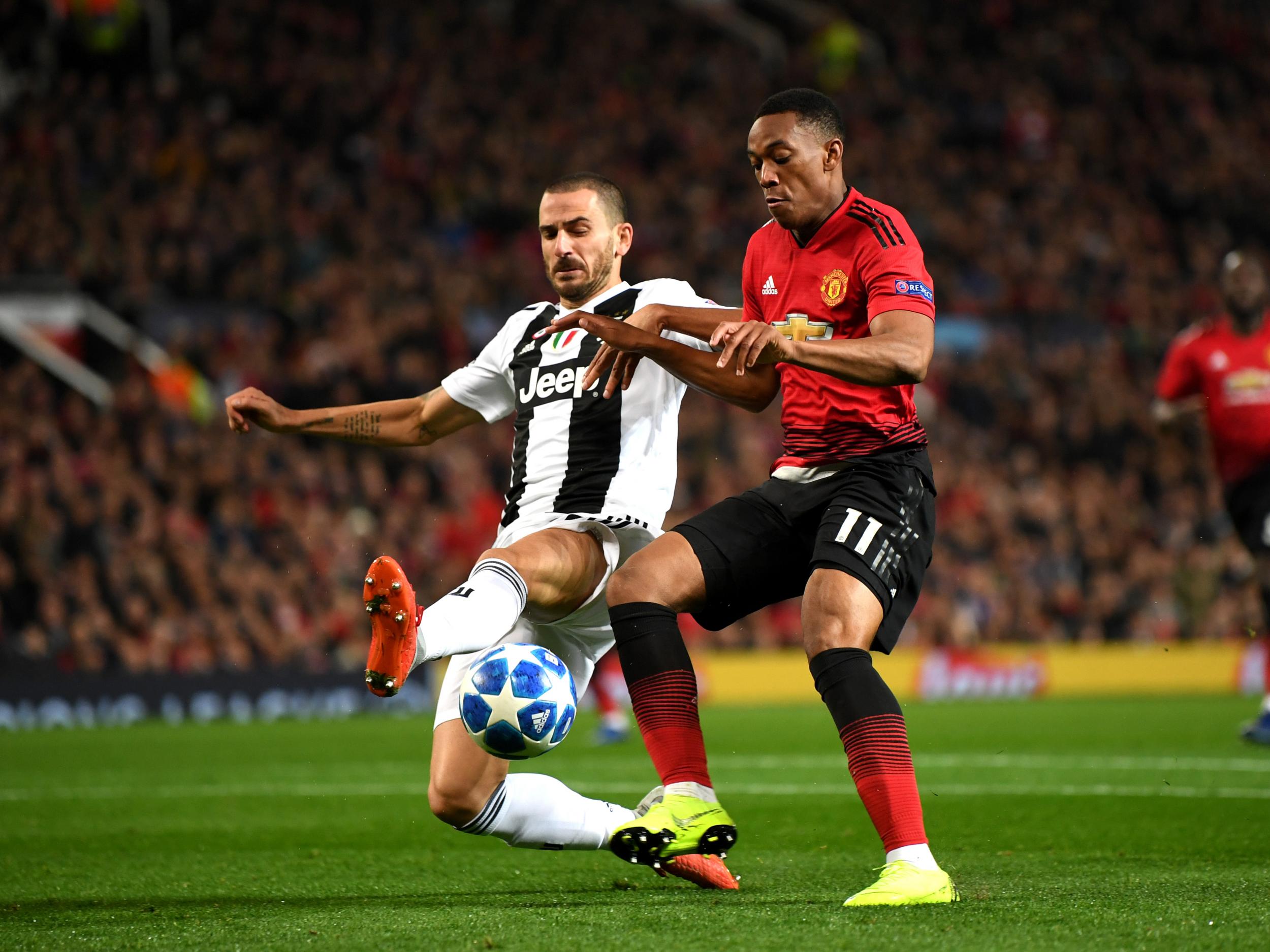 14/22

Leonardo Bonucci – 7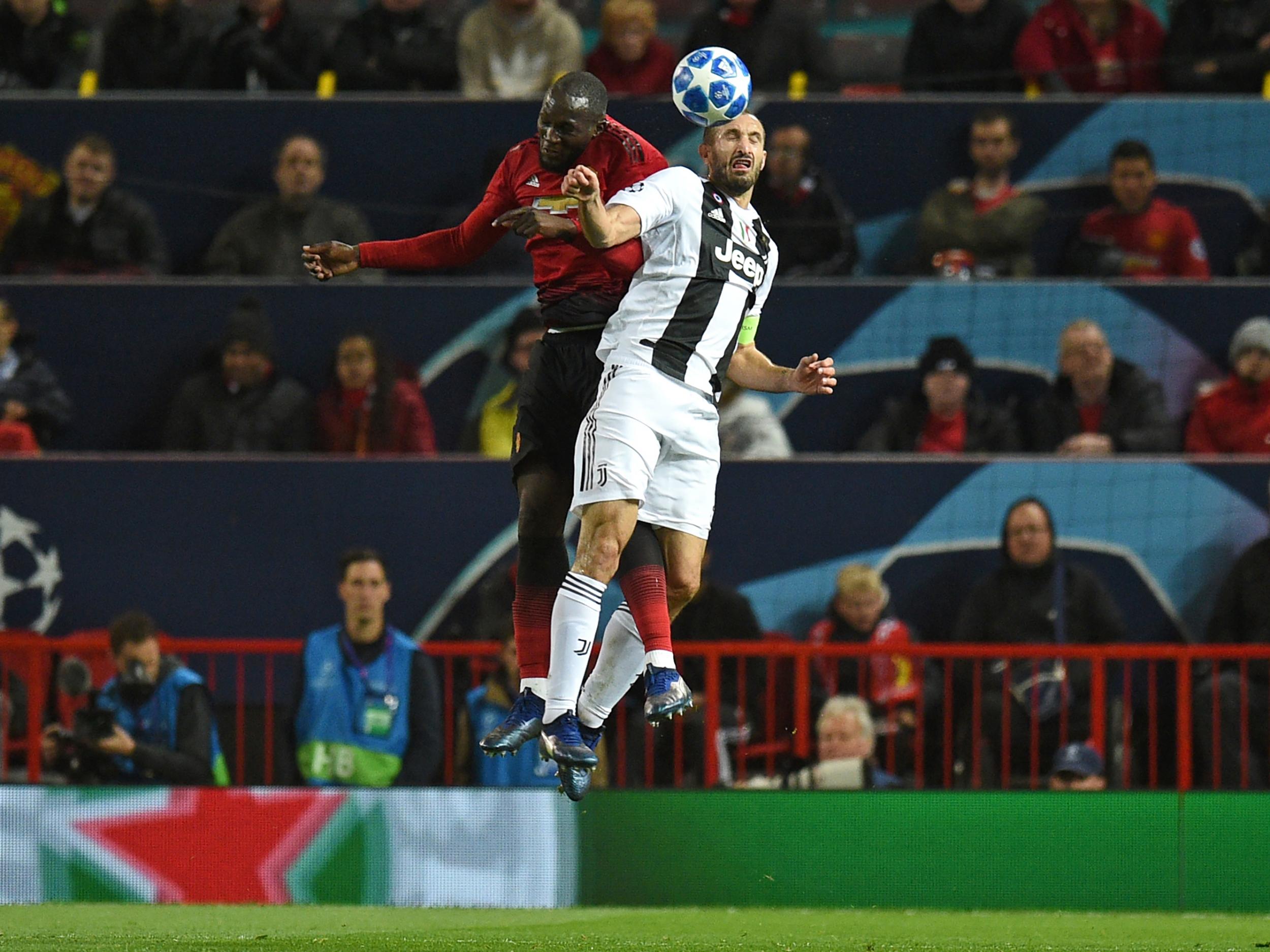 15/22

Giorgio Chiellini – 7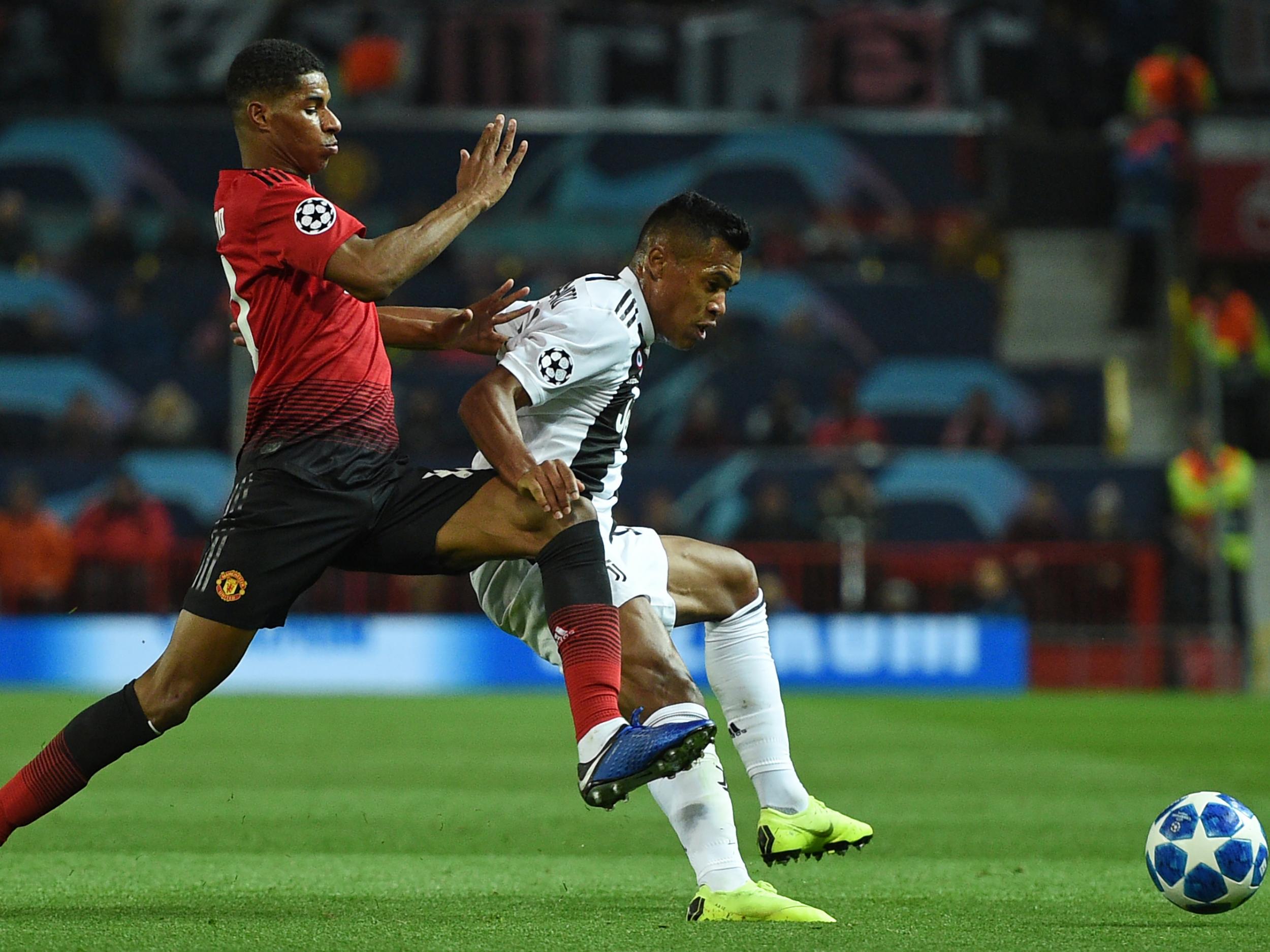 16/22

Alex Sandro – 6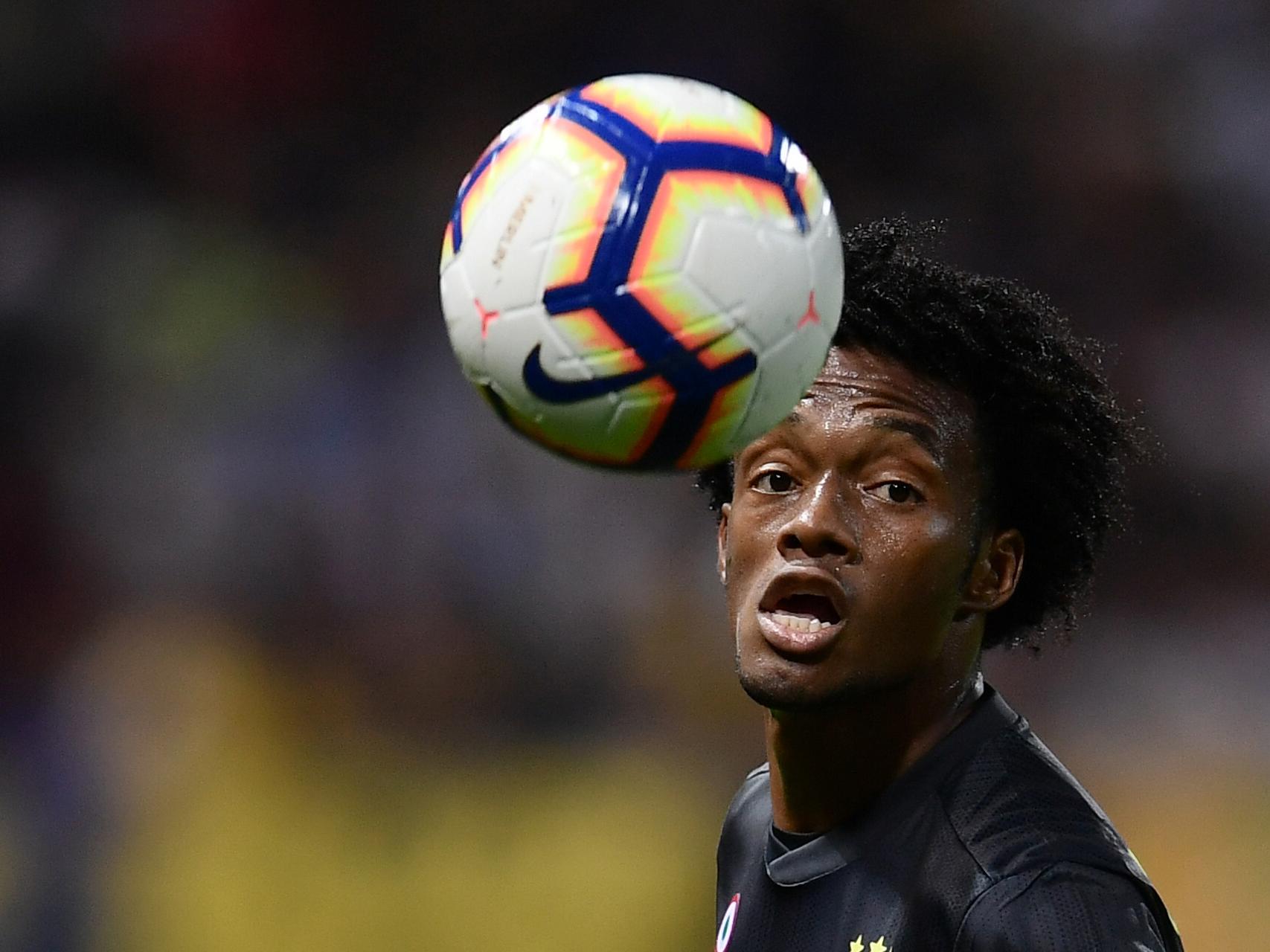 17/22

Juan Cuadrado – 6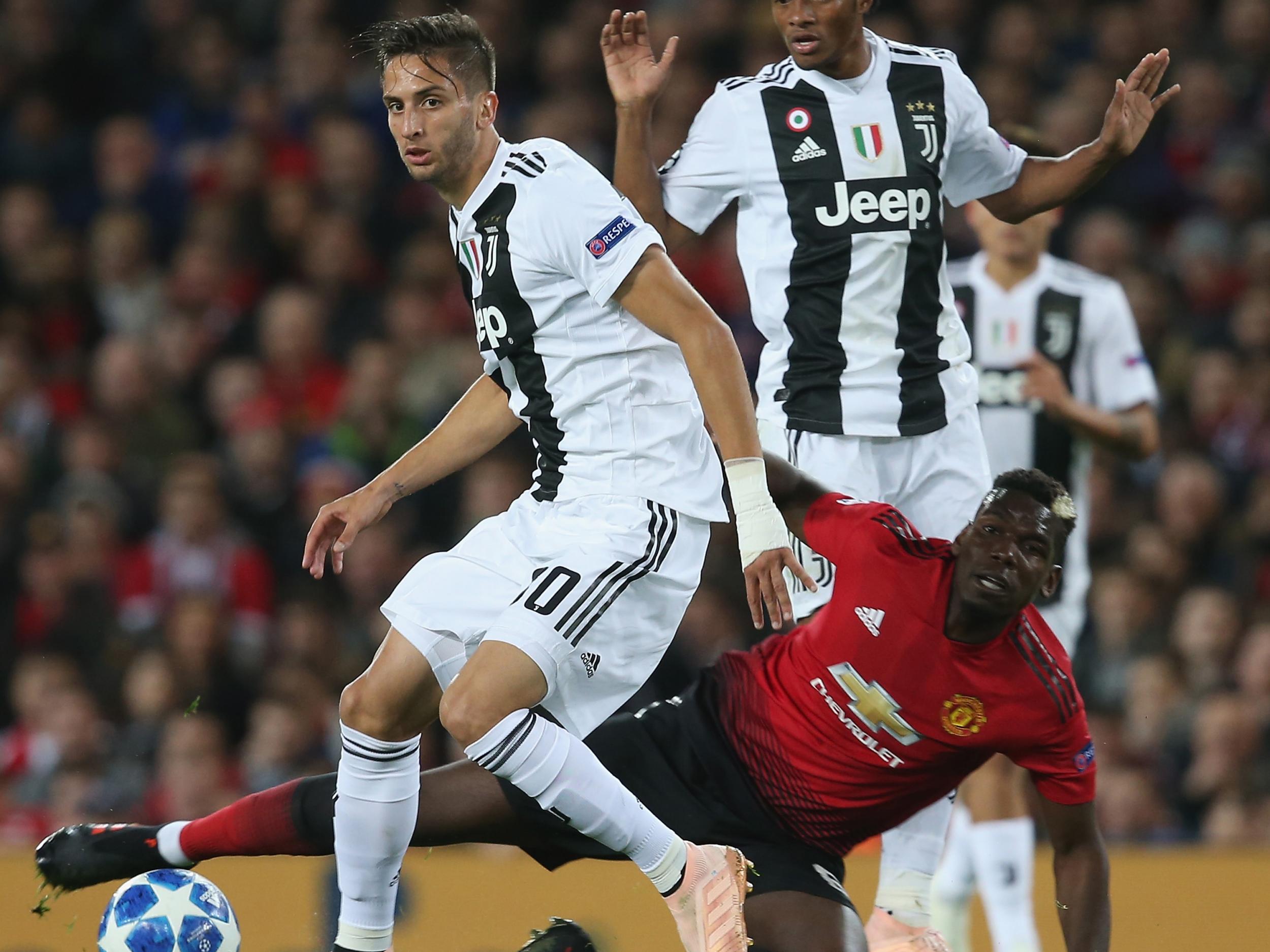 18/22

Rodrigo Bentancur – 6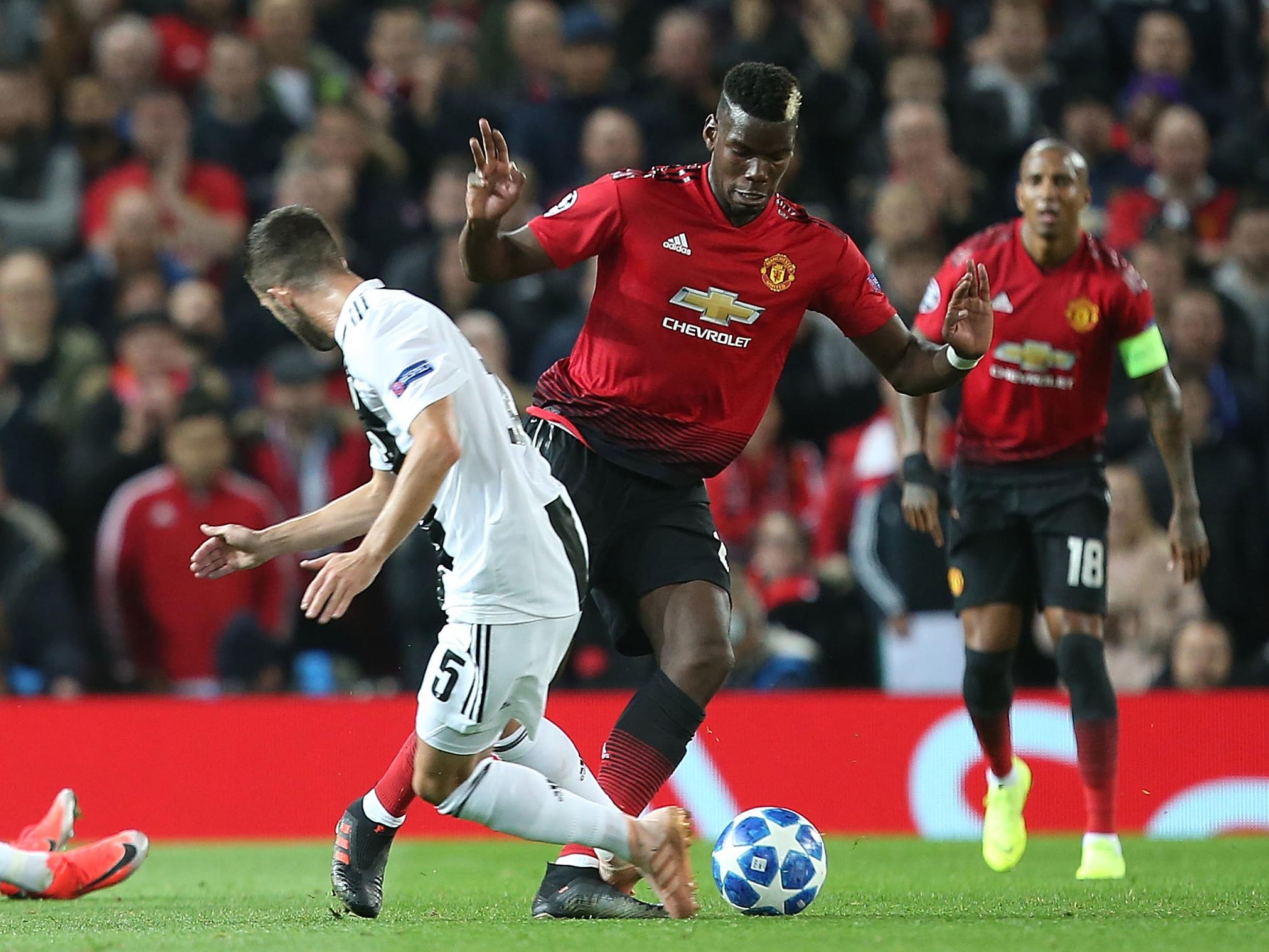 19/22

Miralem Pjanic – 6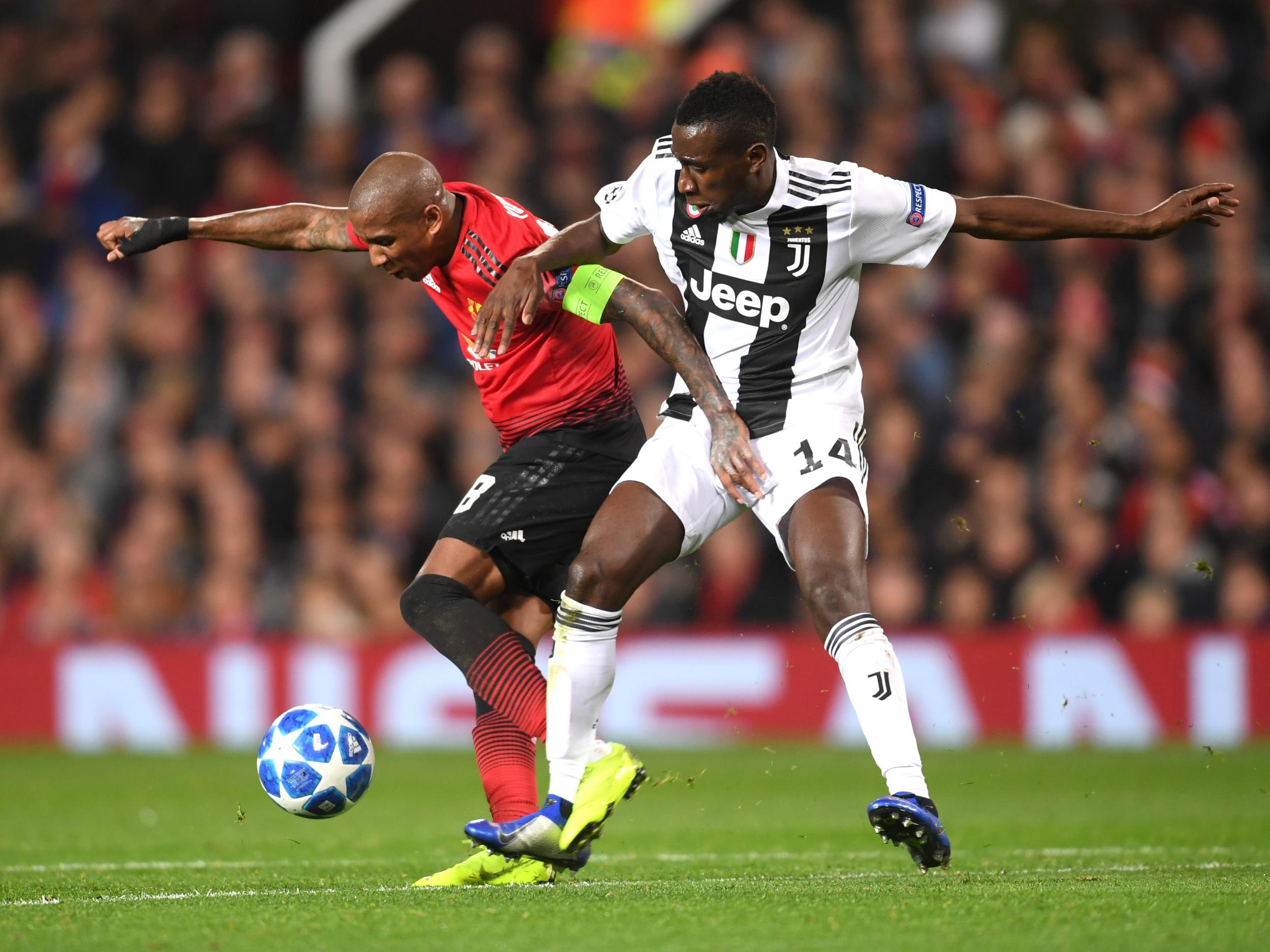 20/22

Blaise Matuidi – 6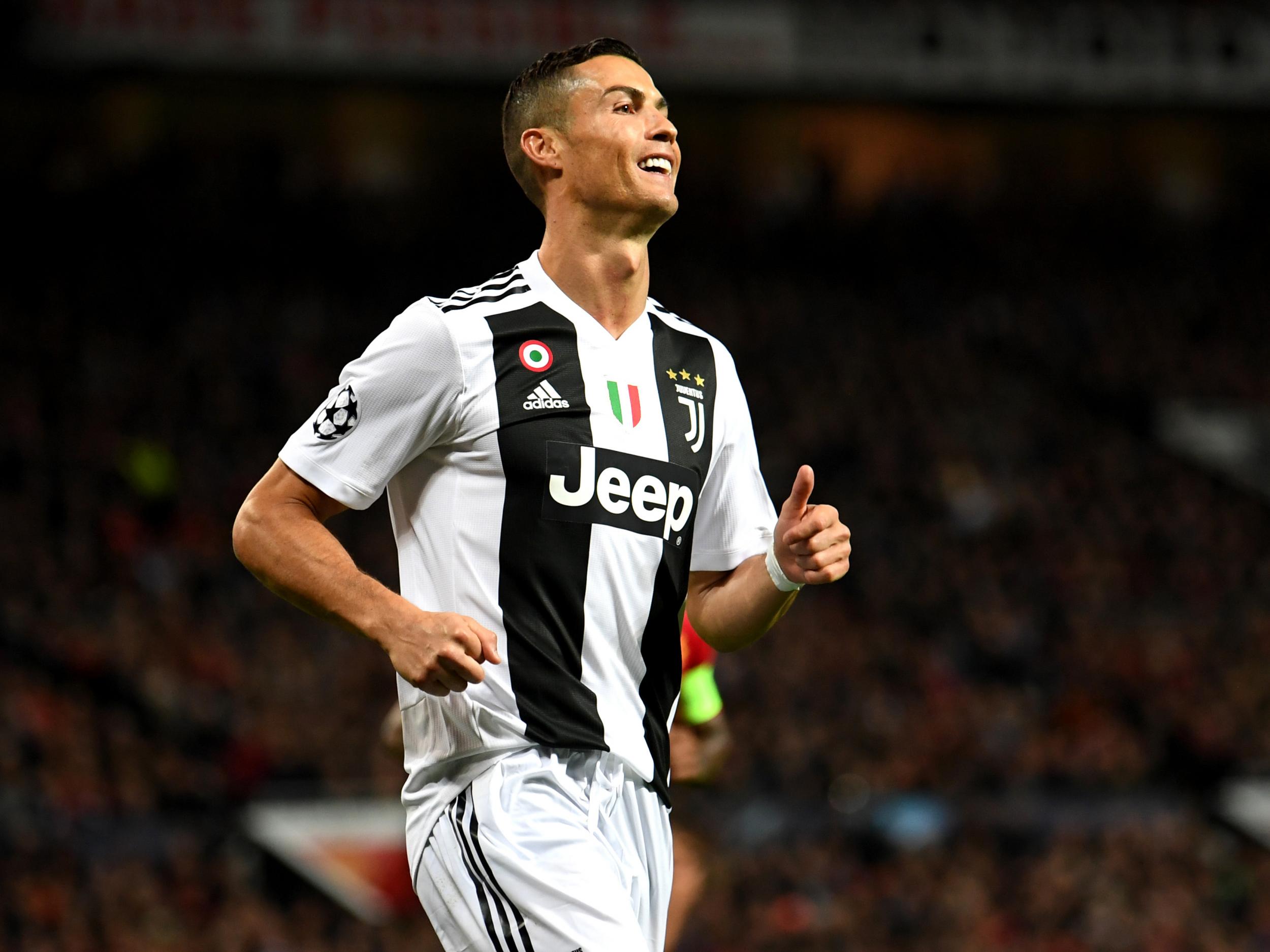 21/22

Cristiano Ronaldo – 7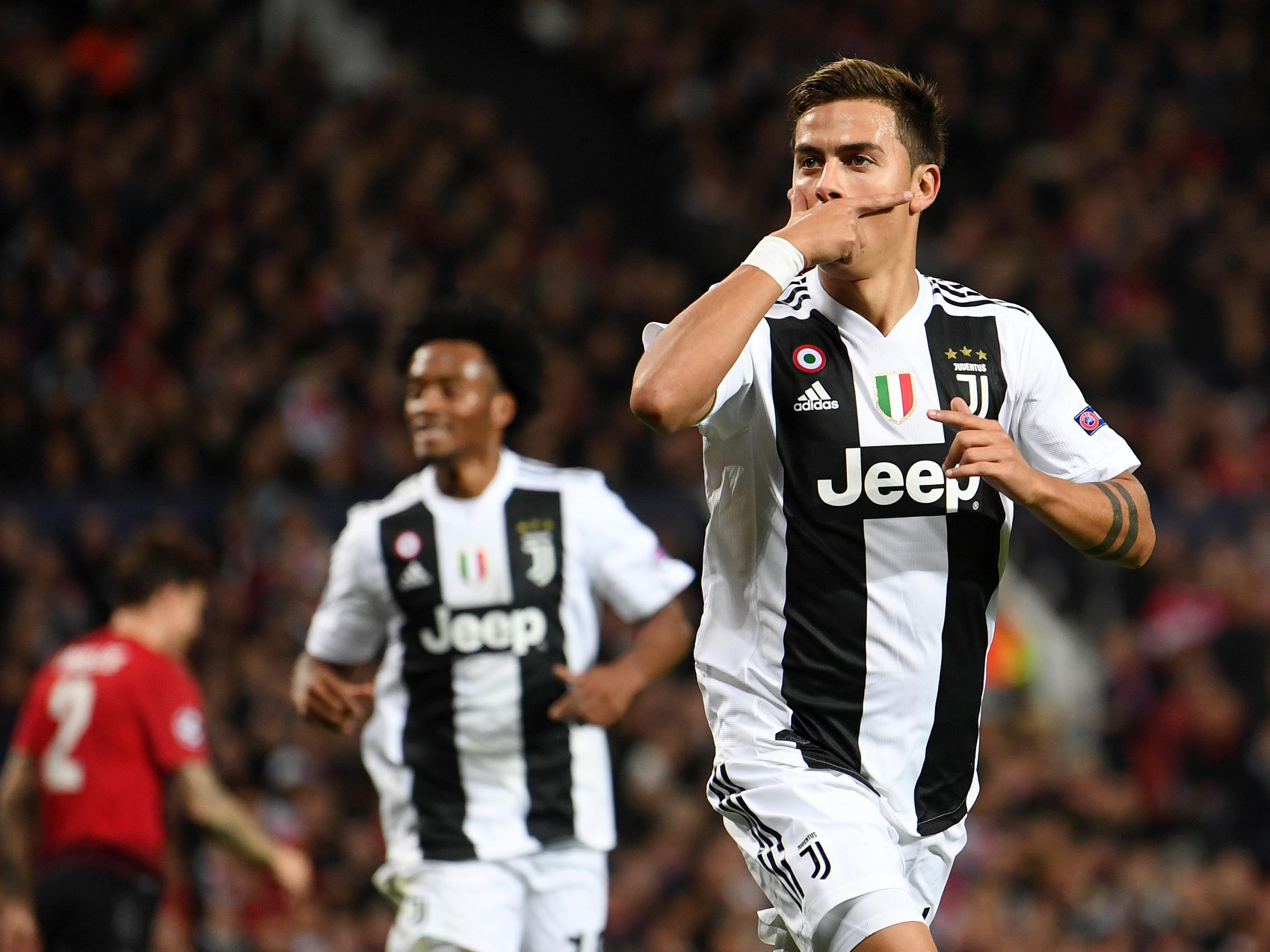 22/22

Paulo Dybala – 8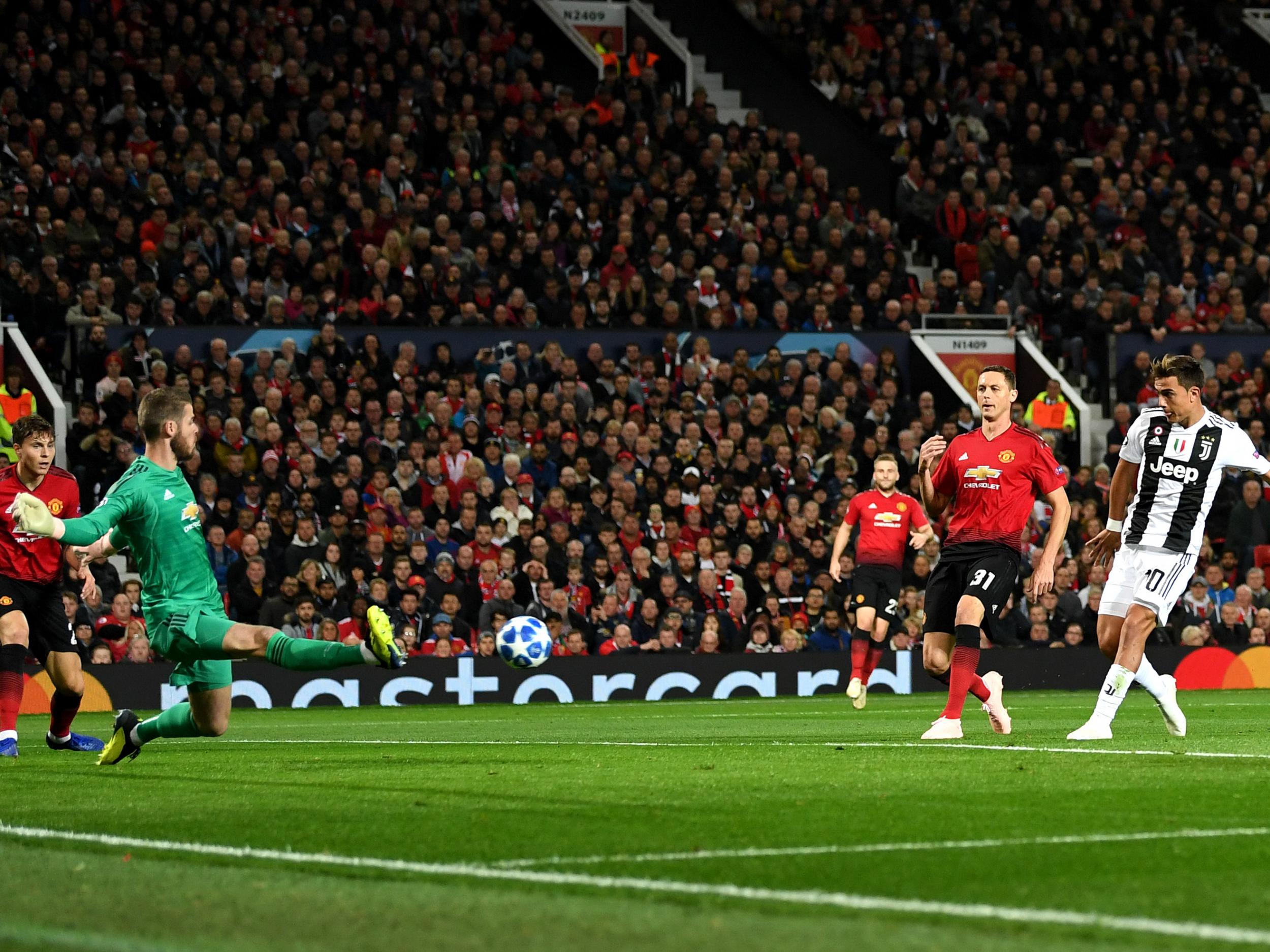 1/22

David De Gea – 7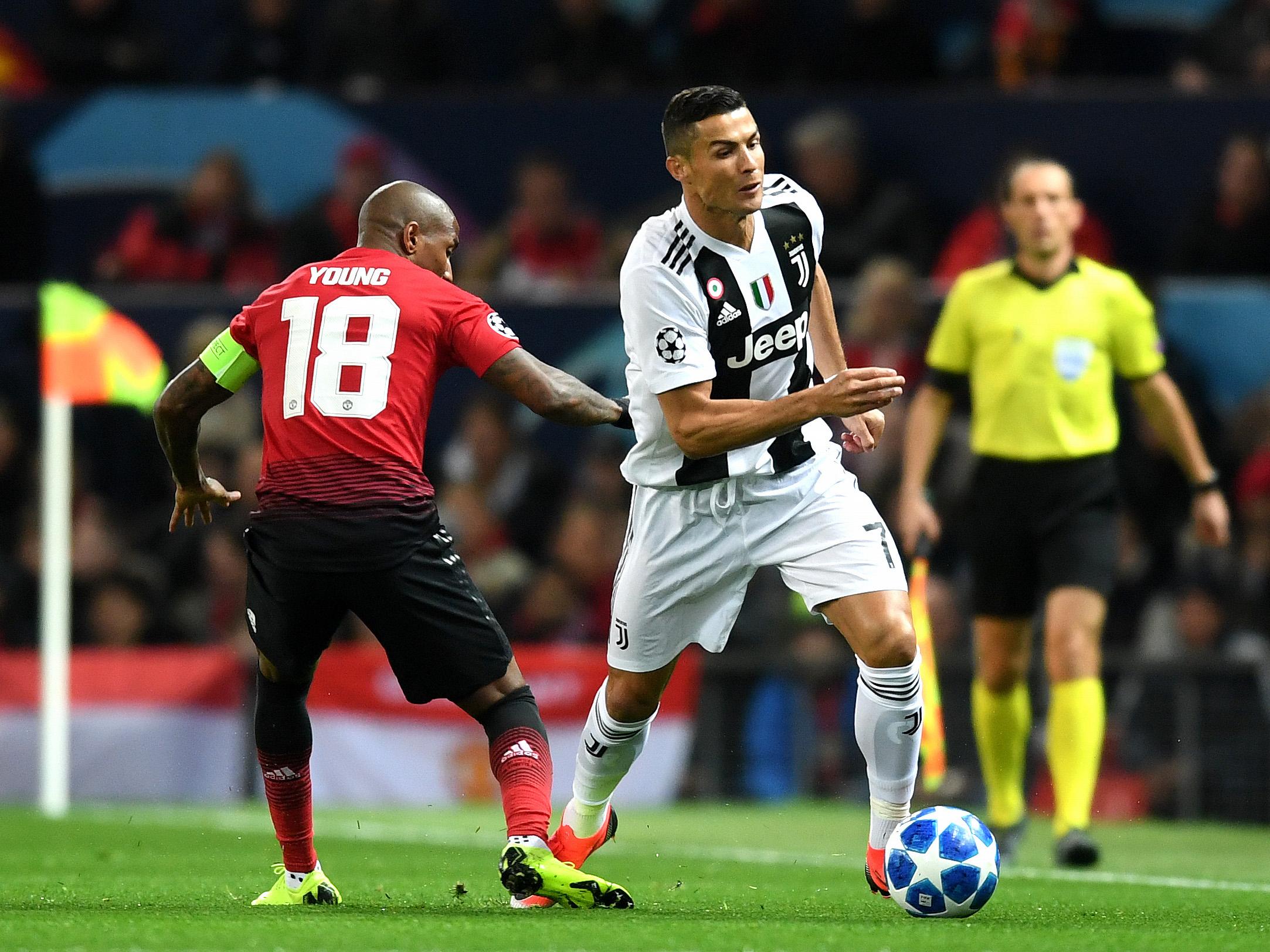 2/22

Ashley Young – 6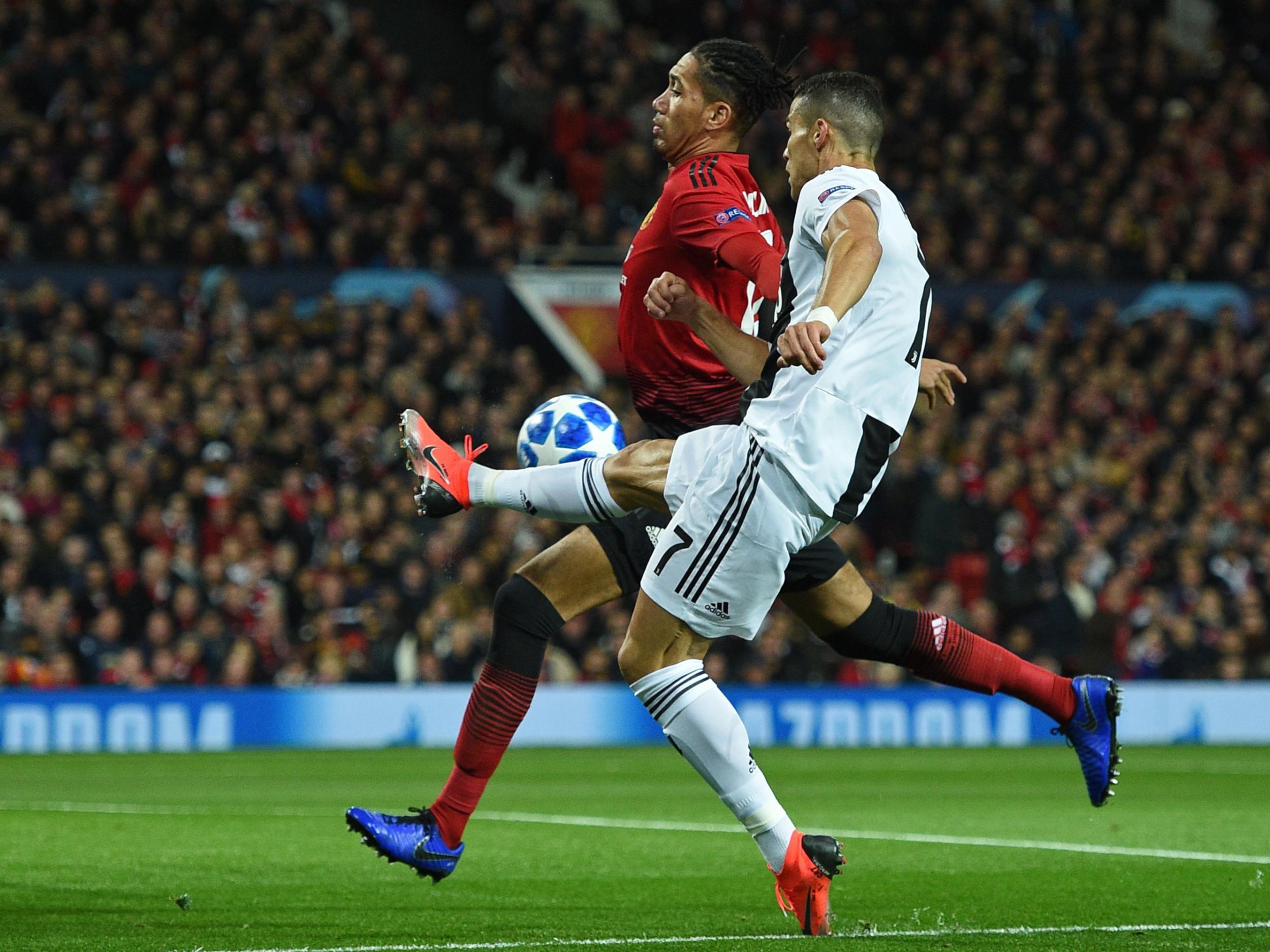 3/22

Chris Smalling – 5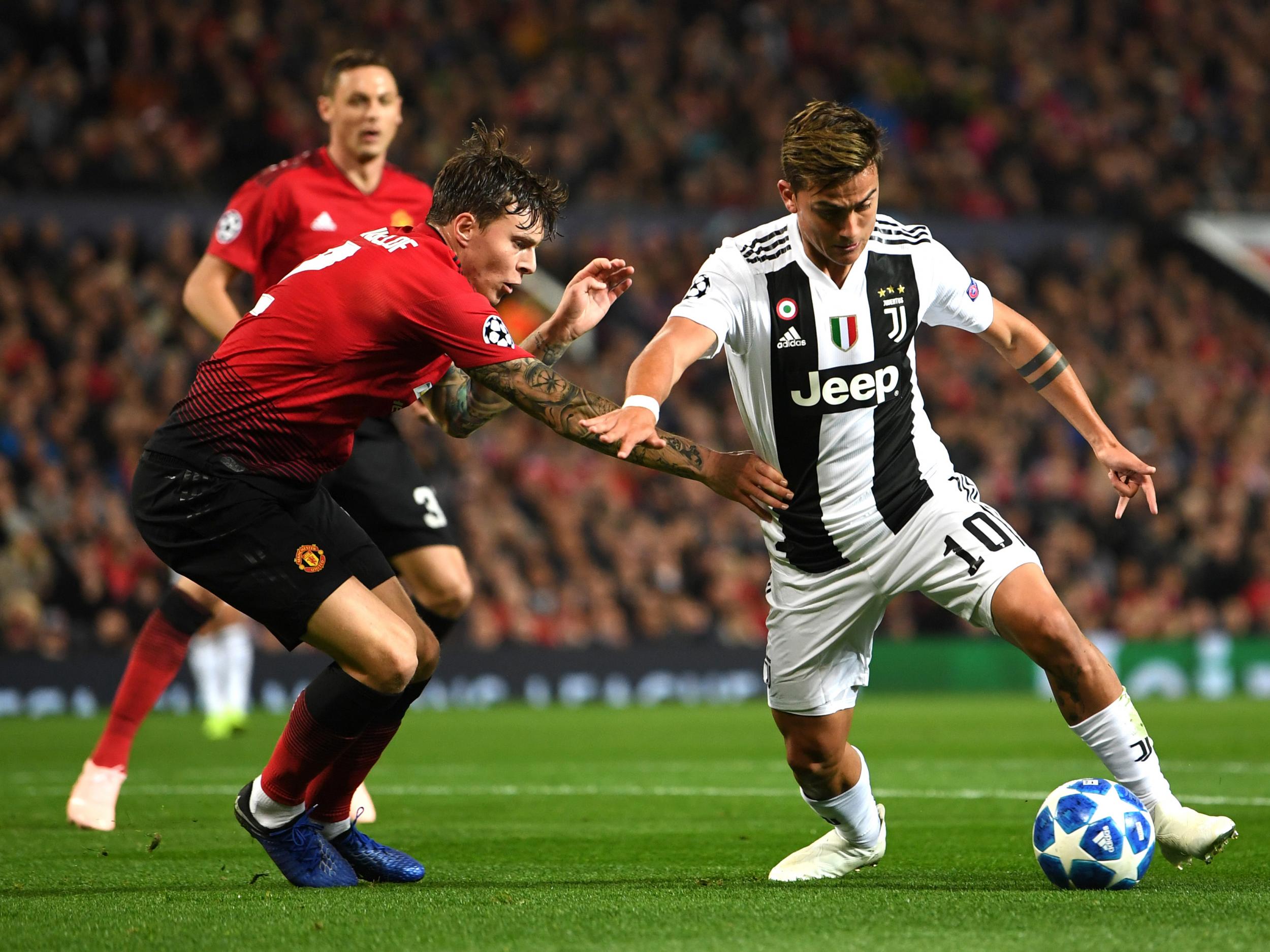 4/22

Victor Lindelof – 7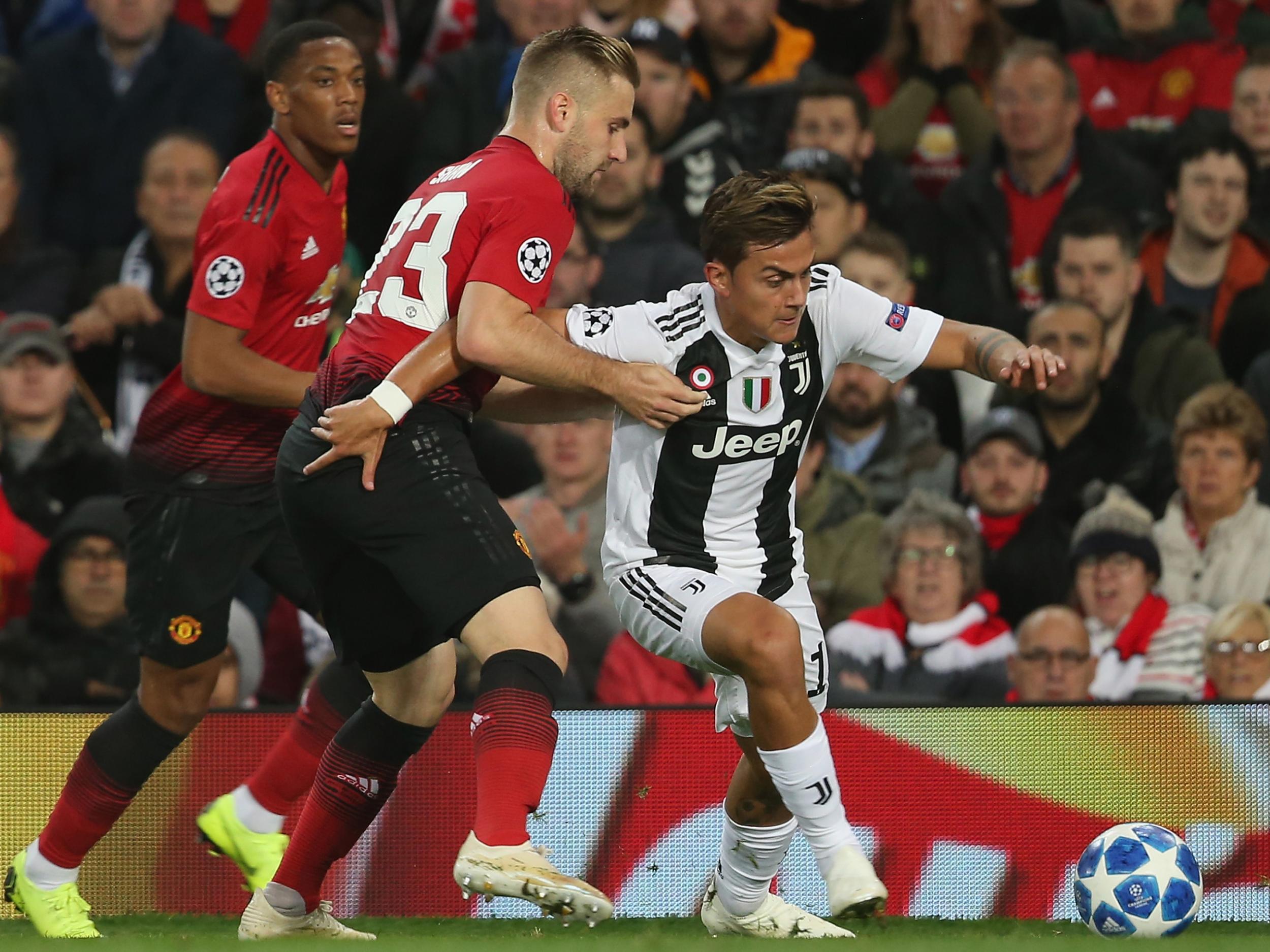 5/22

Luke Shaw – 6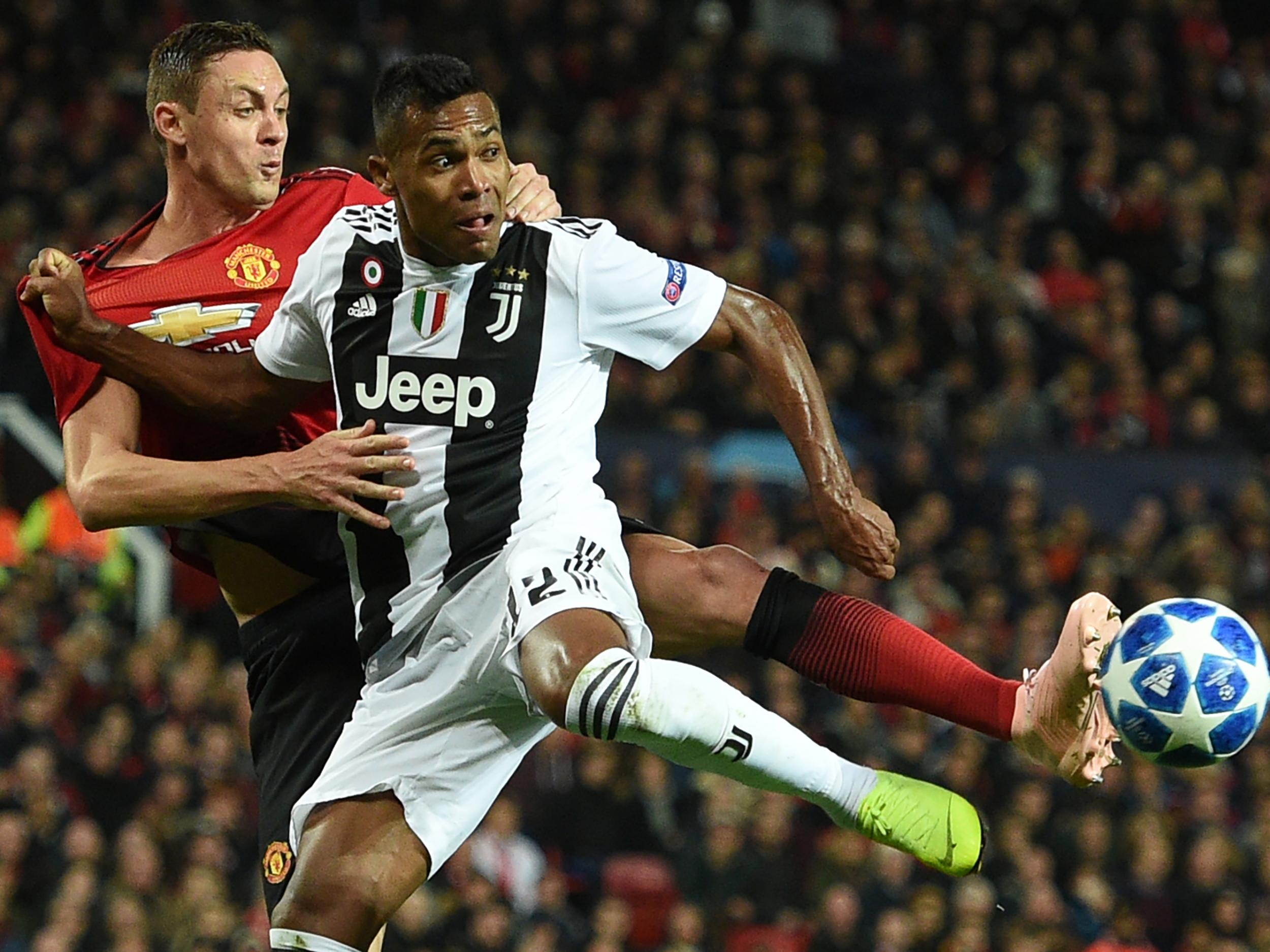 6/22

Nemanja Matic – 5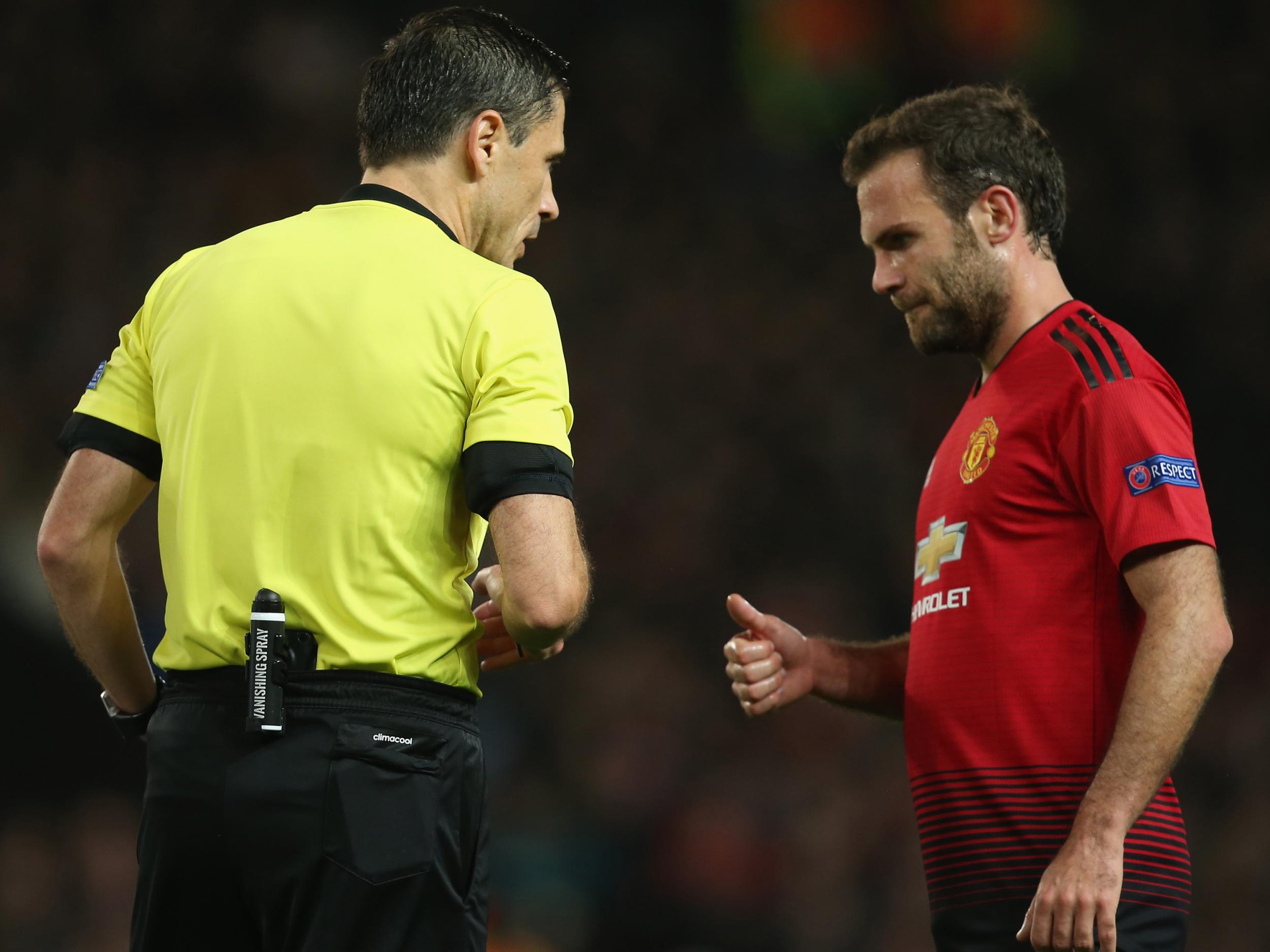 7/22

Juan Mata – 5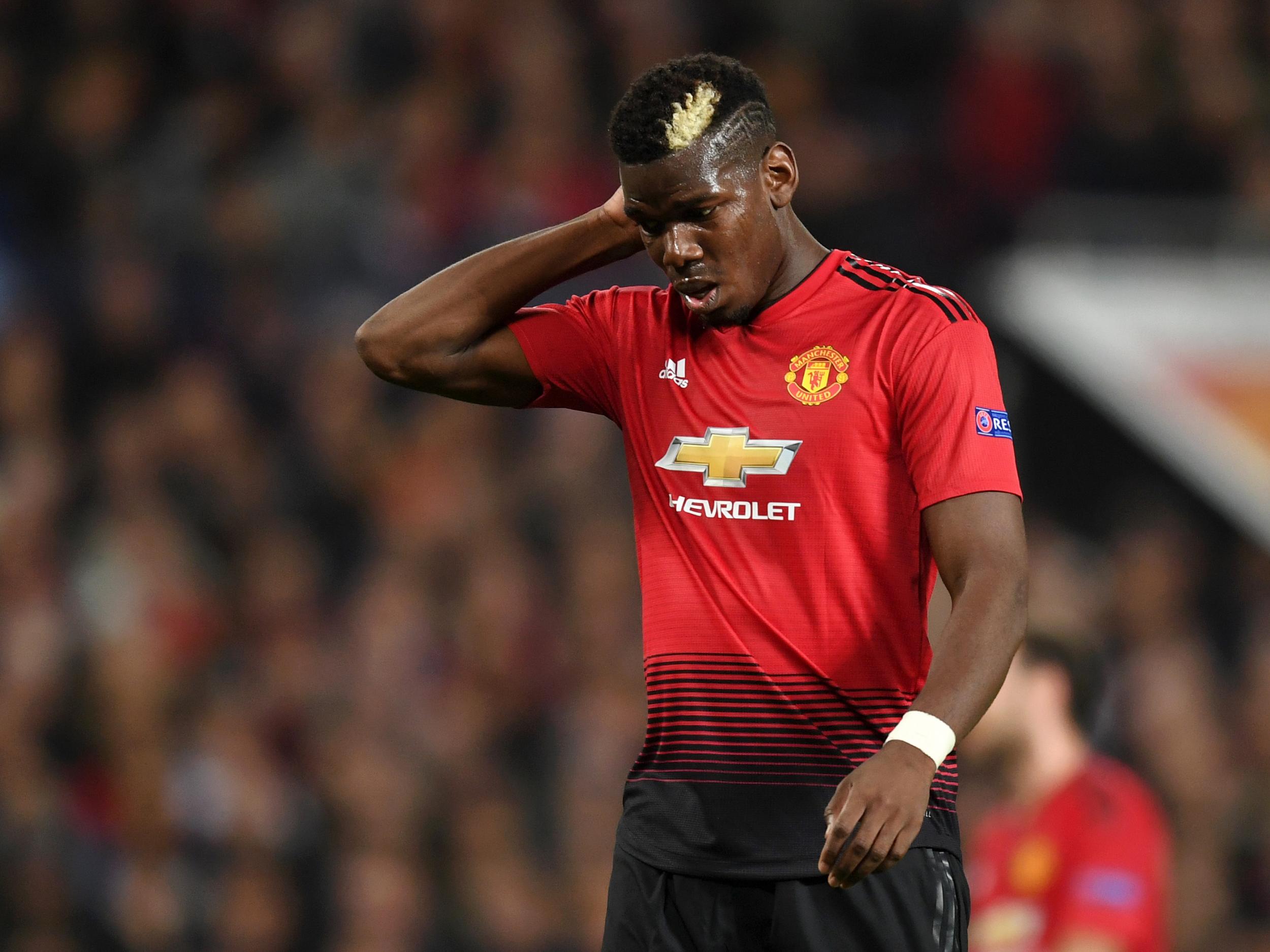 8/22

Paul Pogba – 6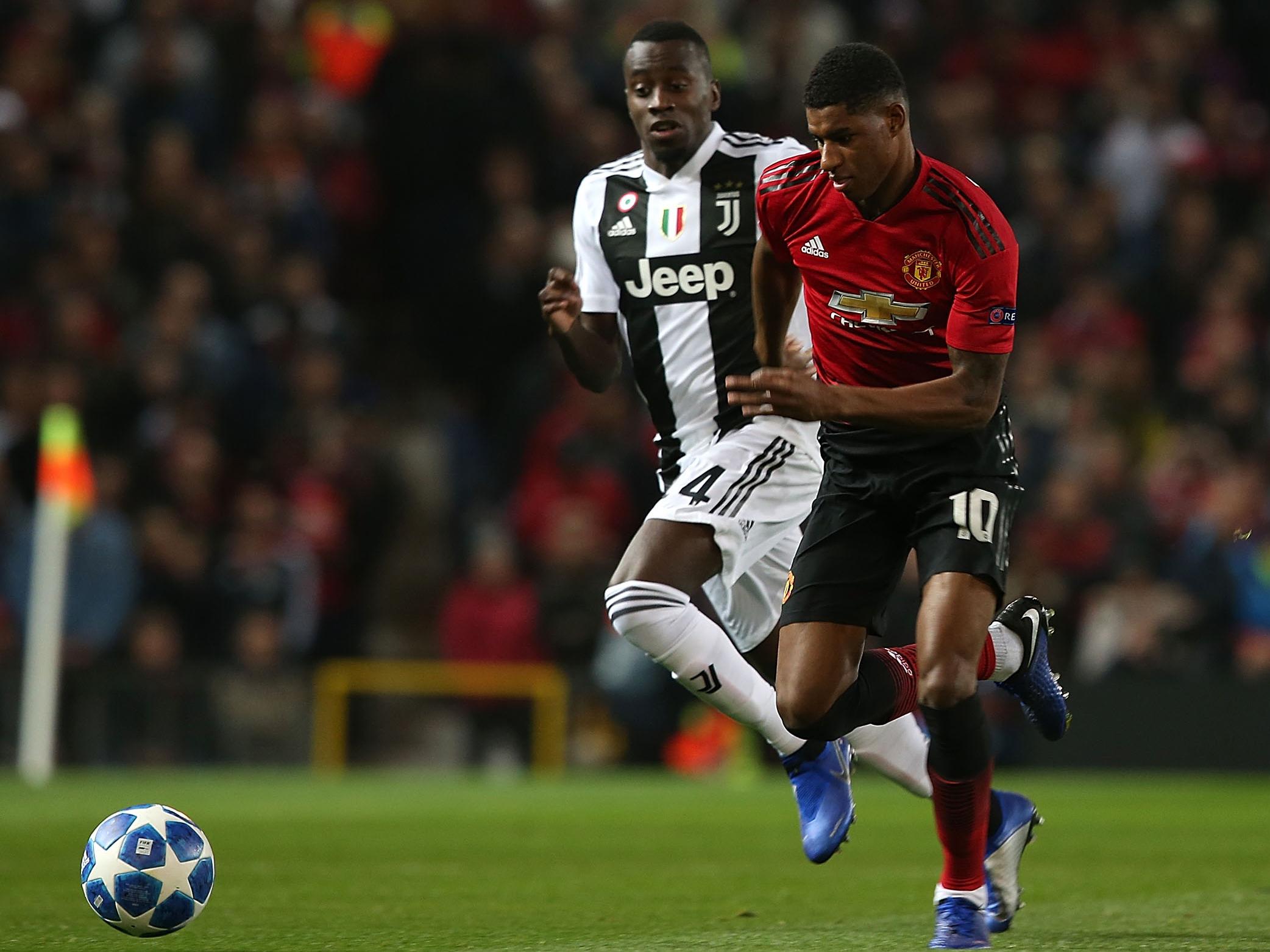 9/22

Marcus Rashford – 6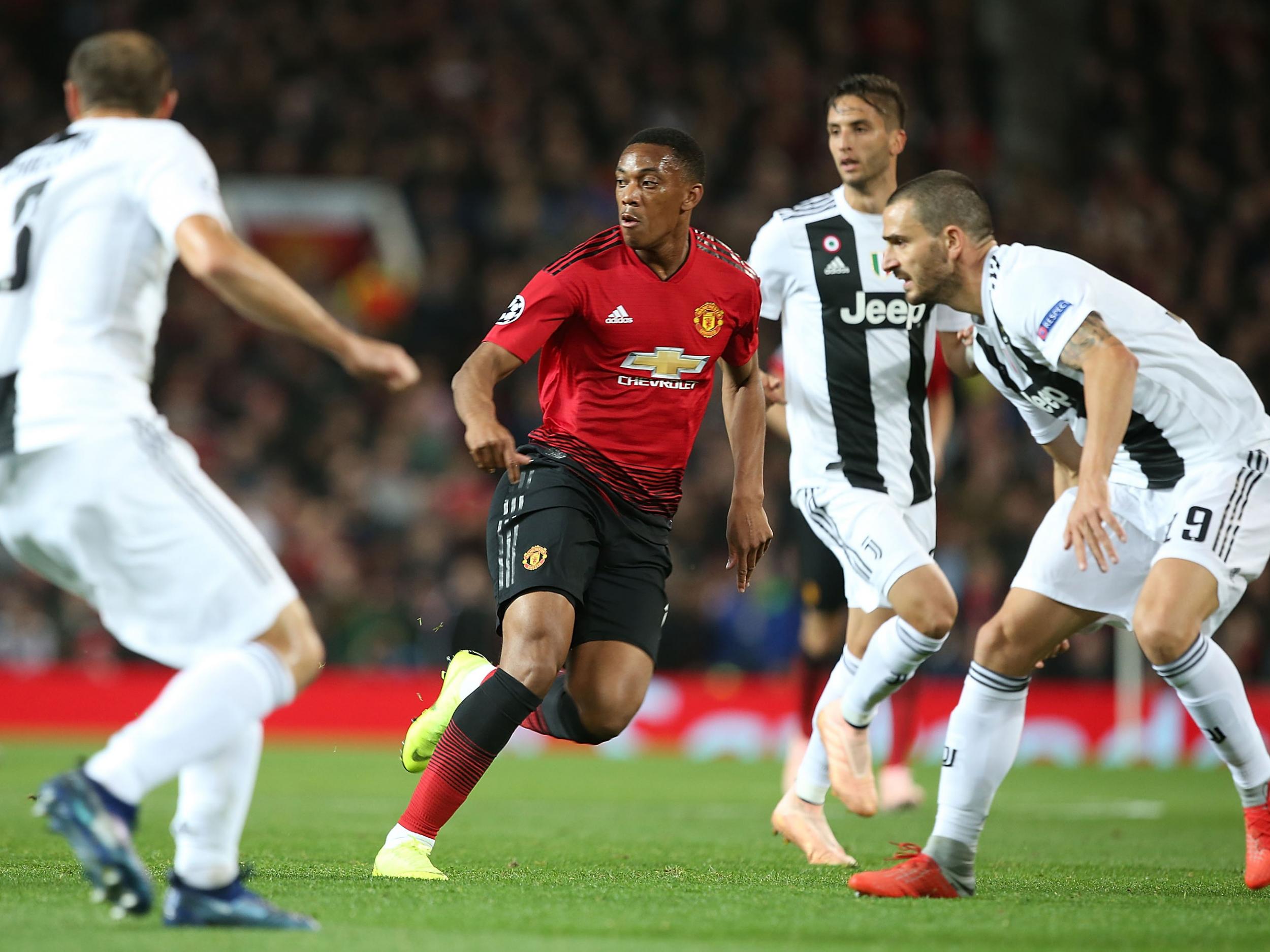 10/22

Anthony Martial – 6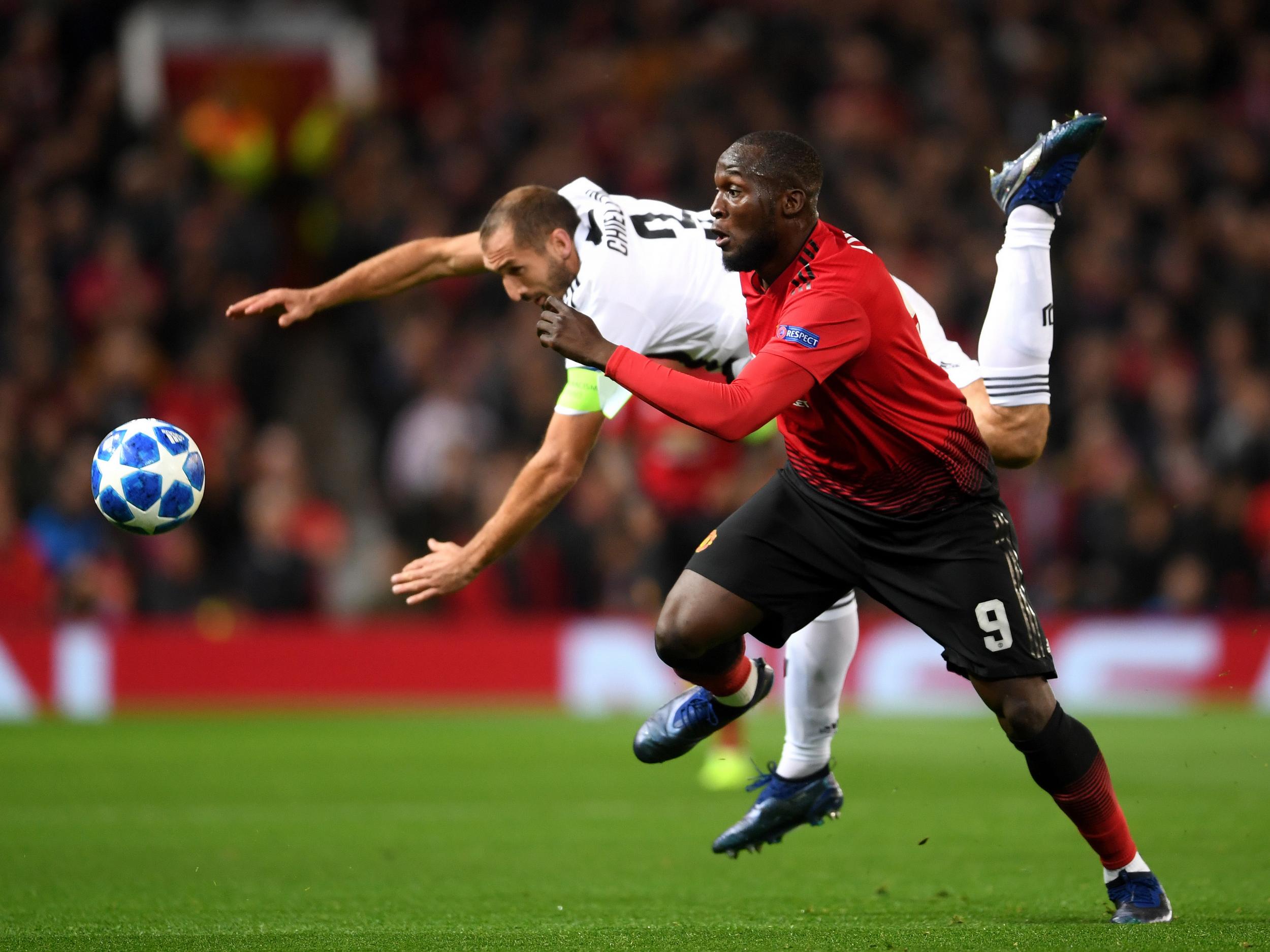 11/22

Romelu Lukaku – 5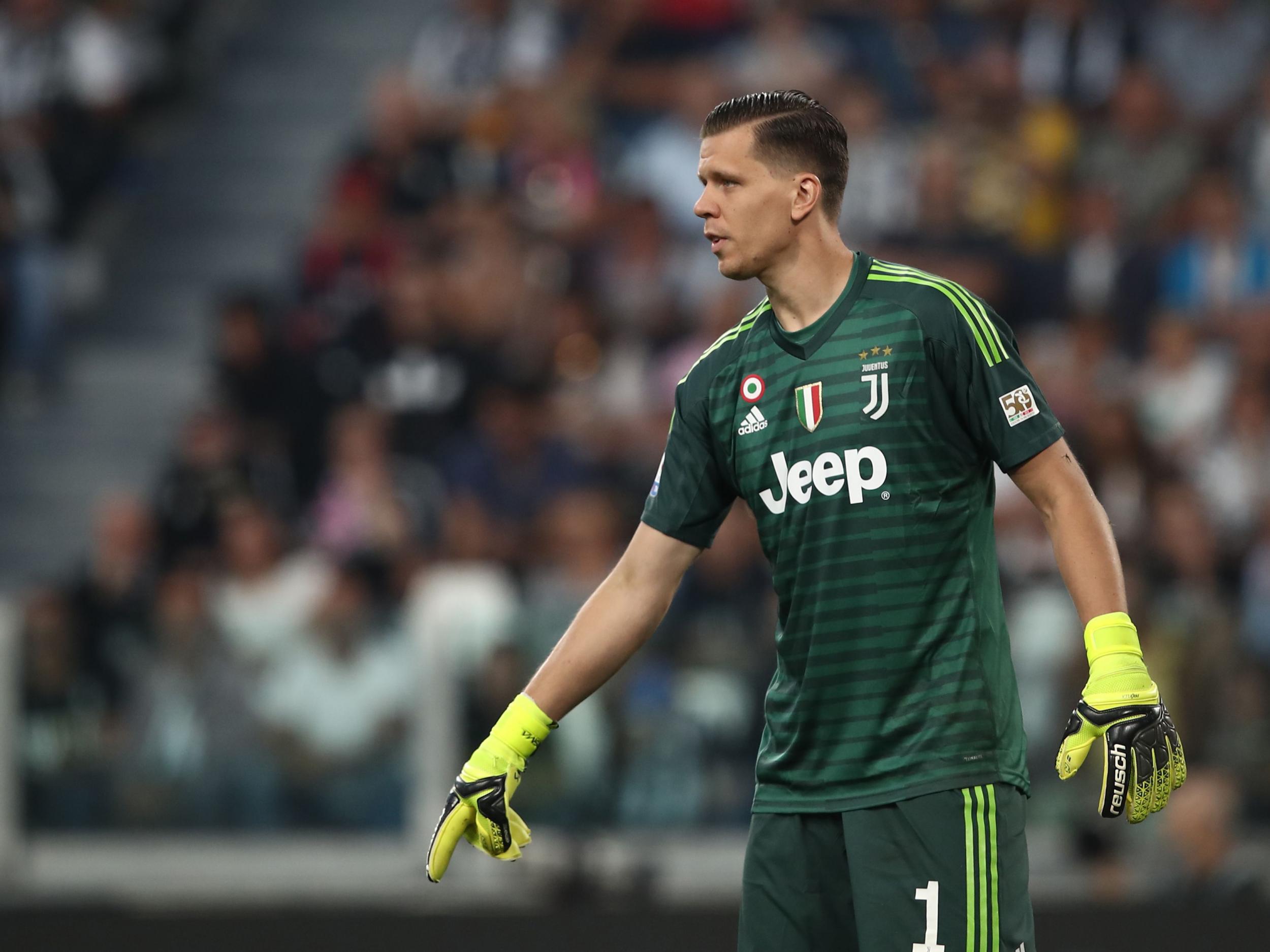 12/22

Wojciech Szczęsny – 6
13/22

Joao Cancelo – 6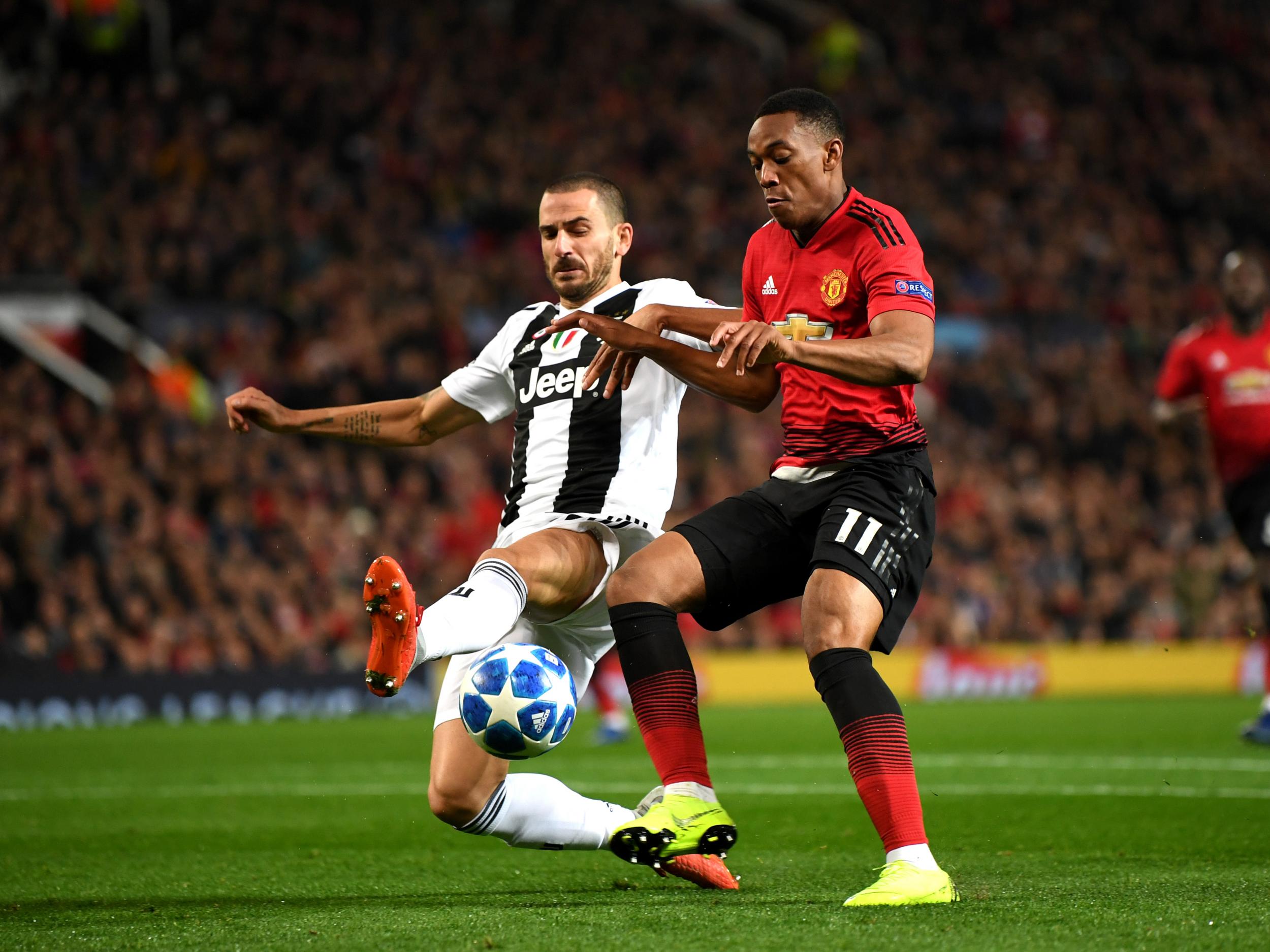 14/22

Leonardo Bonucci – 7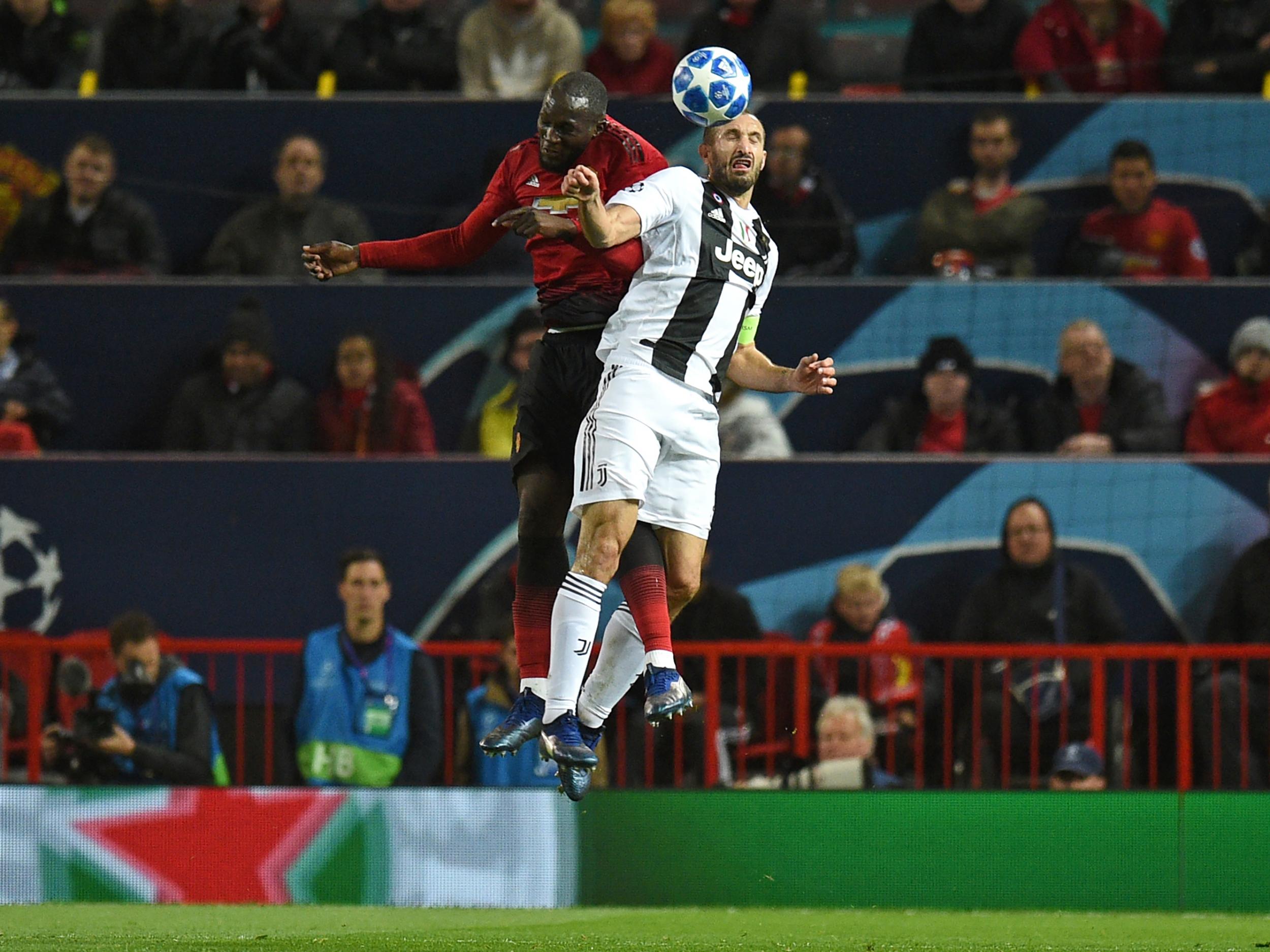 15/22

Giorgio Chiellini – 7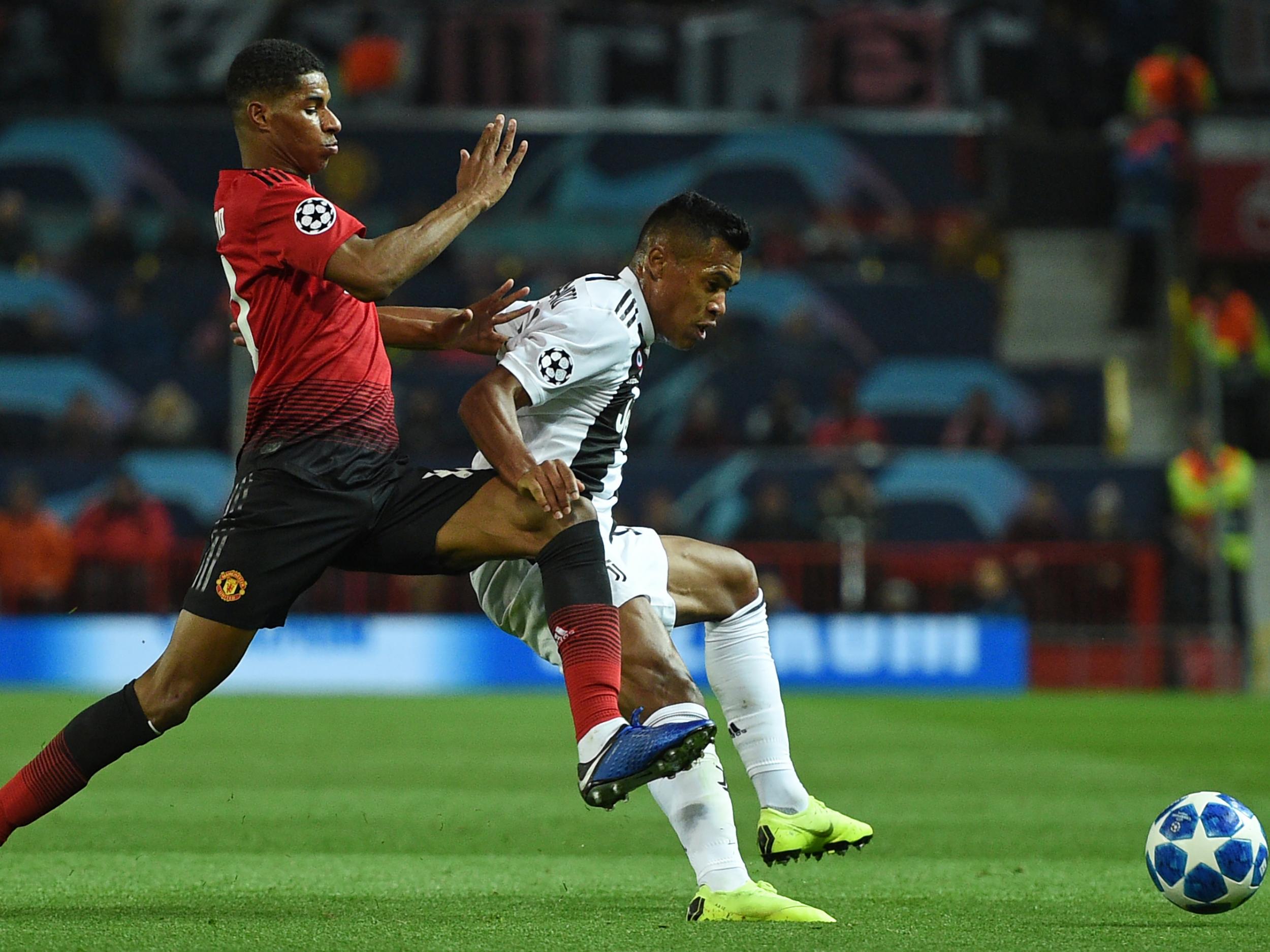 16/22

Alex Sandro – 6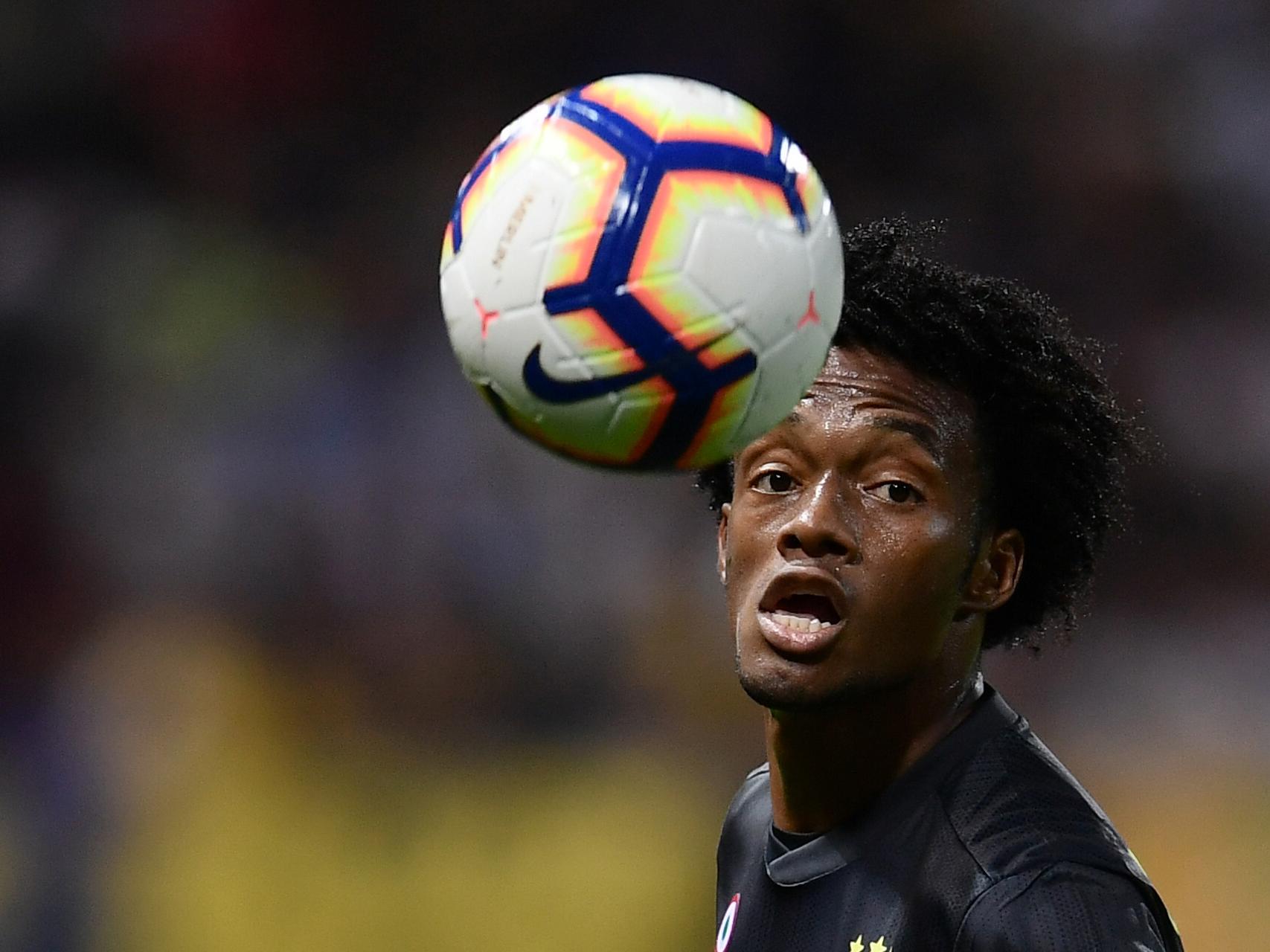 17/22

Juan Cuadrado – 6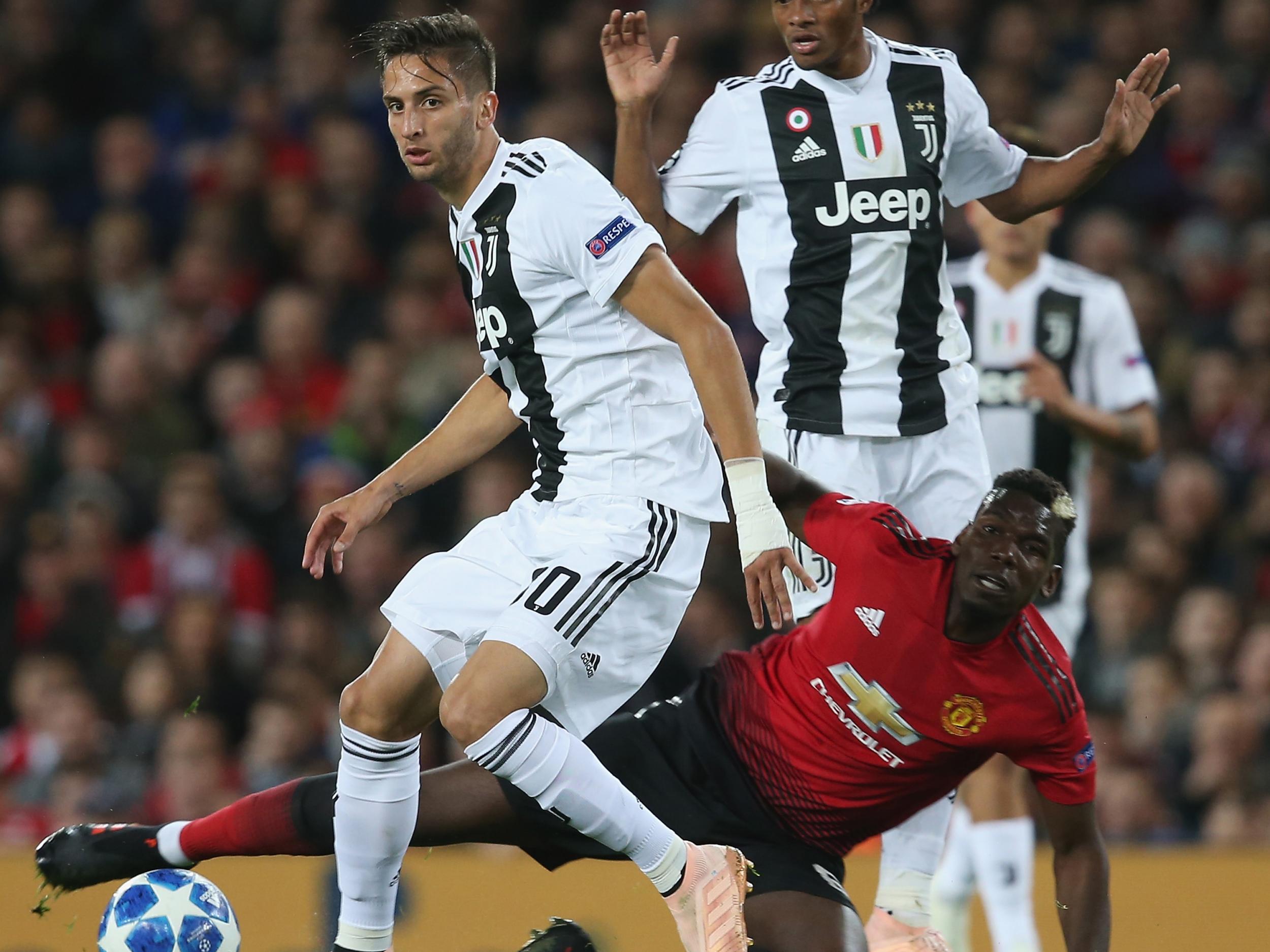 18/22

Rodrigo Bentancur – 6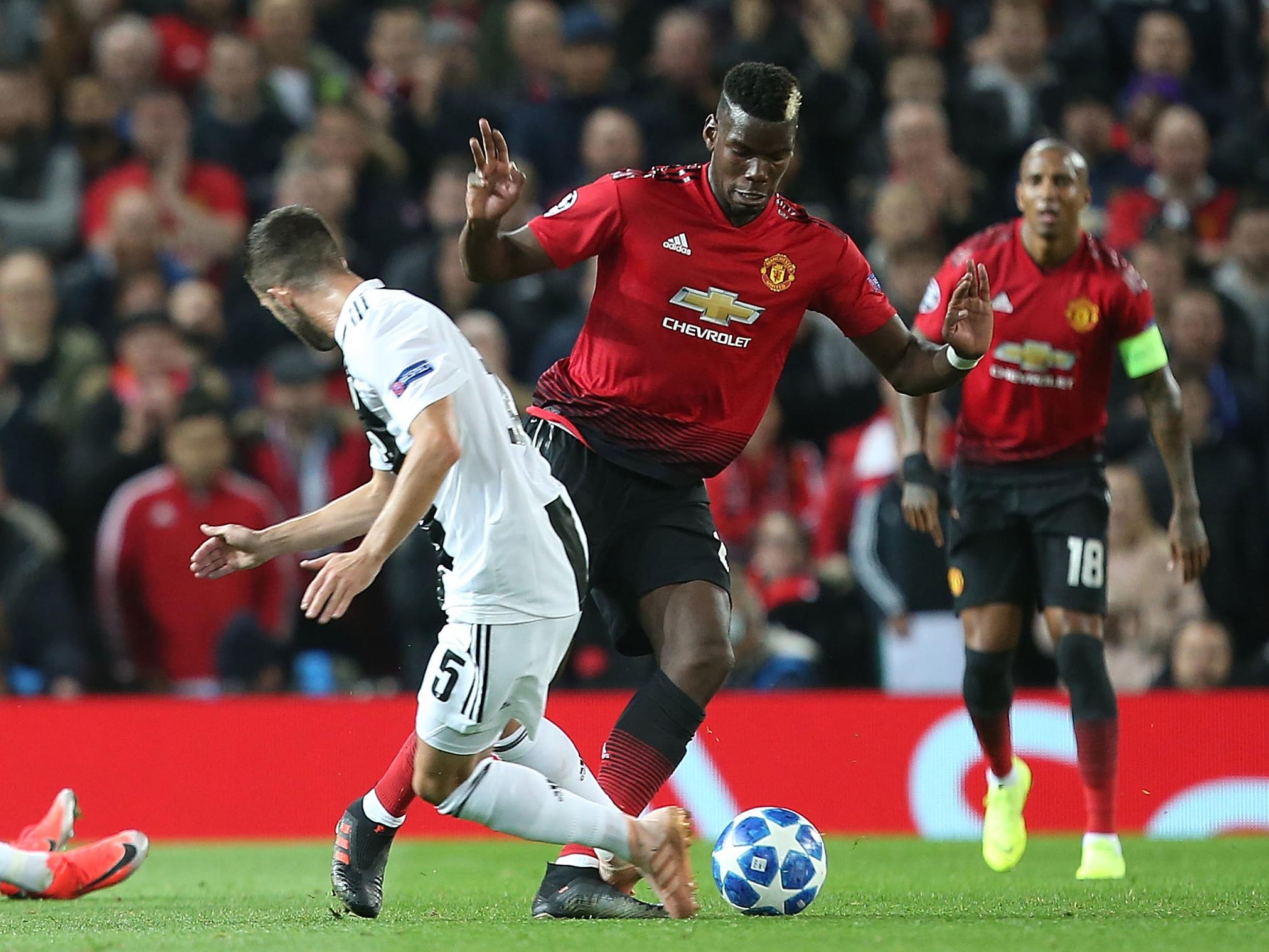 19/22

Miralem Pjanic – 6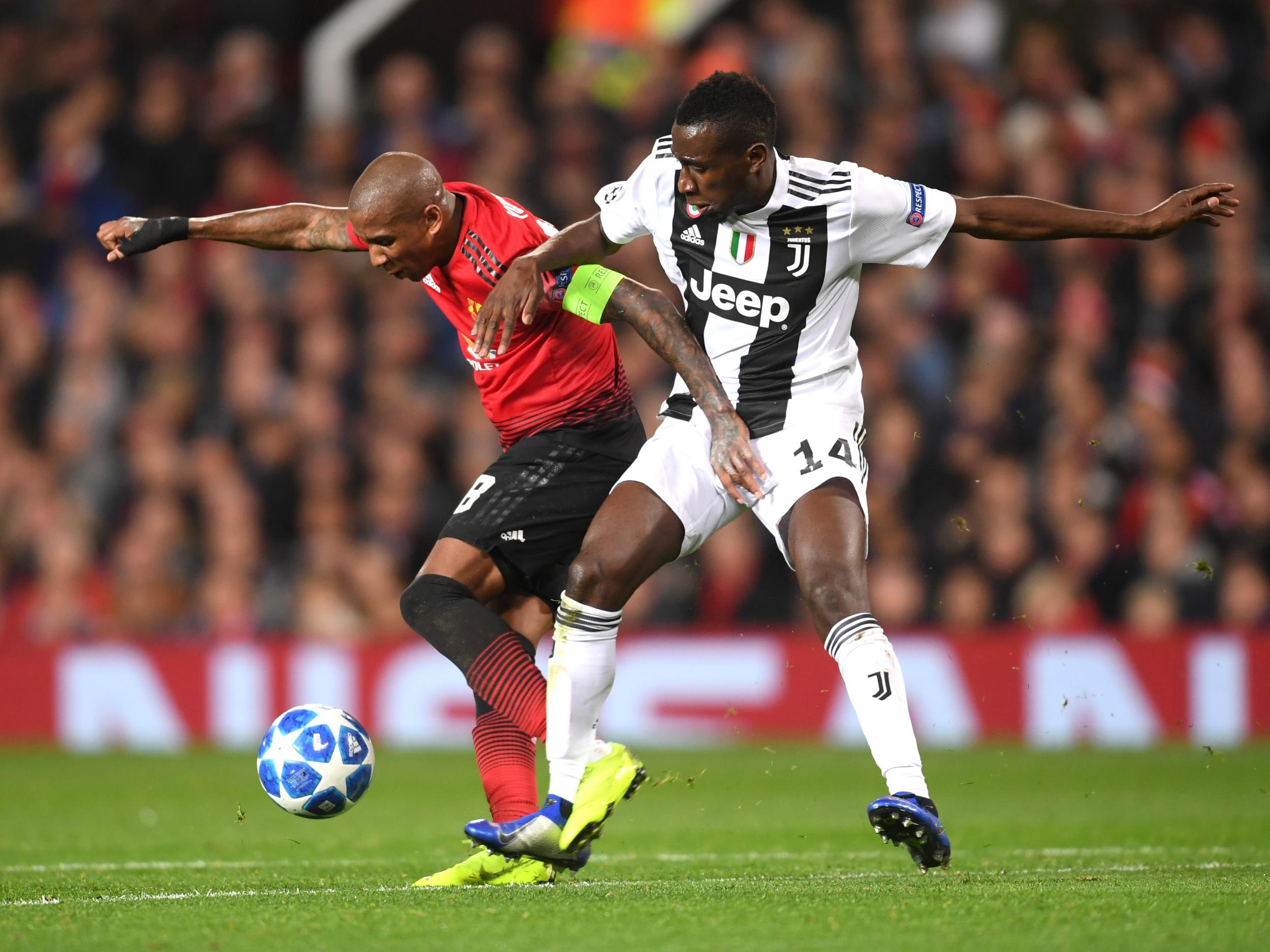 20/22

Blaise Matuidi – 6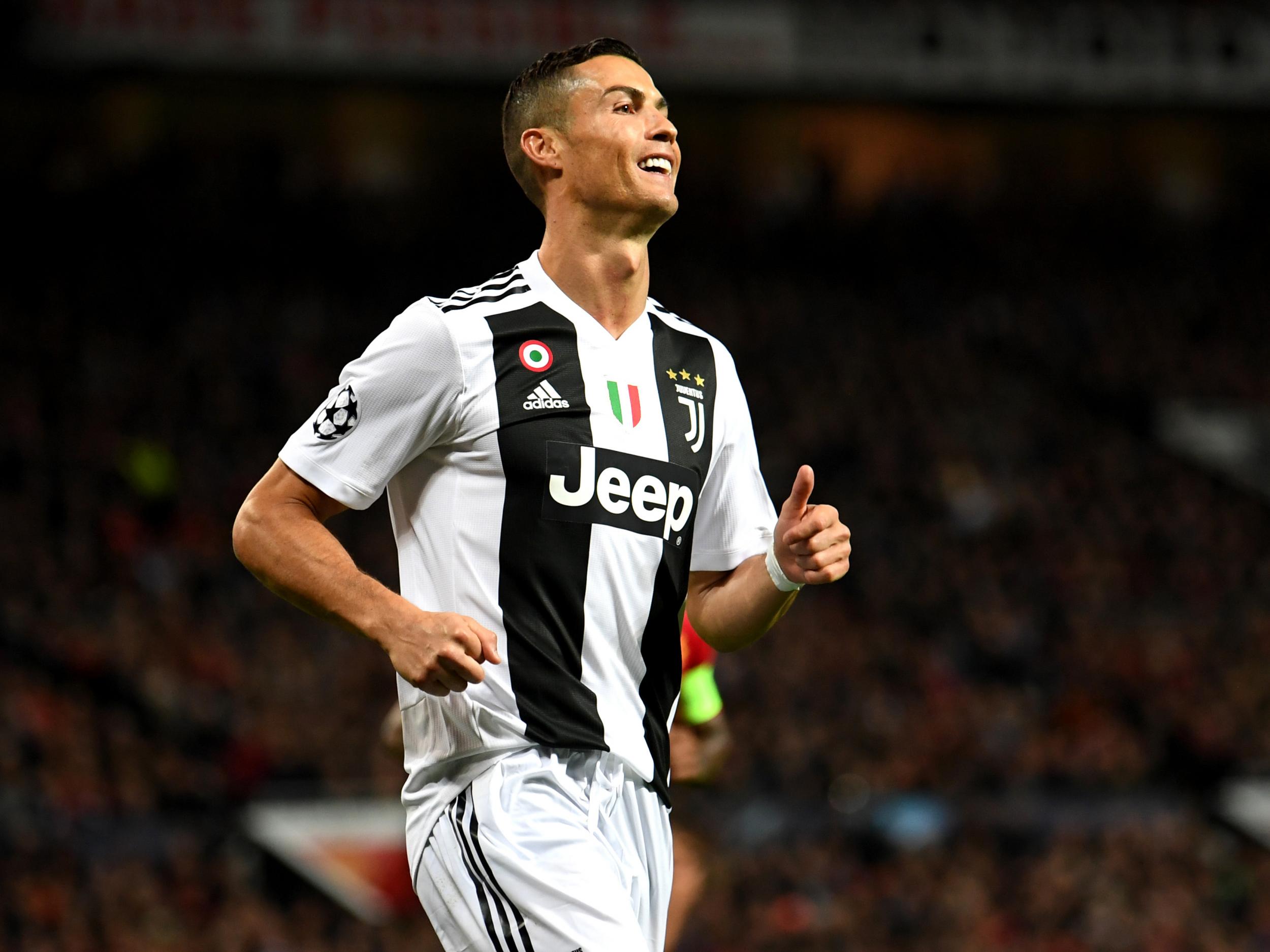 21/22

Cristiano Ronaldo – 7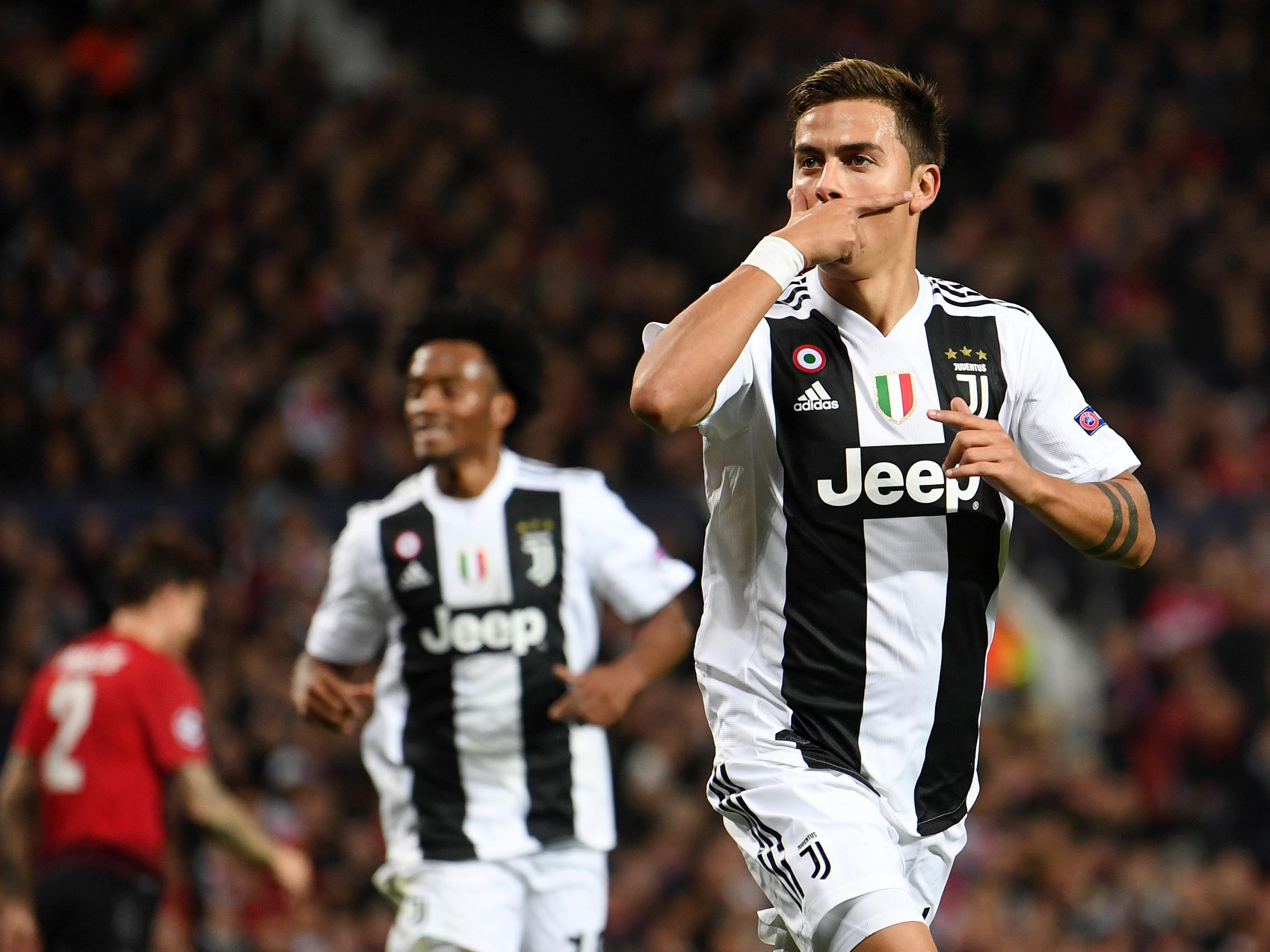 22/22

Paulo Dybala – 8

Ibrahimovic could feasibly return to Old Trafford on loan during the MLS close season.

However, when asked whether he would consider a move for his former player, Mourinho said: "No. No."

Mourinho has, nonetheless, complained of a lack of options to cover for Lukaku, who is struggling to find form in front of goal.

The Belgian has failed to find the net in his last eight games for United, having played 90 minutes in every fixture bar the opening game of the season against Leicester City.

Having seen Lukaku progress to the latter stages of the World Cup with Belgium, some have suggested that he could benefit from being rested and a spell out of Mourinho's side.

"Well against Juventus [in Tuesday night's Champions League defeat] to give him a break, I don't think [Michael] Carrick can play as a striker," Mourinho said.

"So against Juventus or we play with the players that we did or we decide to give a rest to Lukaku, then [Marcus] Rashford, who plays as a winger?

"We are not in the best moment to try to think about resting players or try to find solutions, the solutions is to find the players we have."

Follow the Independent Sport on Instagram here, for all of the best images, videos and stories from around the sporting world.

Source: Read Full Article