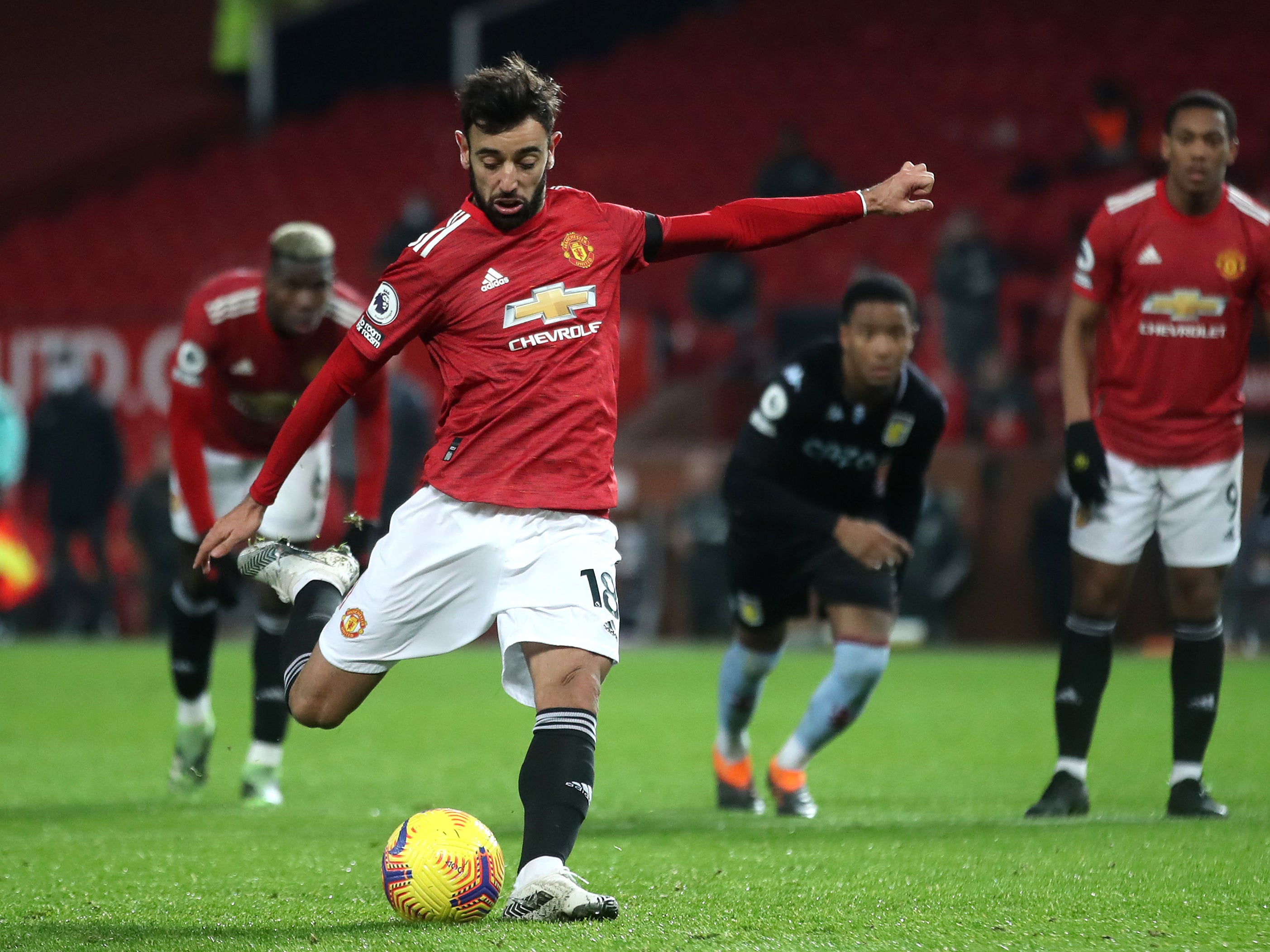 Why Manchester United's penalties are not the advantage they once were
United are still winning a lot of spot-kicks but that alone does not explain their potential title charge
SOLSKJAER ON RIVAL MANAGERS
Ole Gunnar Solskjaer believes rival managers draw attention to Manchester United's number of penalties in order to influence referees, following pointed comments by Jurgen Klopp and Jose Mourinho.
After Liverpool's defeat by Southampton at St Mary's on Monday night, Klopp claimed that United had won more penalties in the past two years than his side had during his five-year tenure at Anfield.
Those remarks followed Mourinho aiming a thinly-veiled jibe at Bruno Fernandes, United's penalty-taker and top scorer this season.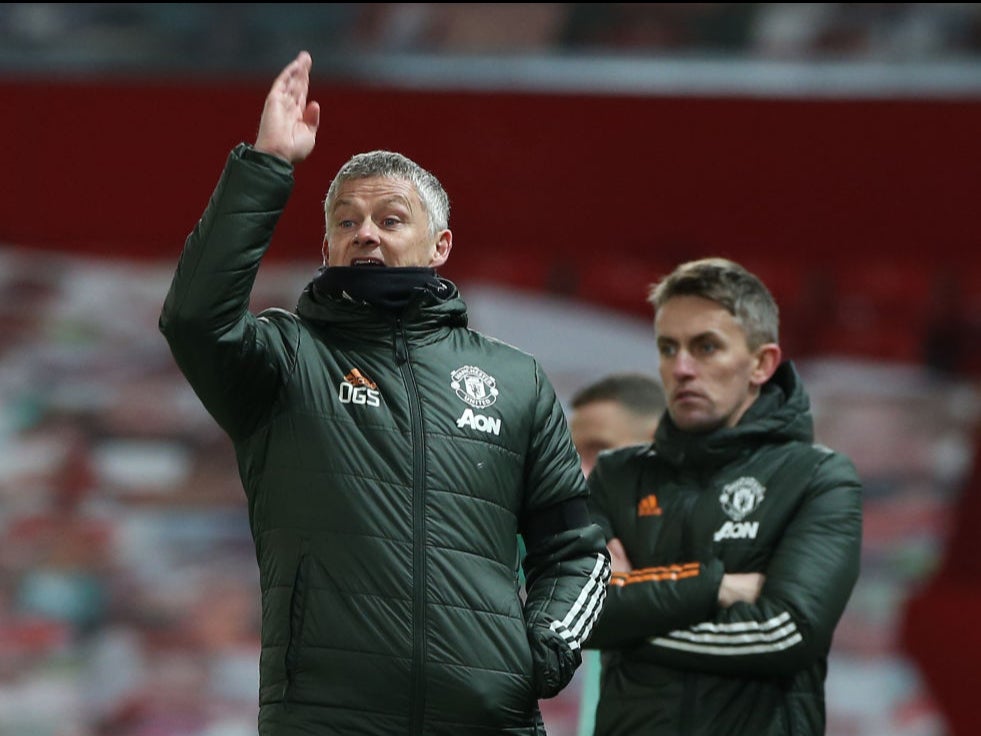 Ole Gunnar Solskjaer suggests rival managers are attempting to 'influence referees'
Jurgen Klopp and Jose Mourinho both highlighted the number of penalties United have been awarded
COMAN ON TRANSFER SPECULATION LINKING HIM TO UNITED
"Knowing that good teams are interested in me is good, it gives me additional confidence," Coman told Bild, having been linked to United last summer as an alternative to Jadon Sancho.
"But I have a contract here until 2023, I'm just thinking of Bayern. It's all good, I'm happy.
"I had the feeling that I could be used less often [due to Leroy Sane's arrival]. I'm 24, that's an age I have to play! Fortunately, my fear did not come true."
Source: Read Full Article