Southampton midfielder Mario Lemina insists the entire squad is fully behind under-fire manager Mark Hughes.
The Saints boss has come under intense scrutiny after overseeing an eight-game winless run that has left the club just a point clear of the relegation zone.
An alarming run of form plunged to new depths on Sunday as champions Manchester City inflicted a morale-damaging 6-1 defeat at the Etihad.
Keen to draw a line under the loss, Lemina has vowed he and his team-mates are desperate to ease the pressure on their manager in their forthcoming games against Watford and Fulham.
"We are all behind him," the midfielder told Sky Sports. "All of the players trust in him and believe in him.
"This kind of game cannot affect us because we are strong as a team. Now we have to win games to change the opinion of the fans, everyone.
"We have to come back because we don't deserve to be in this place in the table because we had some good games.
"We just need to score some goals to be in the other part of the table. We just need to be a little bit lucky, at the moment we are not.
"It's going to be a really tough game [against Watford] because they are really strong. But now we have to think about this game and try to find the solution to beat them and take the three points.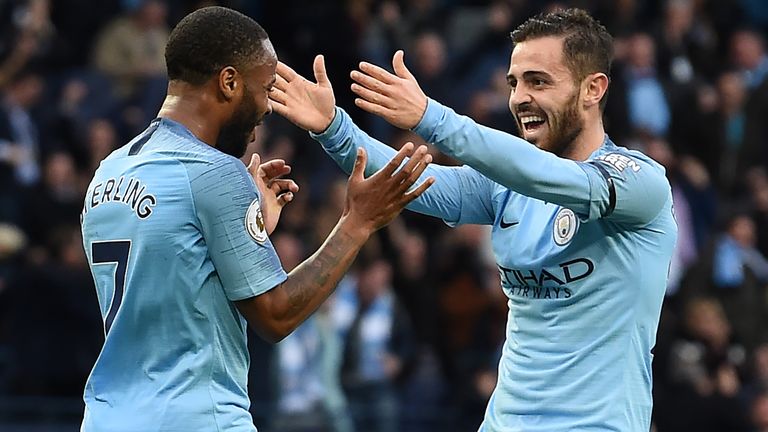 "We need a big three points to start to believe in our team and to show that we are in the wrong place in the table.
"After winning the next games we can show to everyone that Southampton is a good team."
Pep Guardiola admitted that Southampton were the most attacking side they had faced at home in the Premier League after Sunday's victory.
Lemina backed Hughes' decision to have a go at the champions instead of setting up to be defensively resolute.
Despite the result, the Gabon international believes there were many lessons to take from their latest encounter with City.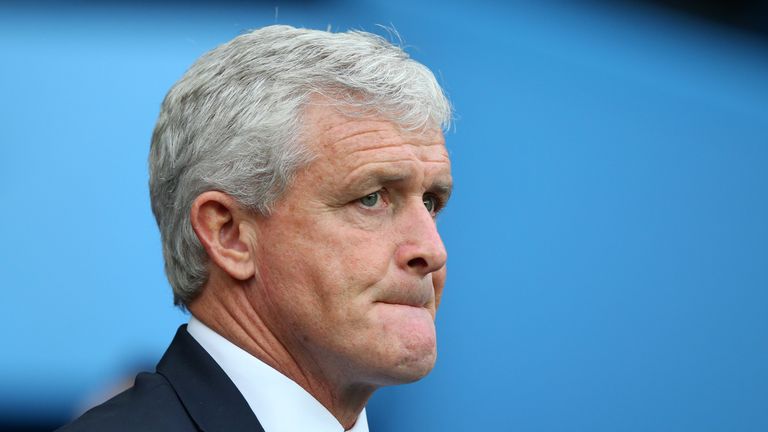 "It was really difficult because we lost by six goals, it's not easy to talk about," he added. "But we've got to keep going and keep the head up to try to win the next game.
"I think it was better to go and try to do something instead of defending and losing 1-0 or 2-0. We tried, we lost, we just have to accept they are better than us and learn to work and be better.
"We have to learn from the City game because they are really good and show a lot of qualities that can make things easier for us in the next games.
"We tried a lot [to create chances]. We have a good team, a really good team. We just have to believe in our strength and qualities and, if we are a little luckier, we will achieve some good things."
Source: Read Full Article