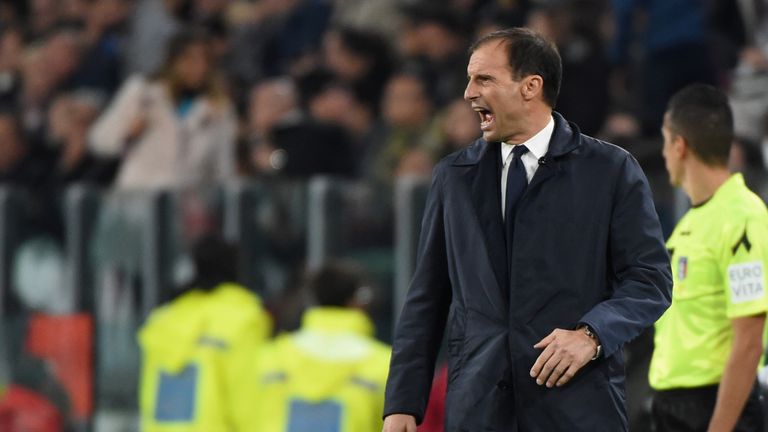 Juventus manager Massimiliano Allegri has dismissed reports that his side were like the walking dead and has warned they are ready to achieve their first target of the season – the Champions League last 16.
Allegri's side face Jose Mourinho's Manchester United on Wednesday in Turin with hosts having the possibility of qualifying if they avoid defeat.
Juventus won the first tie at Old Trafford 1-0 thanks to a Paulo Dybala goal and Allegri has warned his side are prepared for the task ahead.
"I read in the papers that I had 11 injured and we had dead players," he said. "It's not true. I only have two our, really, and I hope to have (Federico) Bernardeschi back against AC Milan (on Sunday). As for the others, (Mario) Mandzukic and Sami Khedira are available.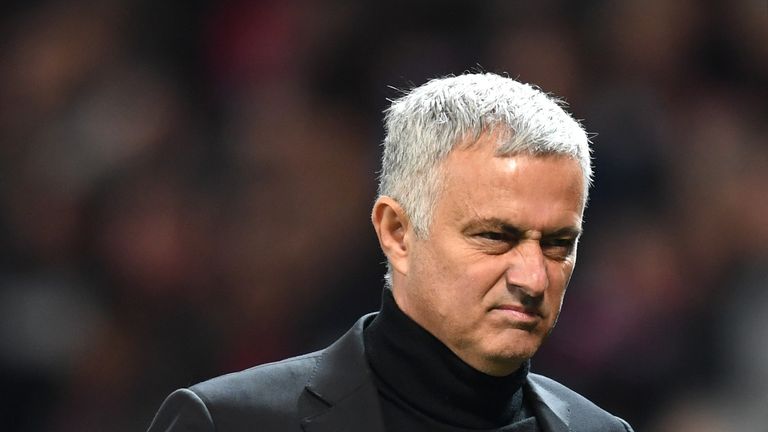 "Tomorrow we have the chance to reach our first target for the season by qualifying for the next round of the Champions League, then we'll dive into Serie A.
"It's important to try and get to March in very good shape to be fully competitive to win the Scudetto [league title], the Champions League and the Italian Cup. There is also the Super Cup on January 16 against Milan."
Allegri hinted he could deploy a three-pronged attack, with Ronaldo being flanked by Juan Cuadrado and Dybala.
Ronaldo, who has hit seven goals in Serie A, is still waiting to score for Juventus in the Champions League having been sent off in Valencia, sparking a one-game suspension for Young Boys.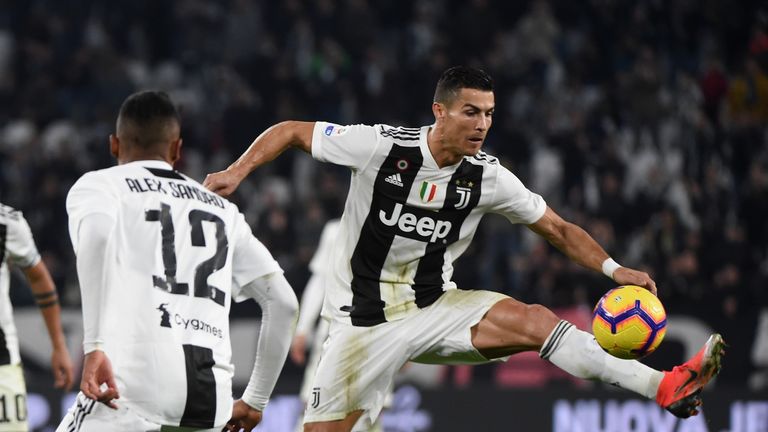 "Ronaldo will play. He has more or less only played one game so far and he managed to get an assist. I hope that he will score tomorrow," added Allegri.
Juventus are currently top of the Champions League group H with three wins from three. United are second on four points.
In the league, they lead by six points having won 10 games out of 11, conceding only eight goals.
Source: Read Full Article