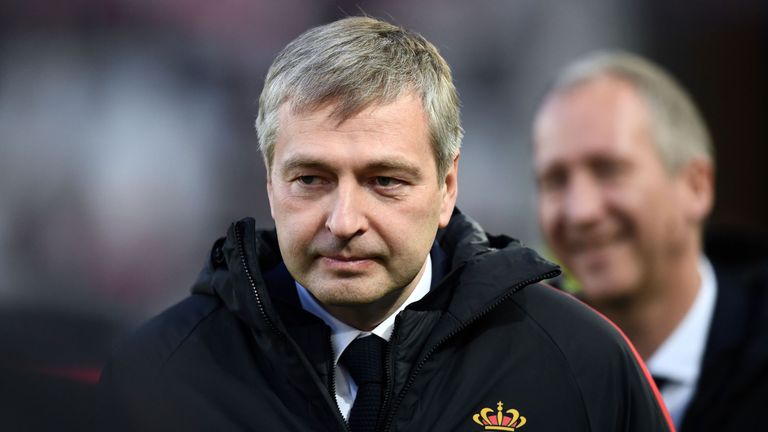 Monaco have denied a report that majority owner Dmitry Rybolovlev tried to circumvent European football's Financial Fair Play rules by using a bogus marketing deal to channel more money into the loss-making club.
According to French website Mediapart, Monaco agreed a 10-year deal with Swiss-based marketing agency AIM in June 2014 that would pay the Ligue 1 club more than £120m a season – 10 times what they earned the season before – for two years before it was cancelled.
Citing documents obtained from the mysterious Football Leaks group, Mediapart claimed this money actually came from one of Rybolovlev's off-shore companies and the AIM deal was just a ruse.
But in a statement published on its website, Monaco said: "The club firmly denies having bypassed Financial Fair Play rules through a contract with a marketing agency, contrary to false claims published by French and European media."
According to the statement, the contract involved all of the club's commercial and marketing revenues, as well as income from the Champions League, with AIM contributing just £26m "in additional resources".
But the club claims this contract, "which proved to be too ambitious", was never "executed" or entered into the club's accounts and was "therefore at no time being used" for the club's FFP declaration.
Rybolovlev, a Russian billionaire based in Monaco, saved the club from bankruptcy in December 2011 when they were bottom of France's second tier.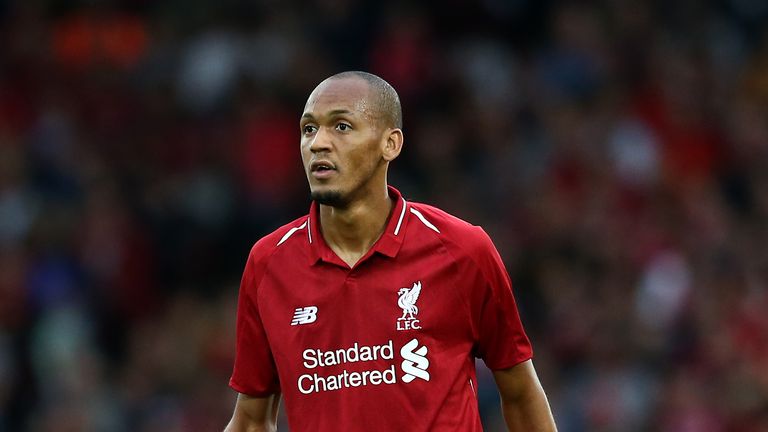 Buoyed by his financial support, they were promoted 18 months later and became French champions in 2017, when they also reached the last four of the Champions League.
However, with a small fan base and modest stadium, Monaco are always going to struggle to compete with Europe's biggest clubs, particularly after UEFA fined the club £1.75m for breaching FFP rules in 2015.
As a result, the club has followed a policy of selling its best players every summer – Fabinho, Anthony Martial, Benjamin Mendy and Bernardo Silva have all left the principality for the Premier League in recent years.
Despite this, the club finished second in the league last season – although they are having a disastrous campaign this time around, with former Arsenal great Thierry Henry still to record a win since taking over as manager last month.
They are currently 19th in Ligue 1 and third in their Champions League group.
Source: Read Full Article