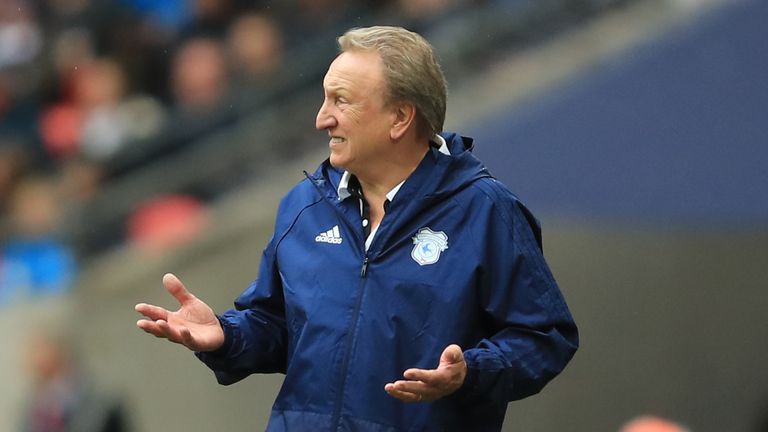 Cardiff manager Neil Warnock says they have got to "toughen up" at the back and cut out the elementary errors.
Cardiff dropped into the bottom three after losing 1-0 to Leicester last weekend, their seventh defeat in eight Premier League games.
The Bluebirds failed to keep a clean sheet in any of those games but speaking ahead of Saturday's match against Brighton live on Sky Sports, Warnock said they will soon start climbing the table if they make less mistakes at the back.
"It looks like there are six teams involved and we're probably favourites to finish bottom," he said.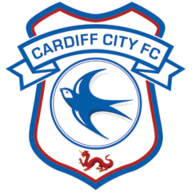 Cardiff vs Brighton
November 10, 2018, 11:30am
Live on
"We've just to take it on board and try to give it our best shot and see what happens.
"I think there will be a lot more nerves in other dressing rooms at clubs with better expectations than us but I think our boys know that if they stop making these elementary errors we're quite capable of picking points up between here and Christmas.
"All the games apart from the top four or five teams are all winnable home and away on a good day.
"We've got to have a good few days and instead of players hitting the bar they've got to go under the bar. You need a little bit of luck and decisions going our way."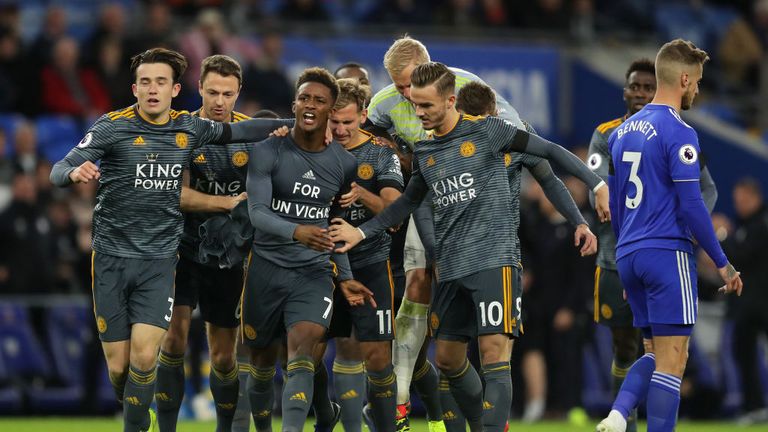 "We've got to defend better than we have done and take more of our chances which is easier said than done.
"We've just got to ask them to give us a little bit more, I don't think they can do that in effort. When I look at the goal last week and some of the goals we've conceded they've just got to concentrate more.
"We can't lose a game like last week with a lack of concentration. If it's wonderful goal I can accept it and take my hat off but not to goals like we have conceded.
"I think we're twice the team that we were last year, we've improved that much so quickly, we're playing a lot more football but we've got to toughen up at the back regarding defensive errors and if we don't win the game we've got to make sure we come out with a result".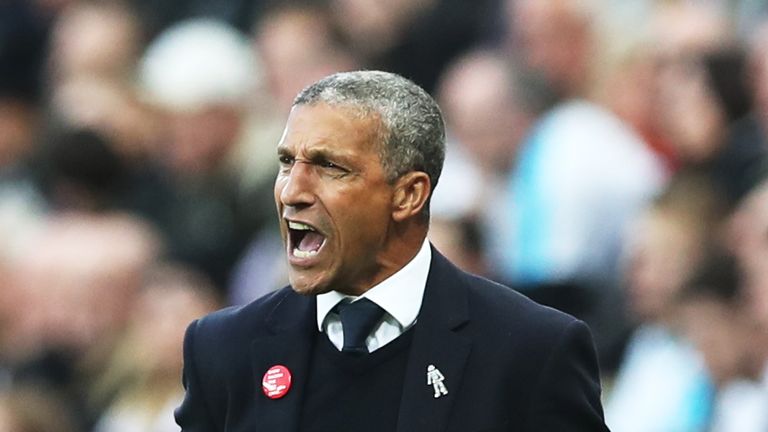 Warnock believes Brighton are an example of what Cardiff can achieve if they tighten up at the back.
He added: "Our opponents on Saturday our having a fantastic time aren't they? That's what you need, you want three or four 1-0 wins and all of a sudden you're in the in the top half and looking at the top ten and that's great for Brighton.
"They've done it on a great defence, goalkeeper, they've got rigid centre-backs which are fabulous and they've done it that well.
"I'm pleased for them, it's a lovely club, and we want to try and get there.
"But that's going to take a couple of years and that's why we've got to try and fight like never before to try and prove everyone wrong again".
Source: Read Full Article