The story from Real Madrid is that the club had agreed almost everything with Antonio Conte on Saturday, right down to the length of his contract – but had not quite agreed that choice with everyone. President Florentino Perez wanted to consult the senior players, and there had already been a lot of disgruntlement in the dressing room about replacing the hapless Julen Lopetegui with the Italian. Sergio Ramos was then specifically asked about Conte on Sunday after their Clasico humiliation, and came out with the most loaded of comments.
"I've always said: respect is earned, it is not imposed," the captain said. "In the end, the management of the dressing room is more important than the technical knowledge of a manager."
Conte was in effect vetoed, and by the same figures who initially lobbied for the failure of Lopetegui, although the Italian was said to already be having second thoughts due to Ramos' comments and the power of the dressing room.
It has left Madrid in something of a quandary, struggling to find a solution, but that same question will still always be put to the senior players. This, after all, has never been a manager's club.

Candidates to replace Julen Lopetegui at Real Madrid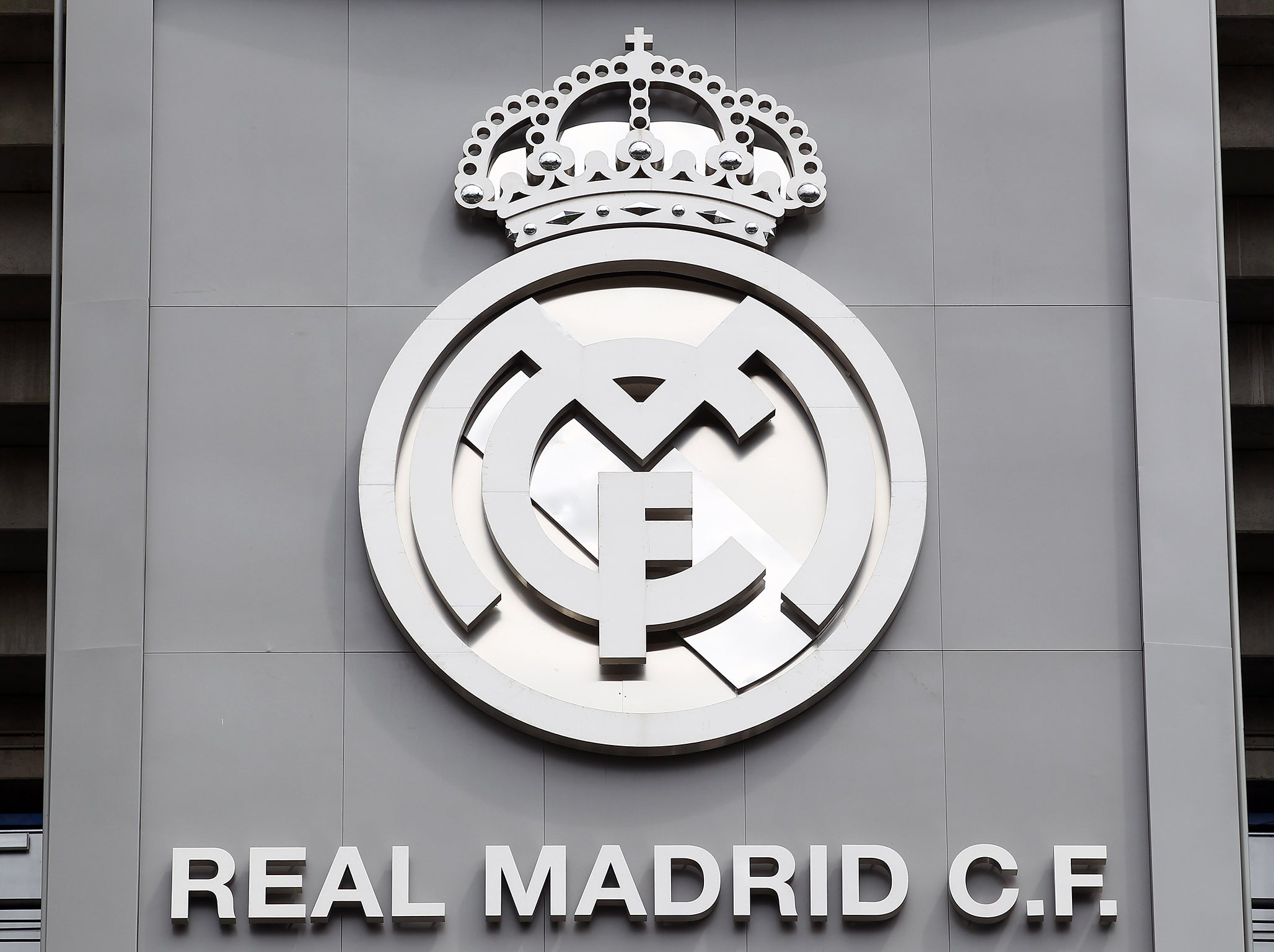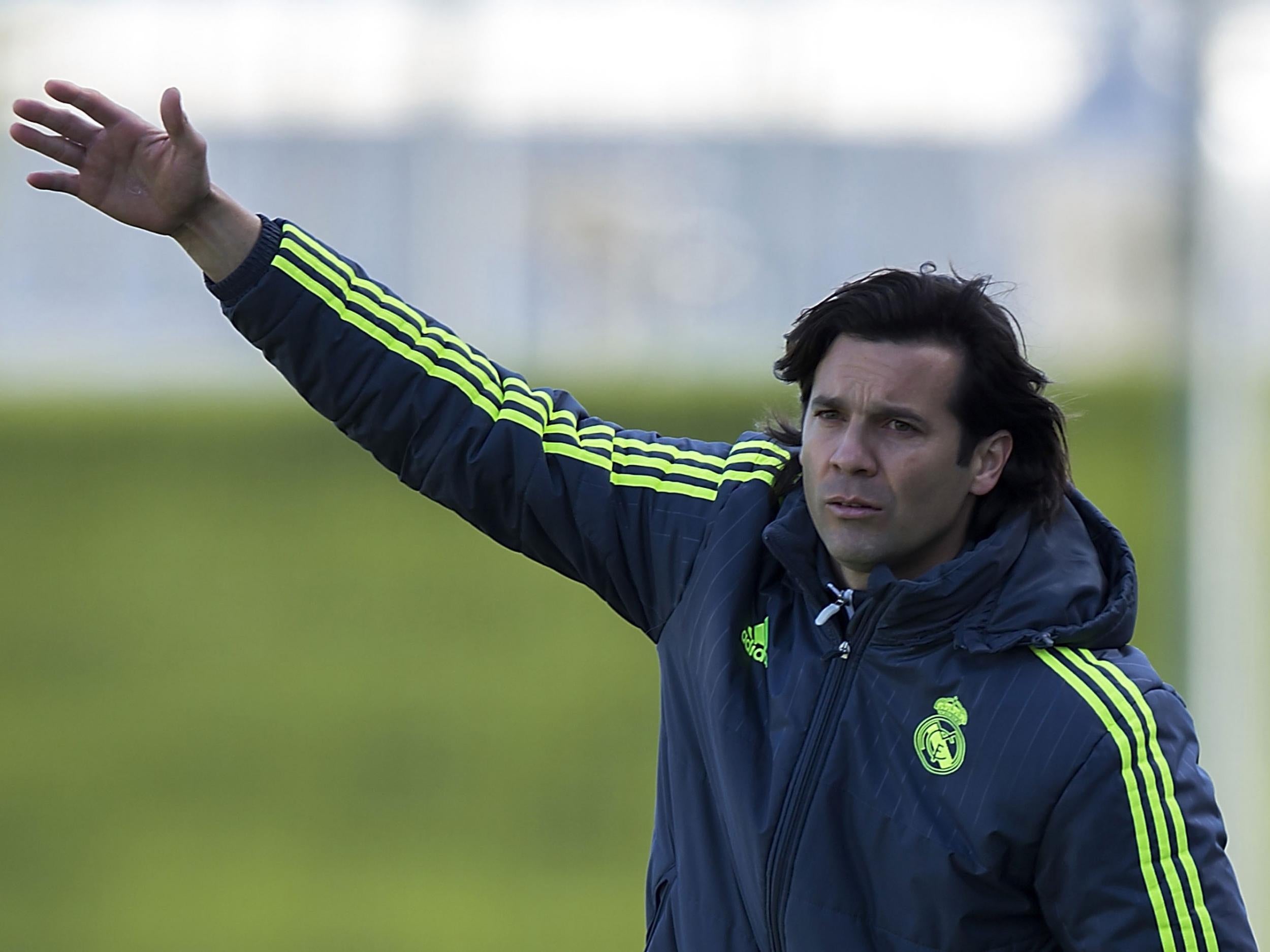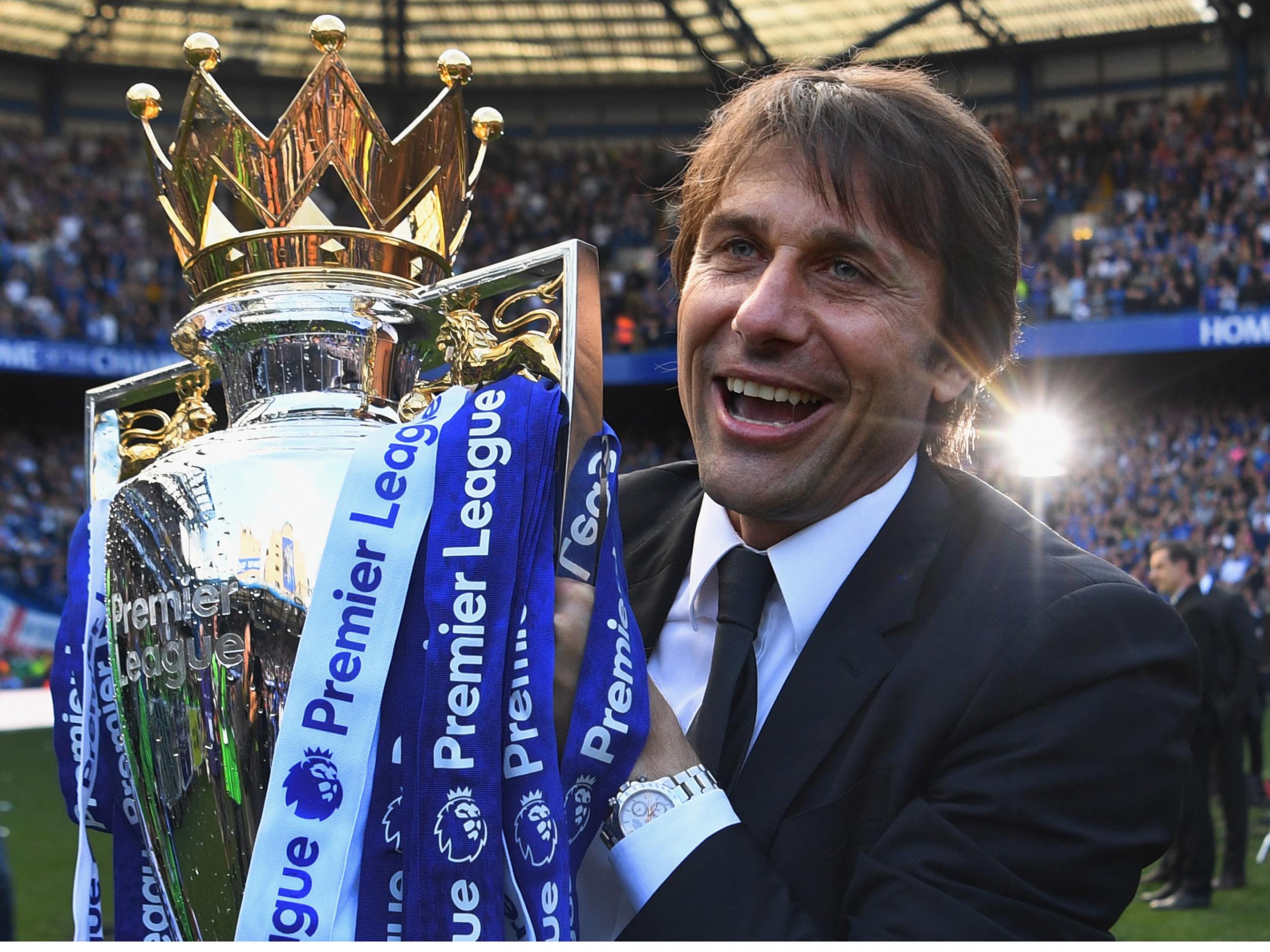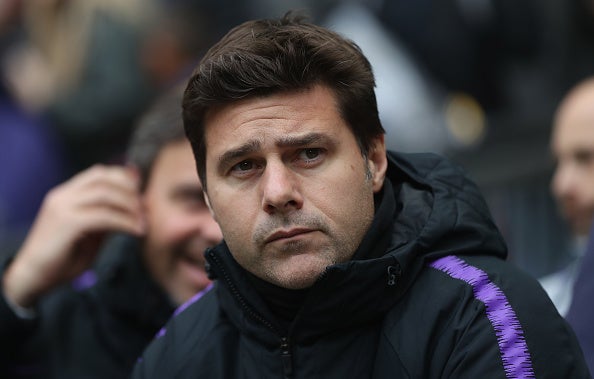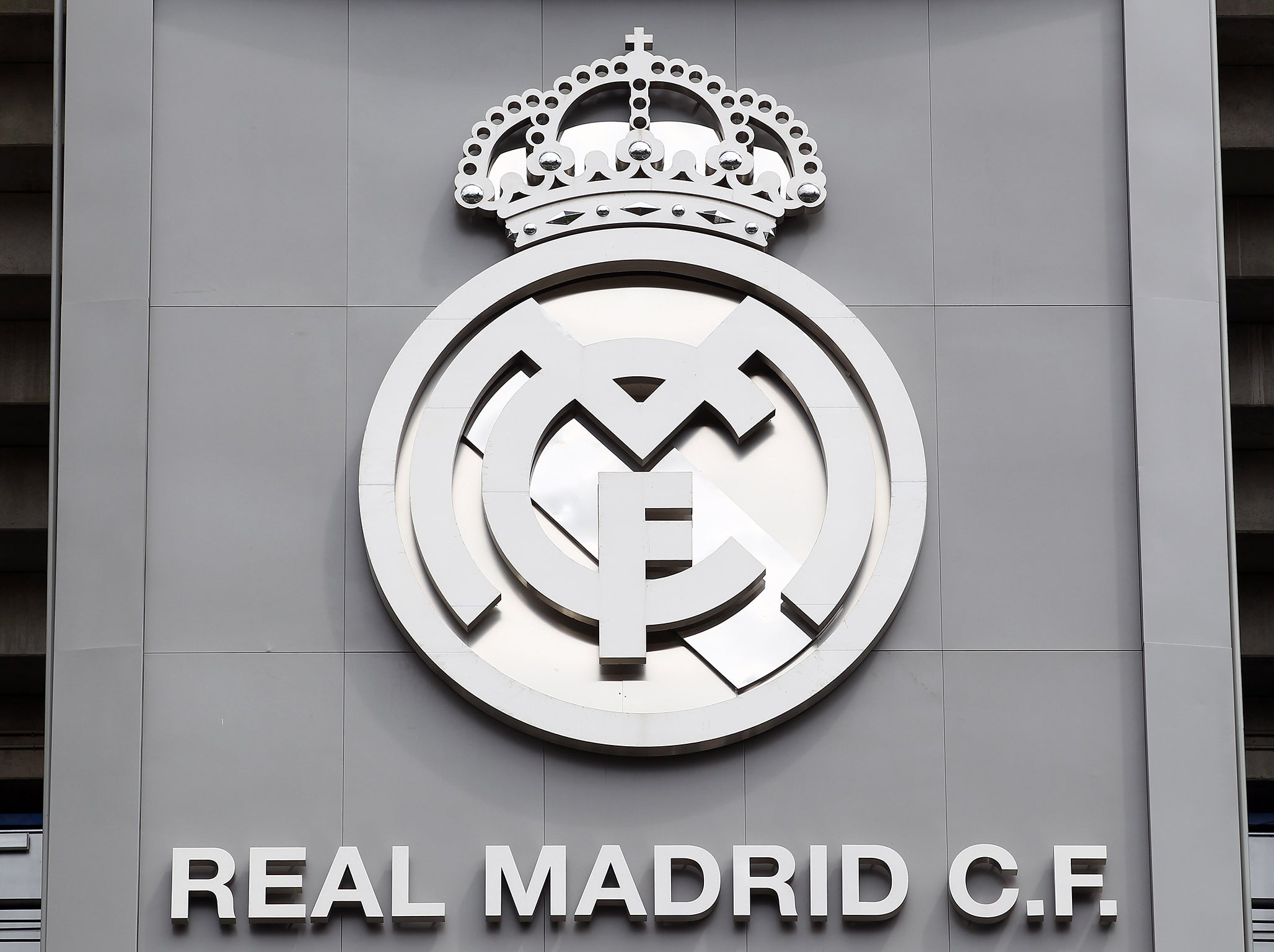 1/9

Who will be the next Real Madrid manager?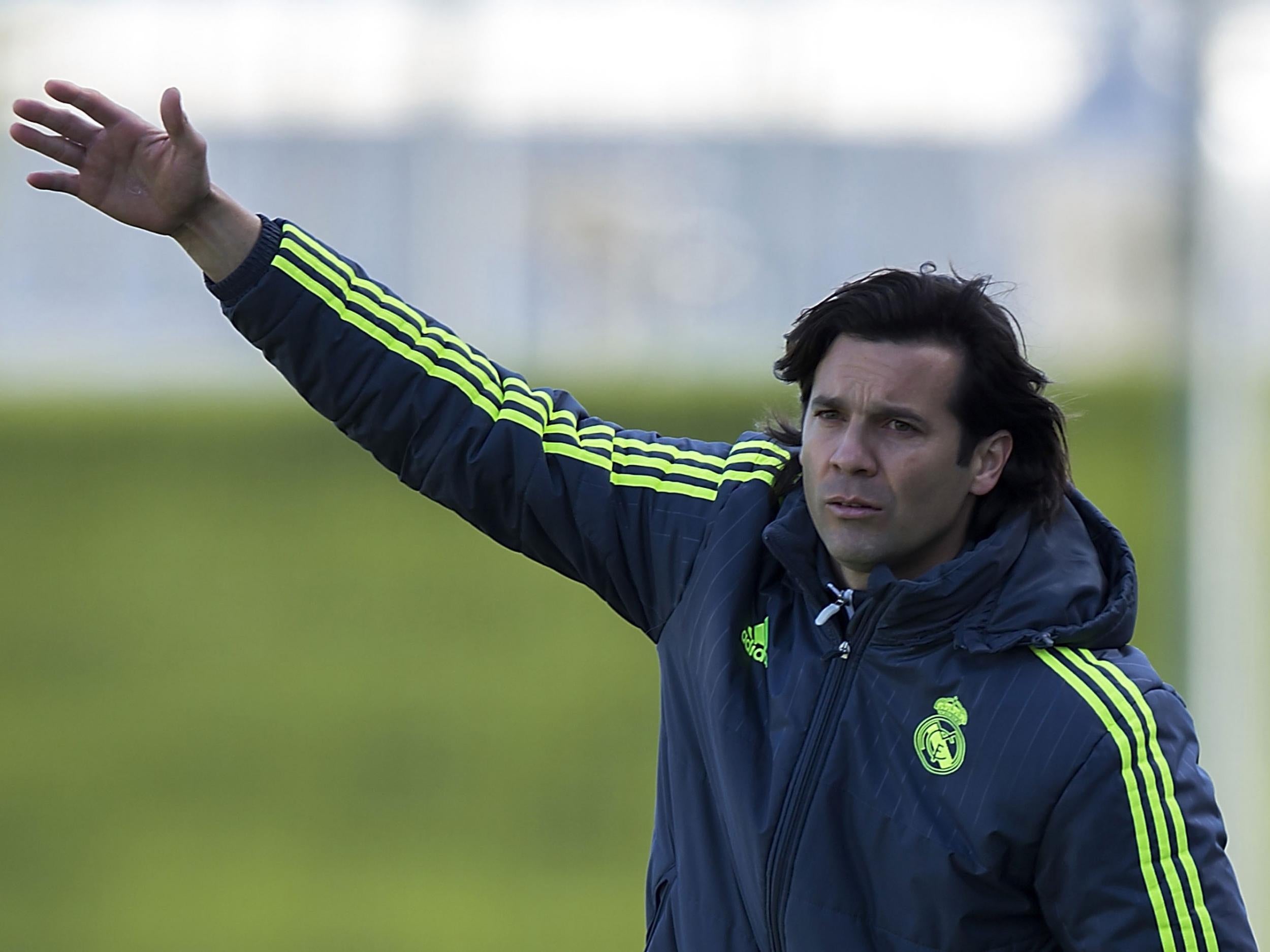 2/9

Santiago Solari – 8/15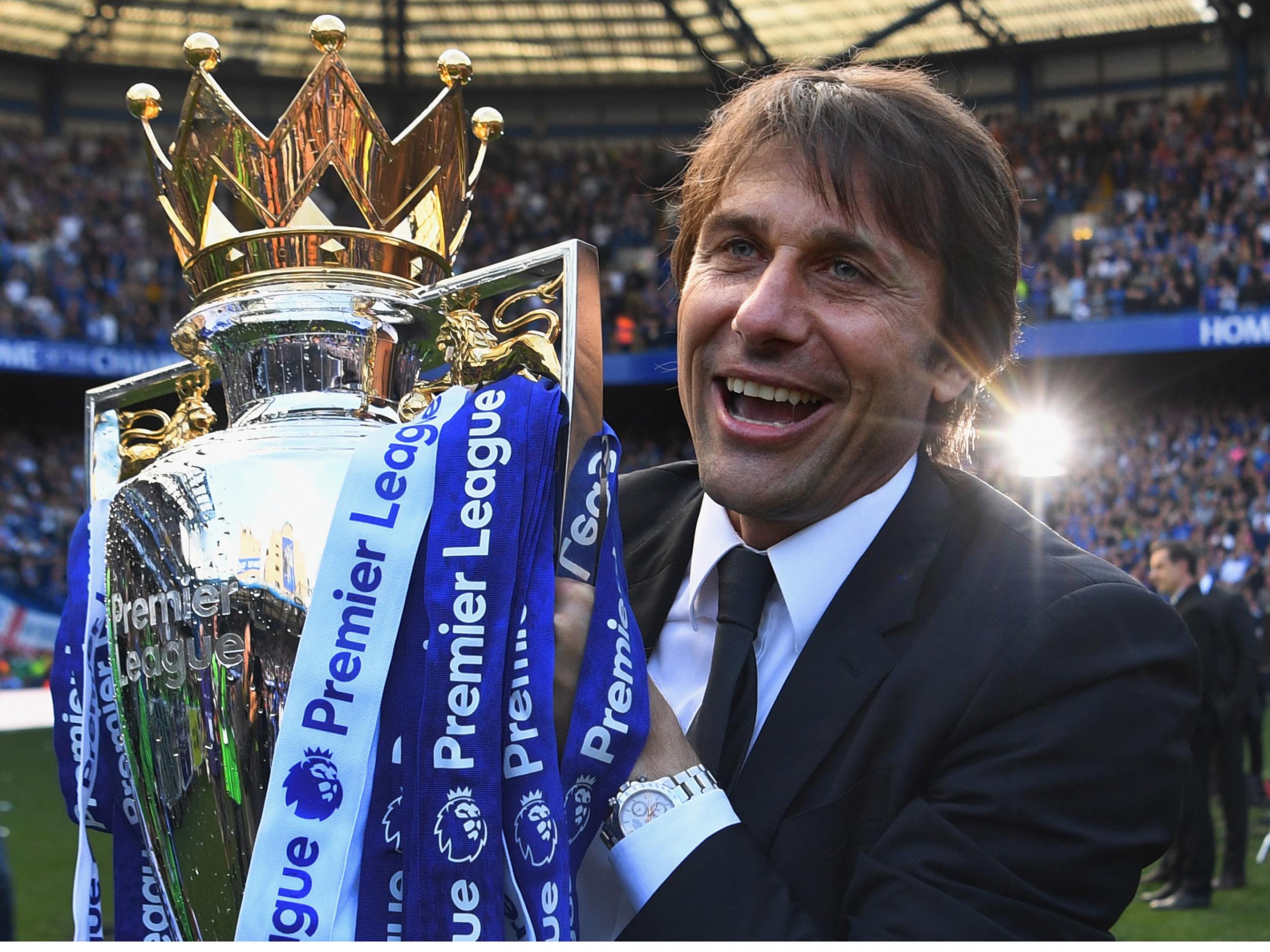 3/9

Antonio Conte – 3/1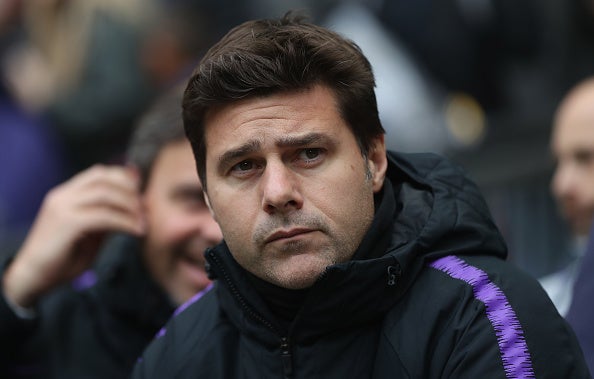 4/9

Mauricio Pochettino 4/1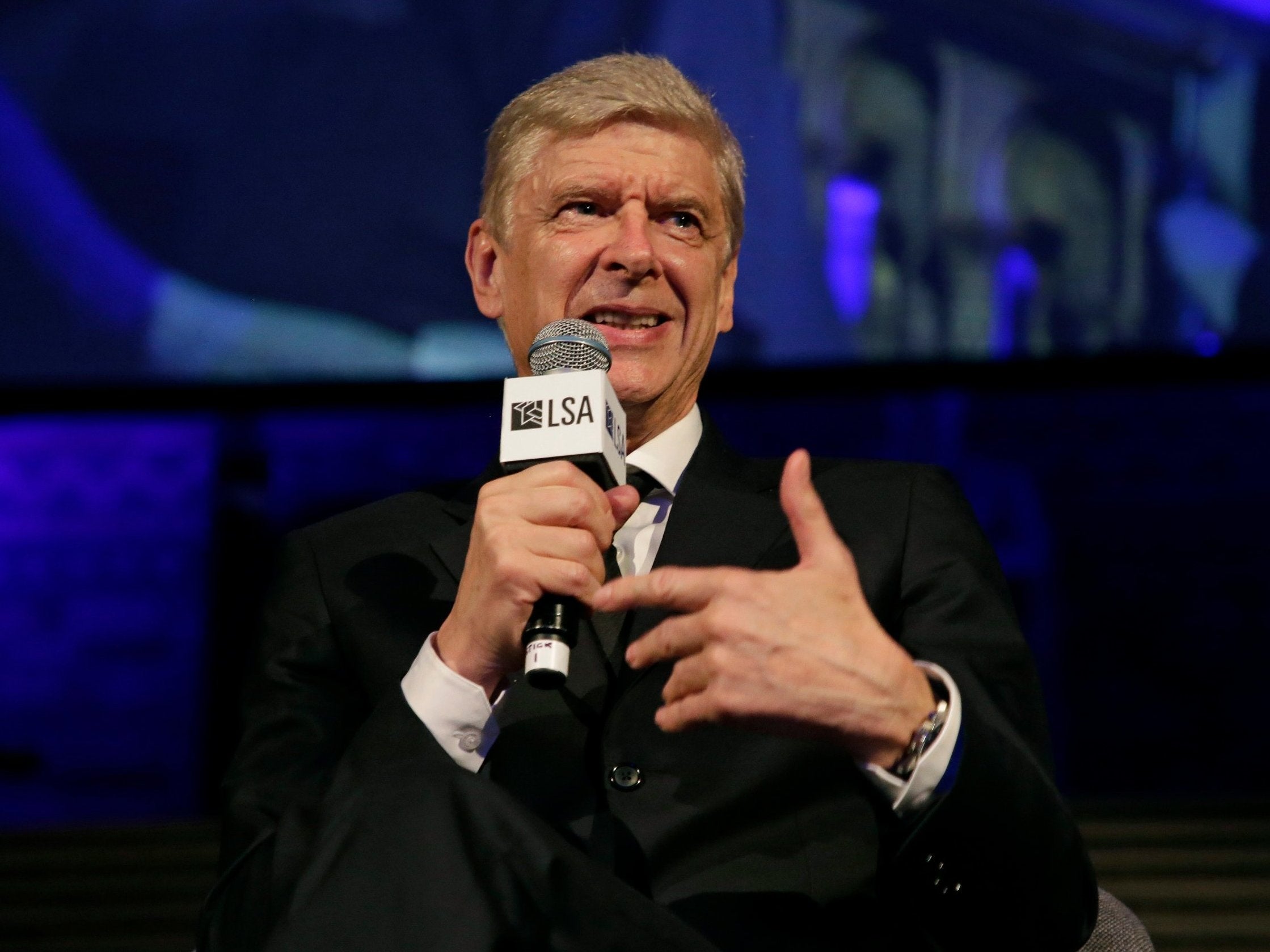 5/9

Arsene Wenger – 8/1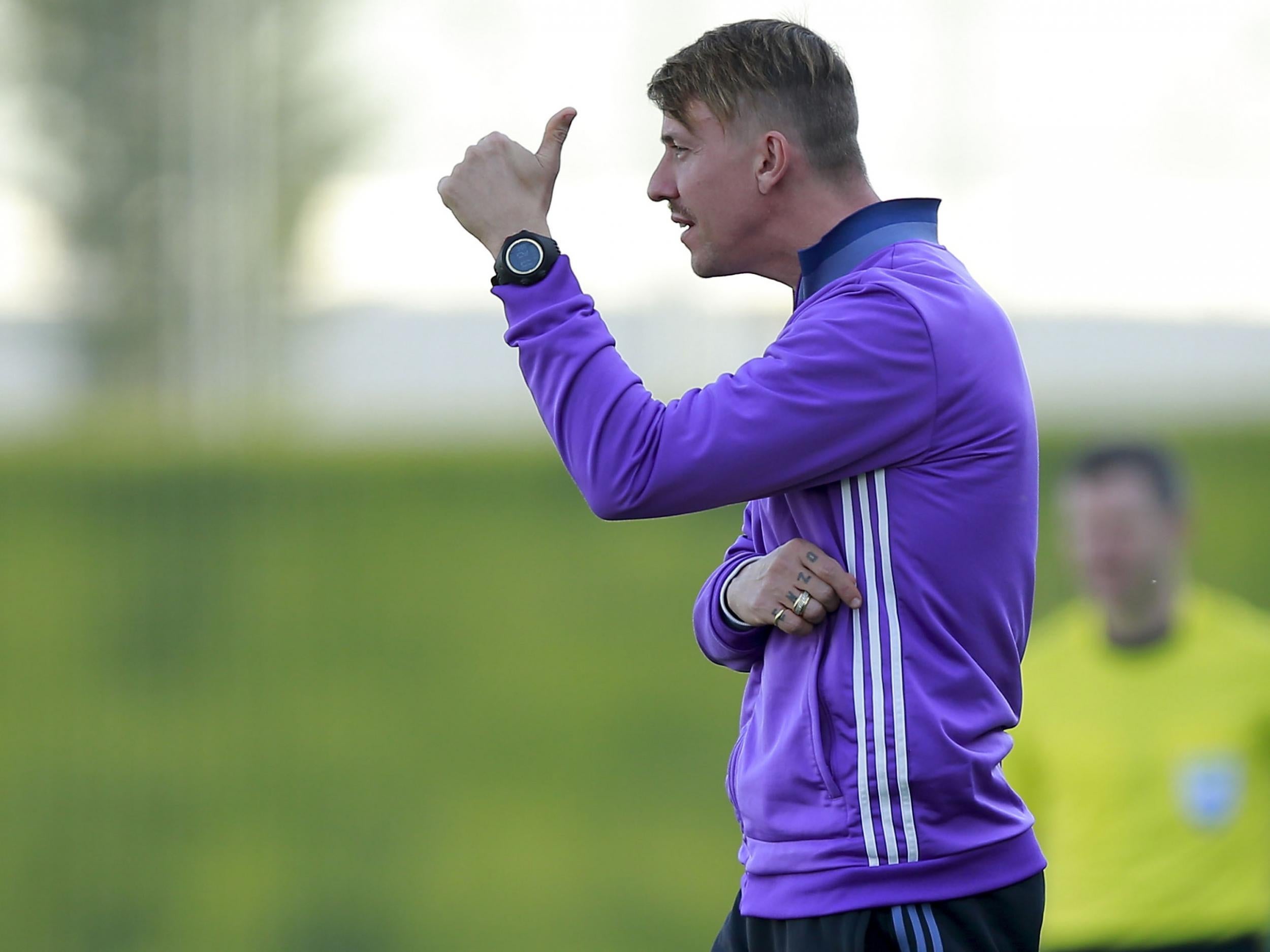 6/9

Guti – 25/1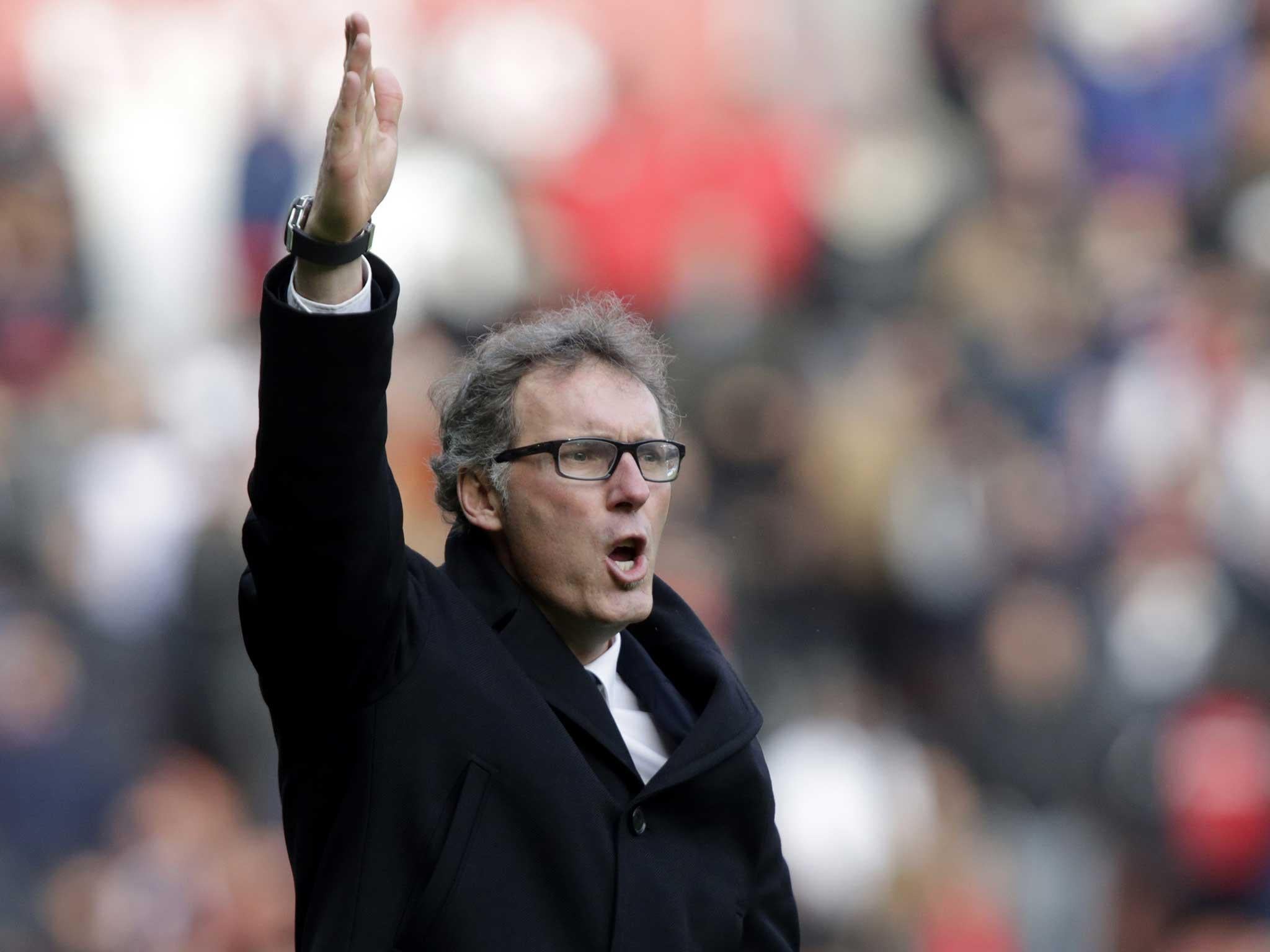 7/9

Laurent Blanc – 33/1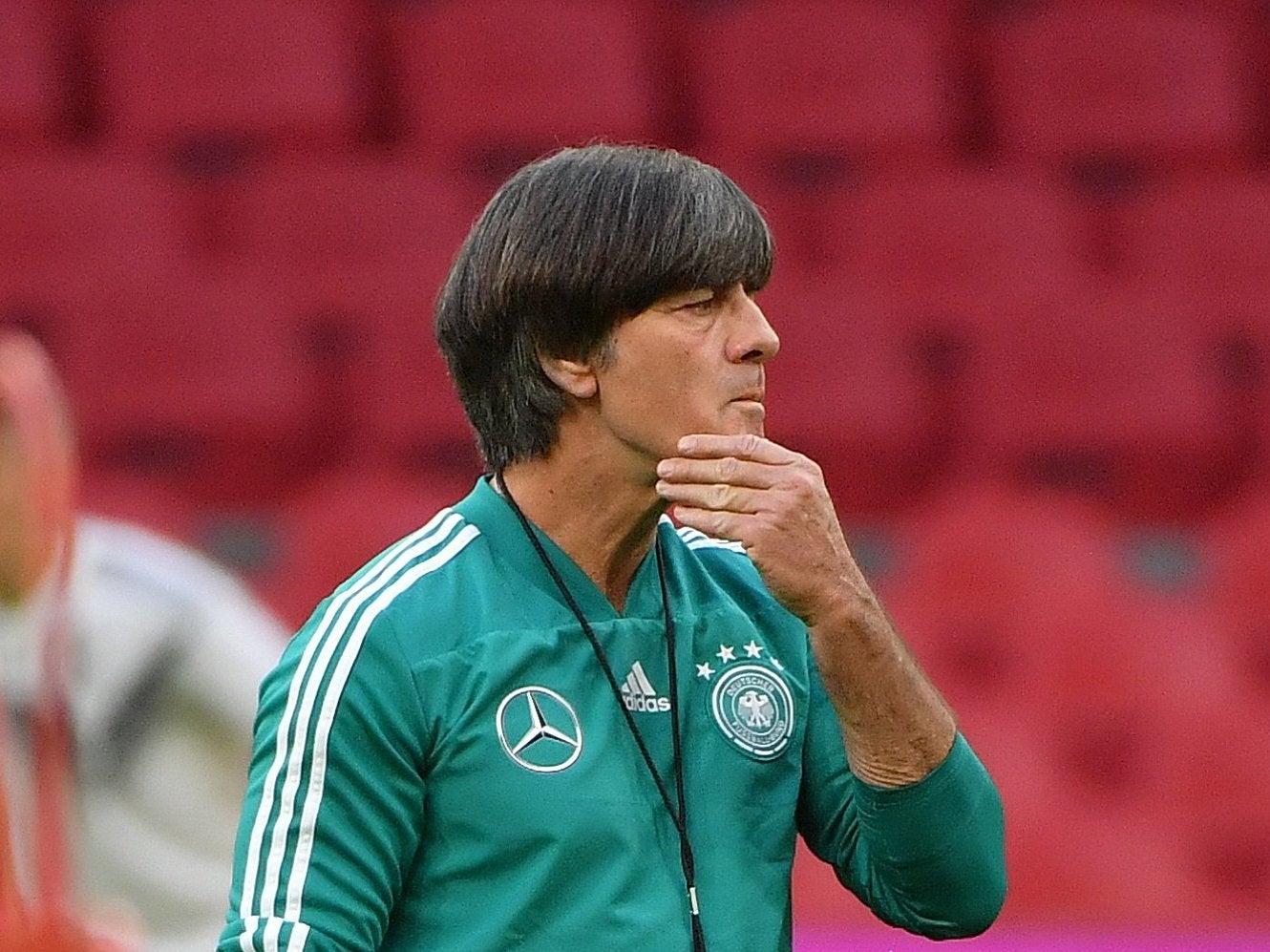 8/9

Joachim Low – 33/1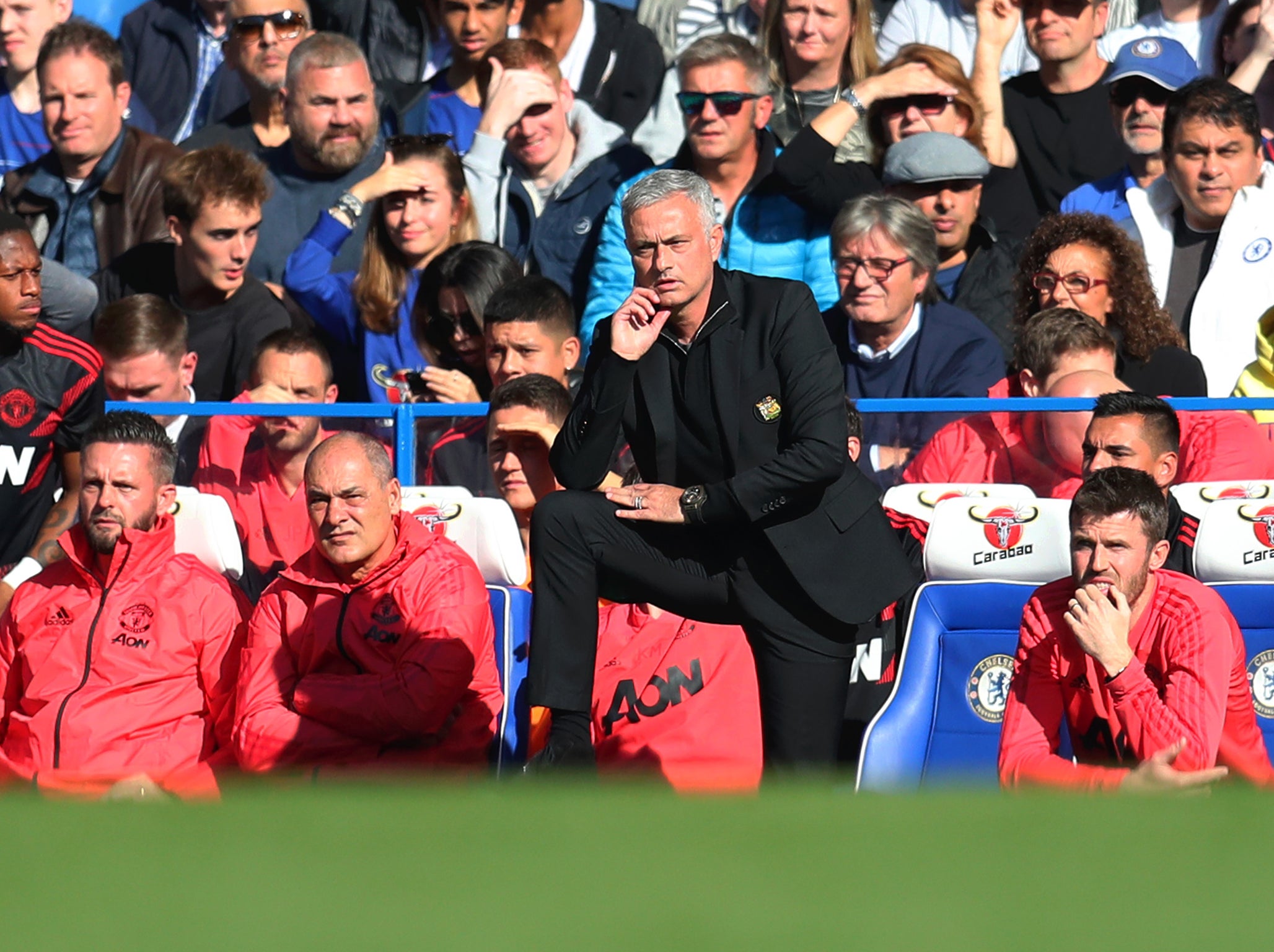 9/9

Jose Mourinho – Rank outsider…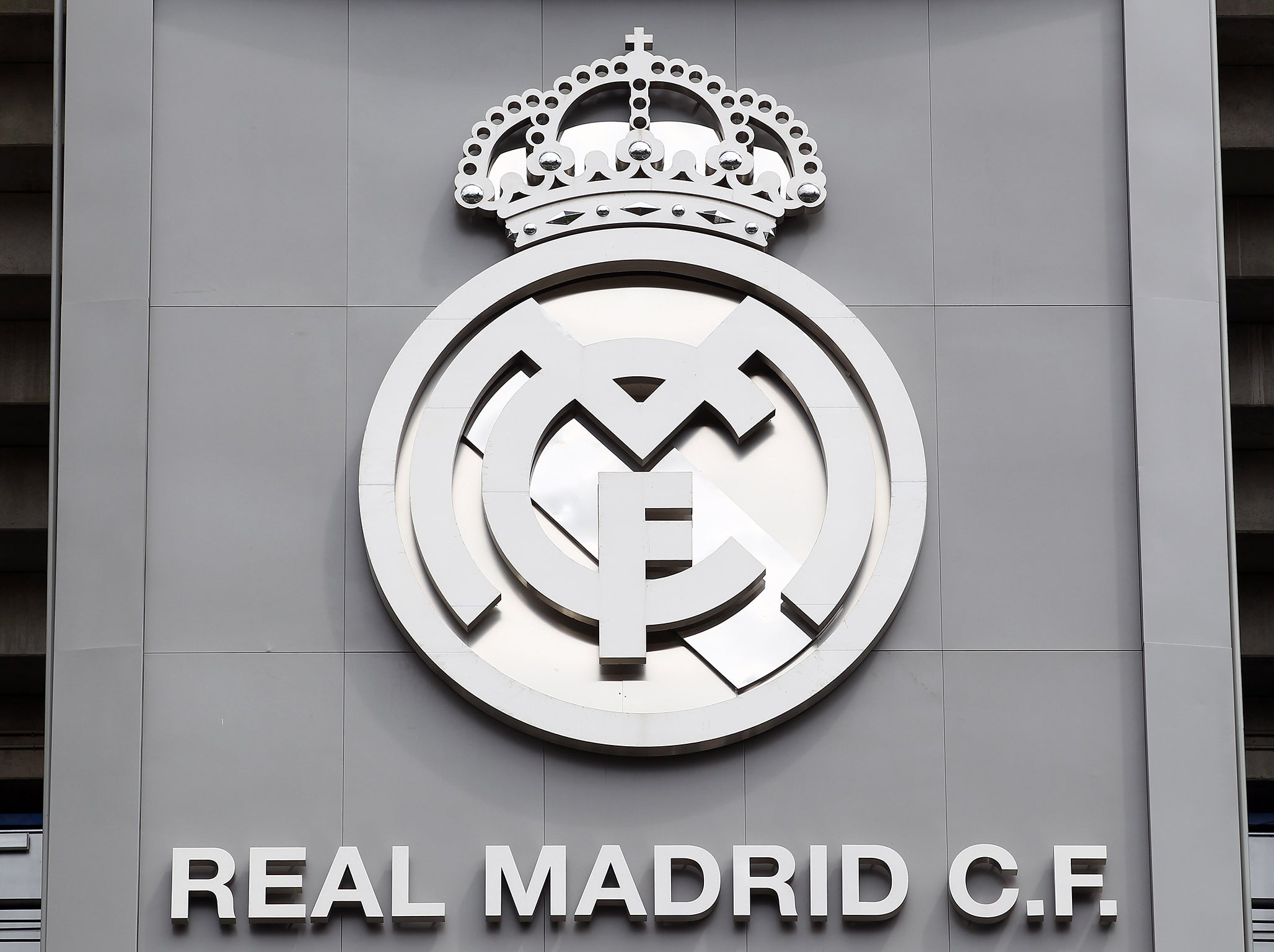 1/9

Who will be the next Real Madrid manager?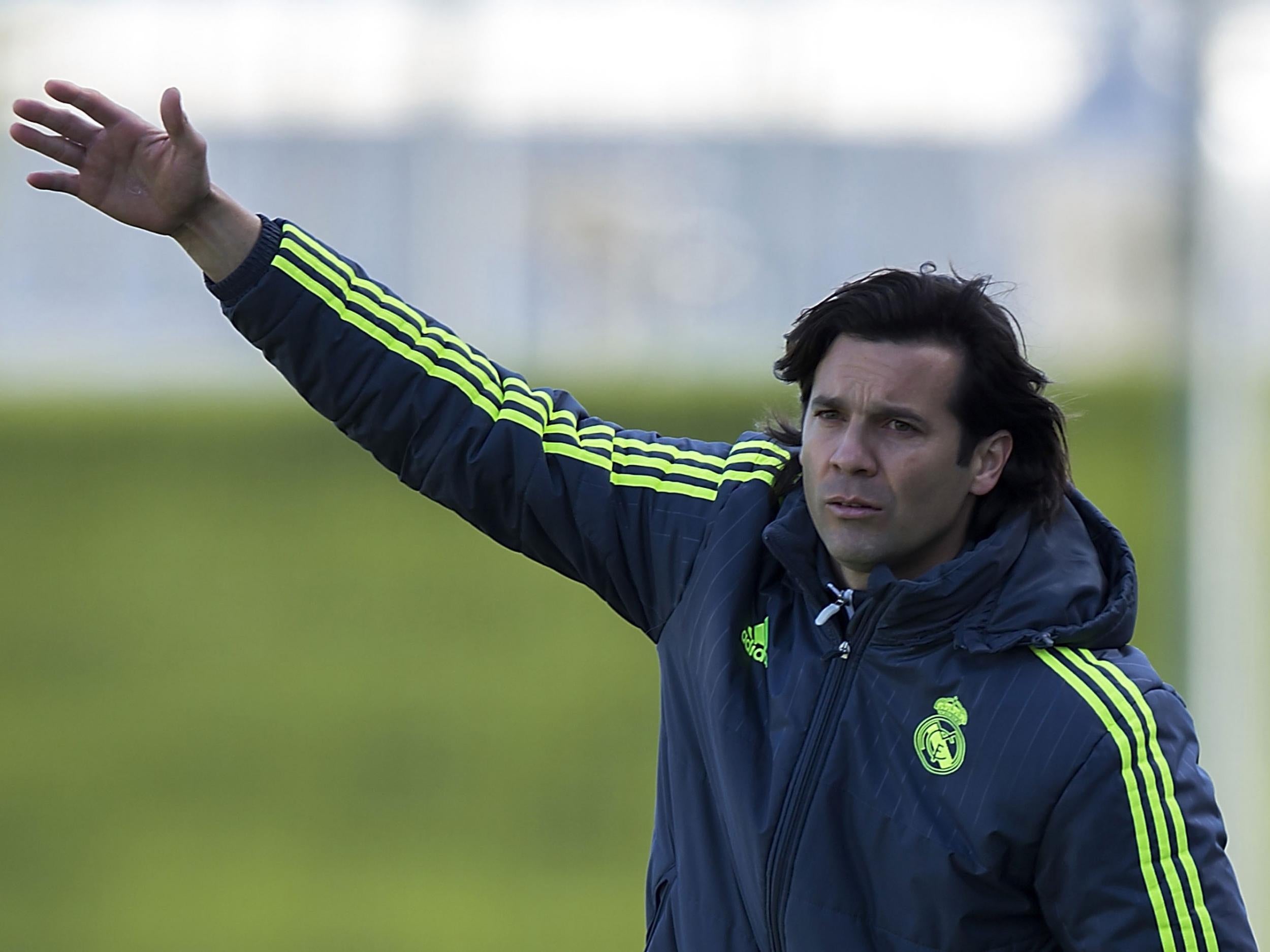 2/9

Santiago Solari – 8/15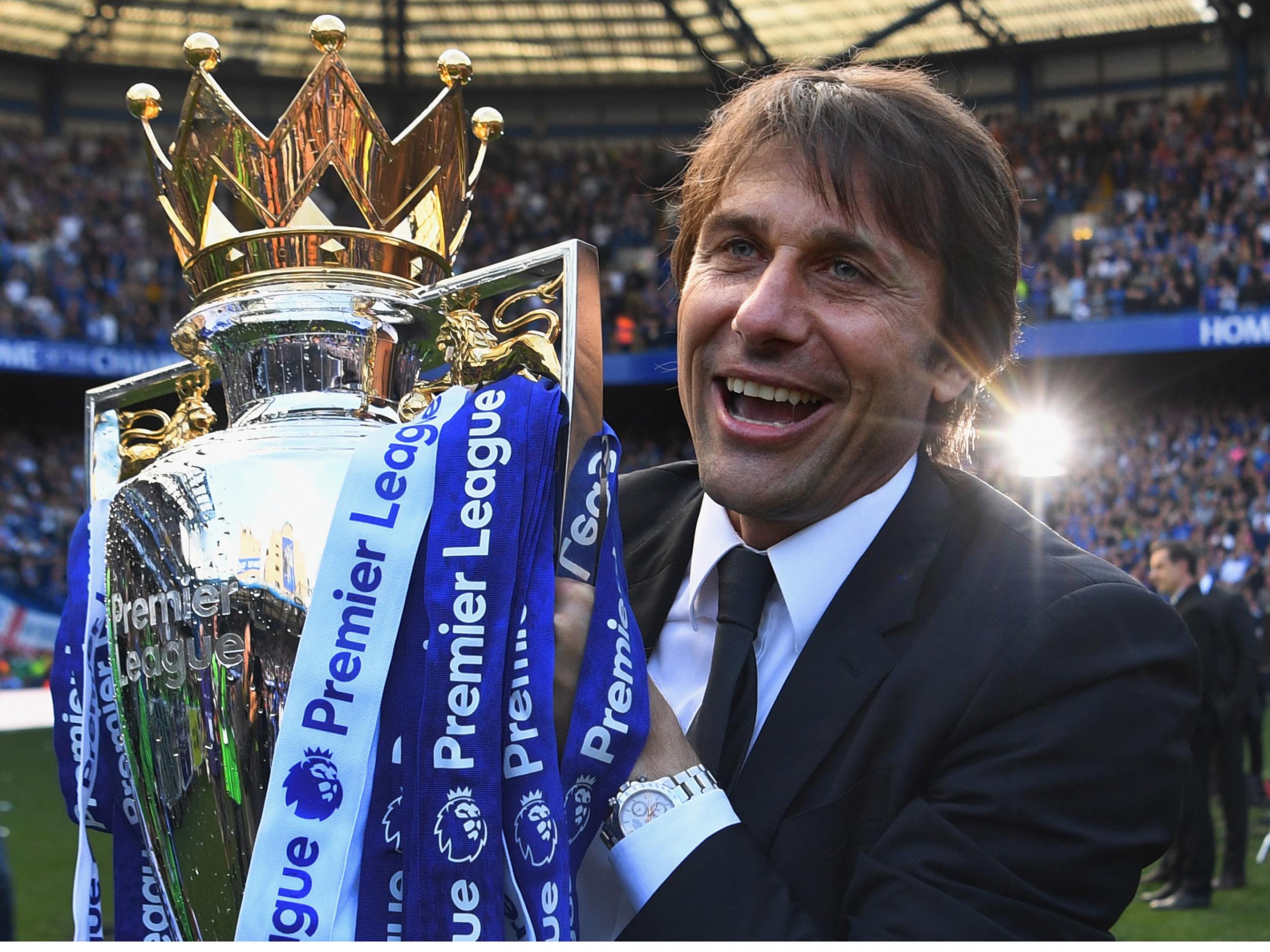 3/9

Antonio Conte – 3/1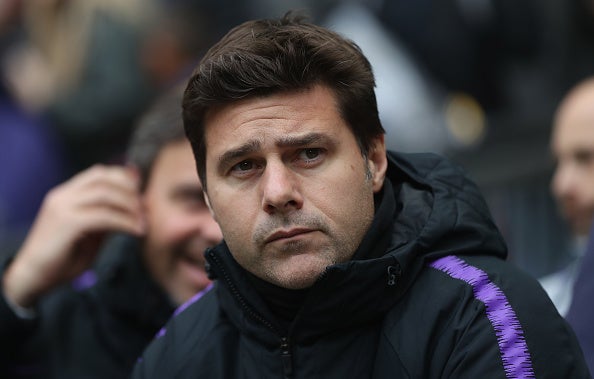 4/9

Mauricio Pochettino 4/1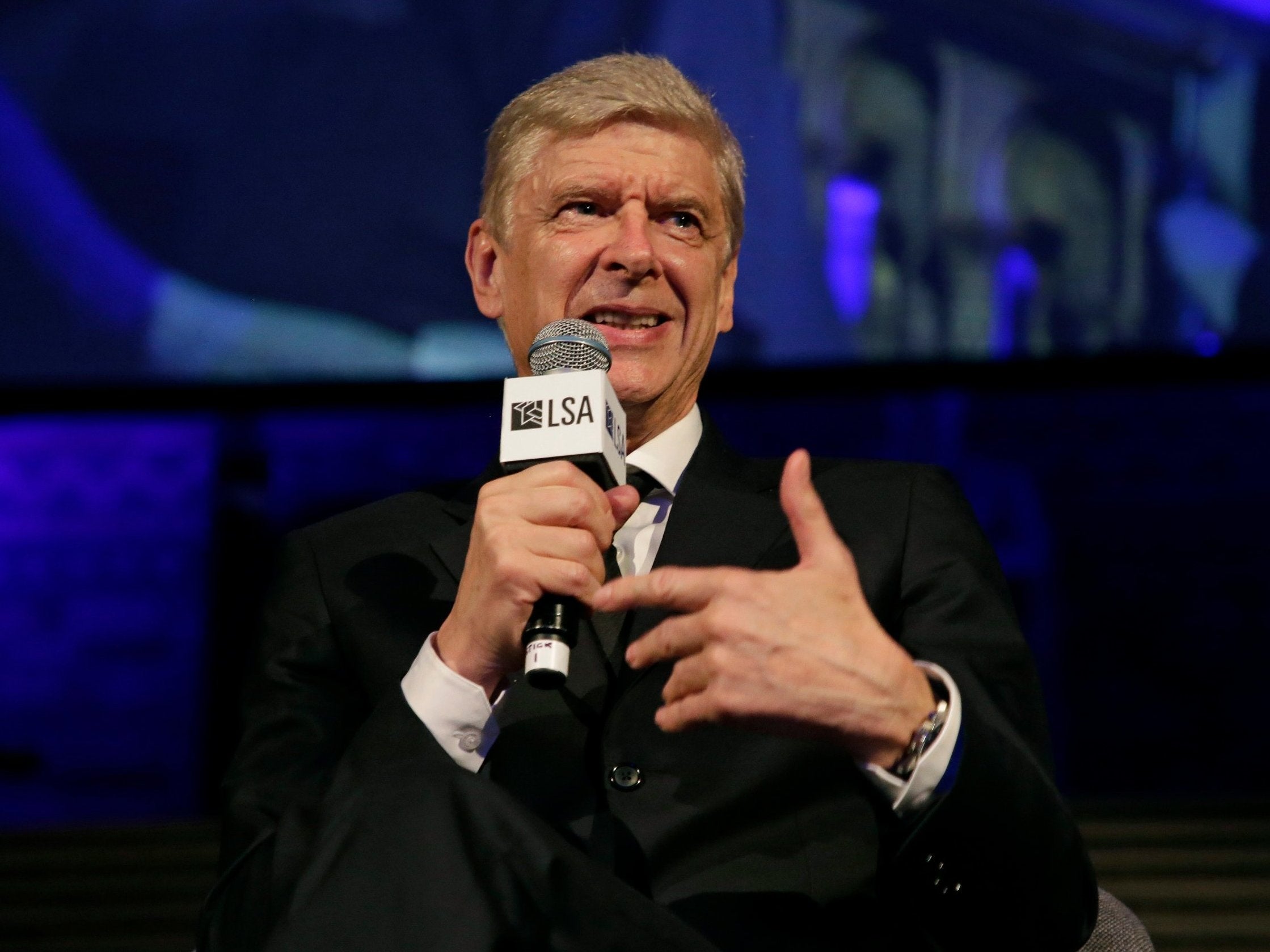 5/9

Arsene Wenger – 8/1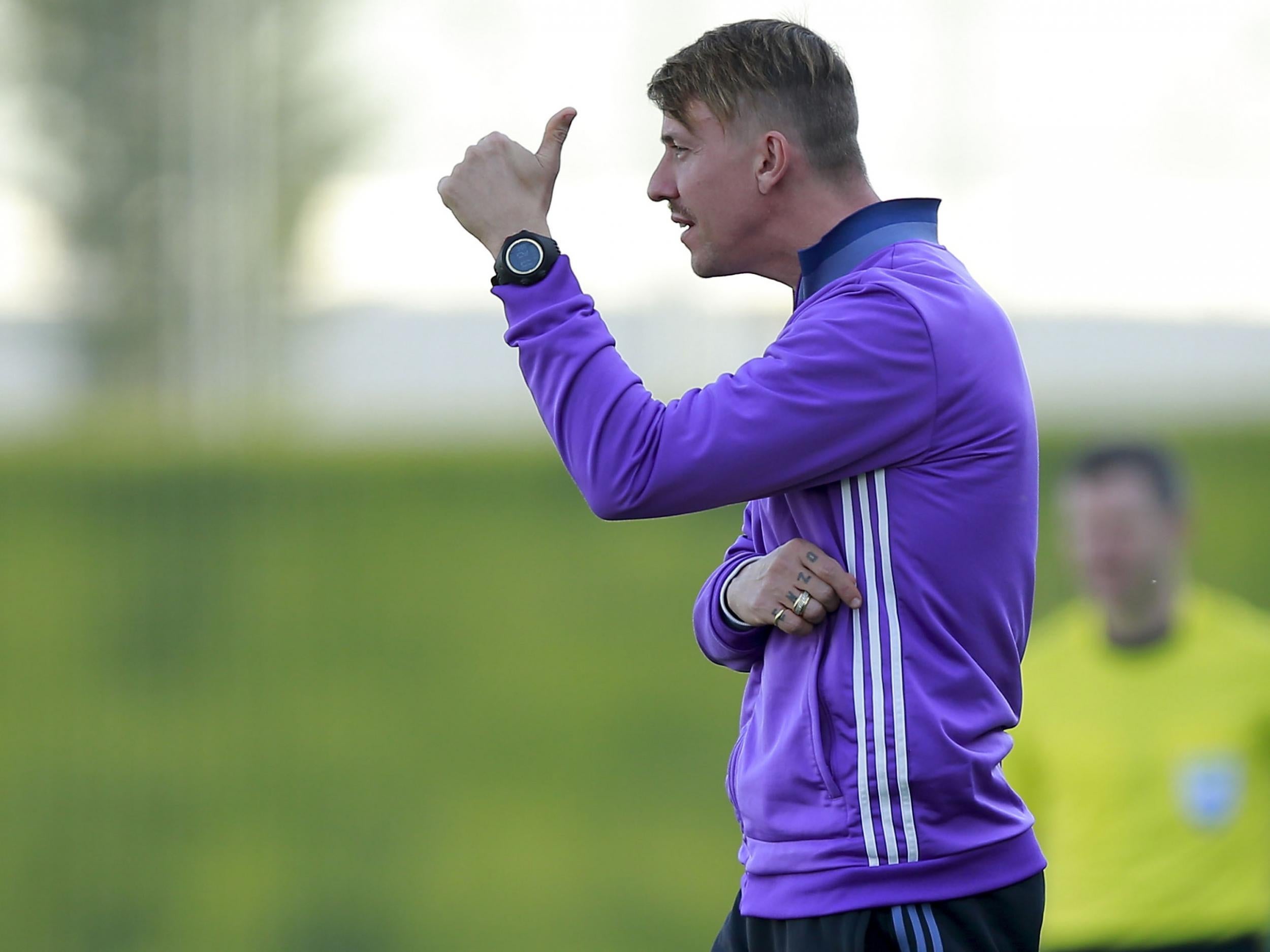 6/9

Guti – 25/1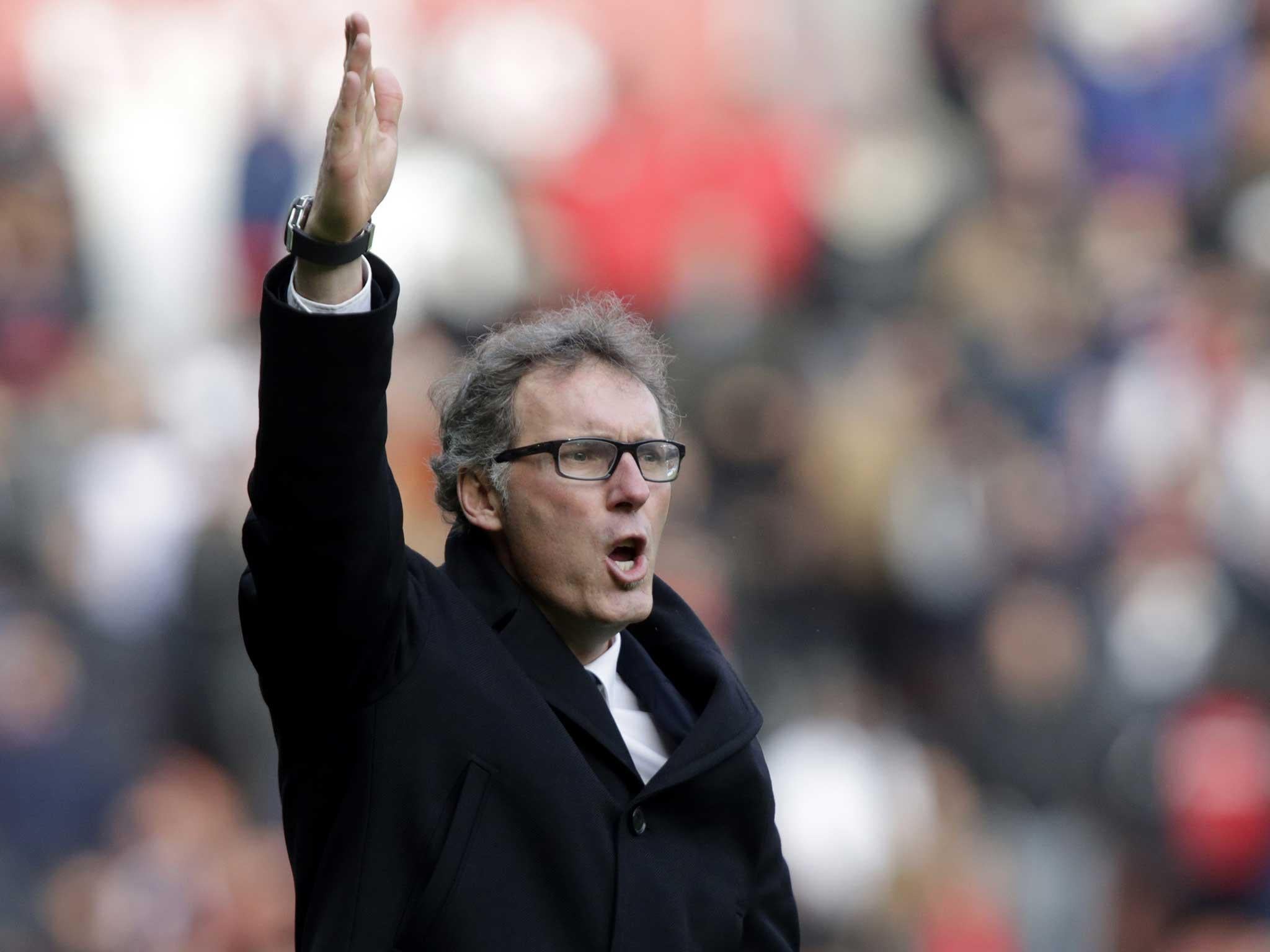 7/9

Laurent Blanc – 33/1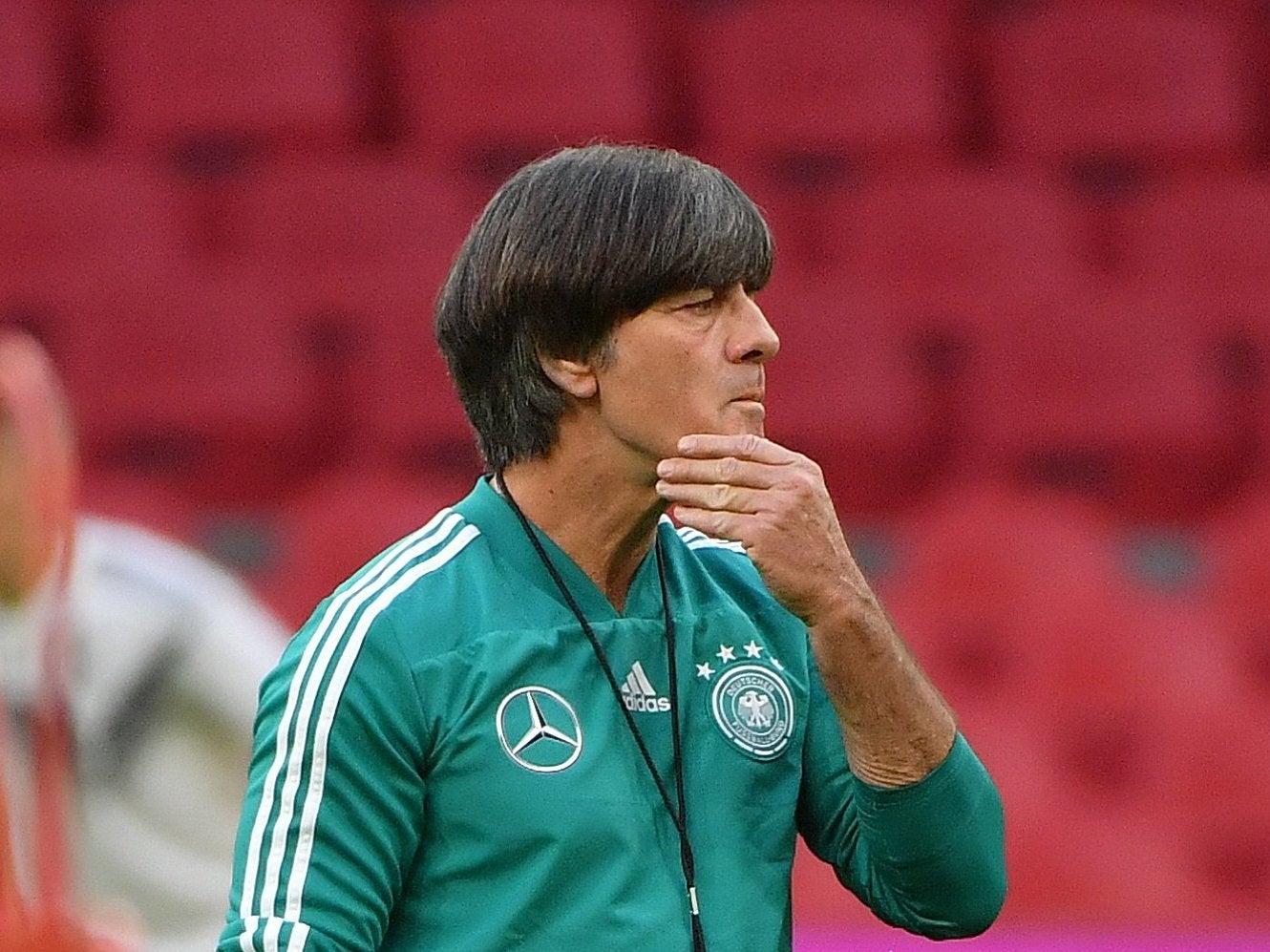 8/9

Joachim Low – 33/1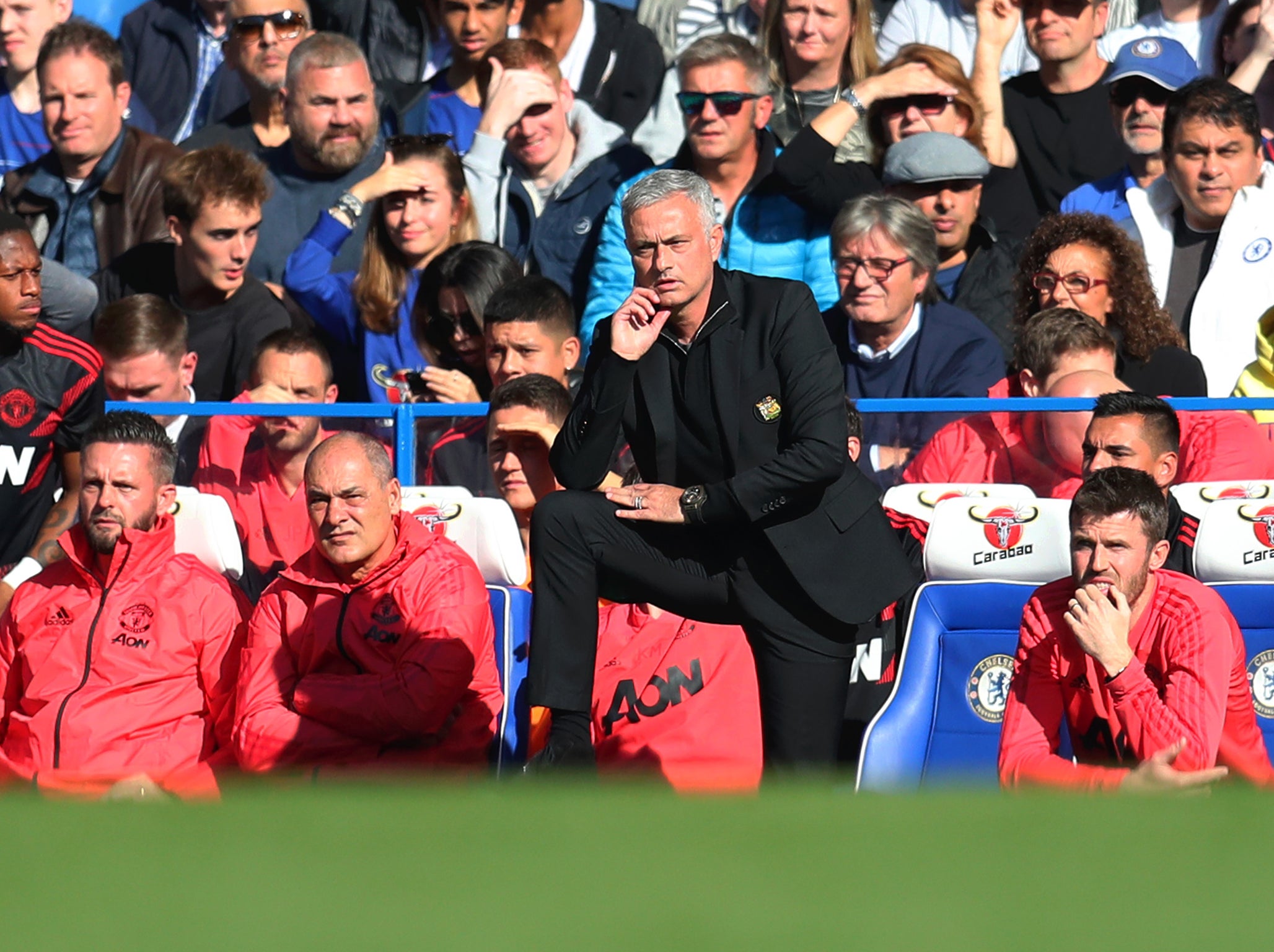 9/9

Jose Mourinho – Rank outsider…

If that player power seems unprecedented, and such an unusual chain of command, it is entirely in-keeping with the history of Madrid. It is why Ramos' comments were maybe even more loaded than he intended. Madrid's grand patriarch, Santiago Bernabeu, used to regularly run manager choices – and general club decisions – past their greatest ever player, Alfredo Di Stefano.

Bernabeu became president in 1943 and, after a decade of restructuring and struggle, finally transformed the entire club with the signing of Di Stefano in 1953. They went from barely winning anything to winning everything, mostly famously those five successive European Cups from 1955 to 1960. And that despite five different managers across that spell. That is because Di Stefano's arrival was as much an appointment as a signing. Often described by teammates as a "manager on the pitch", his influence extended well beyond the white lines.

Di Stefano is directly responsible for so much of Madrid's culture and identity, from the glamorous purchase of foreign superstars to the glorious association with the European Cup and just so much inherent arrogance, but perhaps none are so relevant as the power dynamic that was conditioned. Di Stefano's arrival and astounding success set in place a situation where the star players accumulated so much status, with their success only further reflecting on the president who bought them, thereby entirely diluting the power of any manager. Any coach was caught between egos above and – at least in theory – below, and often squeezed out.

There is a telling quote from the Argentine's entertainingly matter-of-fact autobiography 'Gracias Vieja'.

"I wasn't a robot," Di Stefano wrote. "I resolved situations on the fly. The players spoke a lot on the pitch. So, the coaches or physical weren't known by anyone. Now, they're like ministers of war or foreign affairs."

Except, that is, at Madrid. They're still the patsies. They're still sometimes not even that well known.

That is how, as recently as in the last 15 years, the biggest club in the world have somehow had relative managerial nobodies like Mariano Garcia Remon and Juan Lopez Caro. That is why those two are among 32 different managers in the 65 years since that key date of Di Stefano's arrival, with their stints among 43 different managerial tenures.

Only eight of those managers have lasted more than two years, and the average length of time any tenure is a mere 18 months.

Even that figure is skewed by the 14 years of the outstanding outlier of Miguel Munoz from 1960 to 1974, but the fact he was a recently retired European champion himself feels highly relevant to that, and now.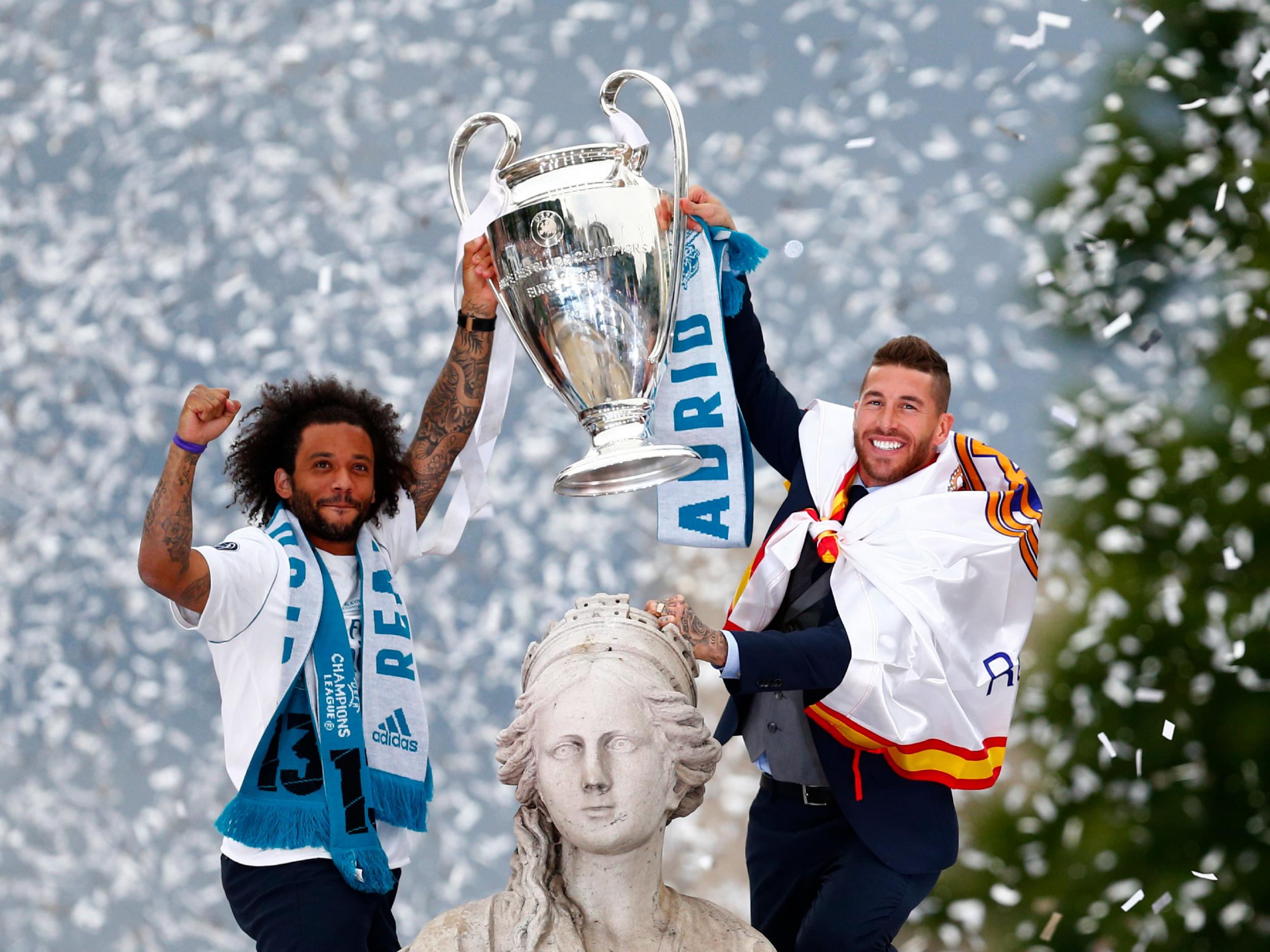 He was one of eight managers to have at least two spells – Luis Molowny had four – and one of 10 to have been former Madrid players.
All of this is why Europe's most successful club could almost be described as Europe's most unmanageable club, at least by any normal standards of the job.
It certainly plays into why they're so struggling for a coach now, and why Perez had to resort to sixth-choice Lopetegui in the first place.
That in itself is a remarkable situation, when you reconsider it a bit. Madrid are probably the biggest club in the world, and should thereby be a peak for a managerial career, but it is known many big names have swerved them because of the potential damage their unique circumstances can do to a career. It's not a role set up so the manager gets any credit.
It says a lot when a manager with as limited a reputation as Michael Laudrup feels it just wouldn't be worth. His agent Byram Tutumlu was quoted as telling AS: "Bearing in mind how things have been going at Madrid, now's not the right moment. He doesn't want to return to the club regardless of the circumstances."
Except, it's not that remarkable when you consider that history. Madrid's culture and status has created this situation where they must always have the biggest stars and best players in the world, and that in turn creates mature and highly assertive squads who have done it all and essentially know it all. There is such experience there that there is an extensive degree of self-management, at least in terms of tactics.
This is how we get anecdotes where star players openly laugh at coaches trying to dictate where they should run; why there are blatant sideways glances in the dressing room when managers like Lopetegui bring in systems that don't immediately suit the players. A club like Chelsea have nothing on this.
That is why Di Stefano's line about how he wasn't a "robot" and "resolved situations on the fly" is still so relevant, why Ramos' comment about "management of the dressing room" is so loaded.
These are not squads who appreciate rigorous instruction, but instead require psychological facilitation. In other words, ego management.
There has only been one time when Perez broke from that and went for the star manager and properly empowered him: Jose Mourinho. His handling of that squad is however now commonly seen as a turning point of his career, and the start of a decline.
There has really only been one period where they had anything like a young and growing group more amenable to a defined "system", and that was in the mid-1960s when Di Stefano and the 1950s generation were past it, and Spain's most pronounced ban on foreign players was in place. It was also, tellingly, in the middle of Munoz's unmatched 14-year reign. Of his success with the young "Ye-Ye team" in the 1966 European Cup, Munoz once joked "It's true, flowers come out of my backside."
That 1966 victory similarly started a trend where, of the club's eight European Cups since Di Stefano's retirement, six were overseen by former Madrid players with the other two by highly decorated former players in Carlo Ancelotti and Jupp Heynckes.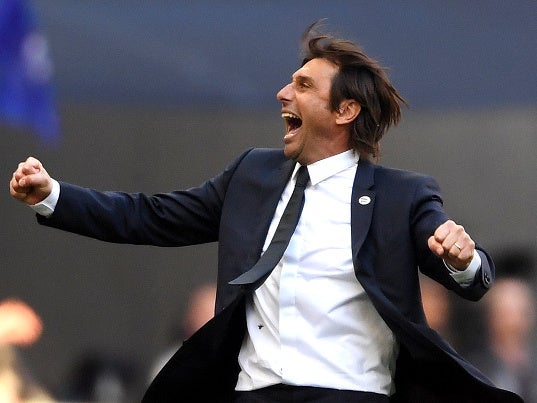 "They just knew how to manage that dressing room," was something so often heard about all of them, with a lot less heard about their specific tactical approaches in the way you would with coaches like Pep Guardiola or Arrigo Sacchi.
It is pointed that, in the history of the game, none of the great tactical innovations or leaps are ever associated with Madrid. That is because the primary tactic required at the club has been the accommodation of stars, rather than their enhancement. There just haven't been the circumstances for allowing managers to set out grand ideas.
It is a lot more logical, then, that some Bernabeu figures exasperatedly laughed at the idea of Conte trying to impose a highly co-ordinated pressing approach on some of the current players. One story has it that Ramos wanted Lopetegui because the former Spanish coach would largely let him play as he desired.
On top of all that, then, there are the egos of the men at the very top: the presidents.
Di Stefano describes Bernabeu like this: "a severe type, very bossy and demanding."
"He wasn't a dictator but he was the boss-boss and nobody argued with him. I am totally in agreement that the president of any institution is the president, and that's it. He is the one that has to order and the rest to listen."
That was a mindset willingly continued by Bernabeu's successors like Ramon Mendoza and Lorenzo Sanz, but most obviously Perez.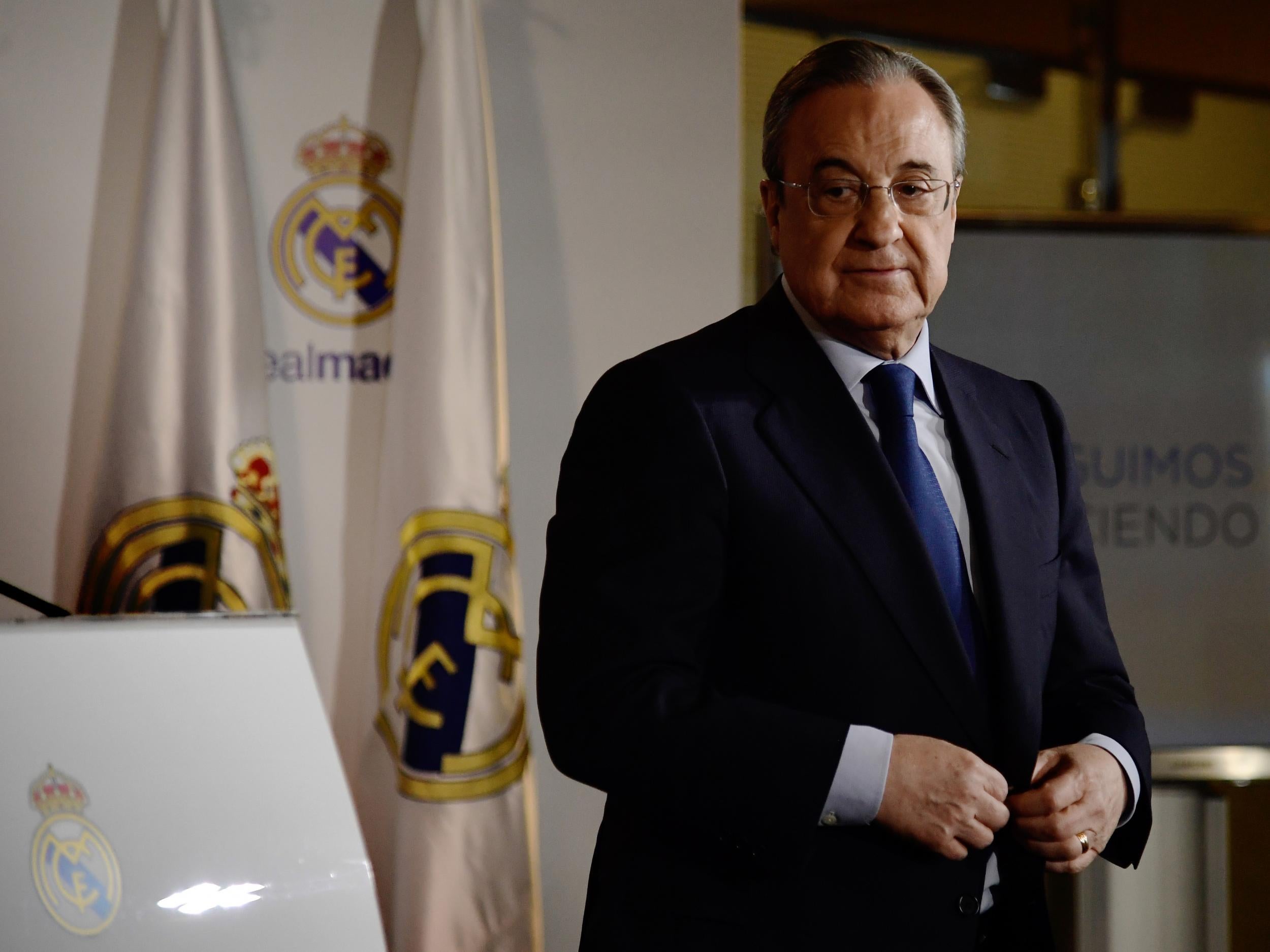 "At Madrid, Florentino negotiates, Florentino buys and Florentino sells," one club source says. "Sometimes he listens to director Jose Angel Sanchez, but he also does what Florentino says. There's no sporting direction or planning. Otherwise, how could you go from Lopetegui to Conte and if you don't get Conte, Roberto Martinez or Jose Mourinho? They're completely different managers."
Others close to the club believe that such a lack of direction is underpinned by an even stronger view: that Perez wouldn't even hire a manager if he could, because he doesn't feel they're that valuable. "He'd like it if he didn't need one."
He's now struggling for the right one, as Perez has found so many saying "no" to Madrid, something he's not accustomed to.
And that might feed into another twist of history. The culture of Madrid has led to this situation where they have a squad that they can proudly boast has "eight Ballon d'Or nominees", but also an aged squad, and one that will be deeply expensive to replace and renovate. That could ironically mean they are forced to put in place a young squad, maybe one of their youngest ever, and turn to more managerial direction. That is one reason Perez is said to be so enthused by Mauricio Pochettino.
It's just, well, all of that is going to be a very difficult situation for Perez to manage.
Follow the Independent Sport on Instagram here, for all of the best images, videos and stories from around the sporting world.
Source: Read Full Article