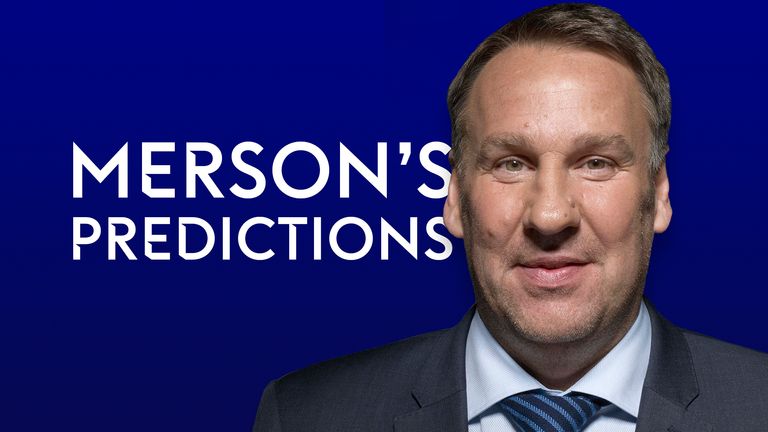 Paul Merson is back with his latest round of FA Cup predictions.
The FA Cup fifth round has thrown up a number of intriguing clashes with plenty of potential for cup upsets.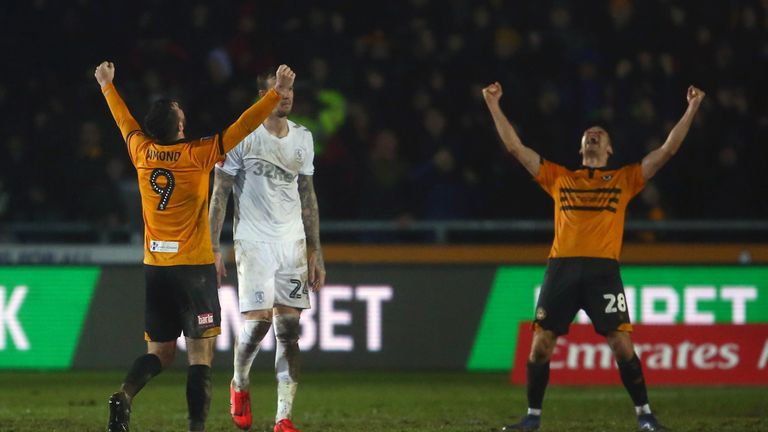 The action gets underway on Friday night when Queens Park Rangers host Watford at Loftus Road under the lights.
On Saturday, Brighton and City are both in action while Millwall will be looking to overcome League One strugglers AFC Wimbledon.
There's another three games on Sunday with Crystal Palace and Wolves hoping to avoid cup upsets. Palace take on a red-hot Bristol City and Palace travel to Doncaster. On Monday, Chelsea and Manchester United go head to head in the headline clash of the weekend.
Read on to see who Merse is backing this weekend…
QPR vs Watford (Friday, 7.45pm)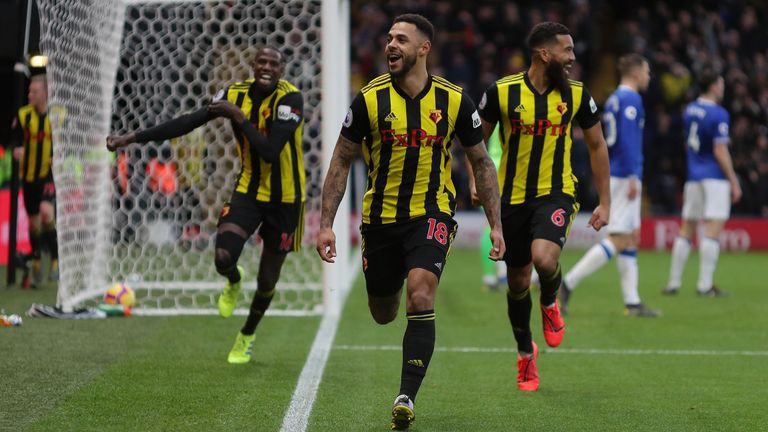 I've got Watford down as my dark horses for the cup.
I don't see why Watford don't [play a full strength lineup]. Man Utd are playing Chelsea and another good team is going out. It makes me laugh but that's up to them because for me I'd play a strong team now.
They should have enough to beat QPR. I think it will be a free hit for them. QPR have hit a bit of a brick wall. They have done great, got out of trouble then went on a run and have got quite near the play-offs. They have dipped down again but they've got home advantage, they'll be looking forward to it. They will know Watford will make changes. For me they should be playing a strong team but they probably won't. I still think Watford will just have too much.
MERSE PREDICTS: 1-2 (8/1 with Sky Bet)
Brighton vs Derby (Saturday, 12.30pm)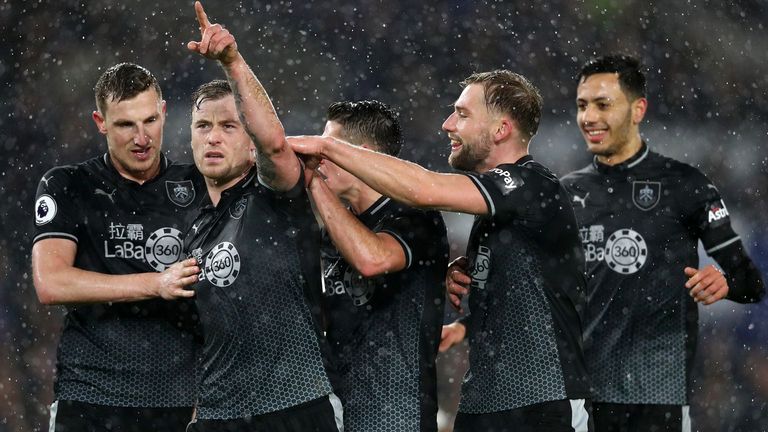 Brighton are going to make a lot of changes but Derby have struggled against Ipswich. I think a weakened Brighton team will be too much for Derby.
You have got to get back to winning ways. I know now they are probably thinking that we do not need this cup competition. I do not think Derby do if they want to get into the play-offs. But with a place in the quarter-final if they got Watford in the semi-final of the FA Cup – who knows?
Brighton played a weakened team against West Brom and went on to win in extra-time. If they had played a half decent team in the first game they would have won that game and would not have had to play a replay. That backfired on them and now they have got another home game. Somebody is probably telling them 'have a go'.
MERSE PREDICTS: 2-0 (15/2 with Sky Bet)
AFC Wimbledon vs Millwall (Saturday, 3pm)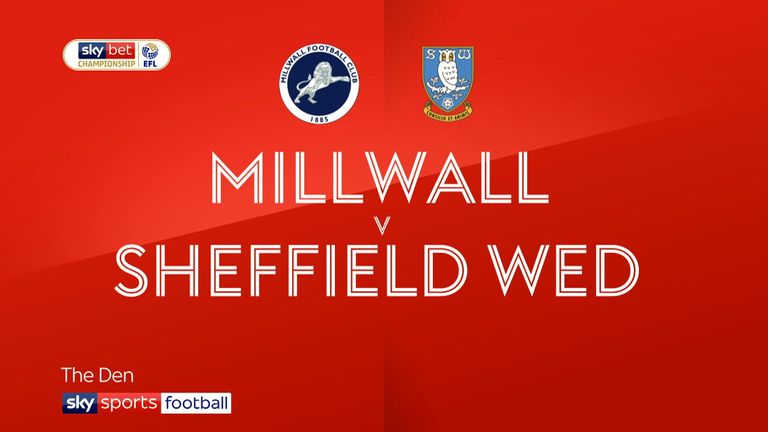 Wimbledon will make it hard. They will not lay down like West Ham did. They will play a strong team. Millwall have already knocked out Everton. I think Millwall go through and will have a bit too much for Wimbledon – probably in extra-time.
MERSE PREDICTS: 1-2 in extra-time (8/1 with Sky Bet)
AFC Wimbledon vs Millwall is a Super 6 game
Newport vs Manchester City (Saturday, 5.30pm)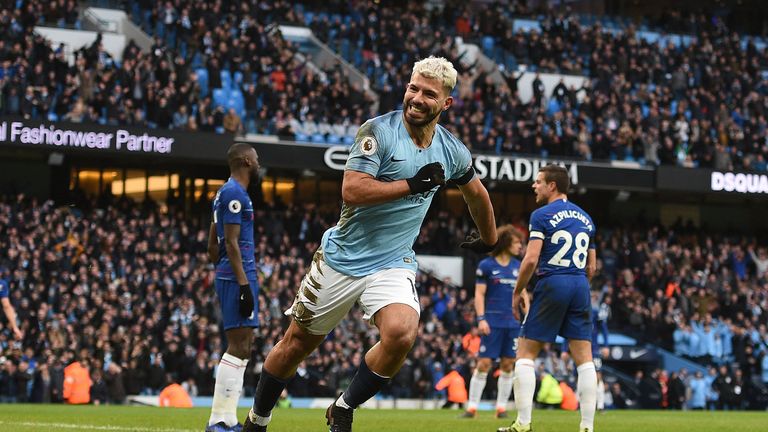 I expect Man City to win. I do not think it will be a 5-0, 6-0 job. The pitch is atrocious and I think it will be a lot harder.
The games that City have won teams have had chances. The pitch will not be great at Newport and they will not be able to pass it around like they usually do. They will make it difficult and it will be a hard game. City will have too much in the end. I saw Leicester open Newport up enough times.
MERSE PREDICTS: 0-3 (13/2 with Sky Bet)
Bristol City vs Wolves (Sunday, 1pm)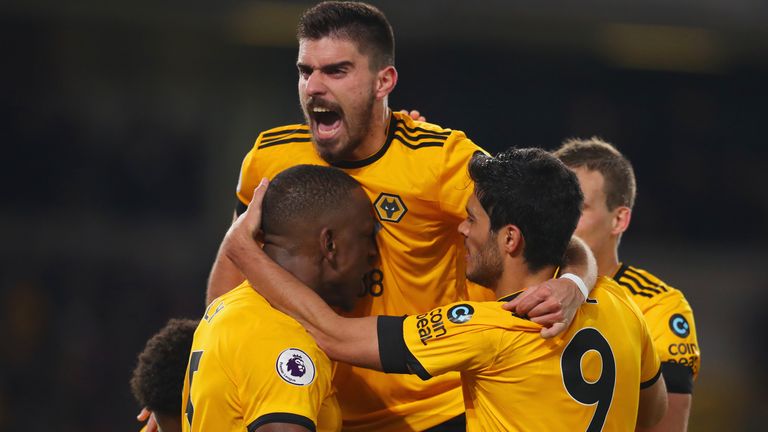 Wolves rested a load of players last time and needed a replay against Shrewsbury when you think they should have got the job done straight away. Bristol City are rolling, nine on the trot. Wolves again are a team that can go for it but they will make changes. I'm going to go for a Wolves win in extra time. I think they will have a stronger bench on the day.
I know they are probably going for seventh at the moment and that sends you into Europe. It's a hard one to call but they are one of the main ones that have got nothing to play for. They are not getting relegated or in the top four so they should have a right go in the cup.
MERSE PREDICTS: 1-2 in extra-time (8/1 with Sky Bet)
Doncaster vs Crystal Palace (Sunday, 4pm)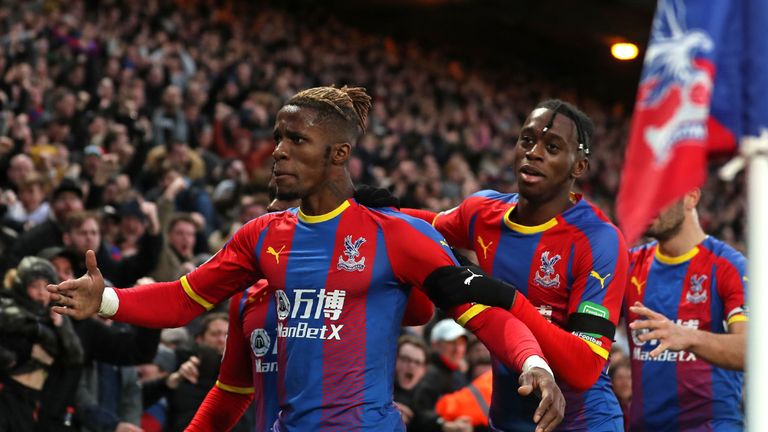 Doncaster are flying and had a good result in the week. I think it will be a hard game. Look at the draw, there's two teams left out of the top six after this round. They have got good players and why would you get this far if you are not going to have a go.
MERSE PREDICTS: 1-2 (15/2 with Sky Bet)
Swansea vs Brentford (Sunday, 4pm)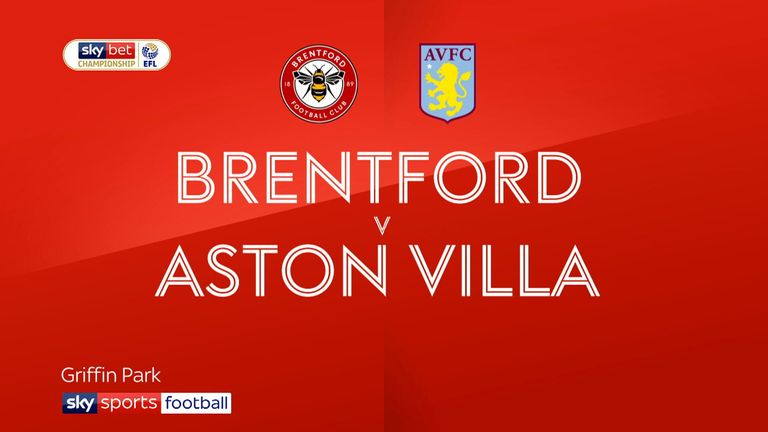 Brentford were outstanding and gave Villa a runaround for fun. Absolute runaround. Brentford are a weird team, they went and got beaten by Forest, they are flying along and they go and slaughter Villa – I know it was only 1-0. Swansea are good. They are picking up a bit and are a bit inconsistent but I think Brentford will open the game up.
MERSE PREDICTS: 1-2 in extra-time (9/1 with Sky Bet)
Chelsea vs Manchester United (Monday, 7.30pm)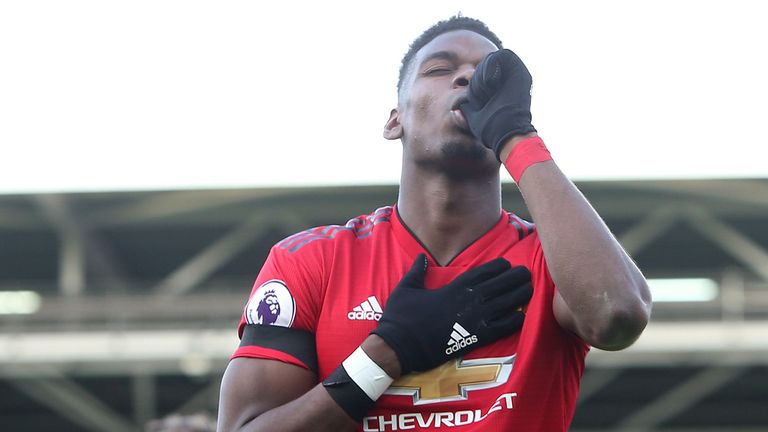 United were brought back down to earth by Paris Saint-Germain the other day. It's a hard game. Its one of those where I think Chelsea will win this. I think that Champions League loss will knock Man Utd sideways.
They will miss Jesse Lingard, he's a bit of an unsung hero for them. When he went off against PSG that was it then. The players that are coming in like Alexis Sanchez have flopped.
It's a massive game for both of them. Man Utd are now are under pressure after their first-leg loss to PSG in the Champions League. Their season could go up in flames in a week because if they get beat here they are out of the FA Cup and are facing an uphill task to stay in the Champions League. This period for me is when Ole Gunnar Solskjaer is going to get the job or not.
MERSE PREDICTS: 2-1 (17/2 with Sky Bet)
Source: Read Full Article