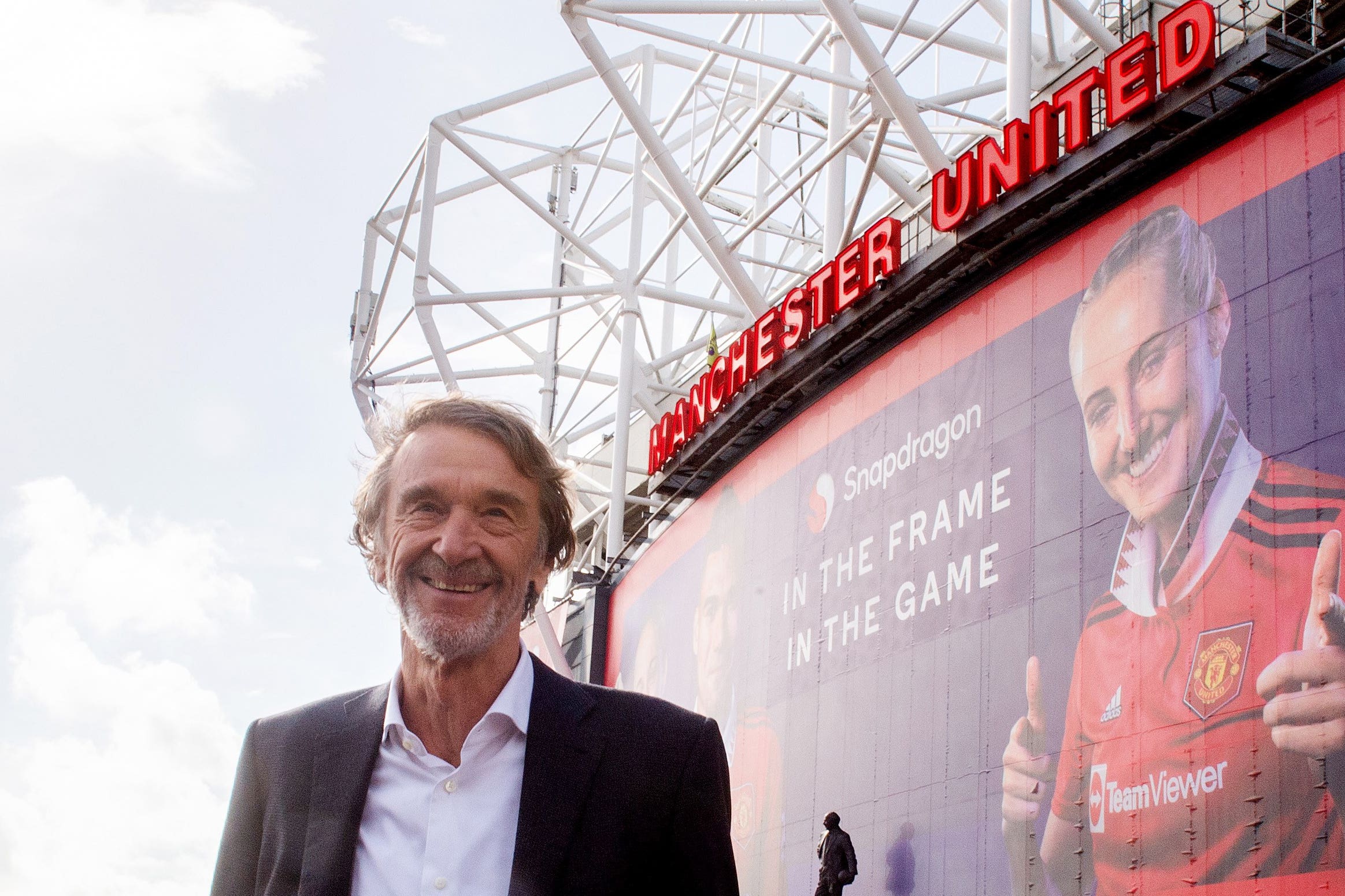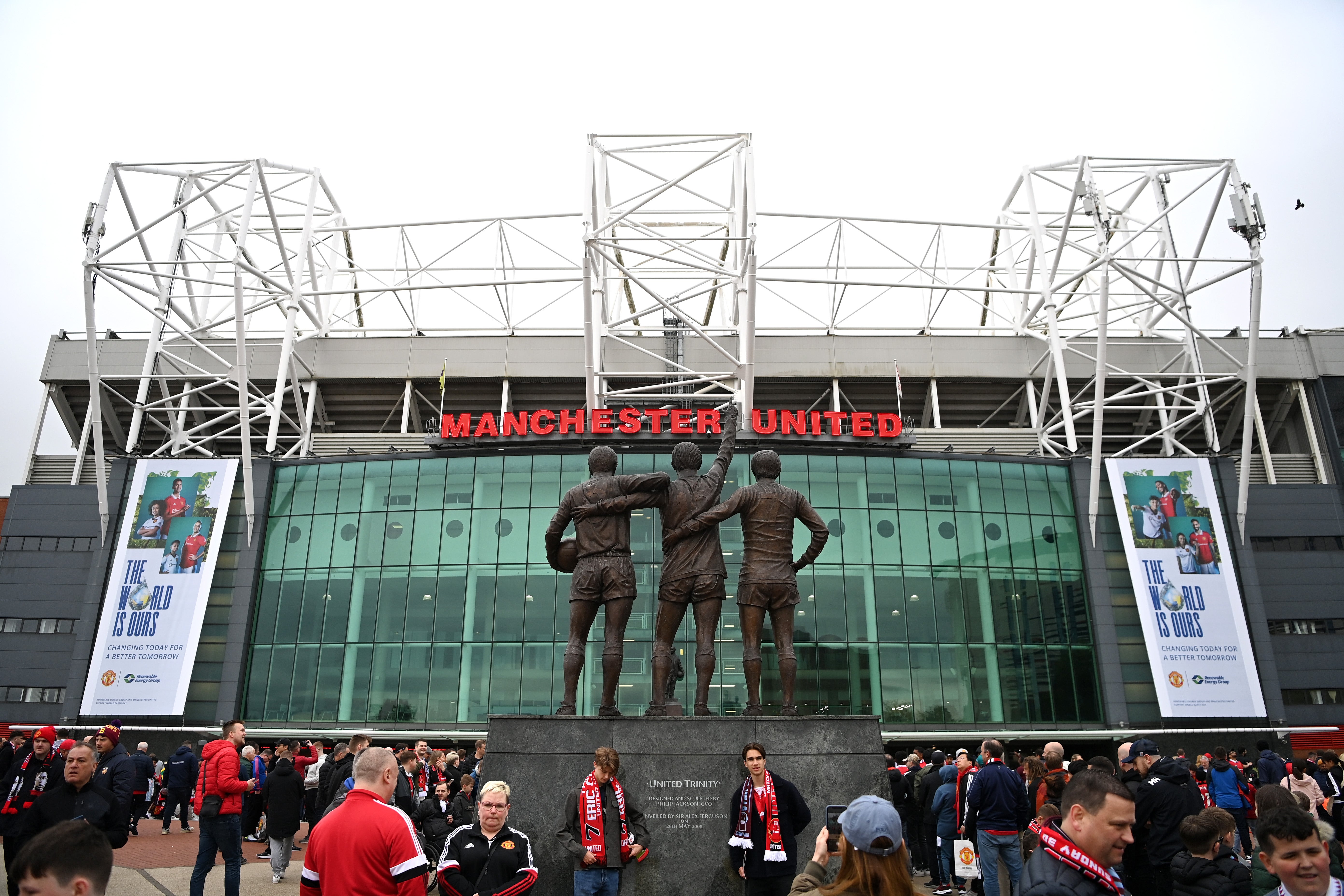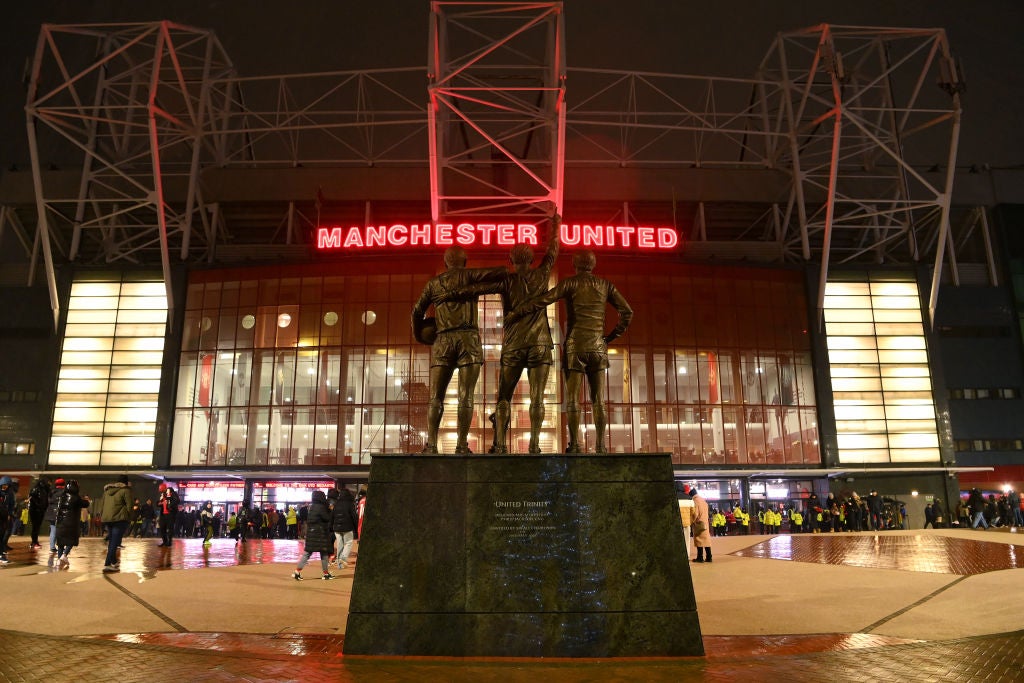 That comes amid growing aggravation within the other Premier League clubs about state ownership, particularly in light of the long delay on the Manchester City case – where the club has been charged 115 times for alleged breaches of Financial Fair Play rules – and chief executive Richard Masters' refusal to comment on whether the competition is investigating whether Newcastle United's owners broke "legally binding assurances" on being separate to the Saudi Arabian state. It is expected that if Qatar was to be the preferred bidder, there would be fierce opposition from at least 17 clubs.
The Jassim bid are meanwhile arguing that their offer can be negotiated more quickly, due to the fact it is for all of the Glazers' shares and an outright buy-out.
The hope among bidders is that there will be clarity on this by Friday.
Source: Read Full Article