Red Star Belgrade stunned a sluggish Liverpool in the opening half-hour in Serbia to take a two-goal advantage from which the Merseysiders could never recover.
Having clearly underestimated the return fixture after such a clinical victory against the Belgrade side a fortnight ago at Anfield, Milan Pavkov capitalised on careless errors from Jurgen Klopp's team to somewhat derail Liverpool's Champions League campaign.
Liverpool did hit the woodwork twice in trying to recoup an advantage but remained decidedly lacklustre, despite Klopp's furious gestures from the touchline, succumbing to a third successive away defeat in the competition.
Here are five things we learned from the game…

Red Star vs Liverpool player ratings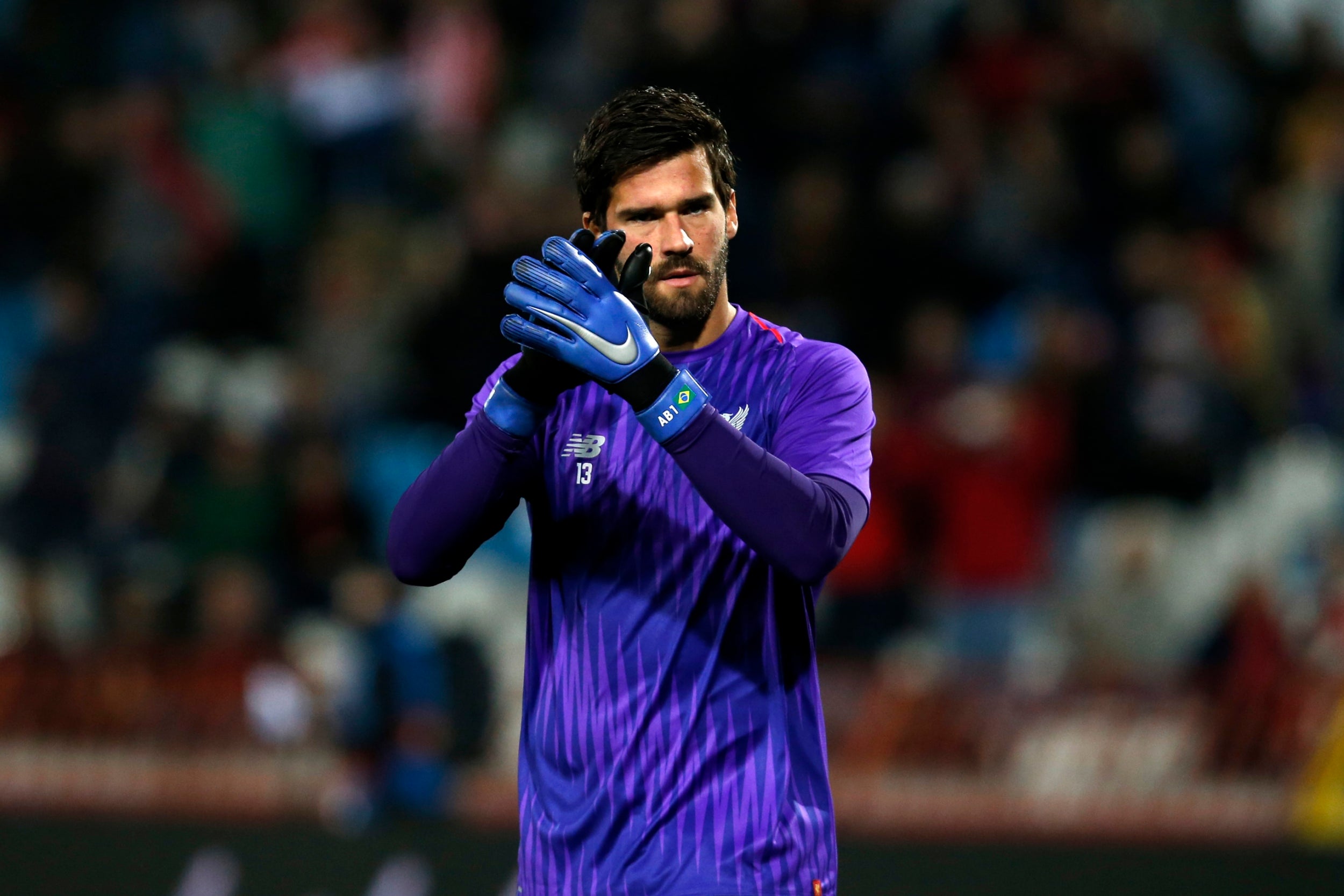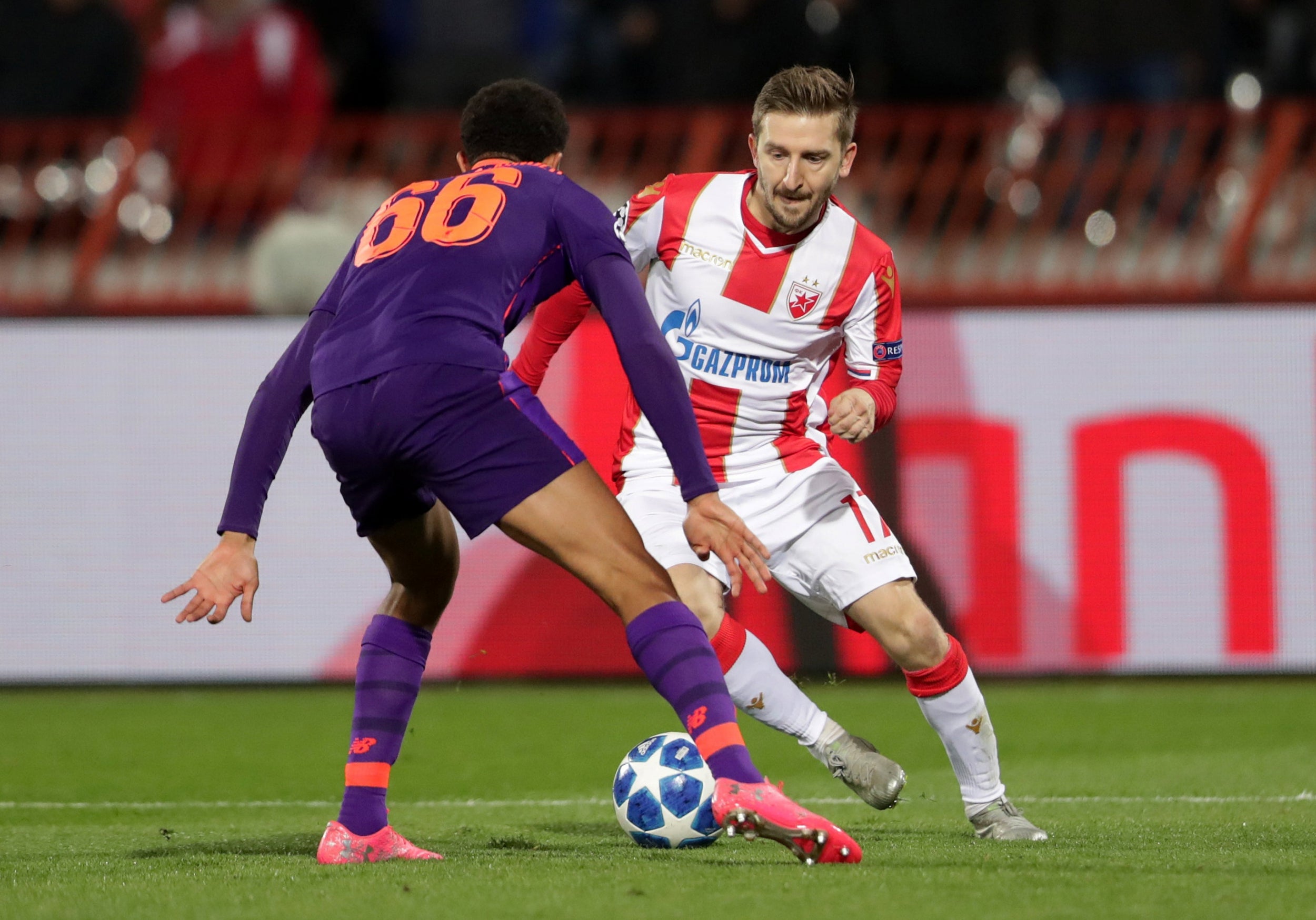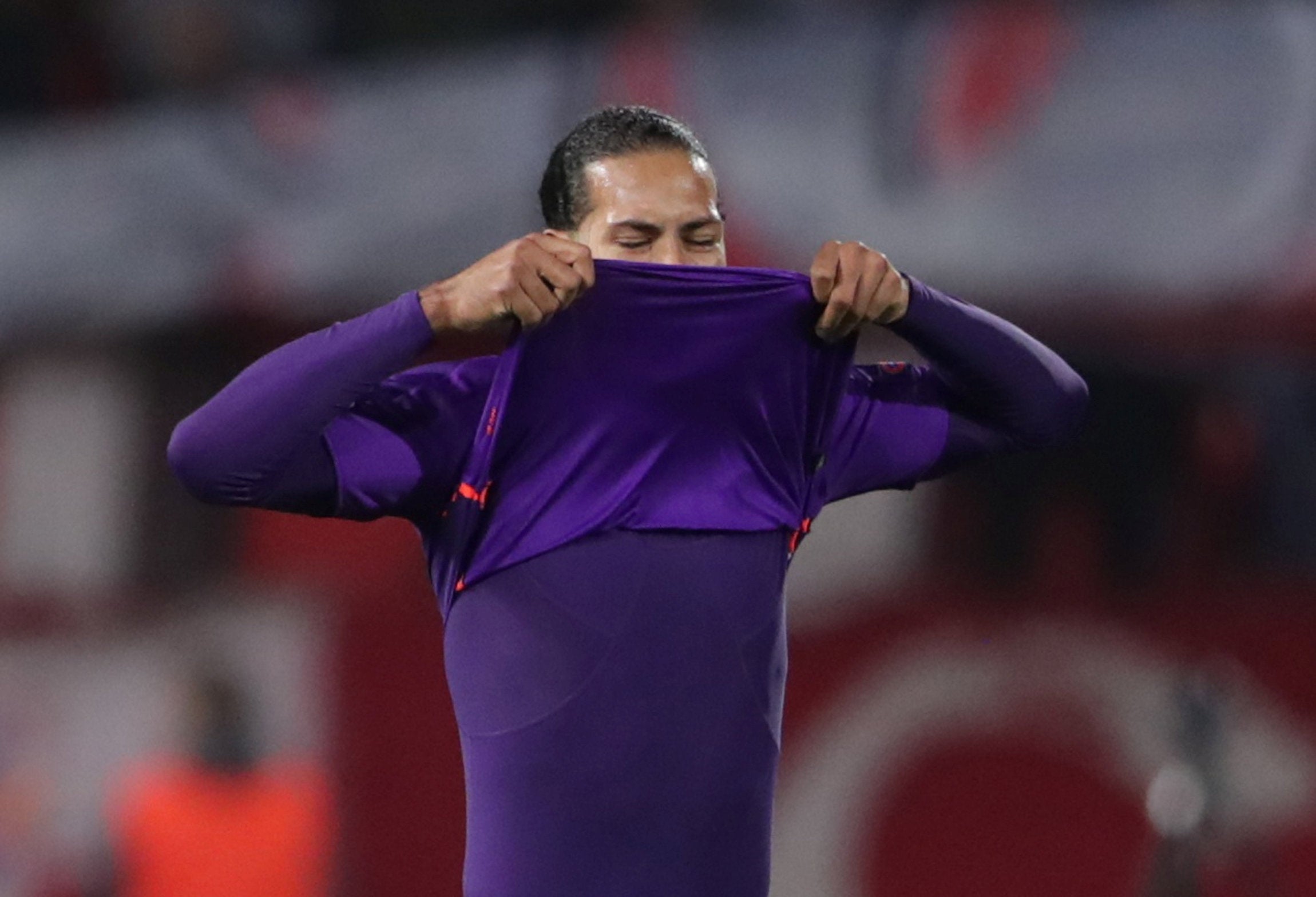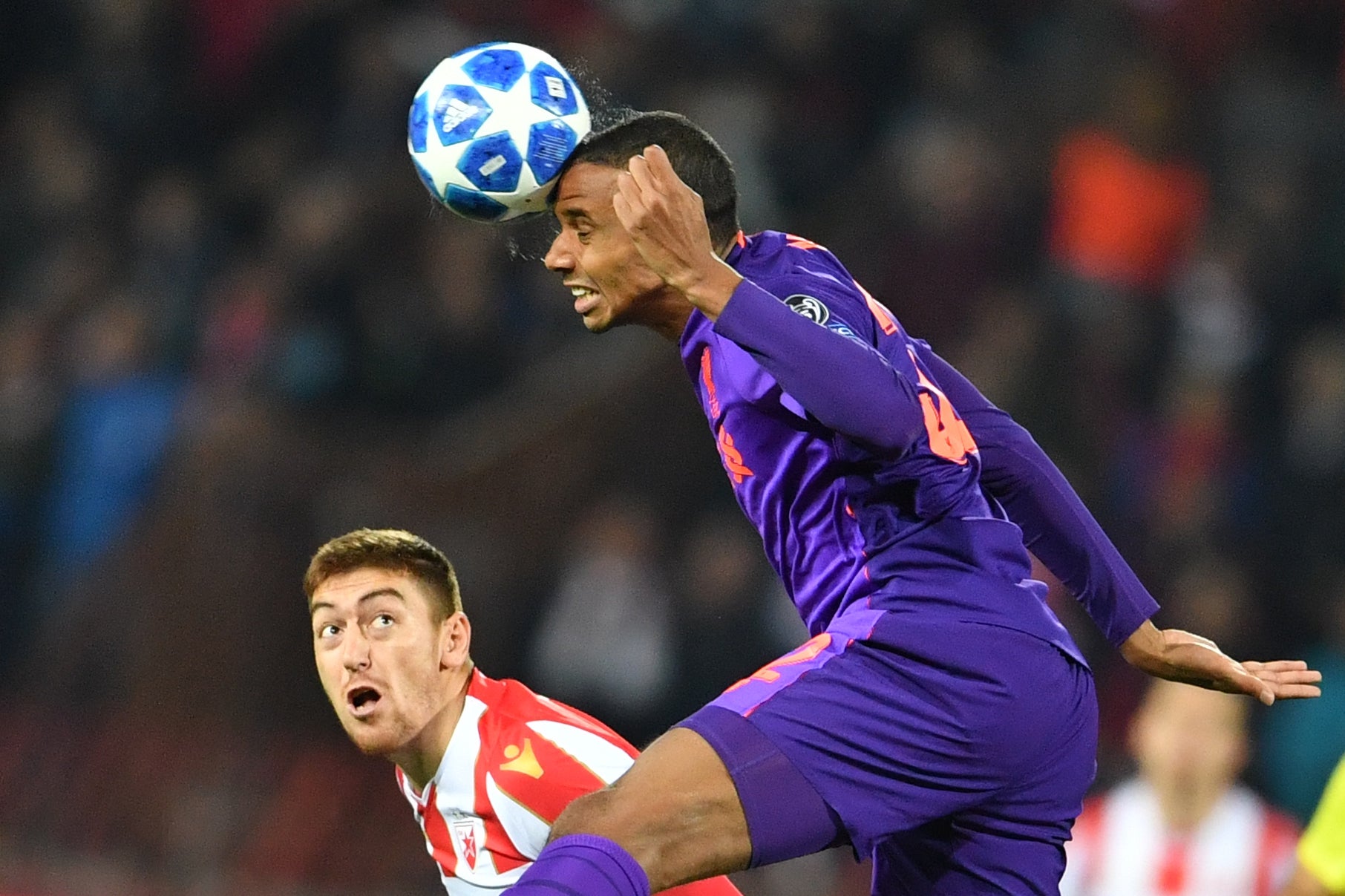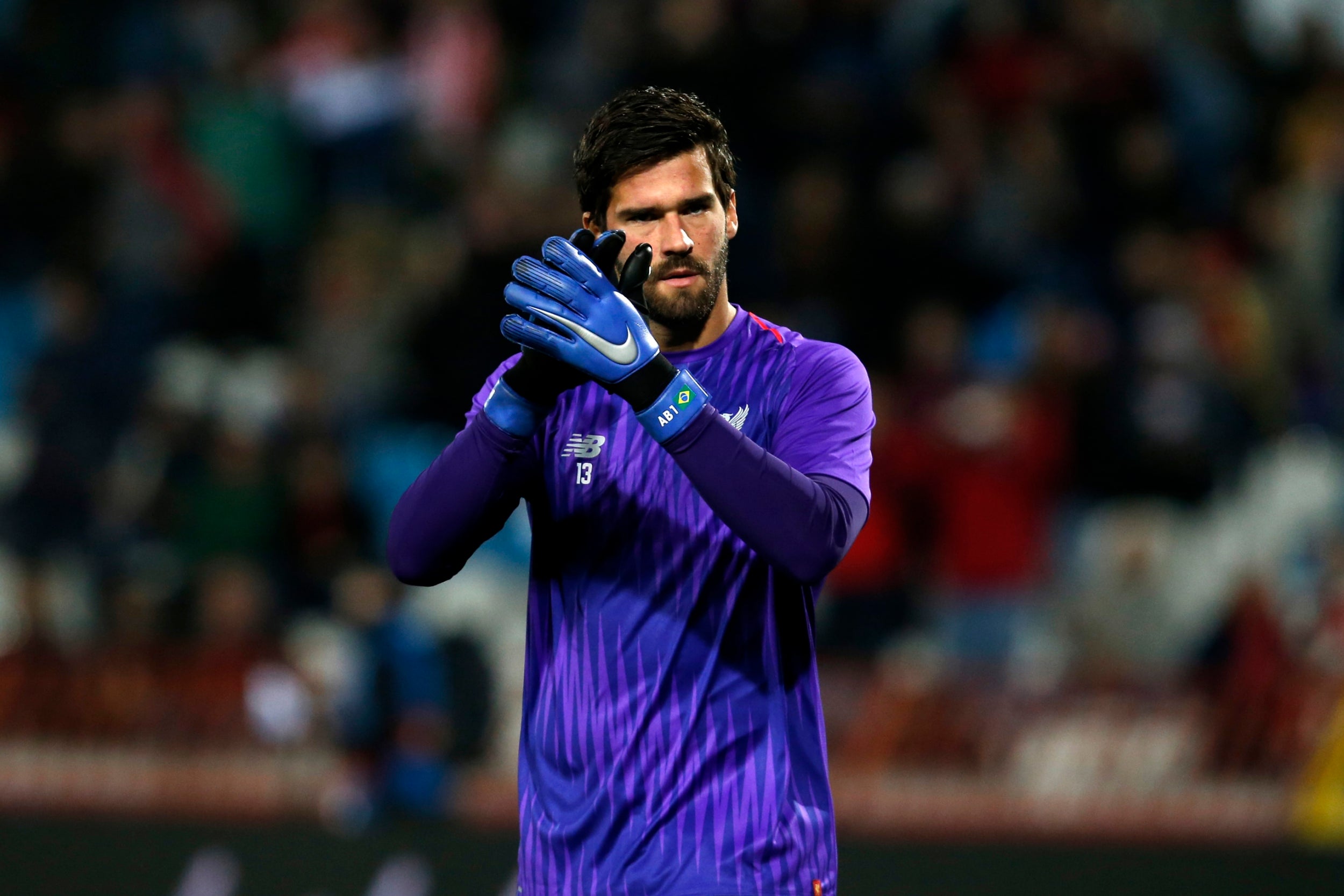 1/11

Alisson – 6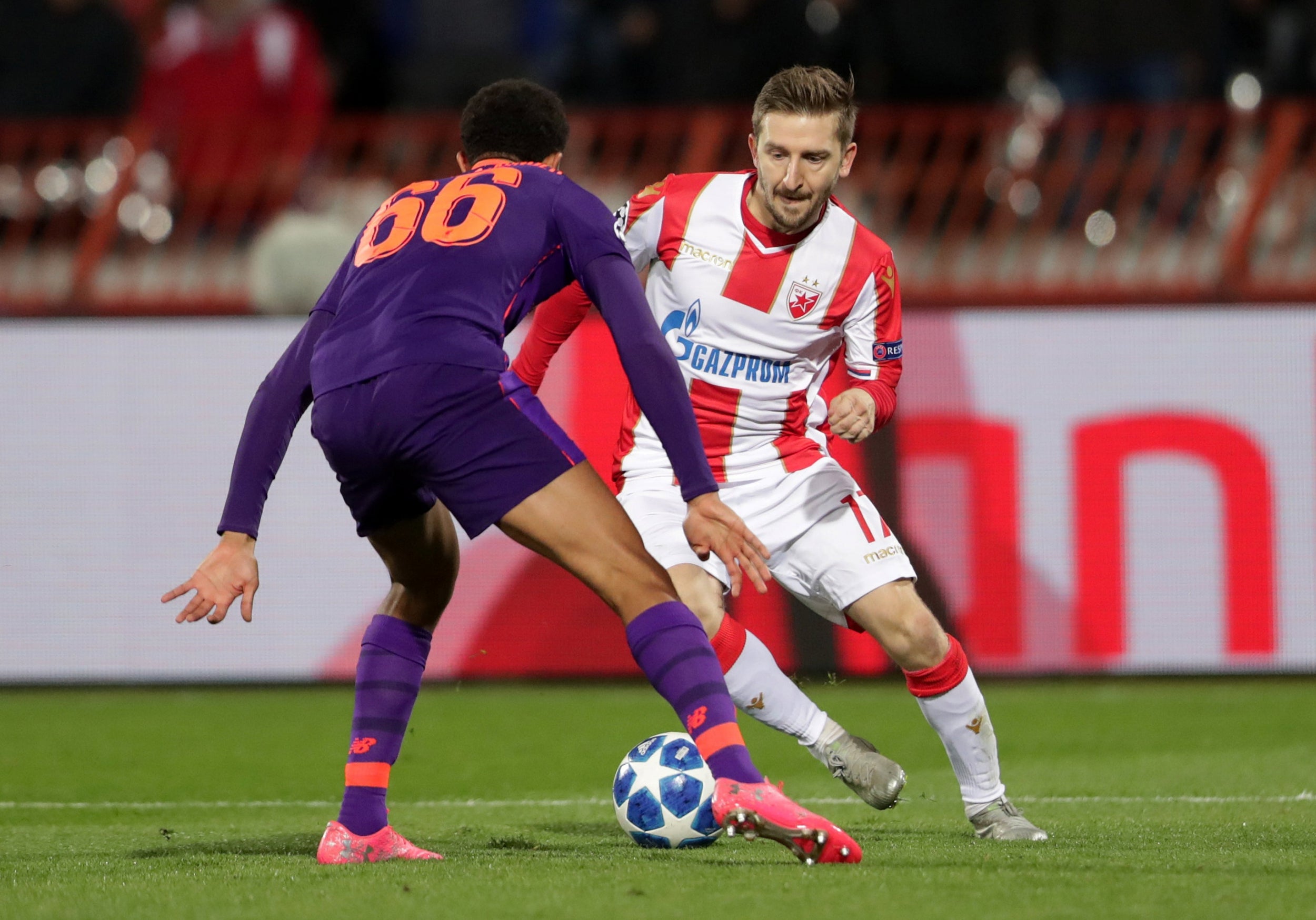 2/11

Trent Alexander-Arnold – 5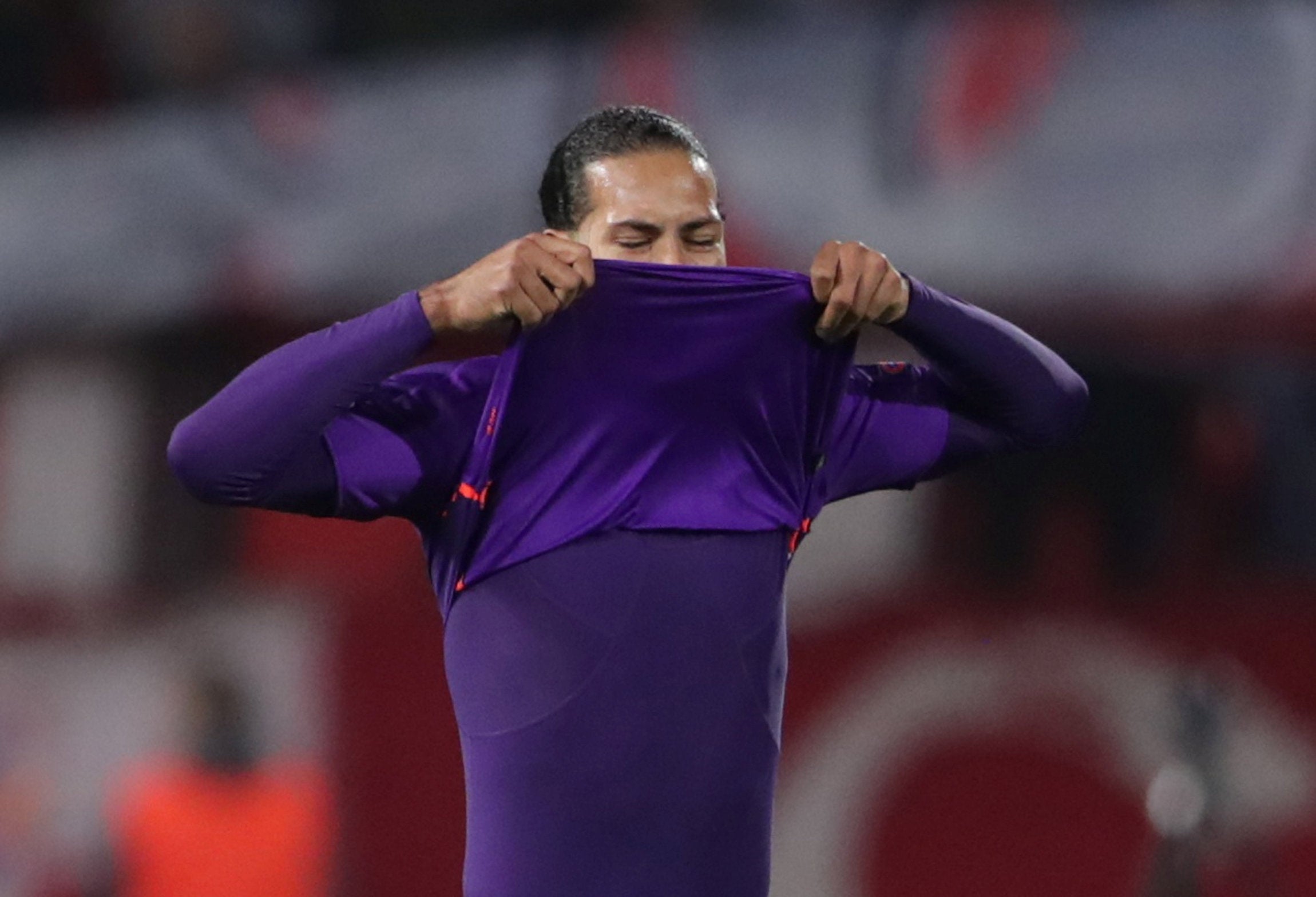 3/11

Virgil Van Dijk – 5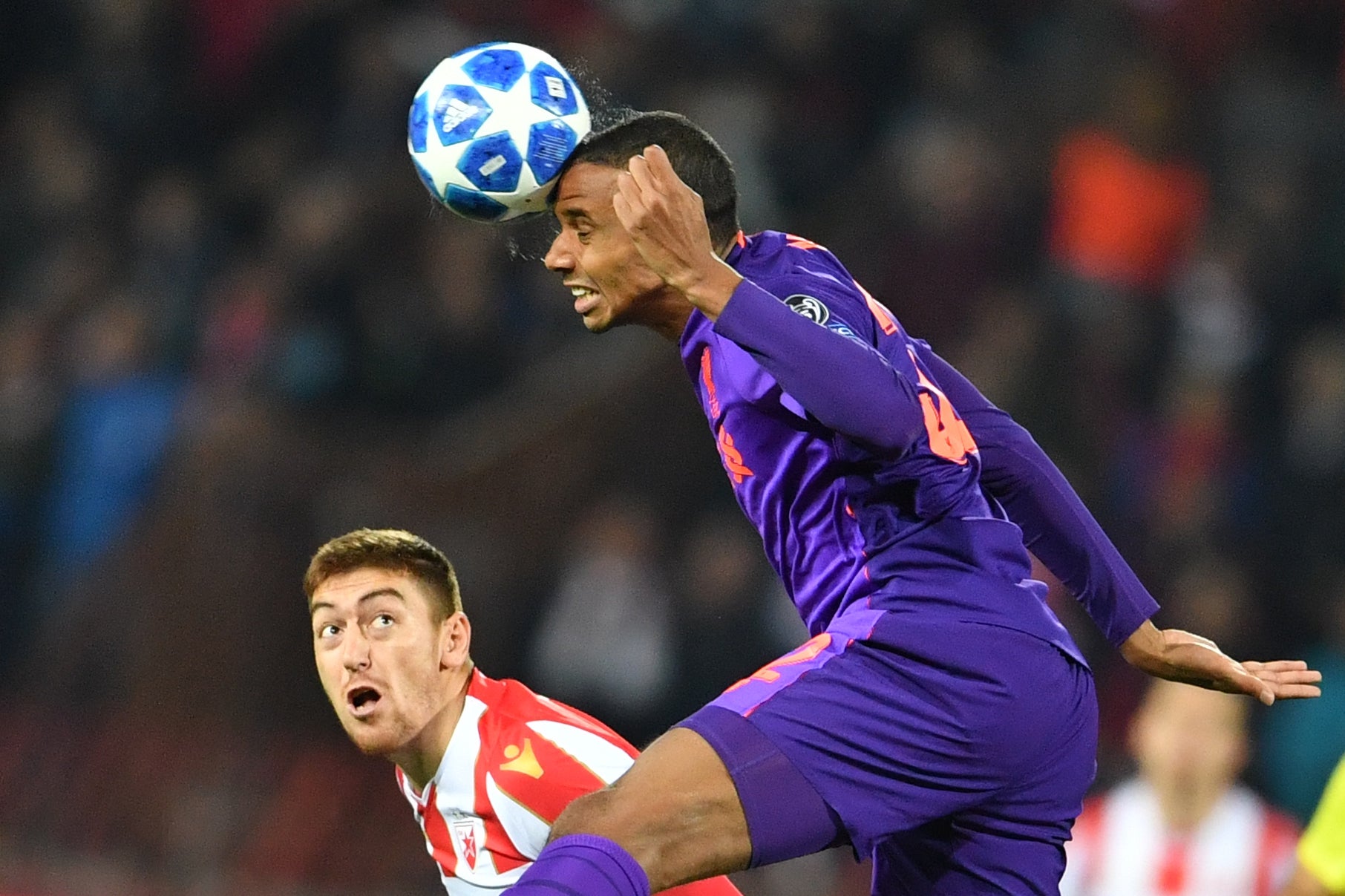 4/11

Joel Matip – 5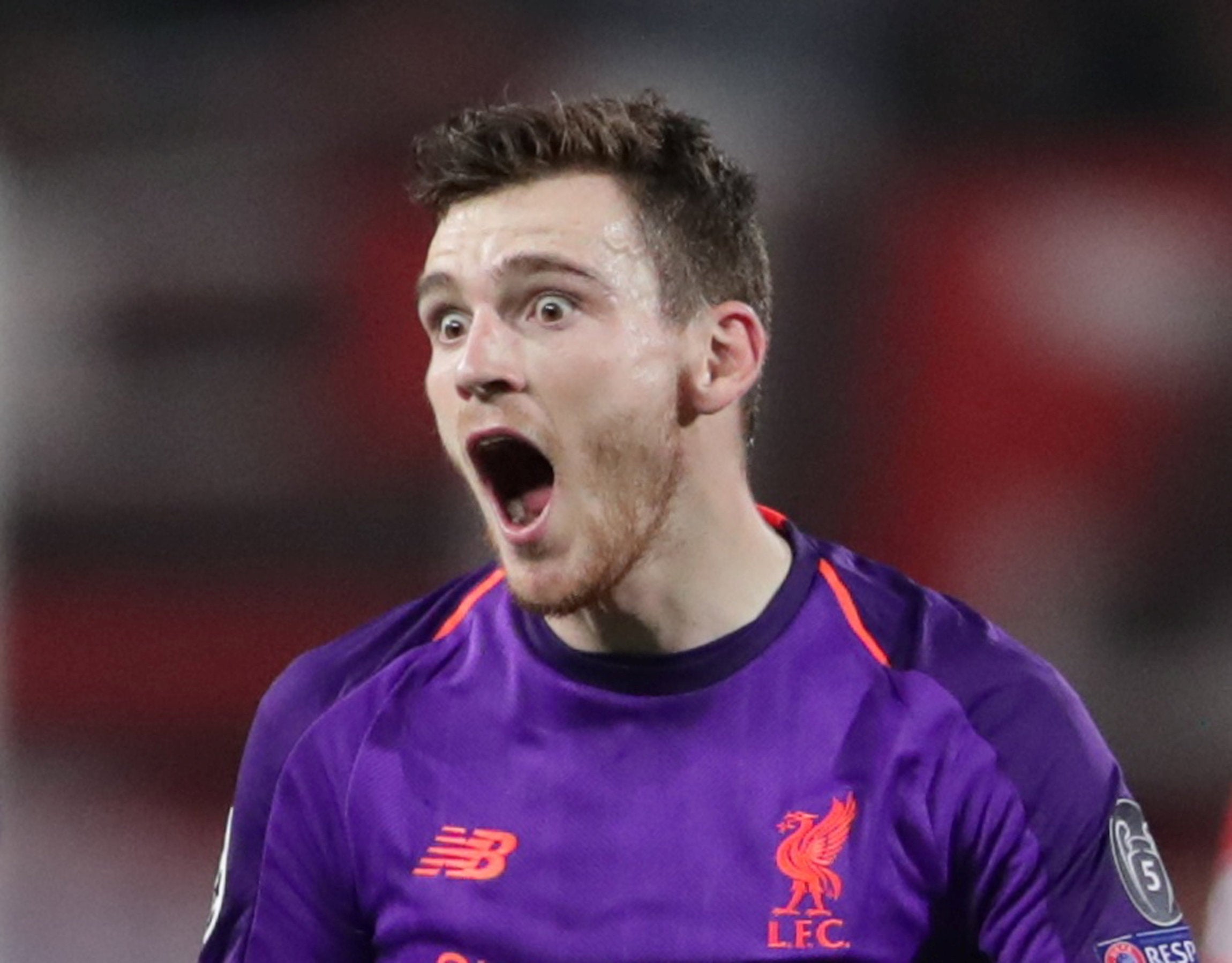 5/11

Andy Robertson – 7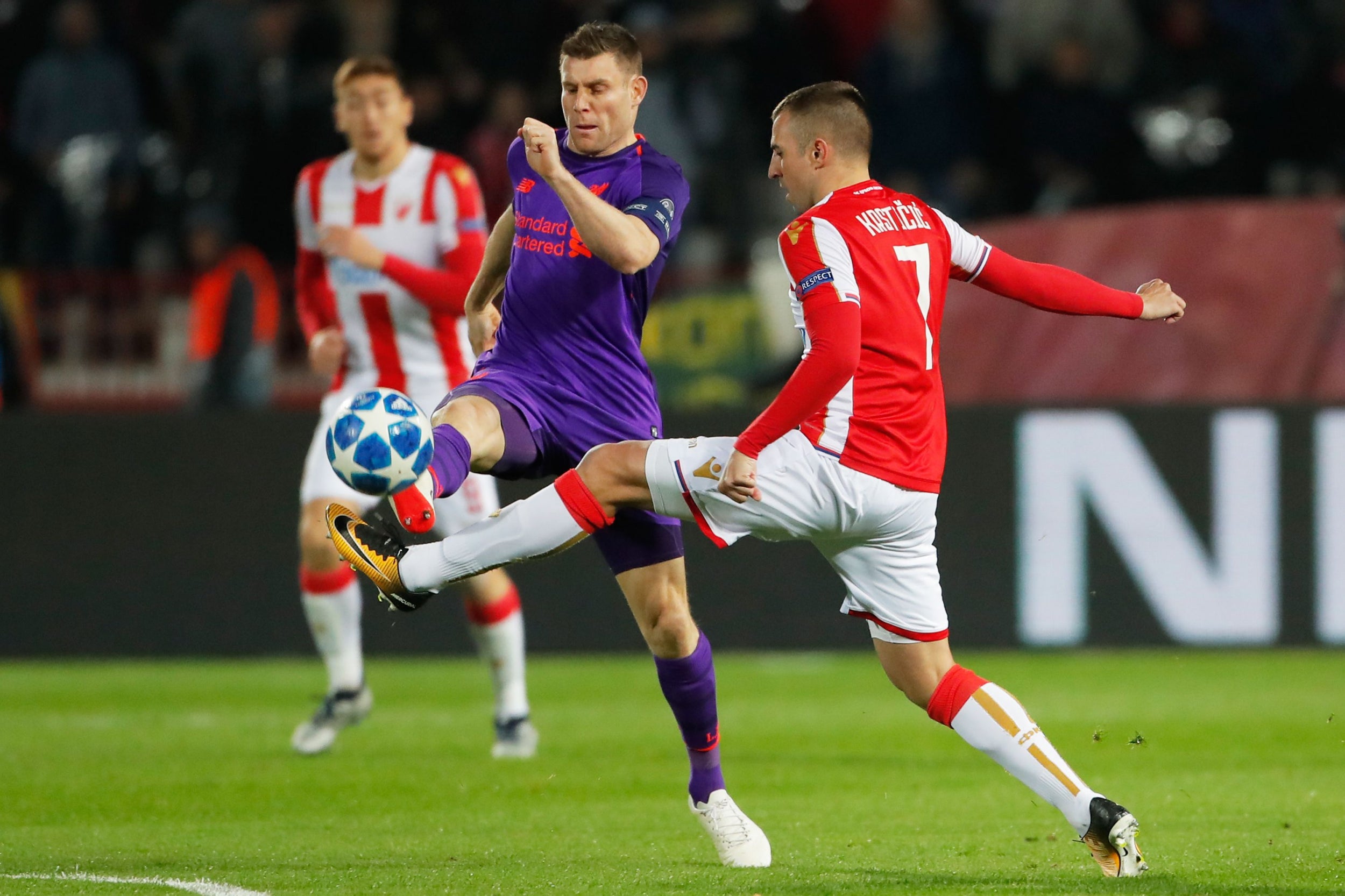 6/11

James Milner – 6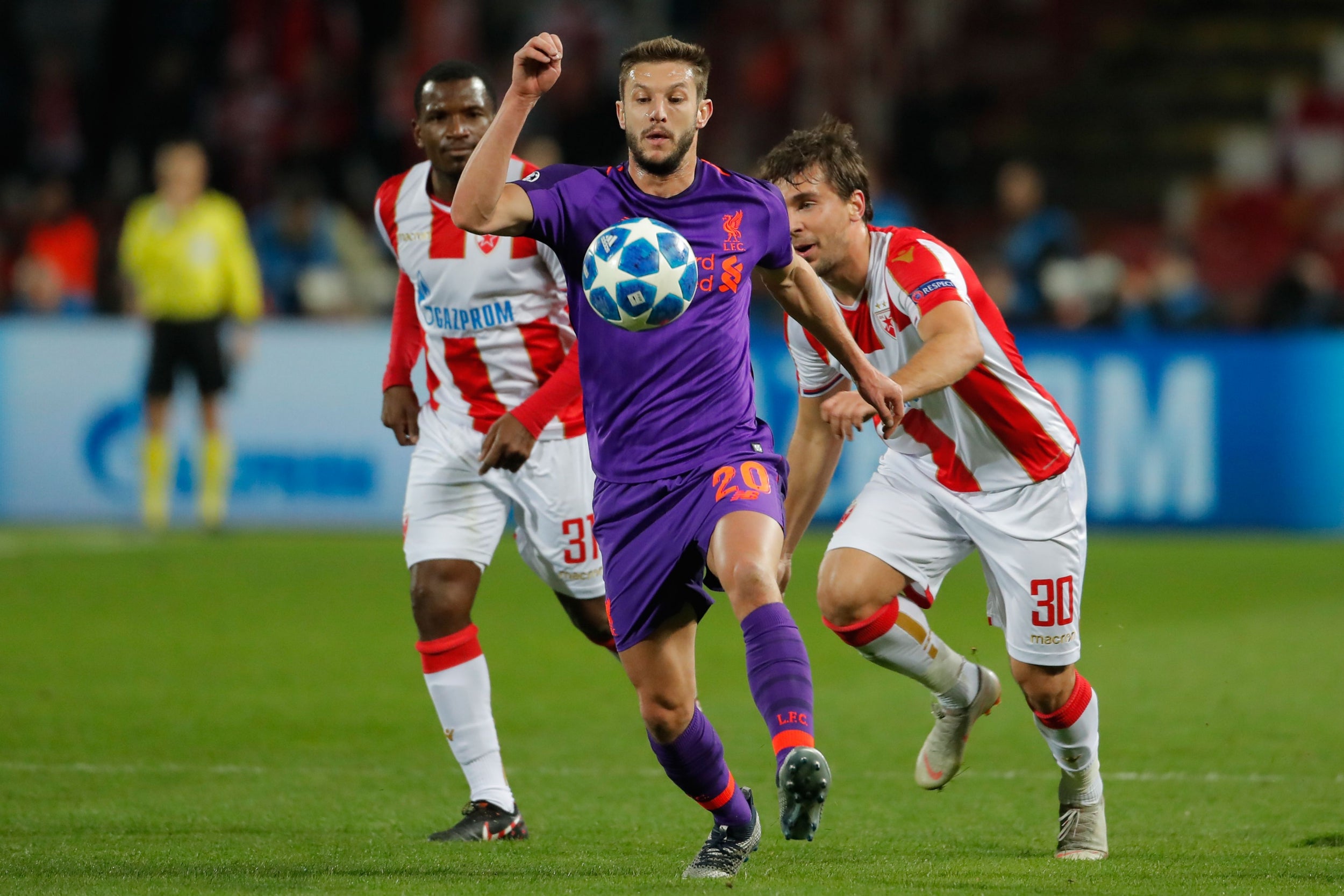 7/11

Adam Lallana – 6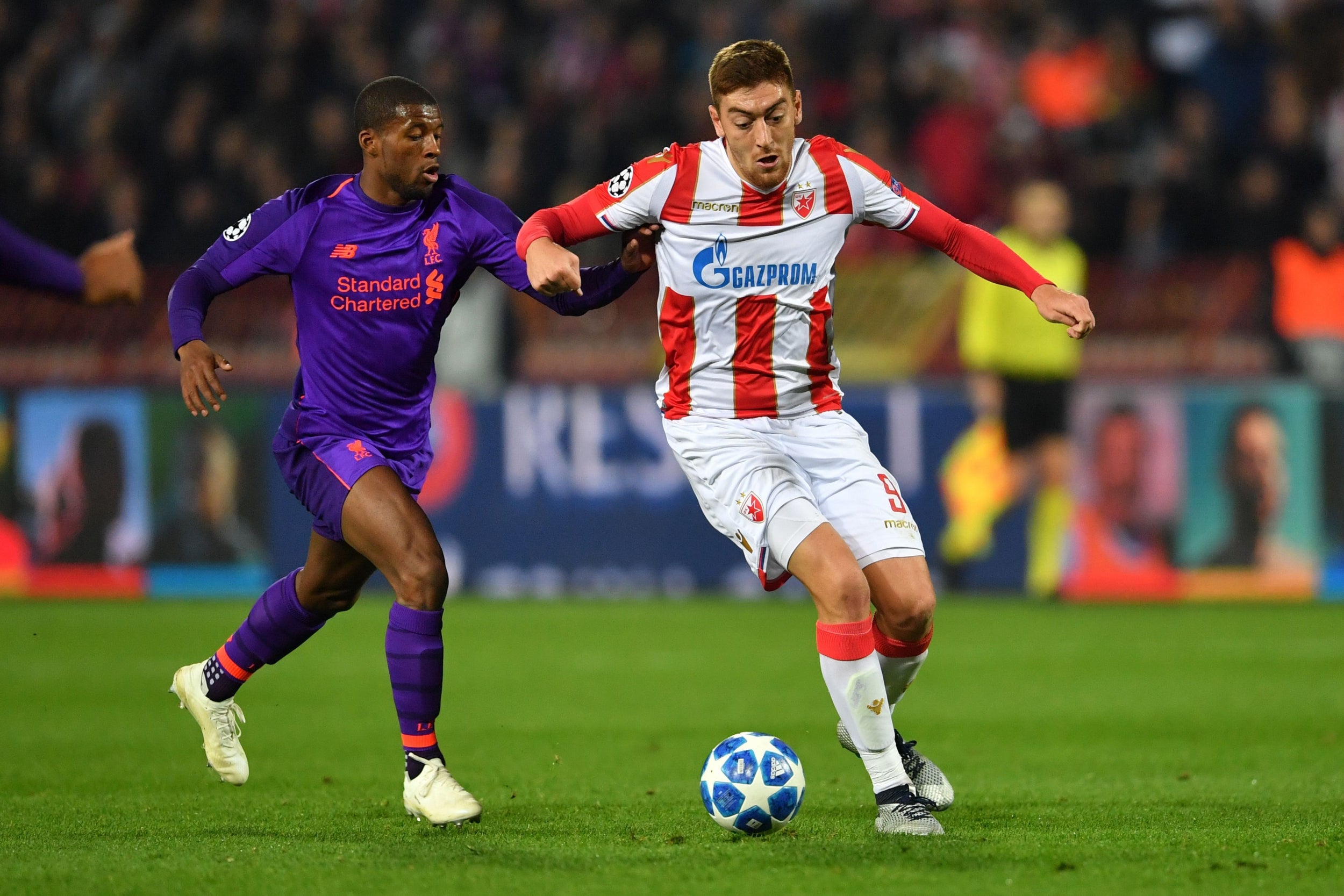 8/11

Georginio Wijnaldum – 5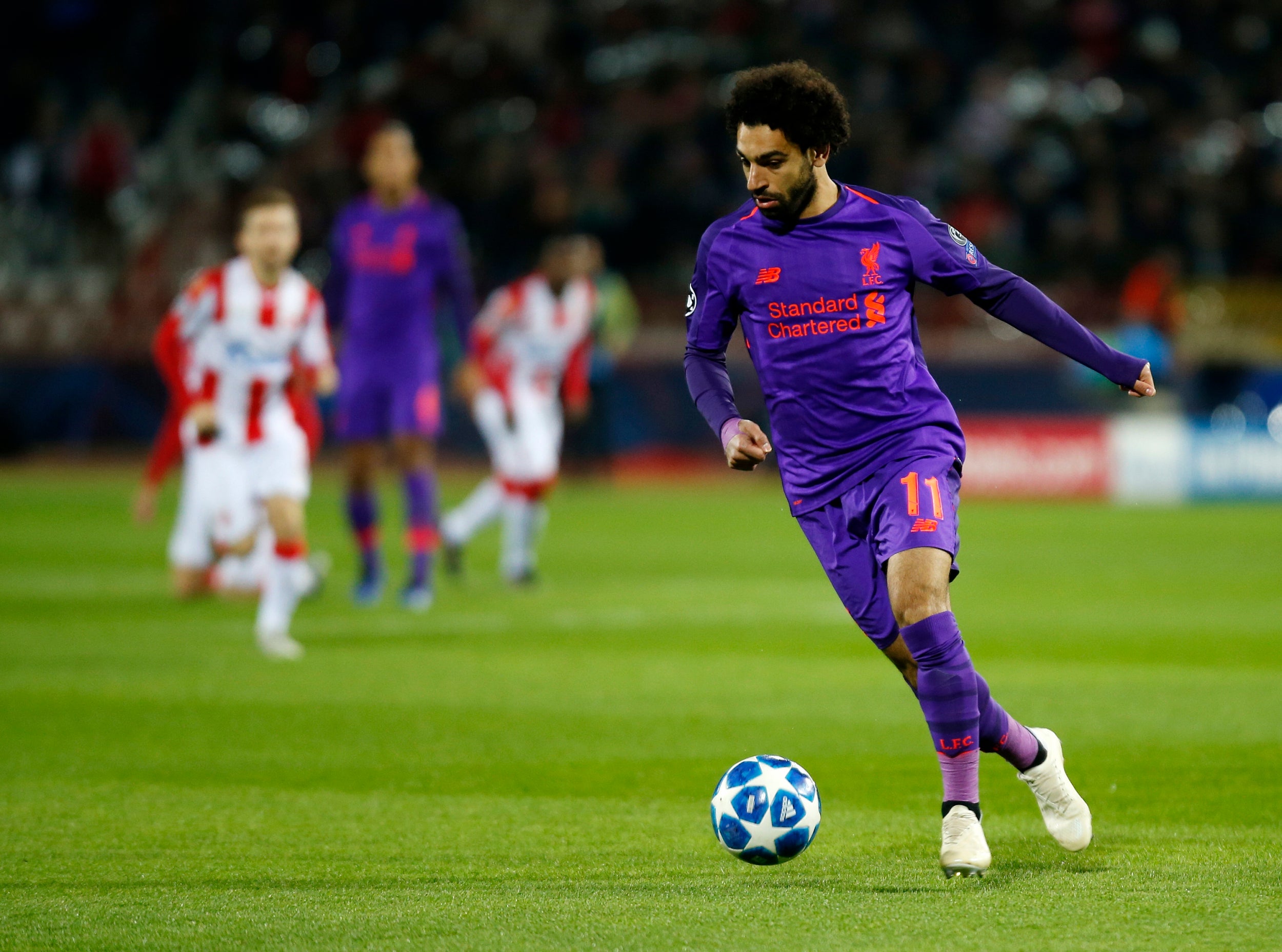 9/11

Mohamed Salah – 6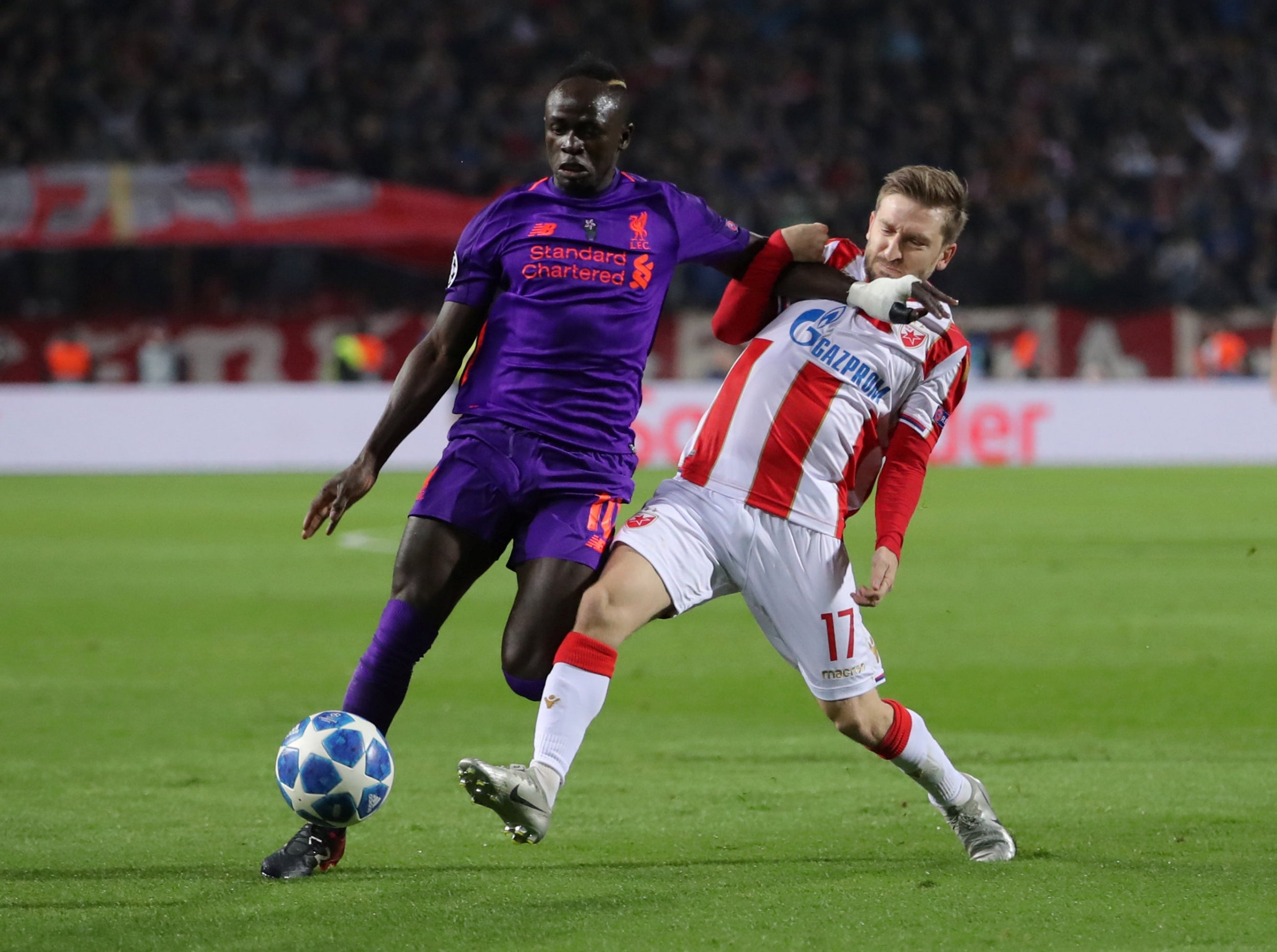 10/11

Sadio Mane – 6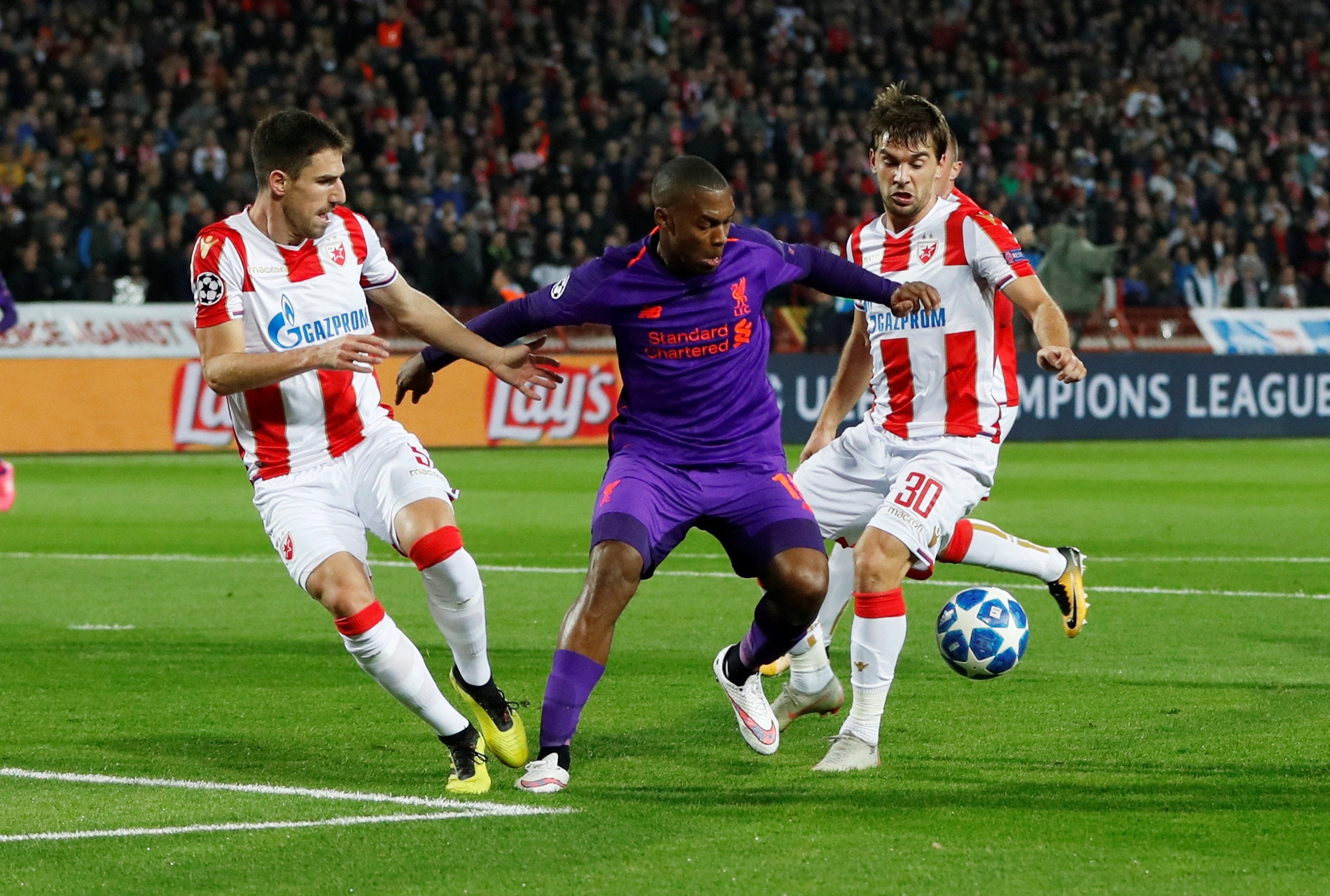 11/11

Daniel Sturridge – 5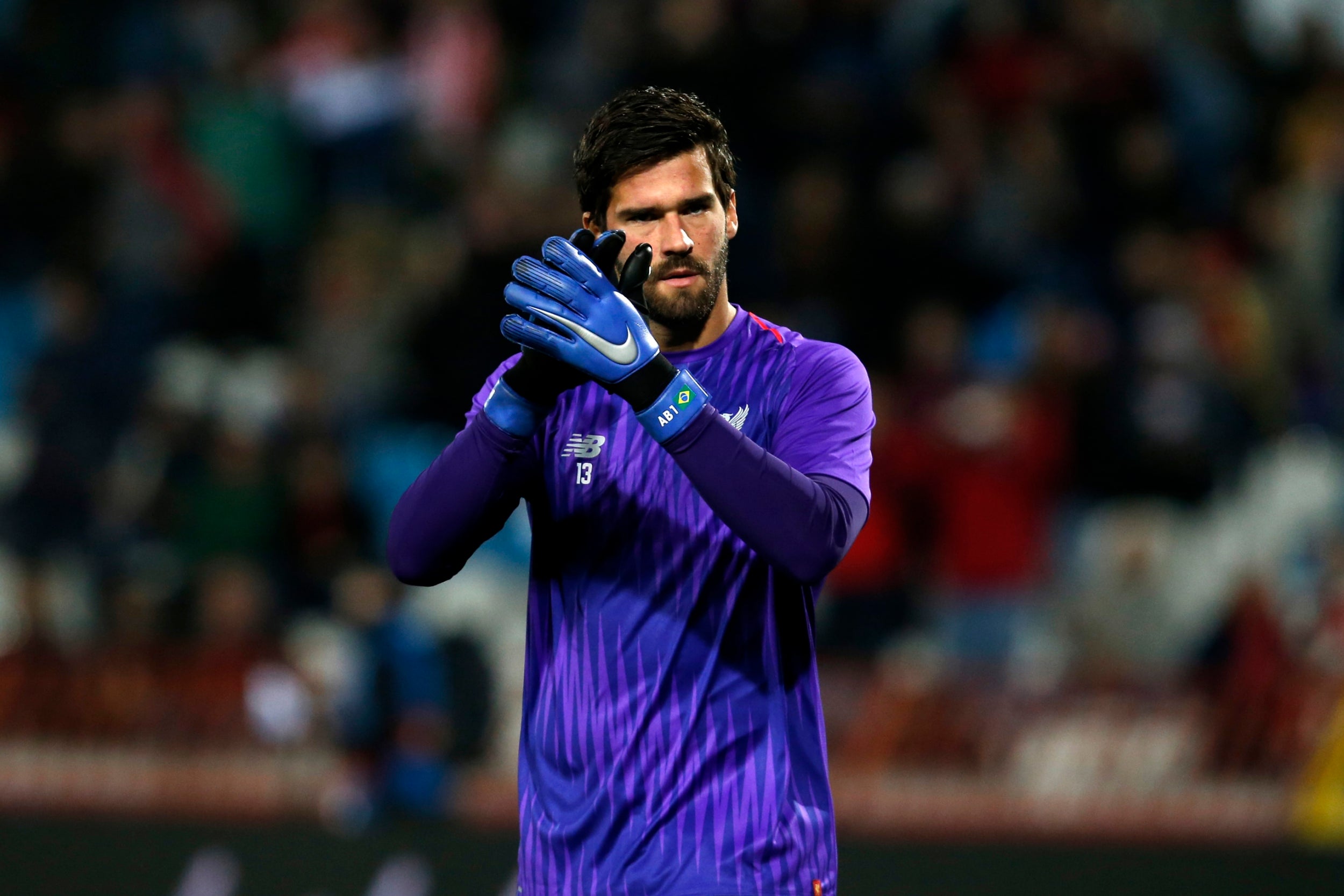 1/11

Alisson – 6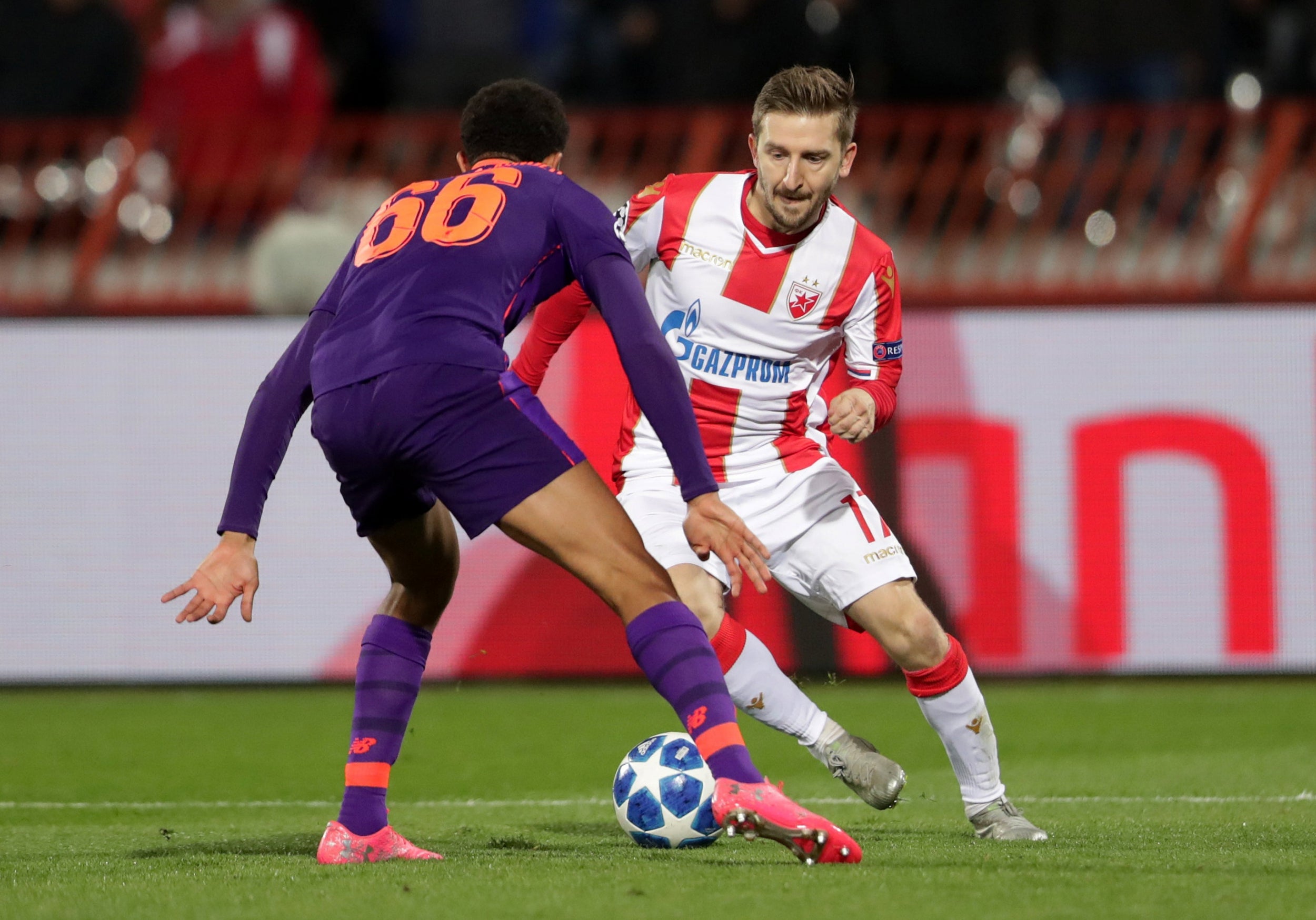 2/11

Trent Alexander-Arnold – 5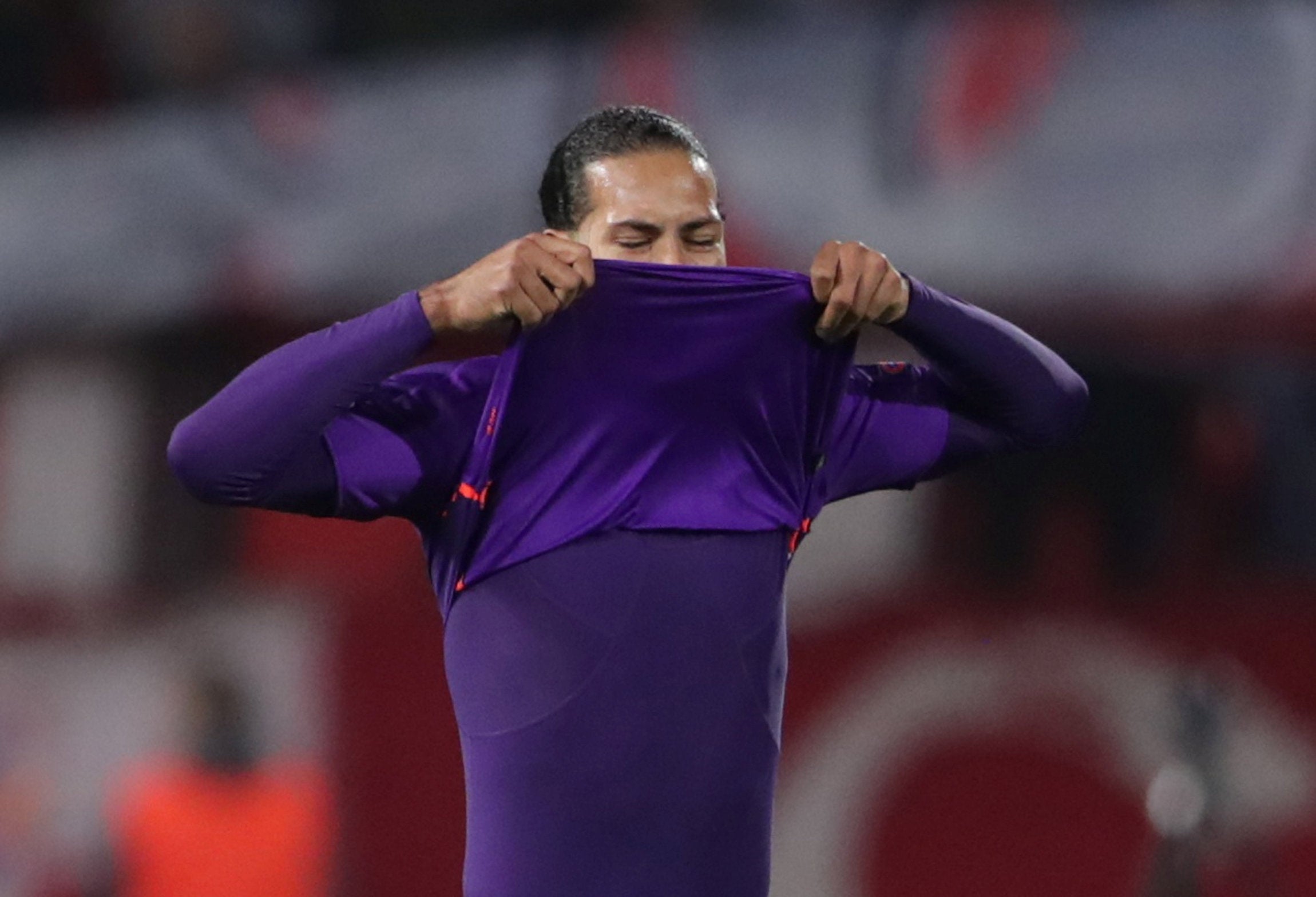 3/11

Virgil Van Dijk – 5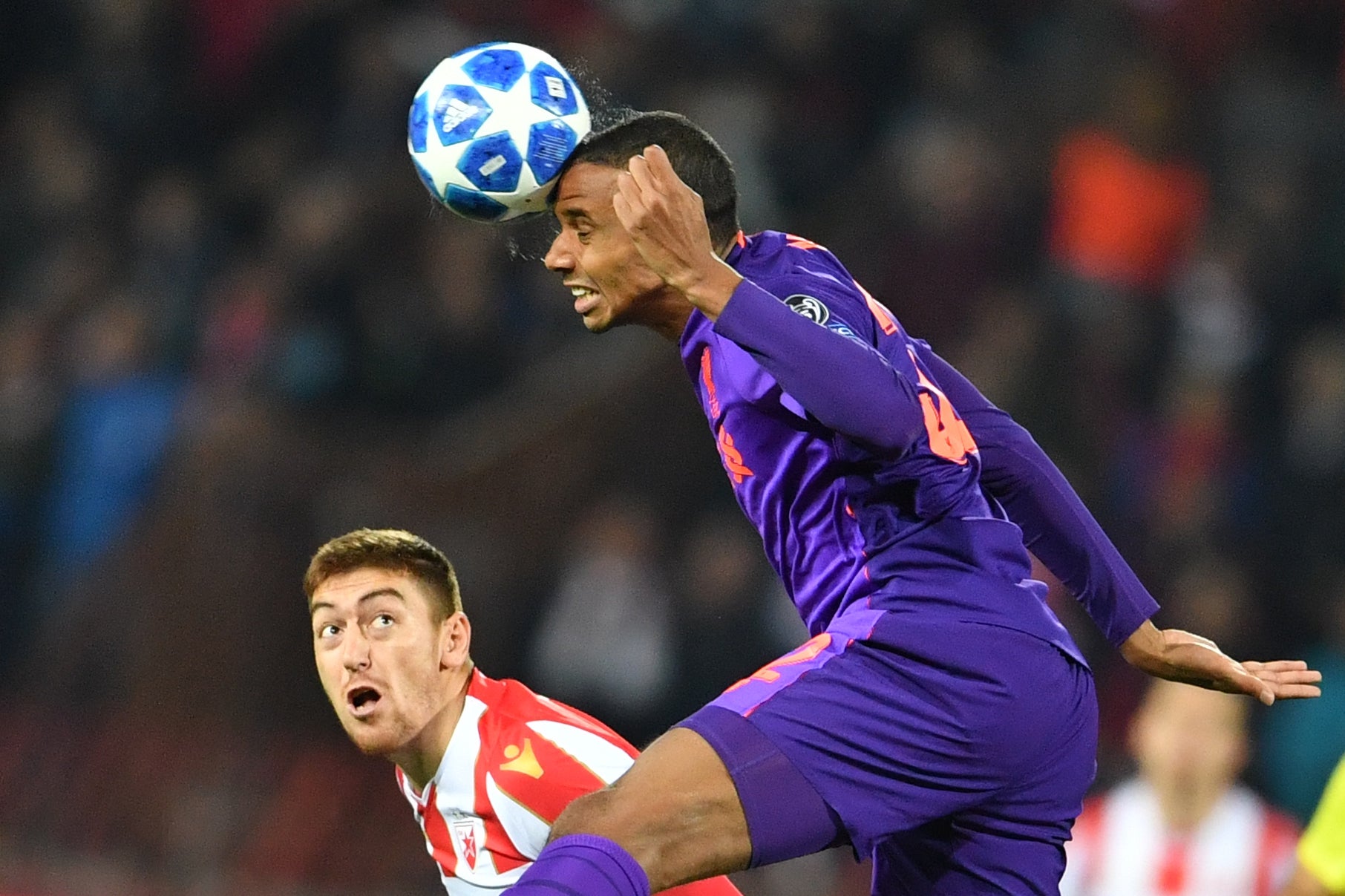 4/11

Joel Matip – 5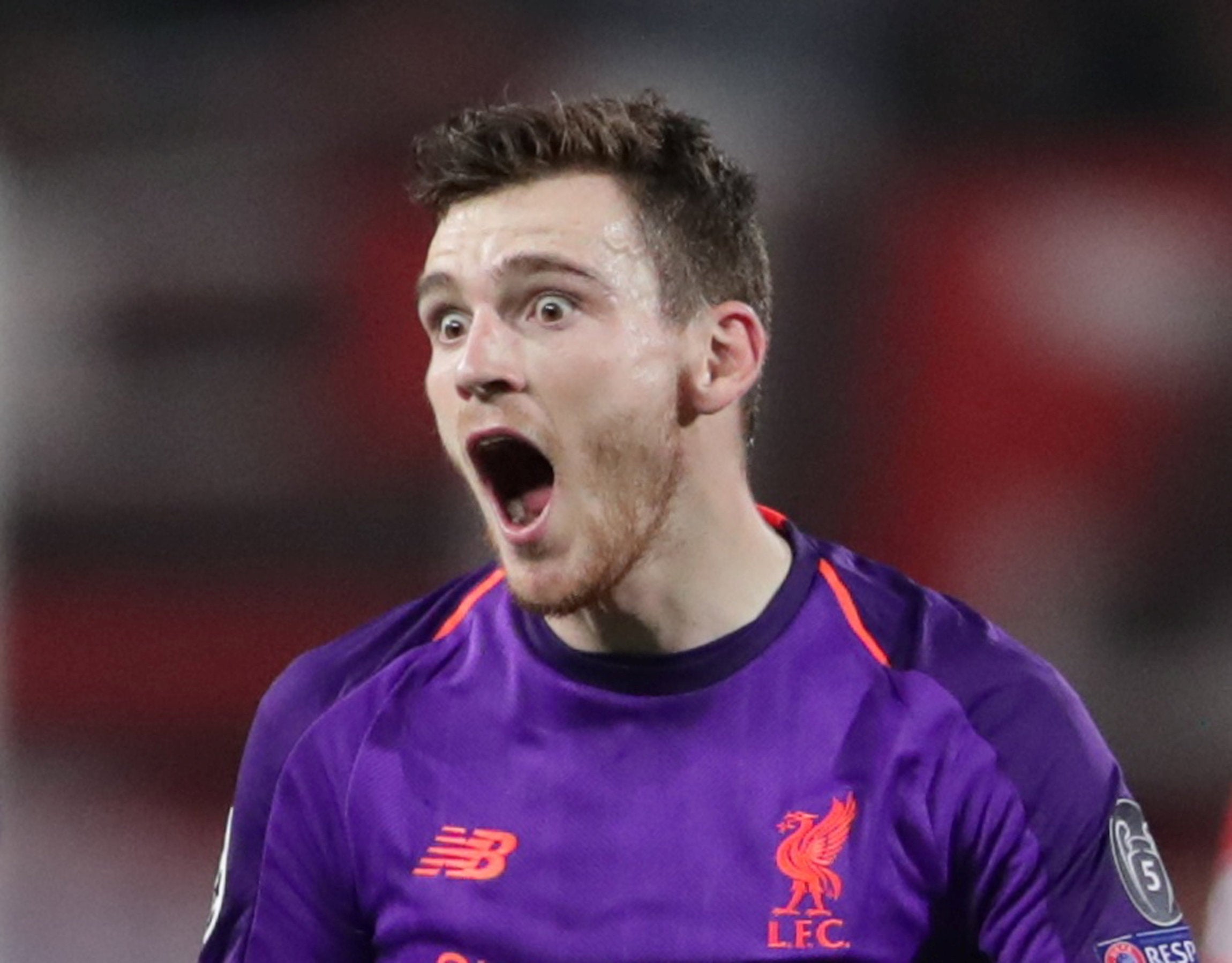 5/11

Andy Robertson – 7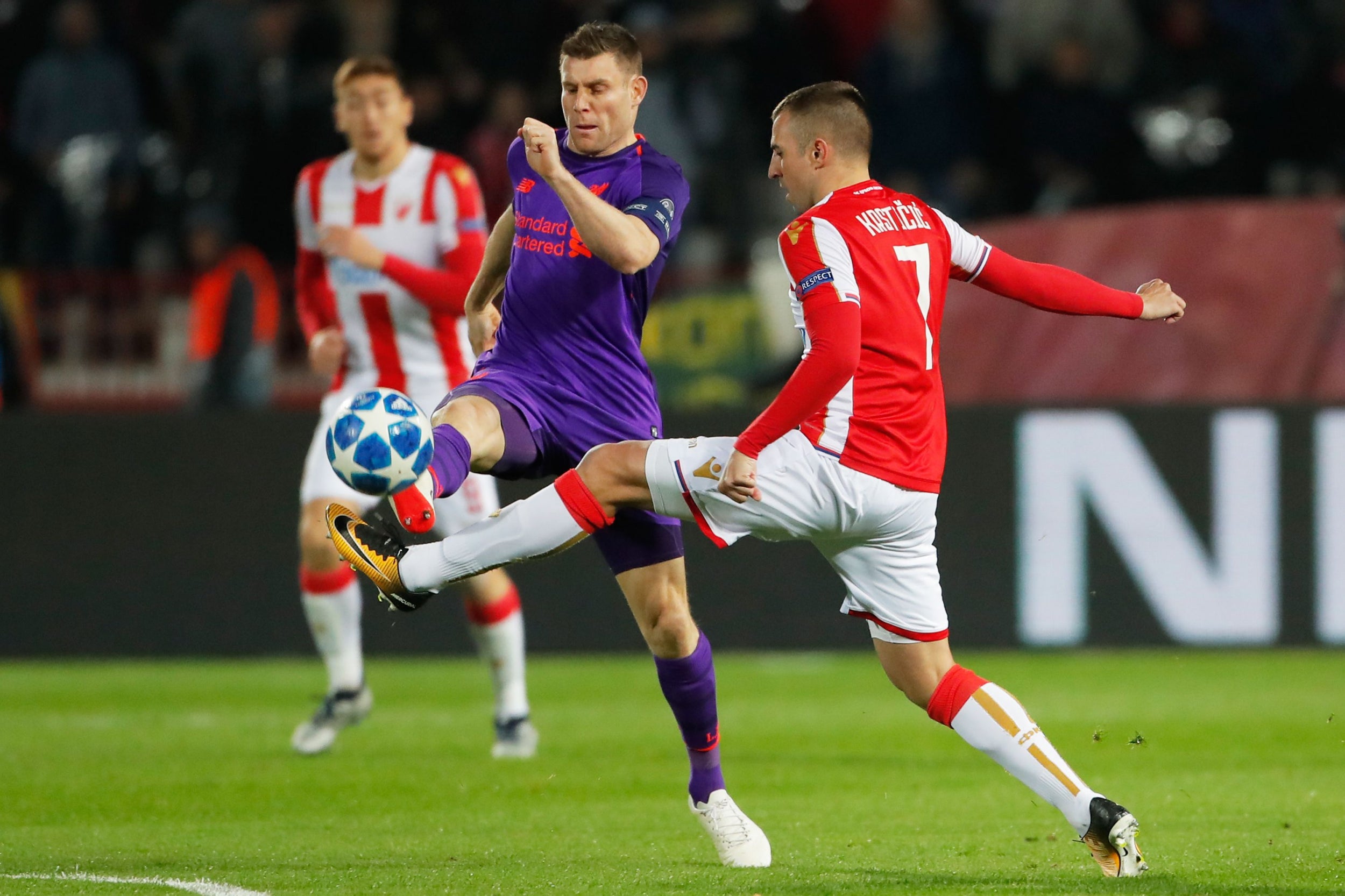 6/11

James Milner – 6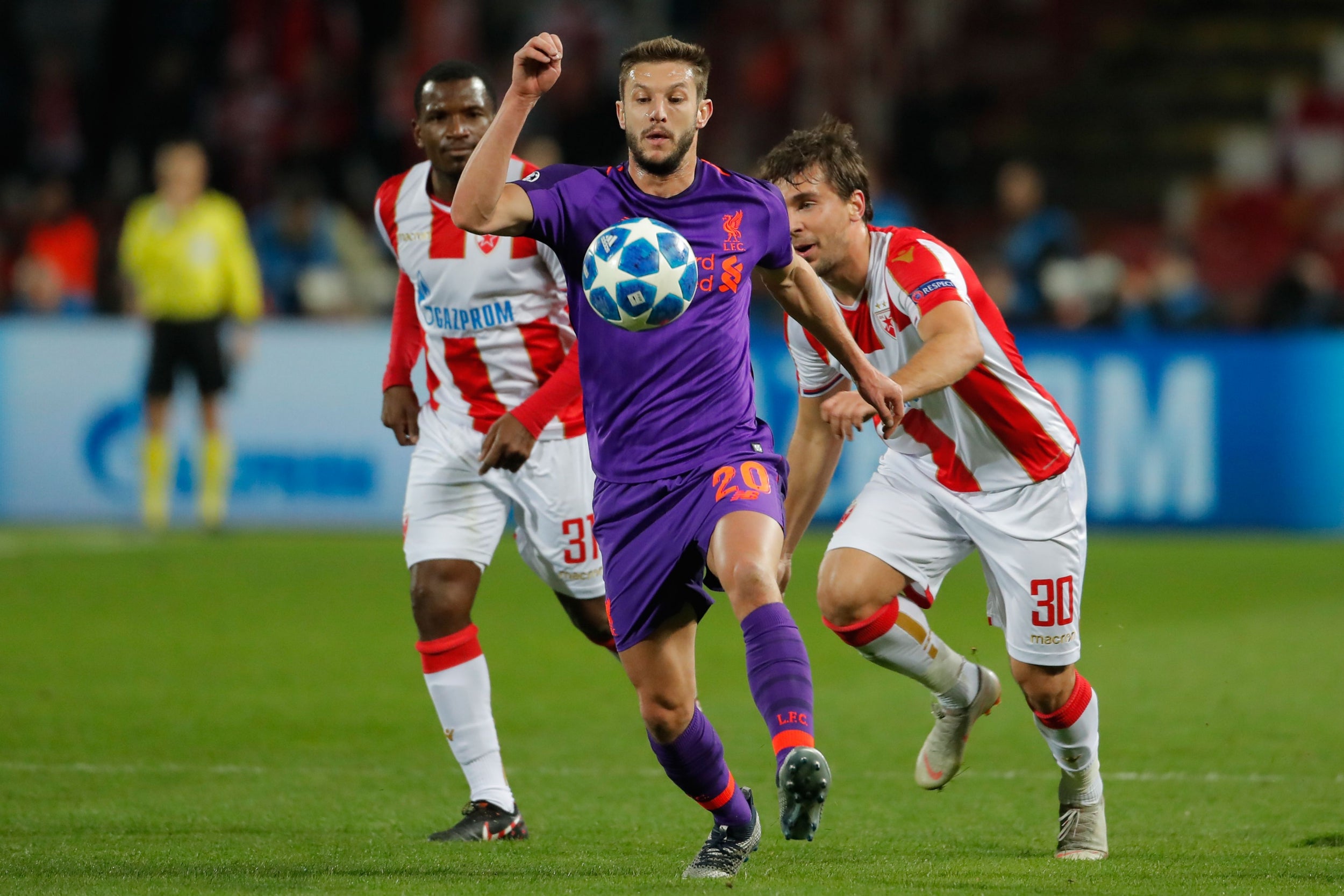 7/11

Adam Lallana – 6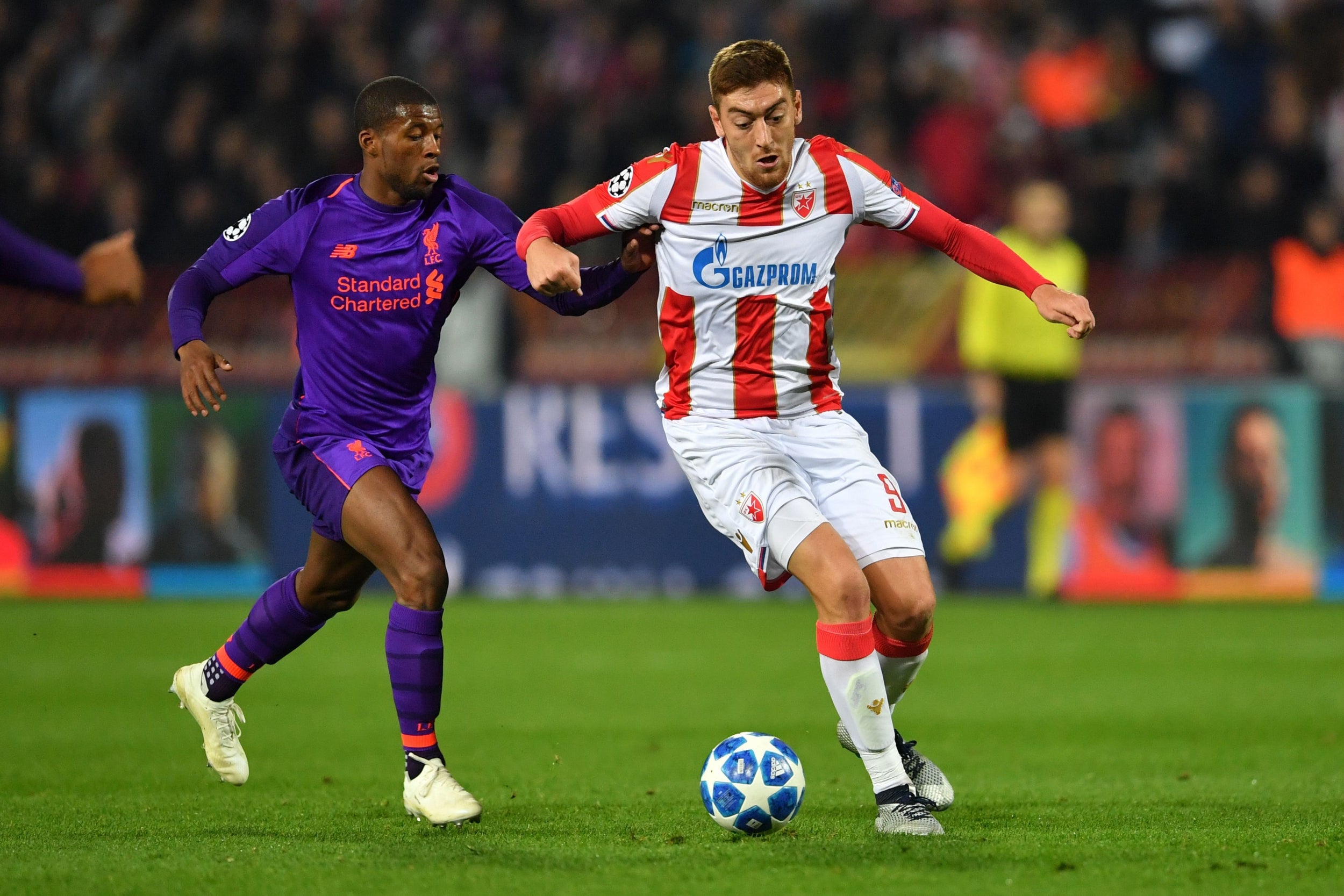 8/11

Georginio Wijnaldum – 5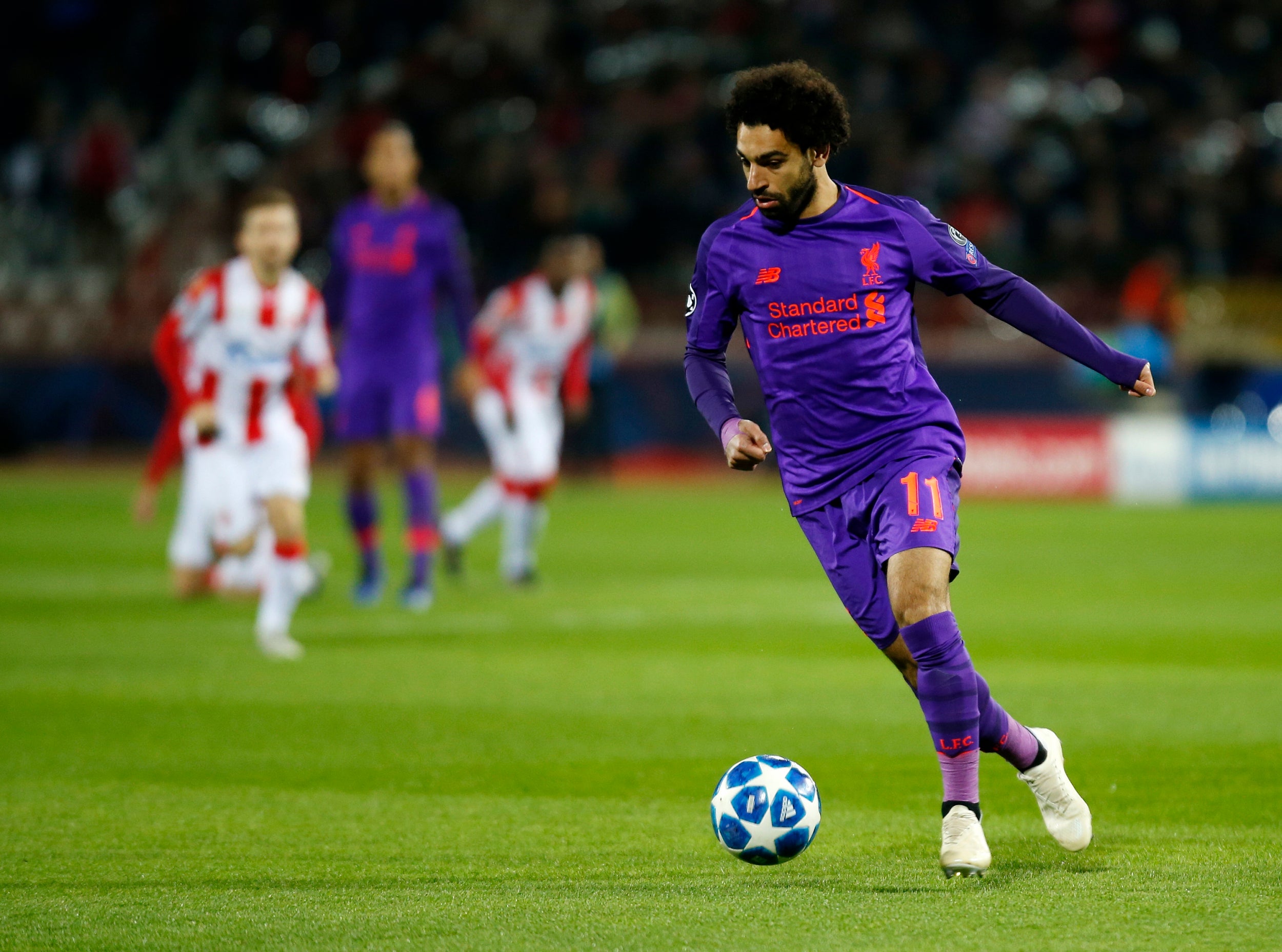 9/11

Mohamed Salah – 6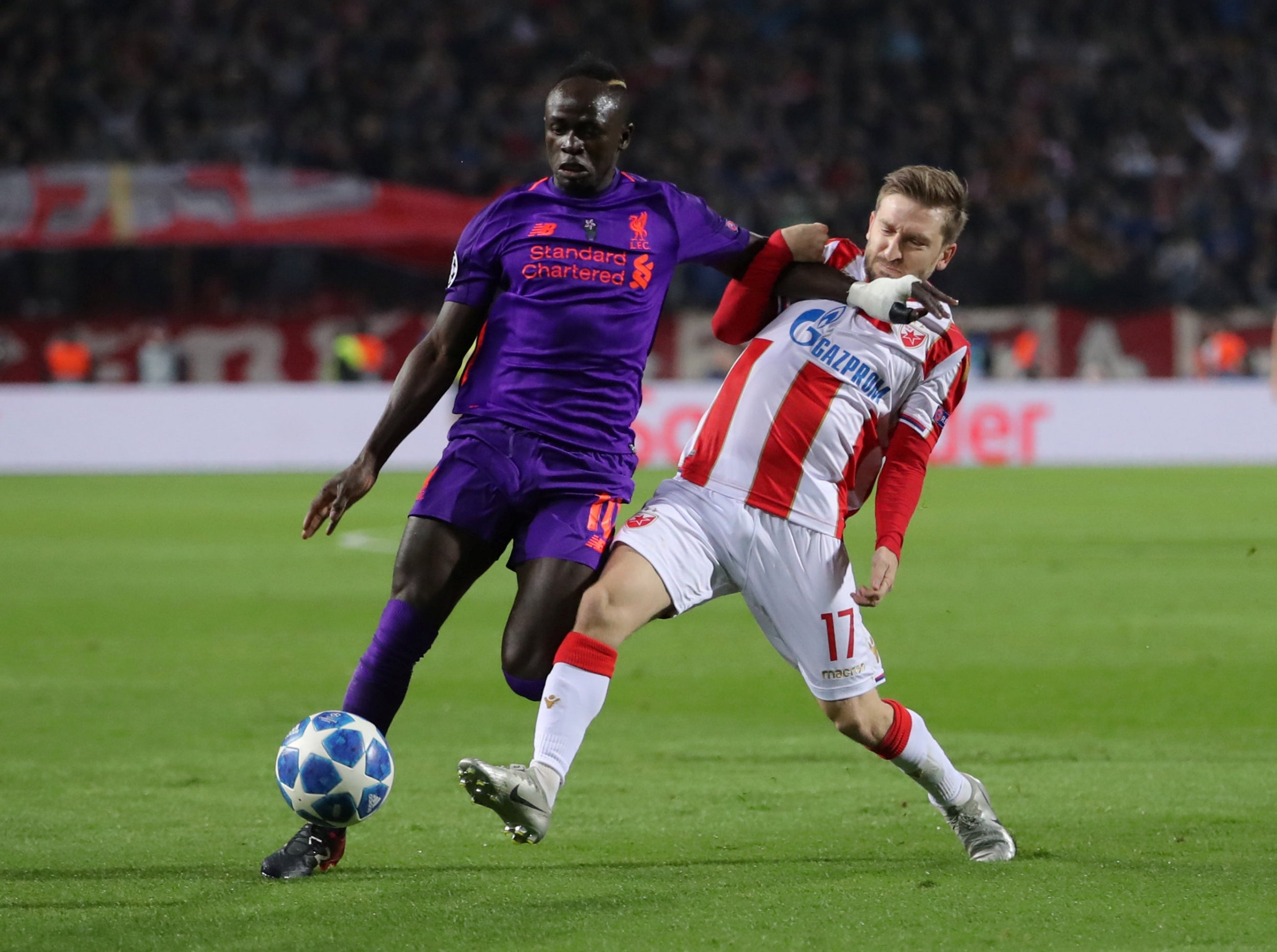 10/11

Sadio Mane – 6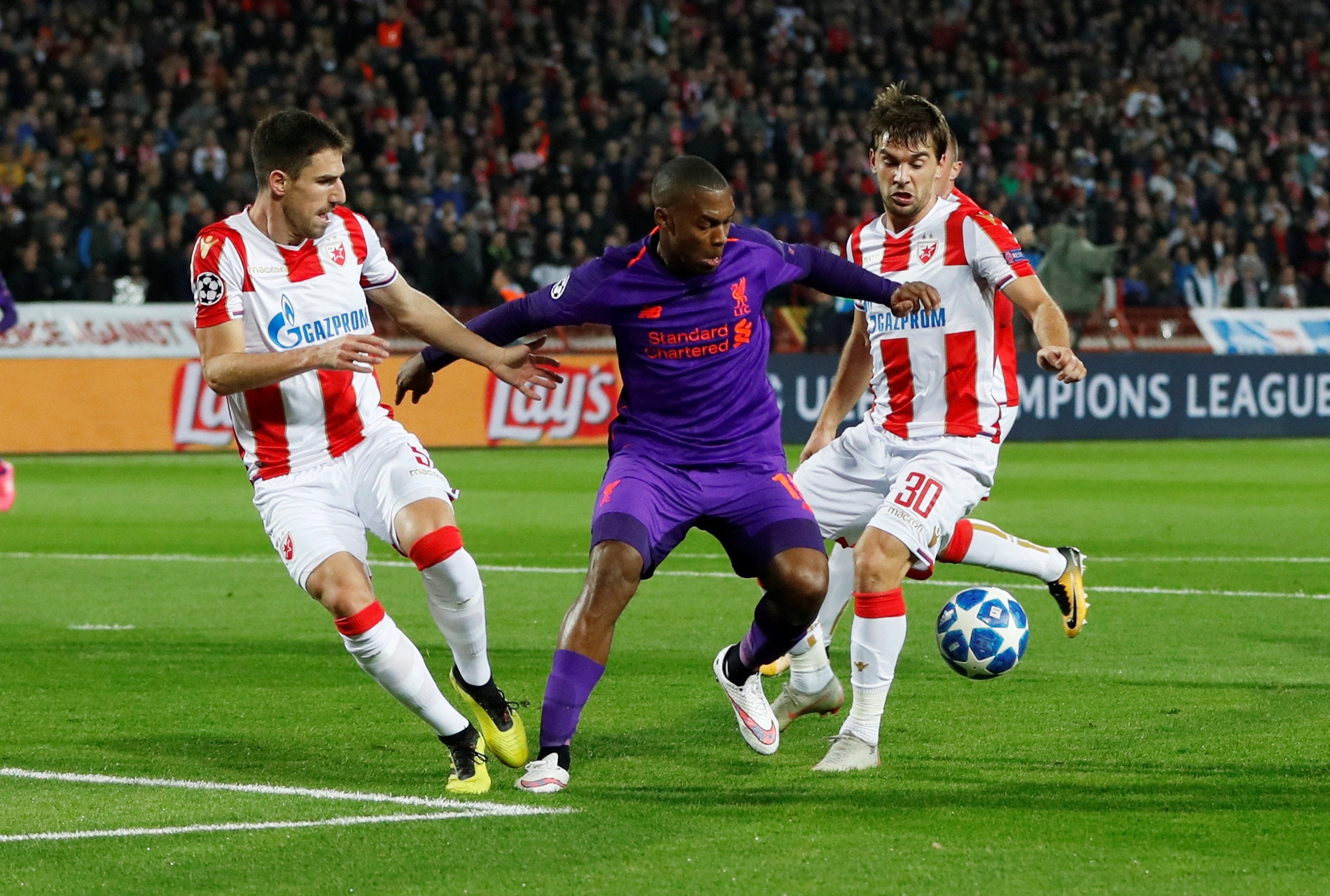 11/11

Daniel Sturridge – 5

Lallana struggles to prove a point…

Prior to the political furore provoked by Xherdan Shaqiri's Kosovan roots, which provided the build-up to this fixture, it seemed near impossible to envisage quite how Adam Lallana could gain an opportunity into Liverpool's starting eleven. Shaqiri's salvaged form, after a dire slump at Stoke City, has meant he is the frontrunner for the foreseeable future for the rare number 10 position which Jurgen Klopp only affords against lower-level opposition.What Lallana lacks in speed and incisiveness to usurp Sadio Mane or Mo Salah on the wings, he also misses robustness to commandeer the center of midfield where there are now arguably five midfielders in front of him in the pecking order – Milner, Wijnaldum, Henderson, Keita, Fabinho, not to mention Alex Oxlade-Chamberlain when he eventually returns.

So with less than two years remaining on the 31-year-old's contract, this perhaps even seemed like a final saloon to surmise something to change Jurgen Klopp's mind. Yet, Liverpool's sloppy passing in the first half did the former Southampton star little favour as they carelessly lost possession and Lallana struggled to take any type of foothold in the centre of the pitch. In fact, his most notable contribution came in the first half when a careless slide tackle, which may well have warranted red in a less mettlesome arena, saw him cautioned.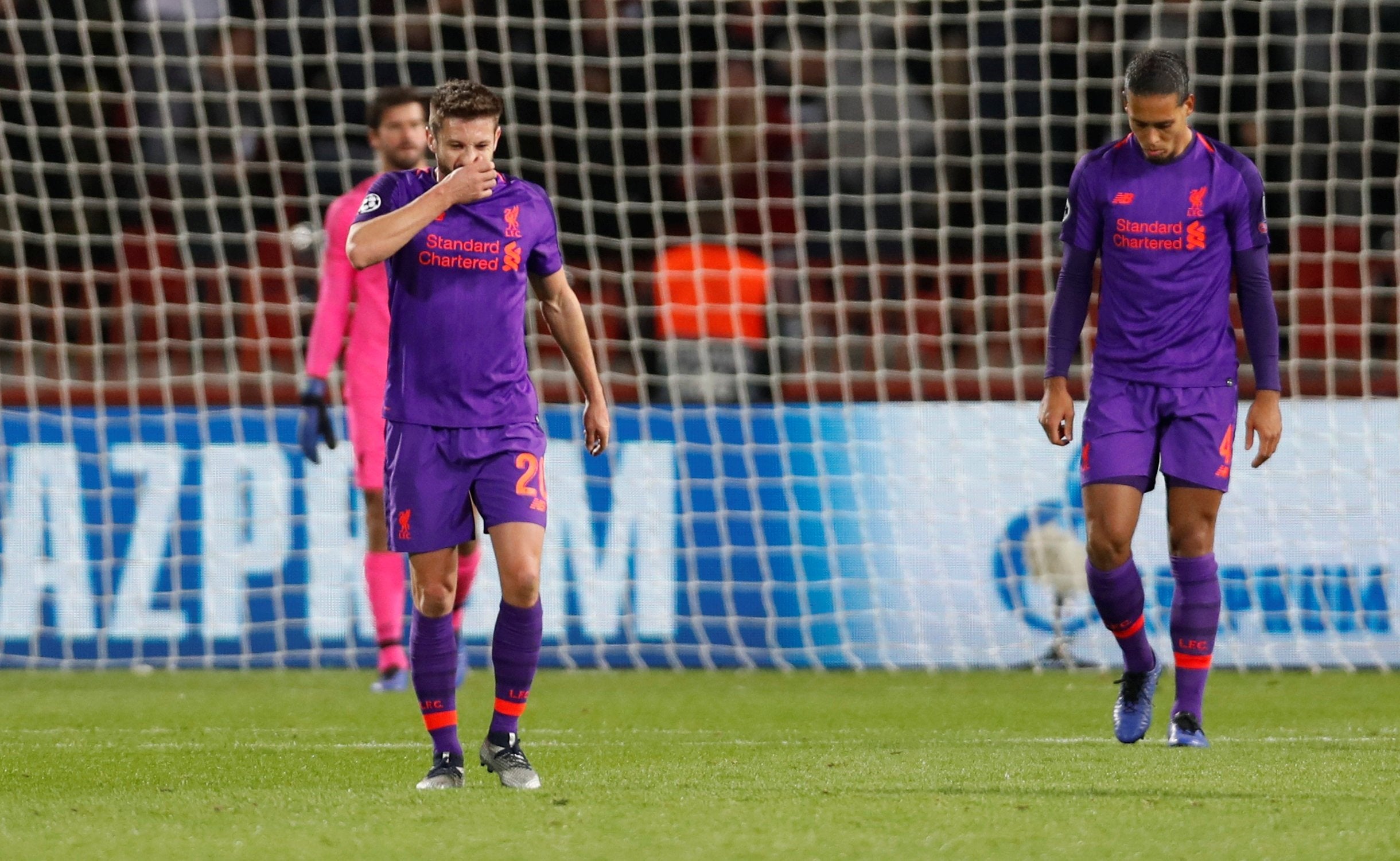 Daniel Sturridge drifts into the peripheries once again…
It was less than a year ago that fans unanimously called an end to Daniel Sturridge's career prospects after yet another injury – in just his third appearance after being ingloriously syphoned off to West Bromwich Albion – ruled him out for a long stretch.
Yet after scoring three times in 11 days in September, the final of which being a superb curled effort in the dying moments of Liverpool's draw with Chelsea, it suddenly seemed as if the striker had somehow managed to turn the tides of his ebb into irrelevance.
There were rare whispers of an England call-up – now trounced by the brilliant form of Bournemouth's Callum Wilson – and as Roberto Firmino continues to struggle for form – having scored just once in his last nine appearances – it seemed that the cold Serbian night would be his best opportunity to concrete a case for added game time.
But just as Sturridge had pushed himself into the present, he drifted out into the peripheries once again, hauled off at half time in place of the goal barren Brazilian after spooning a glaring opportunity over the bar which might have changed the plot of this match.
Serbia fans create a hostile hell-pit for Liverpool…
Even as Liverpool's players returned to their dressing room after the warm-up at the 55,000 seater Rajko Mitić stadium, there was an eruption of hiss and whistles. By the time they re-emerged to the tune of Tony Britten's Champions League anthem, those screeching backing vocals had been amplified by a megaphone.
Some may have scoffed at Liverpool's diplomacy in leaving Xherdan Shaqiri at home, but if the flare-wielding Belgrade ultras are anything to go by, perhaps they were consciously wise to forgo any further inflammatory presence.
And after Belgrade's opener in the first half, an apter description of the arena might have been that of a Roman amphitheatre with thousands baying in unison for their gladiators to draw further blood. And once Pavkov's screamer slammed into the net, the presence of the raucous crowd continued to grow impossibly. A wave of boos successfully ushering each and every Liverpool touch in the opposing direction. A night where perhaps the so-called 12th man might really have played part in Liverpool's lacklustre start and carried their side through to a historic victory which harked back to glory days for Belgrade.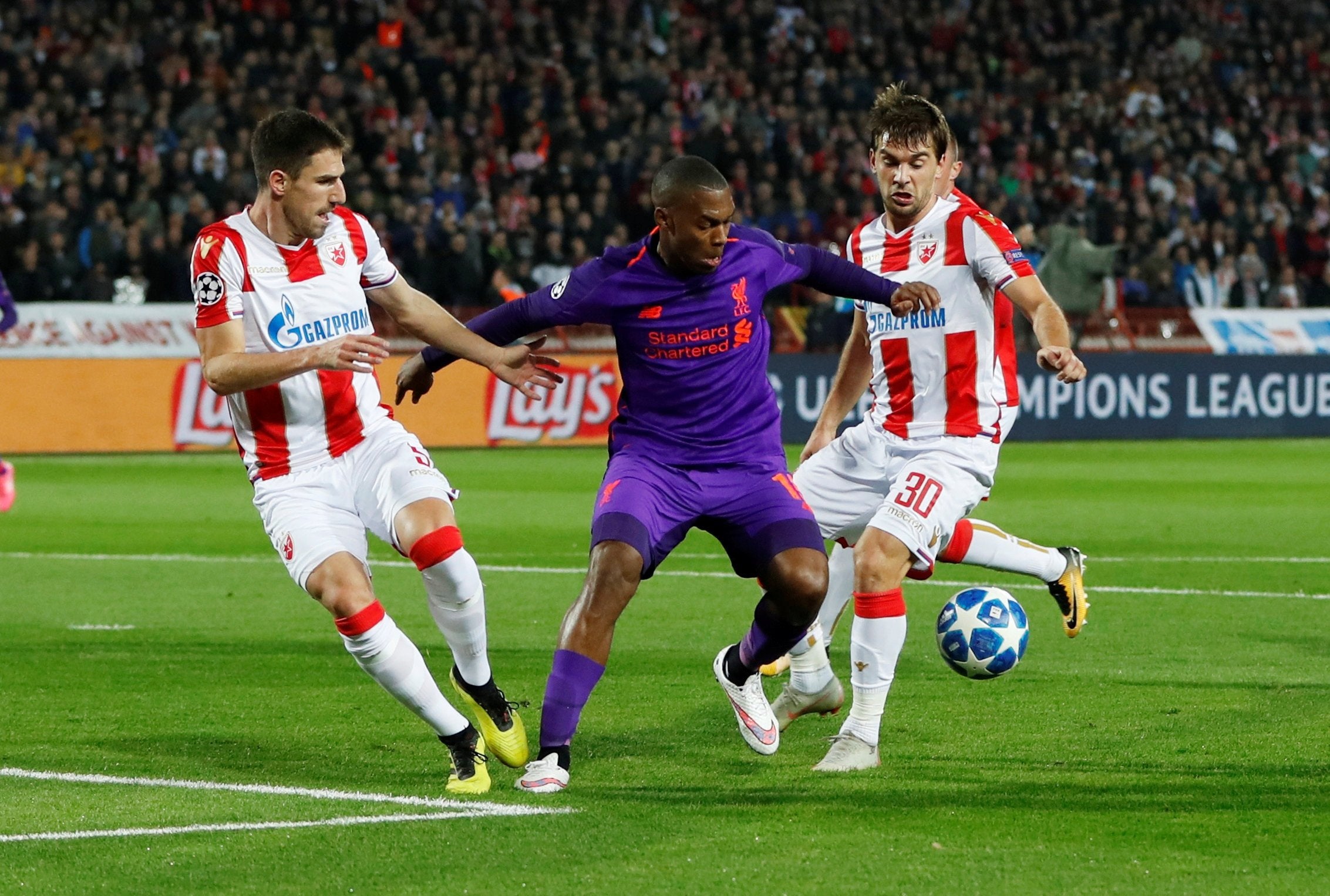 Liverpool's defence show old cracks…
The greatest difference between the Liverpool side of this era, in comparison to that of Klopp's first season in charge of the side, has been how the manager has, instead of plastering over cracks in defence, knocked it down entirely and reconstructed it. That's largely been thanks to the imperious presence of Virgil van Dijk and the emergence of Joe Gomez as a central defensive core. Yet, tonight van Dijk, who's now routinely hailed as one of the best defenders in the world rather than the Premier League, was criminally at fault for the first goal and then it was a two-chef crock-pot of Gigi Wijnaldum and Allison who boiled the way for Belgrade's second. The Dutch defensive midfielder carelessly losing possession in midfield allowing Povkav to release a long-range shot that Allison uncharacteristically flapped at allowing the ball to idly brush by his fingertips and into the net.
Belgrade inspired to produce a performance harking back to former glory…
Although it's easy to pick and point at Liverpool's mistakes on an error-strewn evening, it would be a disservice to discredit quite how well Red Star regathered after that embarrassing defeat at Anfield a fortnight ago. This is a defence who had previously conceded ten goals in two Champions League games, yet under immense pressure in the second half, as Liverpool dominated possession and searched for an opening, they held resolutely firm in defence, not allowing their formation to be contorted by Liverpool's front-three. Milos Degenek, the Australian international centre-back, in particular, covered impressive ground to block crosses from the byline.
And up front, Milan Pavkov, who was deemed surplus to requirements and loaned out last season, not only scored the two decisive goals of the encounter, but was a valuable presence holding up play in the second half.
Even from a cynical perspective, the nefarious time-wasting showed a composure to this team which many might have thought didn't exist prior to tonight's match, even if that means falling to the floor clutching one's gut as though suffering a chronic illness after a wee tap to the ankles.
Follow the Independent Sport on Instagram here, for all of the best images, videos and stories from around the sporting world.
Source: Read Full Article