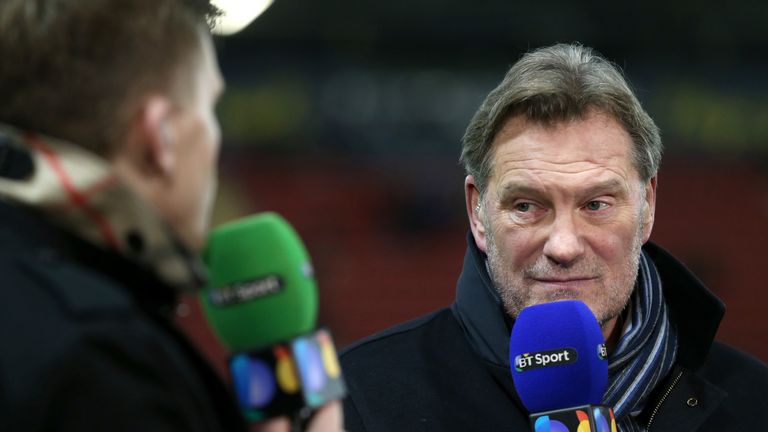 Monaco manager Thierry Henry has paid tribute to Glenn Hoddle after he fell ill last week, saying "the whole club has been affected by what has happened" to their former player.
Hoddle was taken to hospital on Saturday after suffering a heart attack while working at BT Sport studios. His condition was described as 'serious' but he is said to be 'responding well' to treatment.
The 61-year-old spent four years as a player with Monaco. He was brought to the club by Arsene Wenger, and won Ligue 1 during his first season.
Speaking ahead of Monaco's match against Reims on Saturday evening, Henry said: "Glenn Hoddle is someone I admire a lot. He wore the colours of Monaco.
"I always remember that Manu (Emmanuel) Petit and Arsene (Wenger) always told me he was the most talented player they'd ever seen.
"I saw videos. I've often been told about his ball control, his movement, his magnificent goals, his love for the game.
"I know very well what he represents in the world of football and especially for Monaco. I think the whole club has been affected by what has happened to him."
Henry has taken charge of three matches since being appointed manager at Monaco, with his new side losing one and drawing the other two.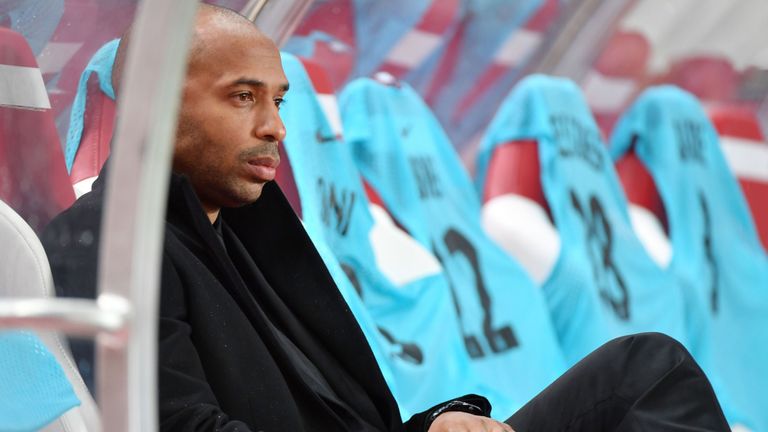 As such, he is yet to record his first win in his very first job as a manager, and he accepts that must change soon if Monaco – who are 19th in Ligue 1 – are to make a success of their season.
He said: "We are at the bottom of the rankings. Whether there are injured players or not, if you want to qualify for the Europa League or the Champions League, if you want to win the title, if you want to be in the middle of the table, whatever the context, we will always have to respond to the challenge.
"Now, the challenge is for the club to get out of this situation. Pressure always exists no matter where you are in the table."
Source: Read Full Article