Wayne Rooney's fairytale first season in Major League Soccer (MLS) ended in disappointment when the DC United striker missed a penalty in a shootout defeat to Columbus Crew in the knockout round of the playoffs on Thursday.
The 33-year-old stepped up for his team's first spot kick after the match had ended 2-2 following extra time, but his shot was saved by Crew goalkeeper Zack Steffen, who dived to his right and swatted away the former England skipper's effort.
Rooney's team mates Luciano Acosta and Nick DeLeon also missed their efforts as Crew ran out 3-2 winners in the shootout to move on to the Eastern Conference semi-finals, where they face New York Red Bulls.
"It's disappointing losing on penalties but as a team we can be extremely proud of what we have achieved in the last few months," Rooney told reporters.

Wayne Rooney's career in pictures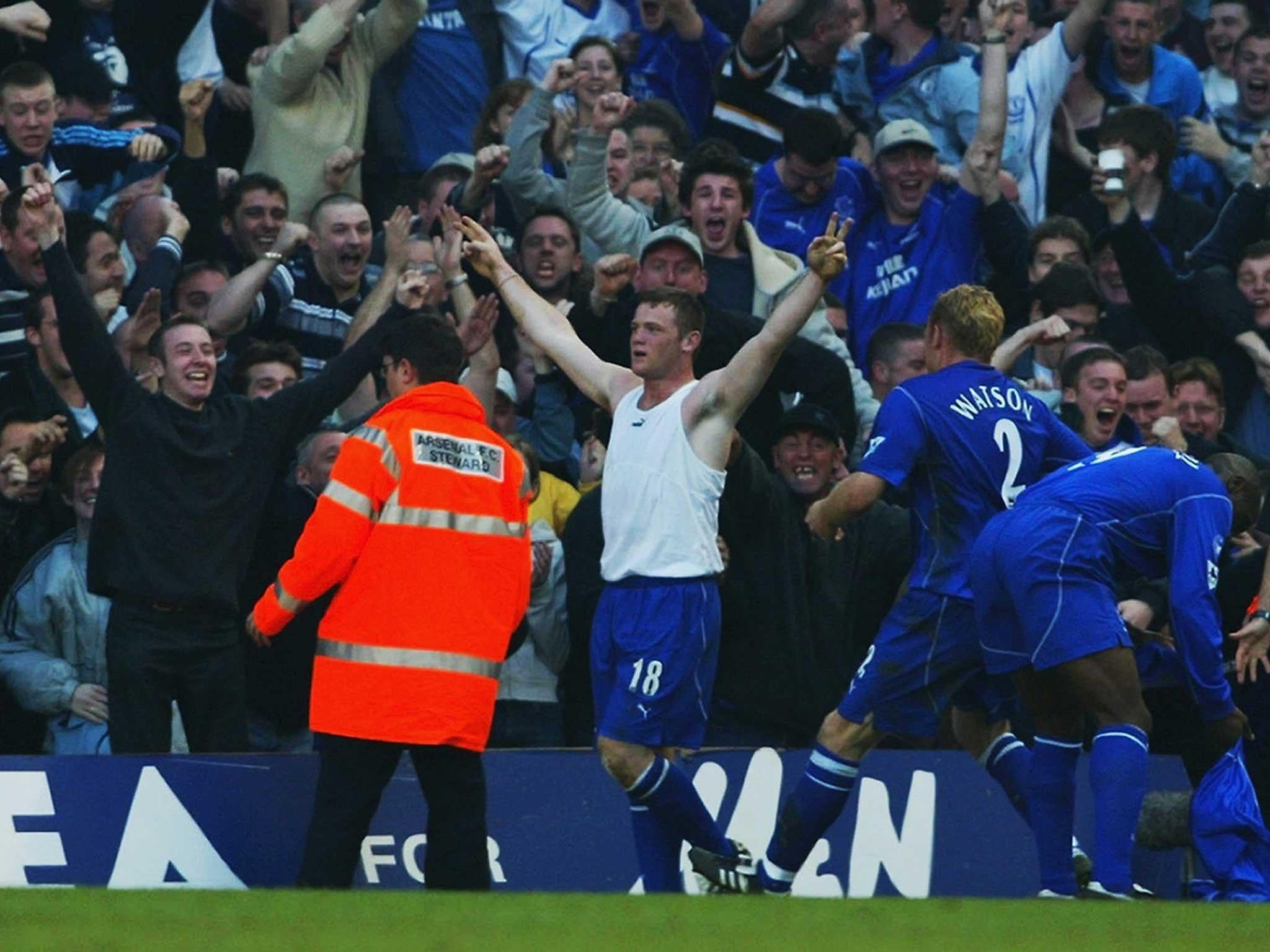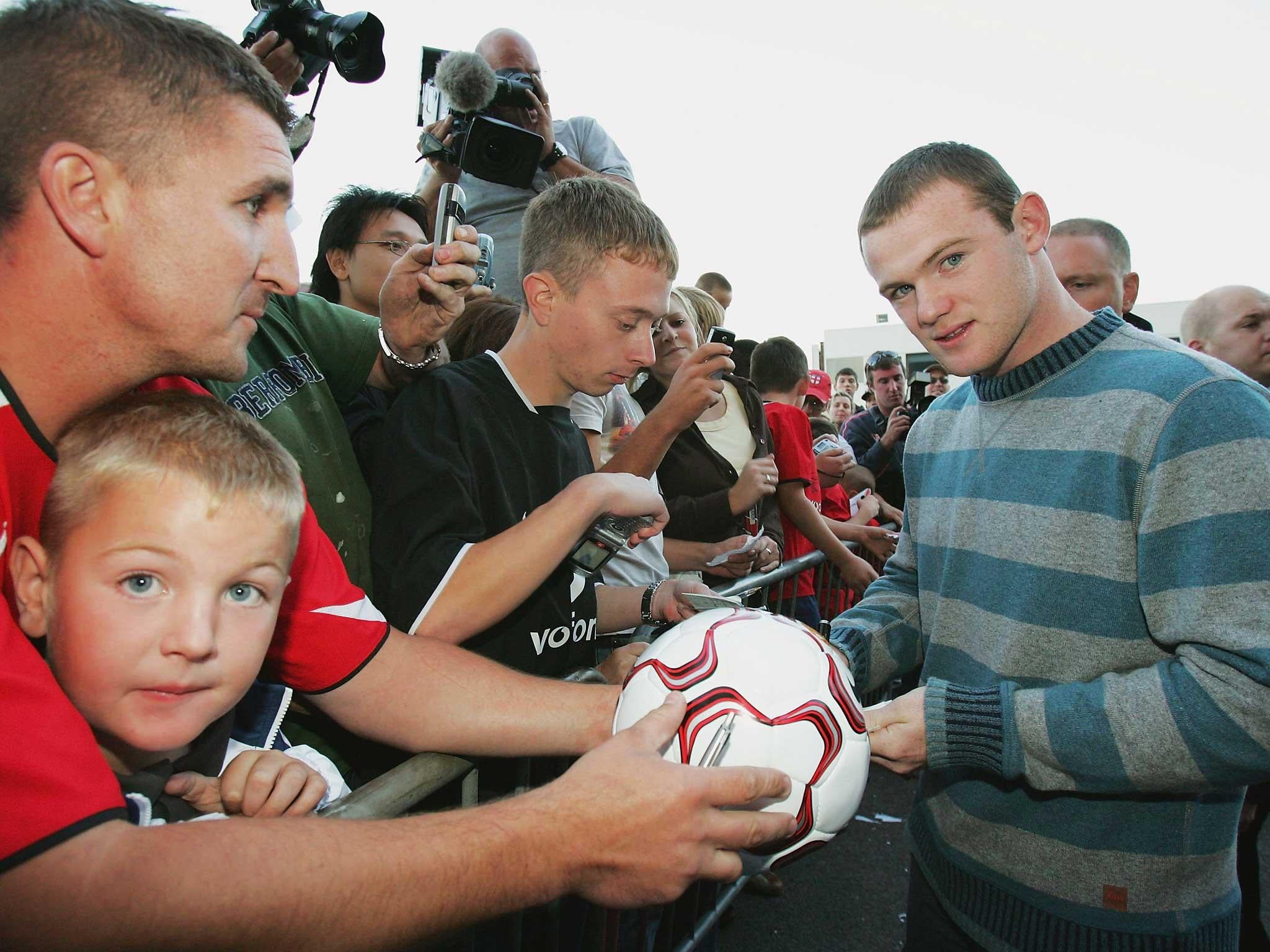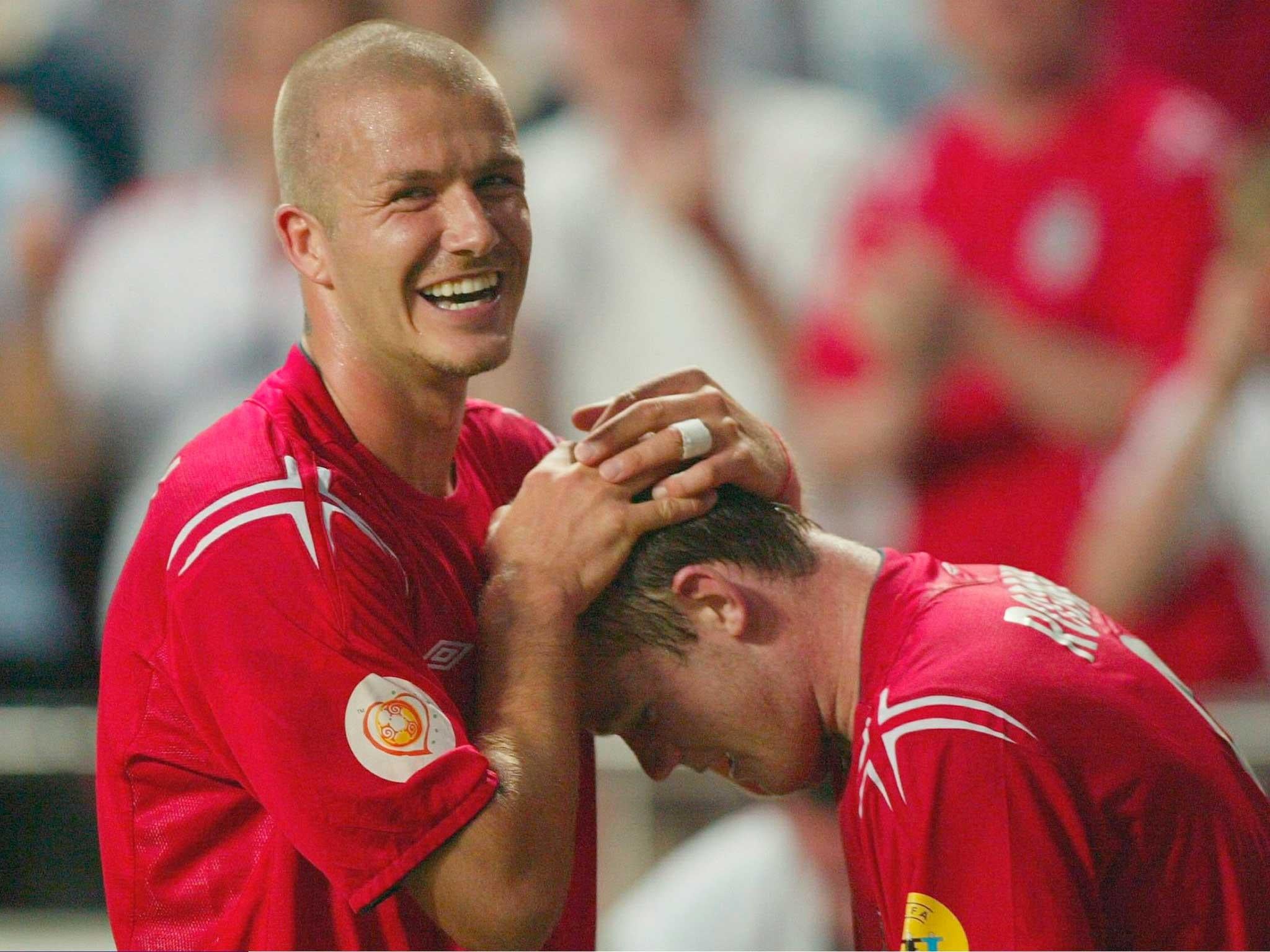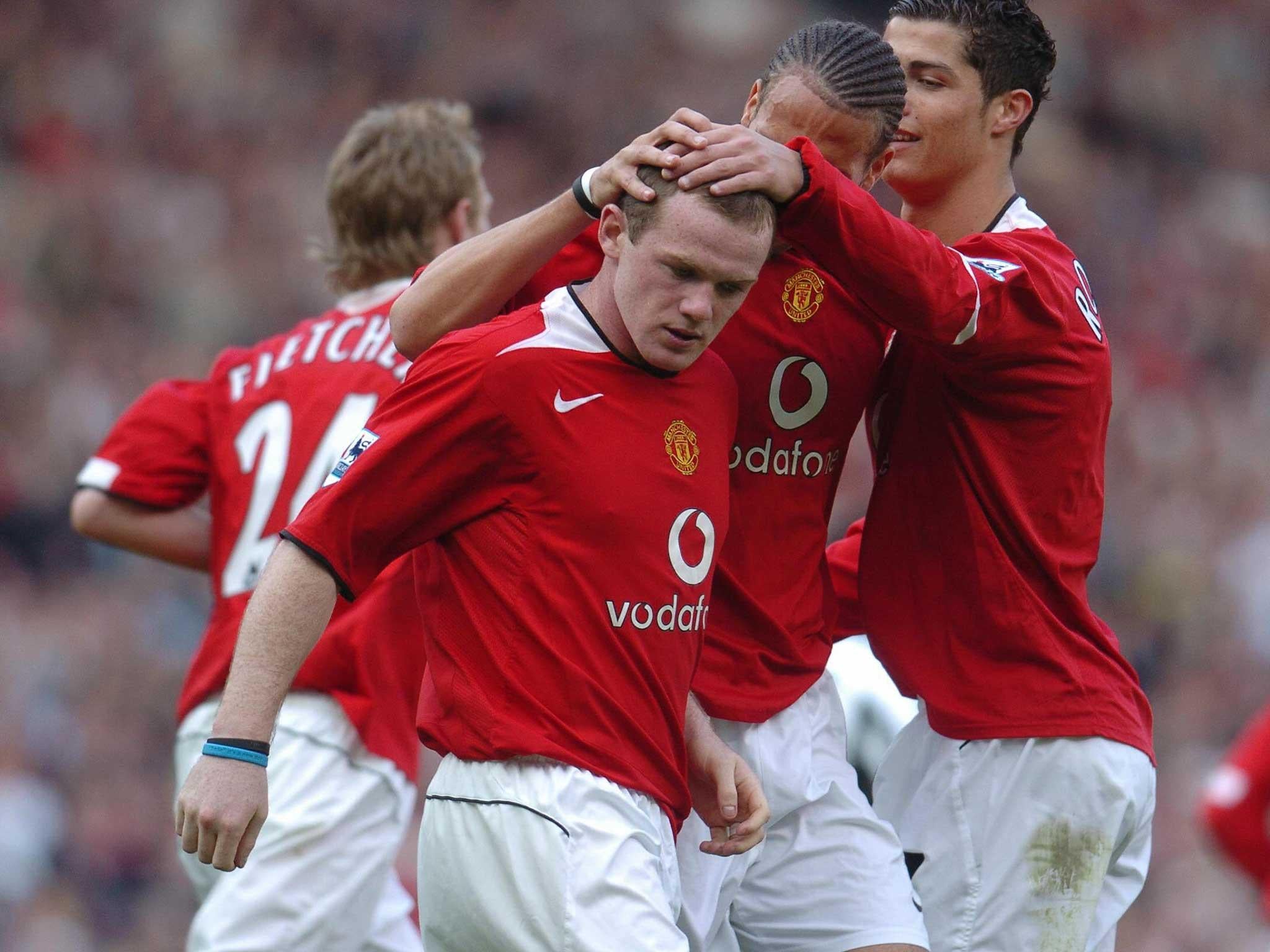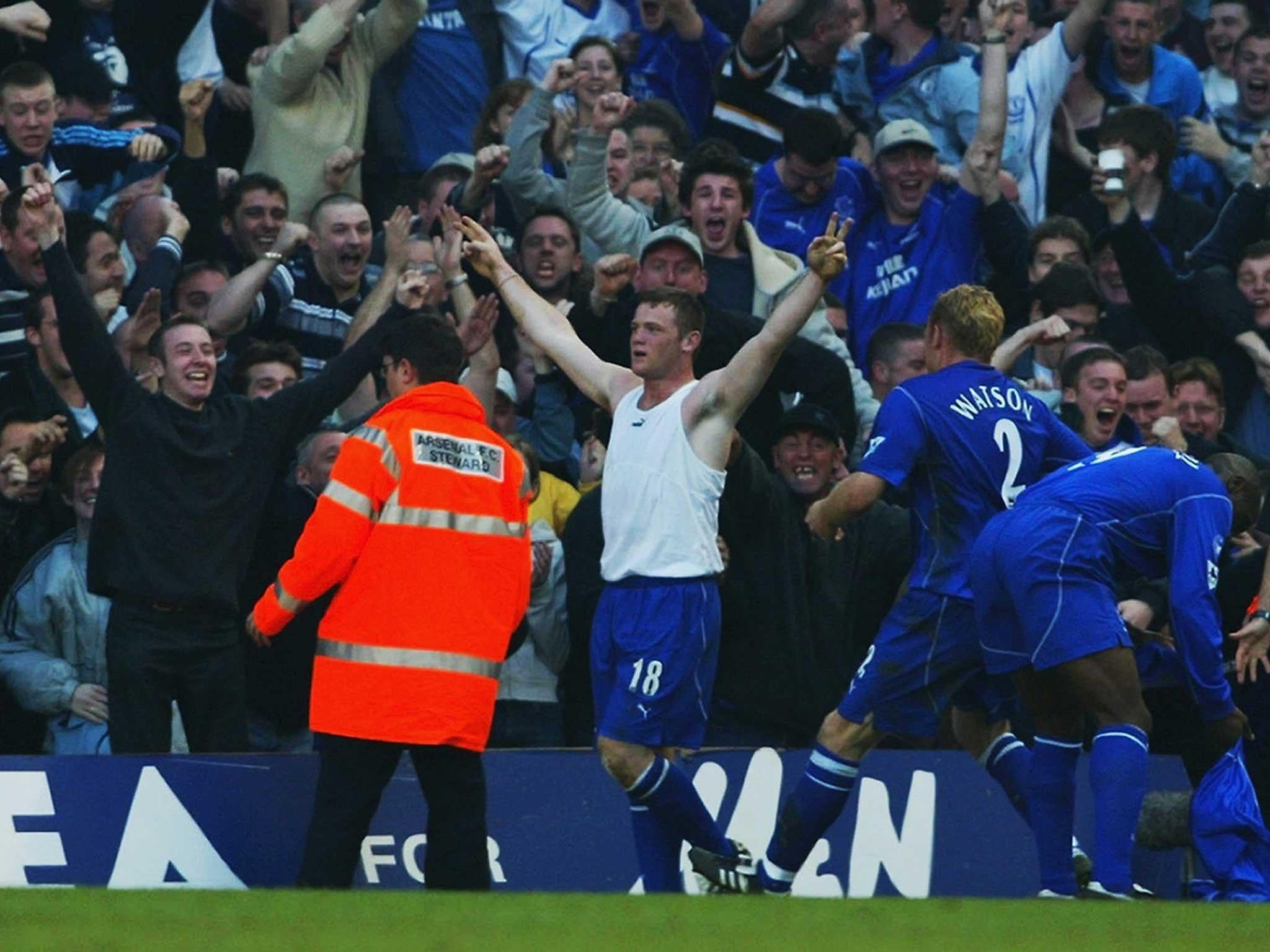 1/18

Breakthrough goal – 2002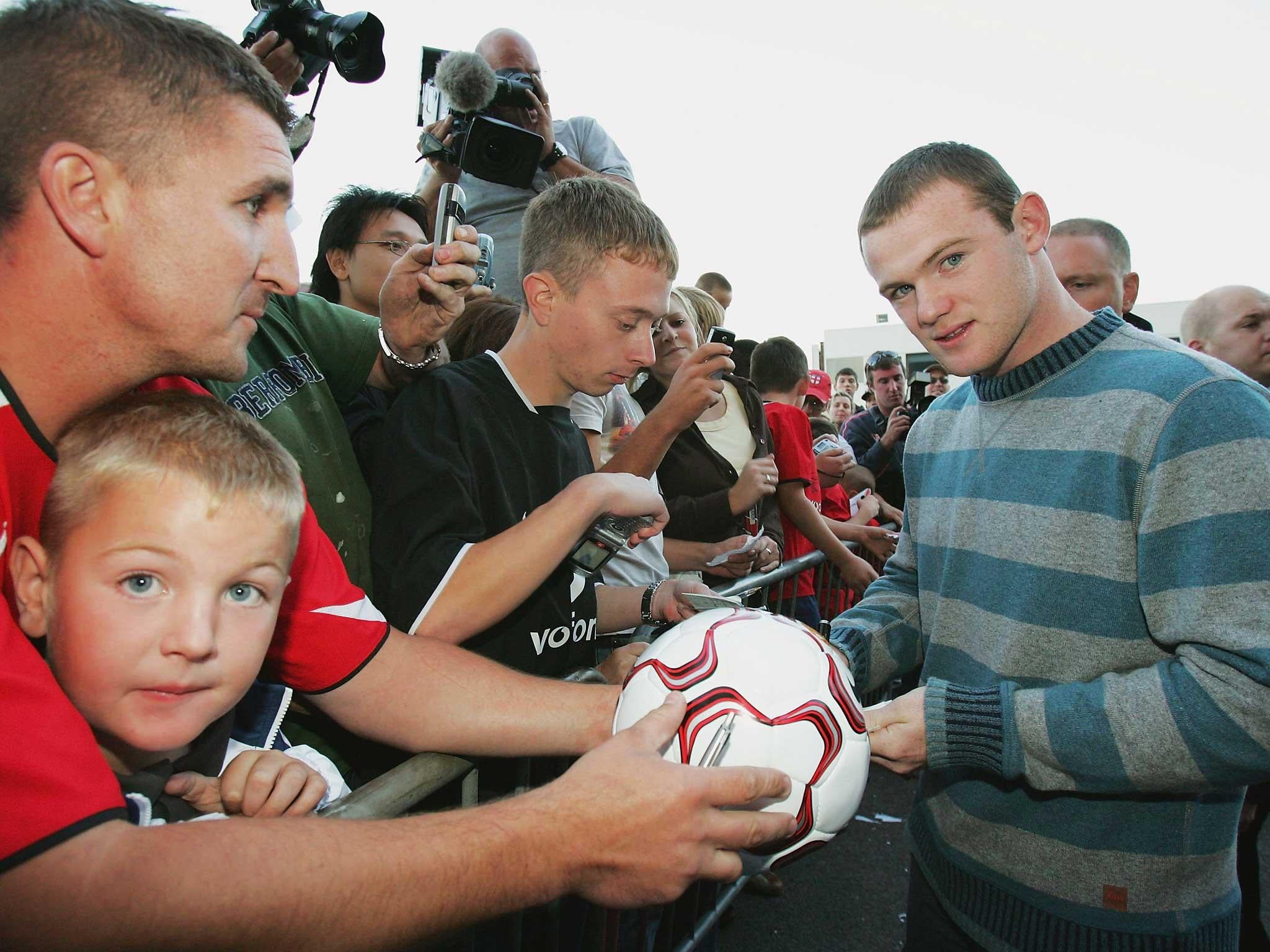 2/18

Switch to United – 2004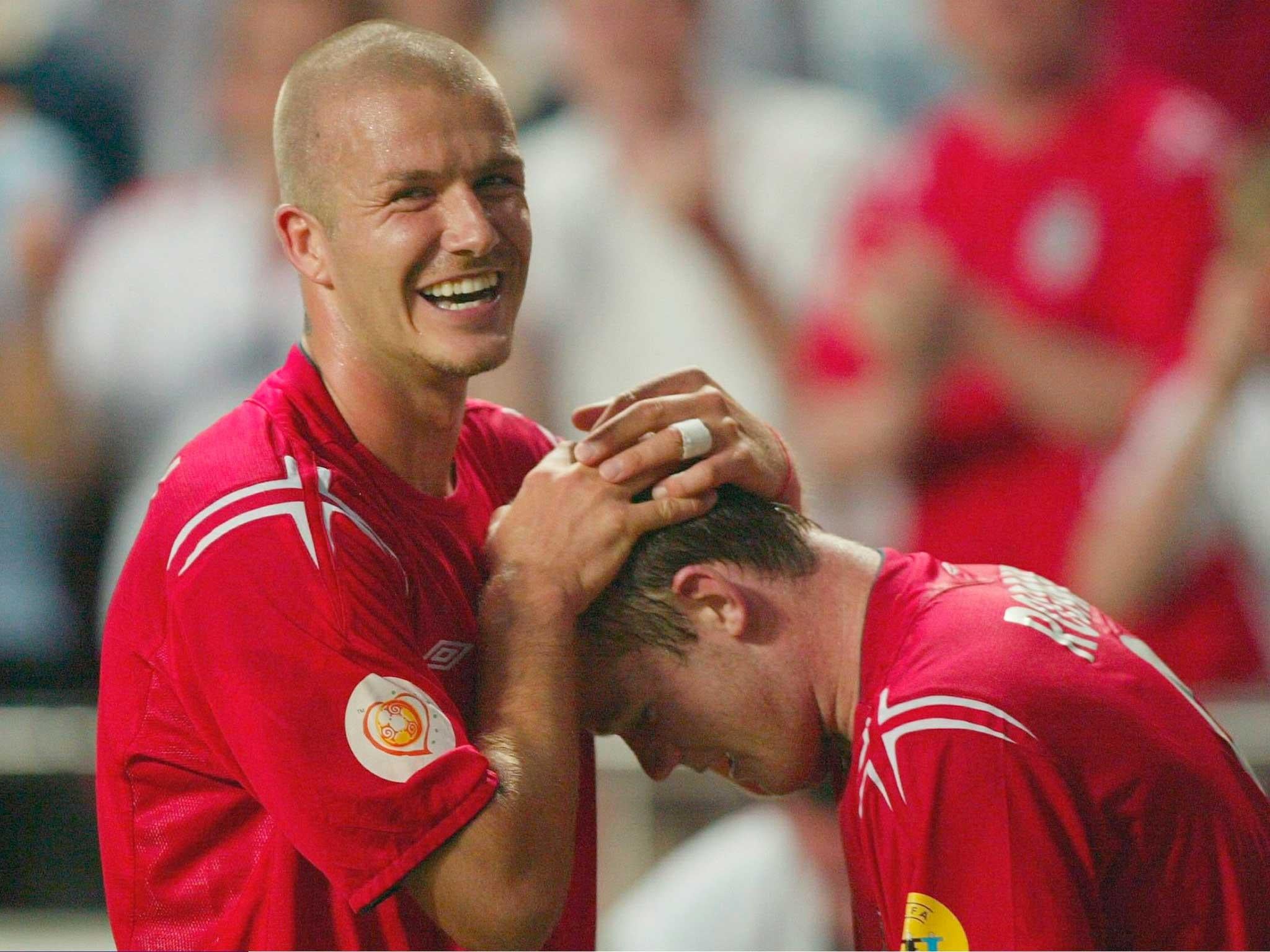 3/18

On the international stage – 2004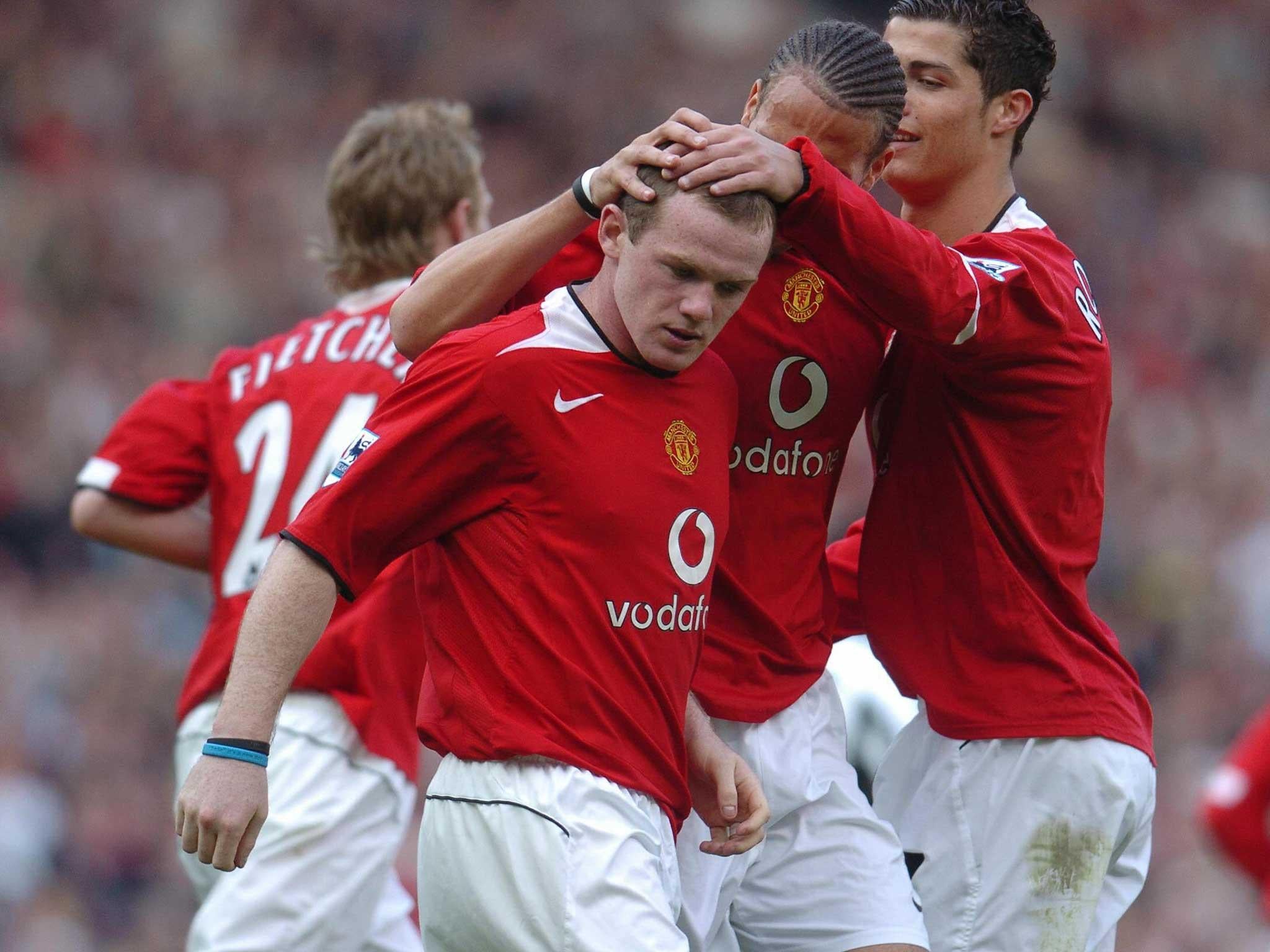 4/18

The stunning goals continue – 2005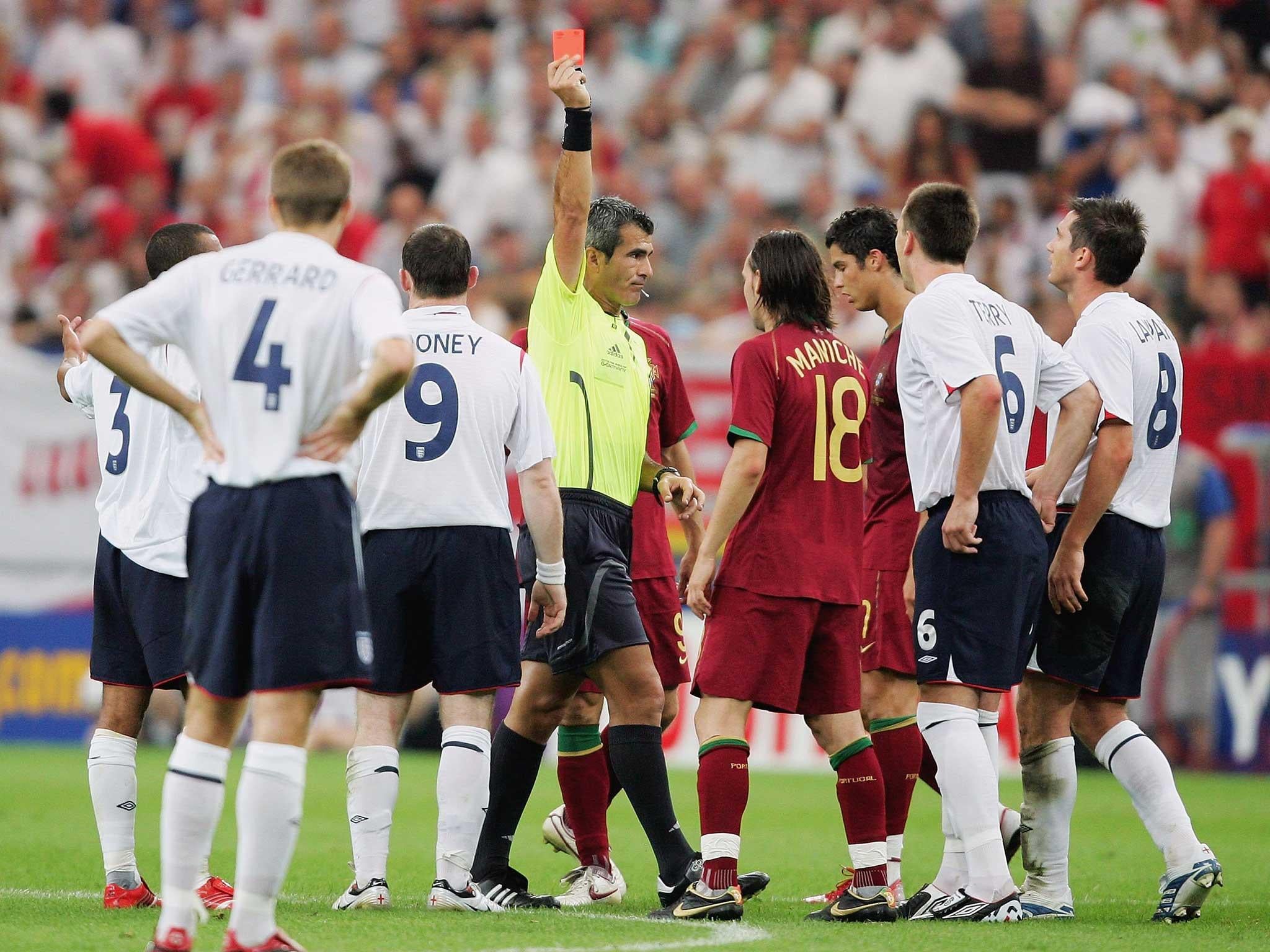 5/18

The red mist descends – 2006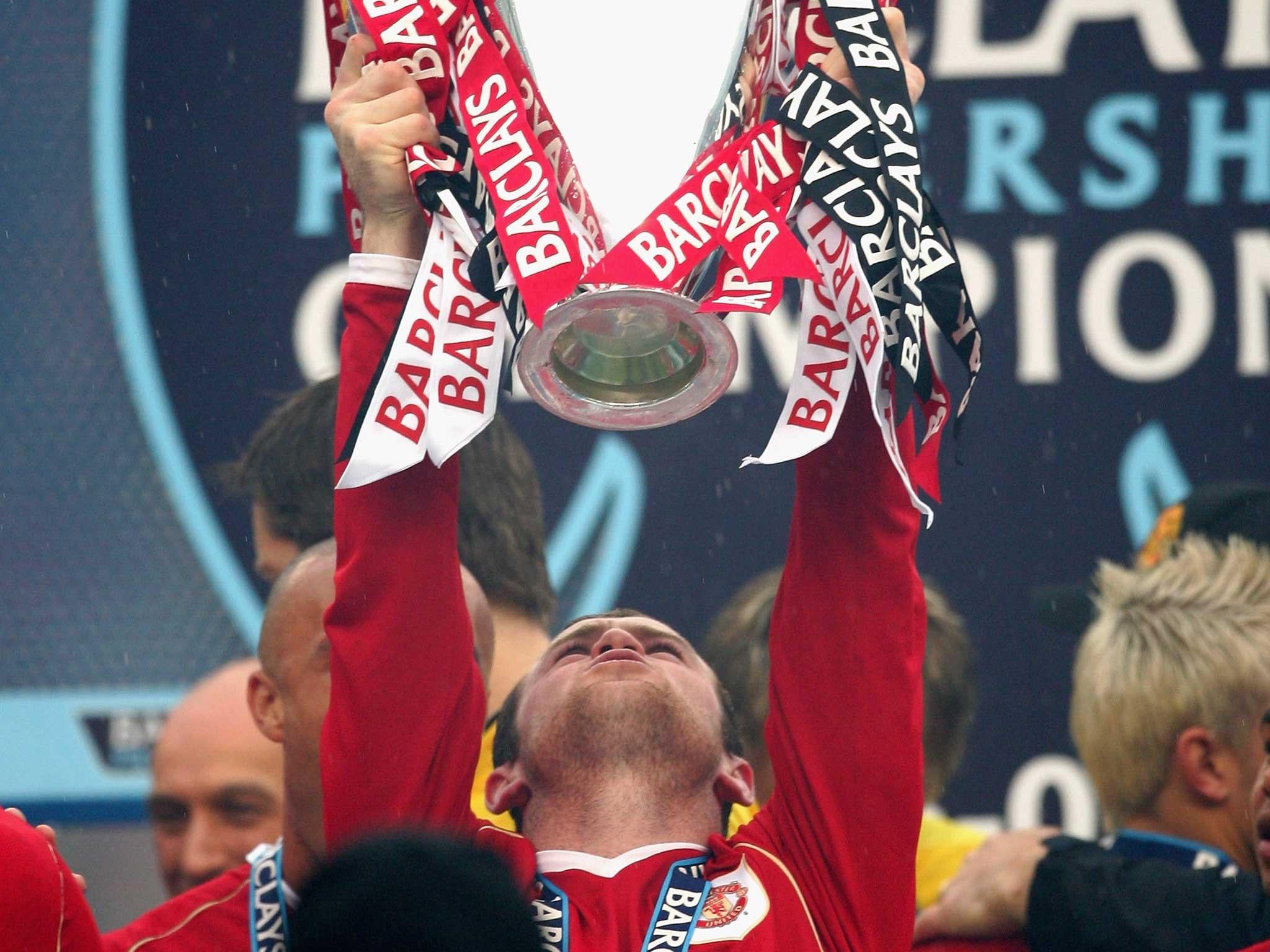 6/18

First of many titles – 2007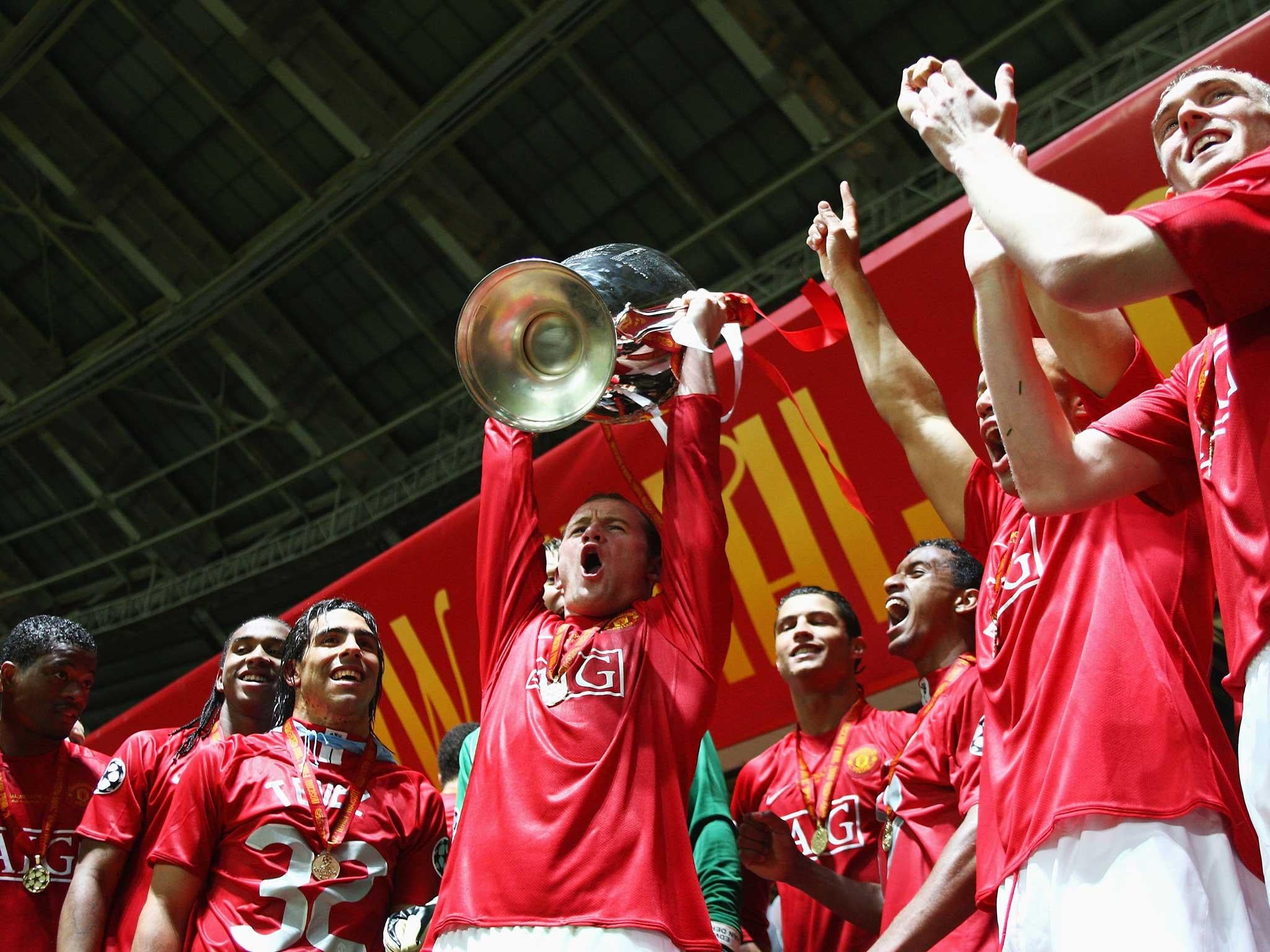 7/18

European glory – 2008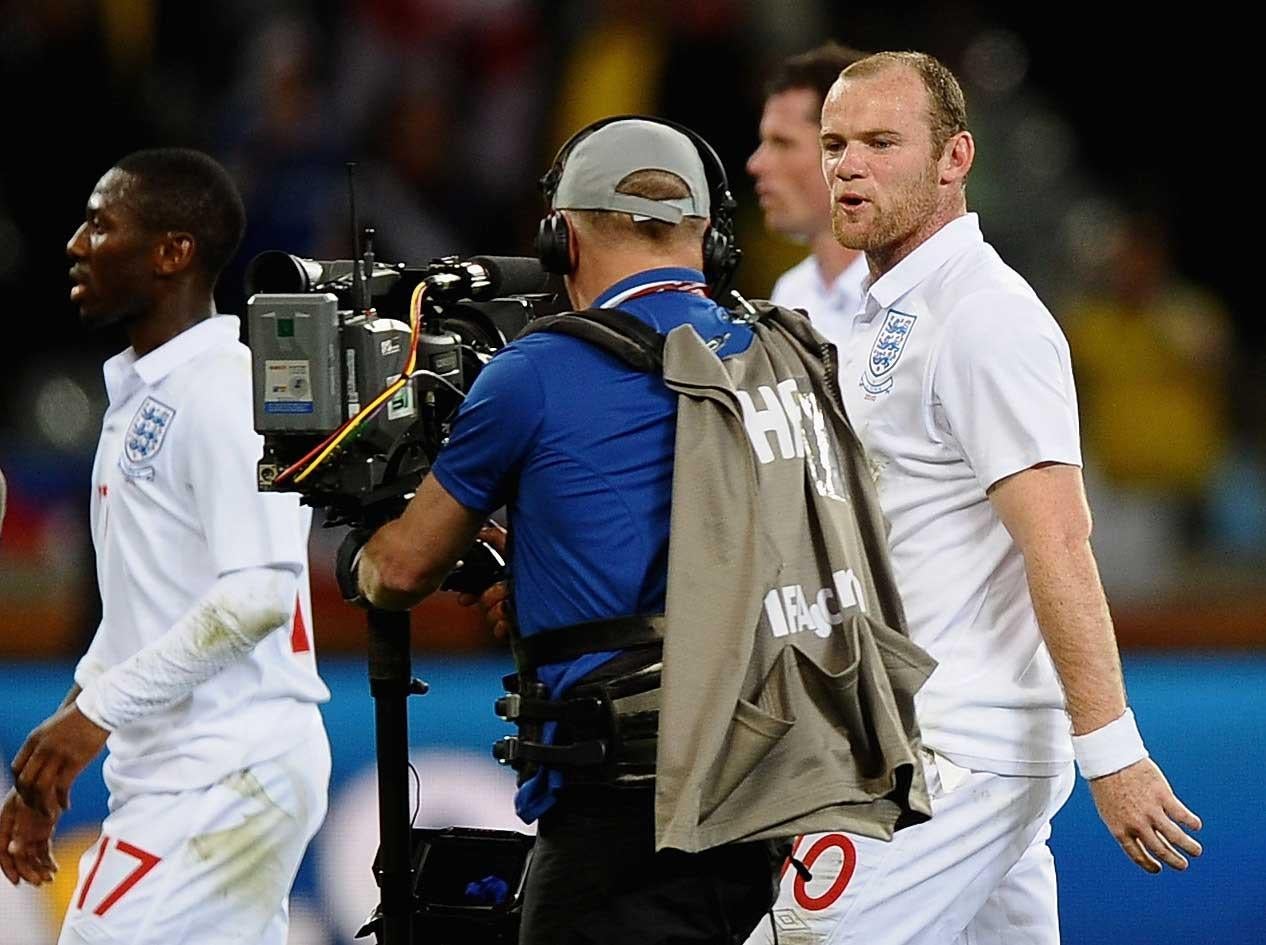 8/18

Controversy returns – 2010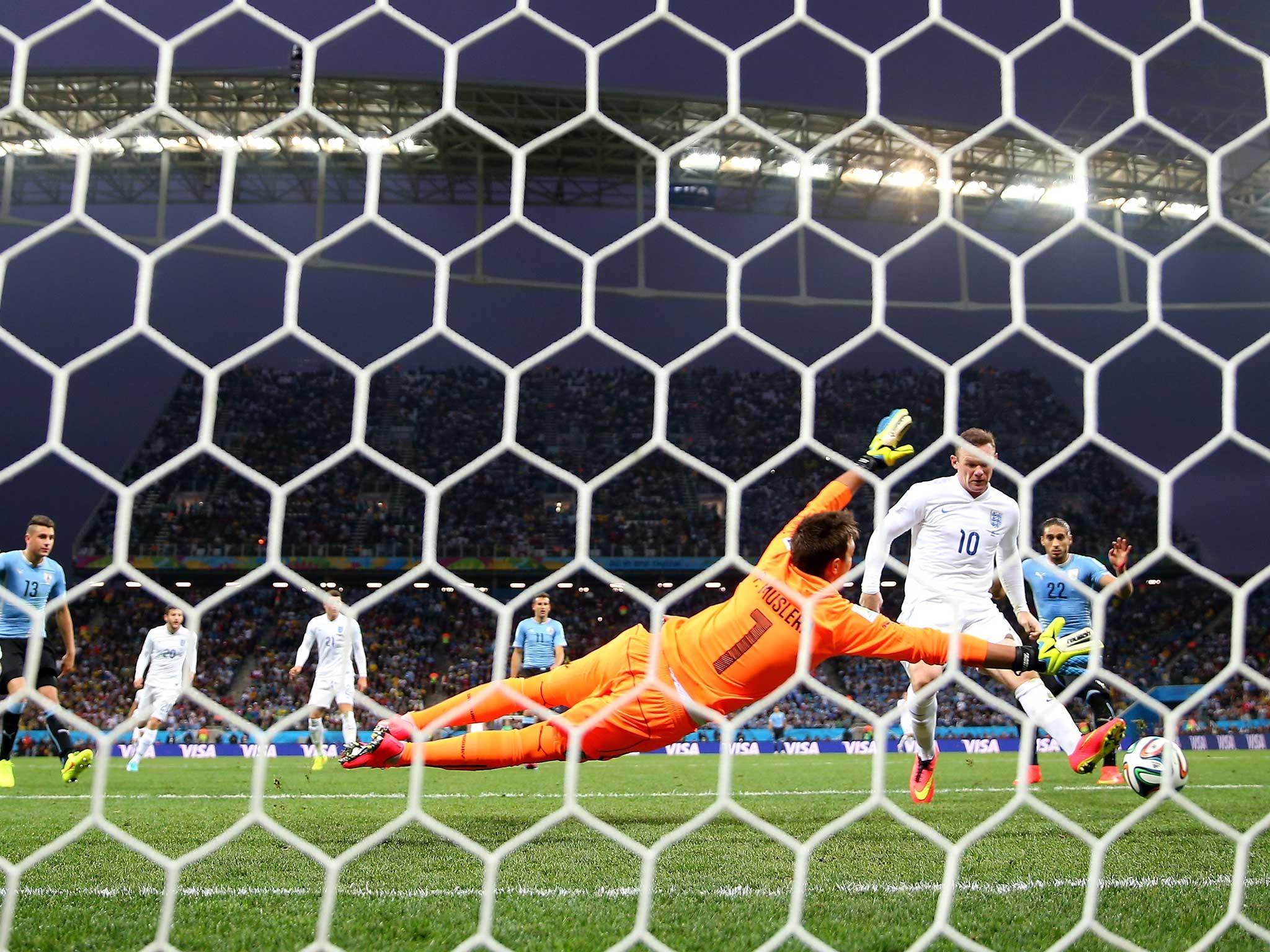 9/18

World Cup woe – 2012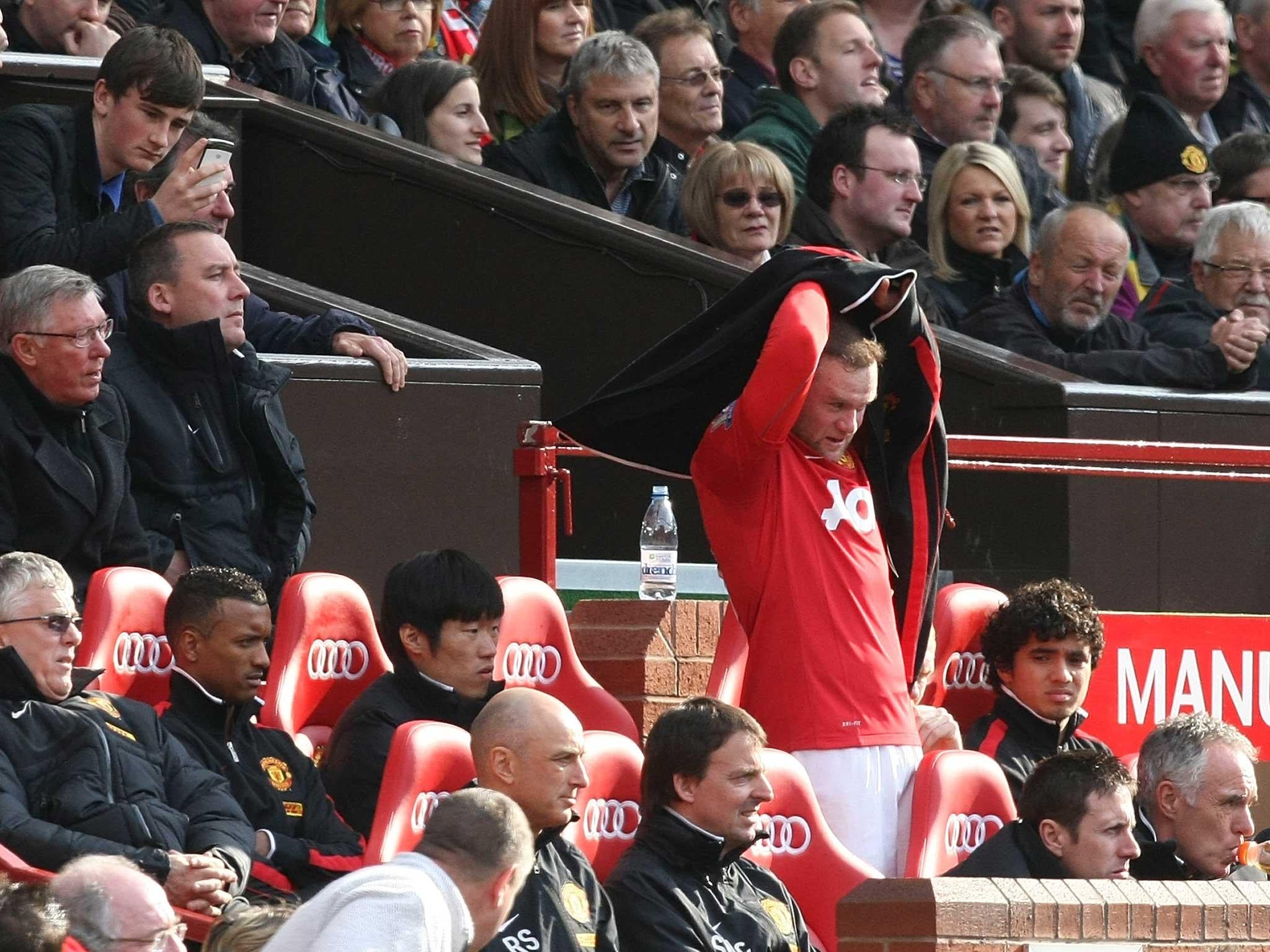 10/18

Contract talks – 2012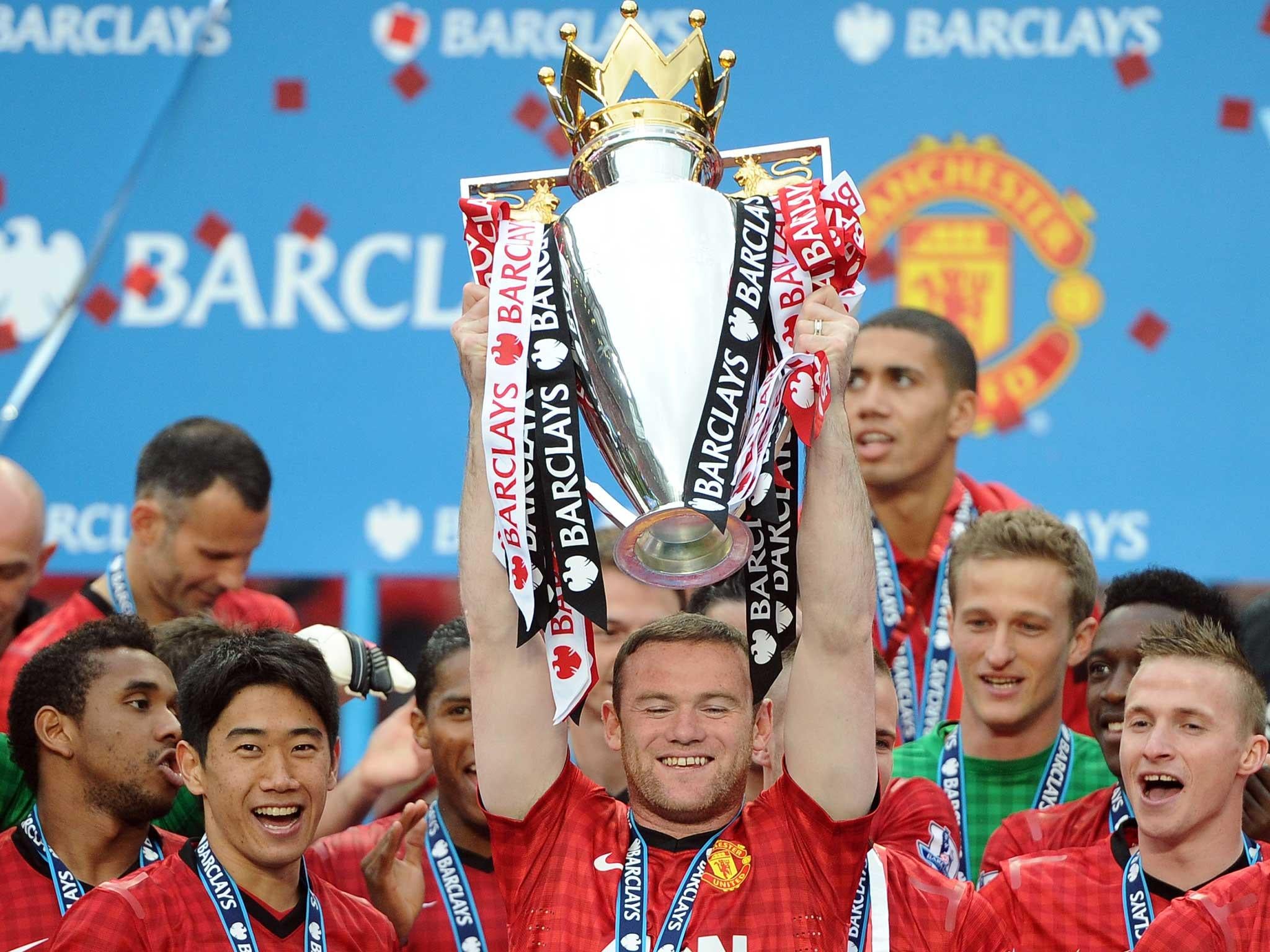 11/18

Success continues – 2013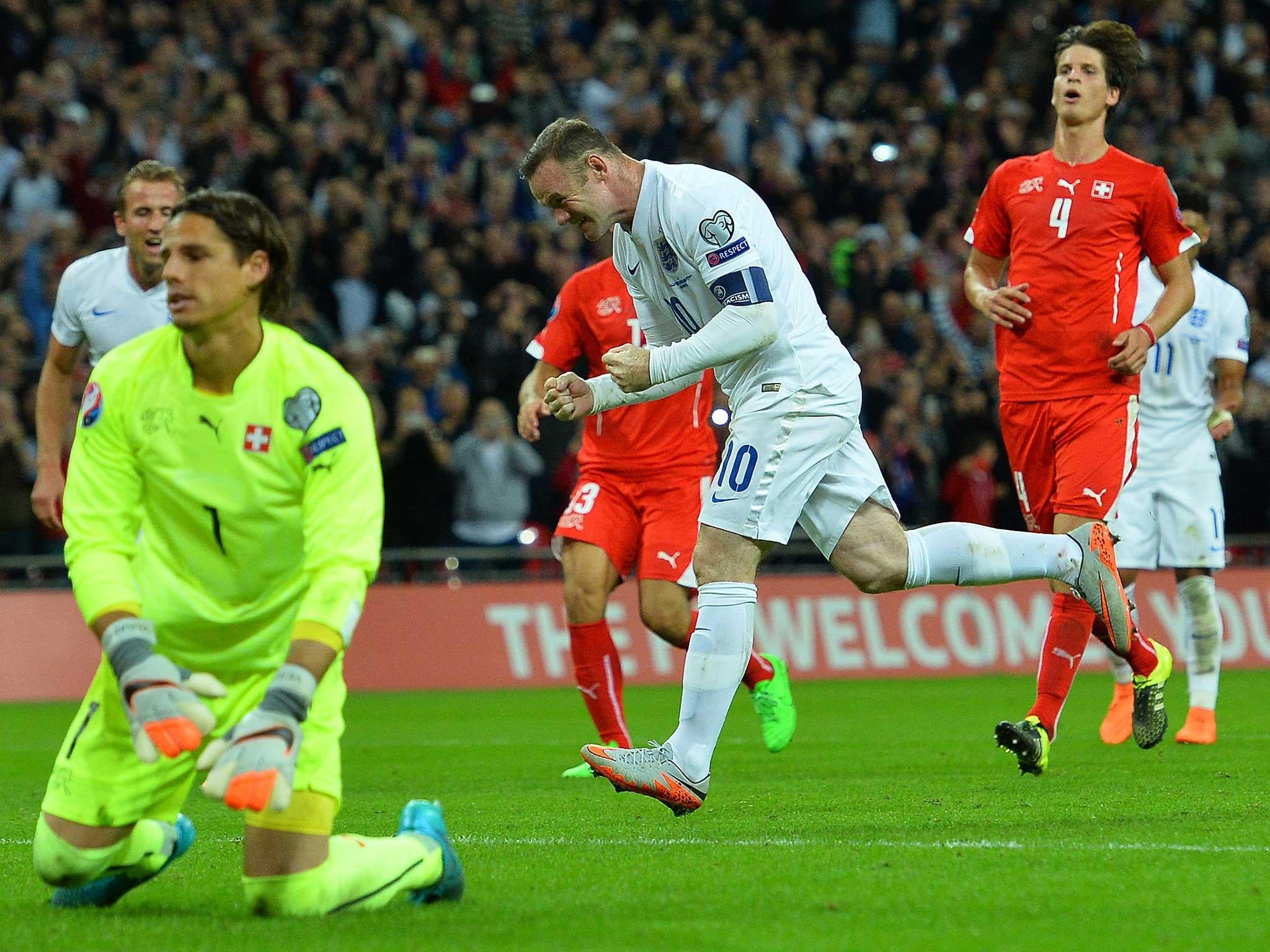 12/18

Record breaker – 2015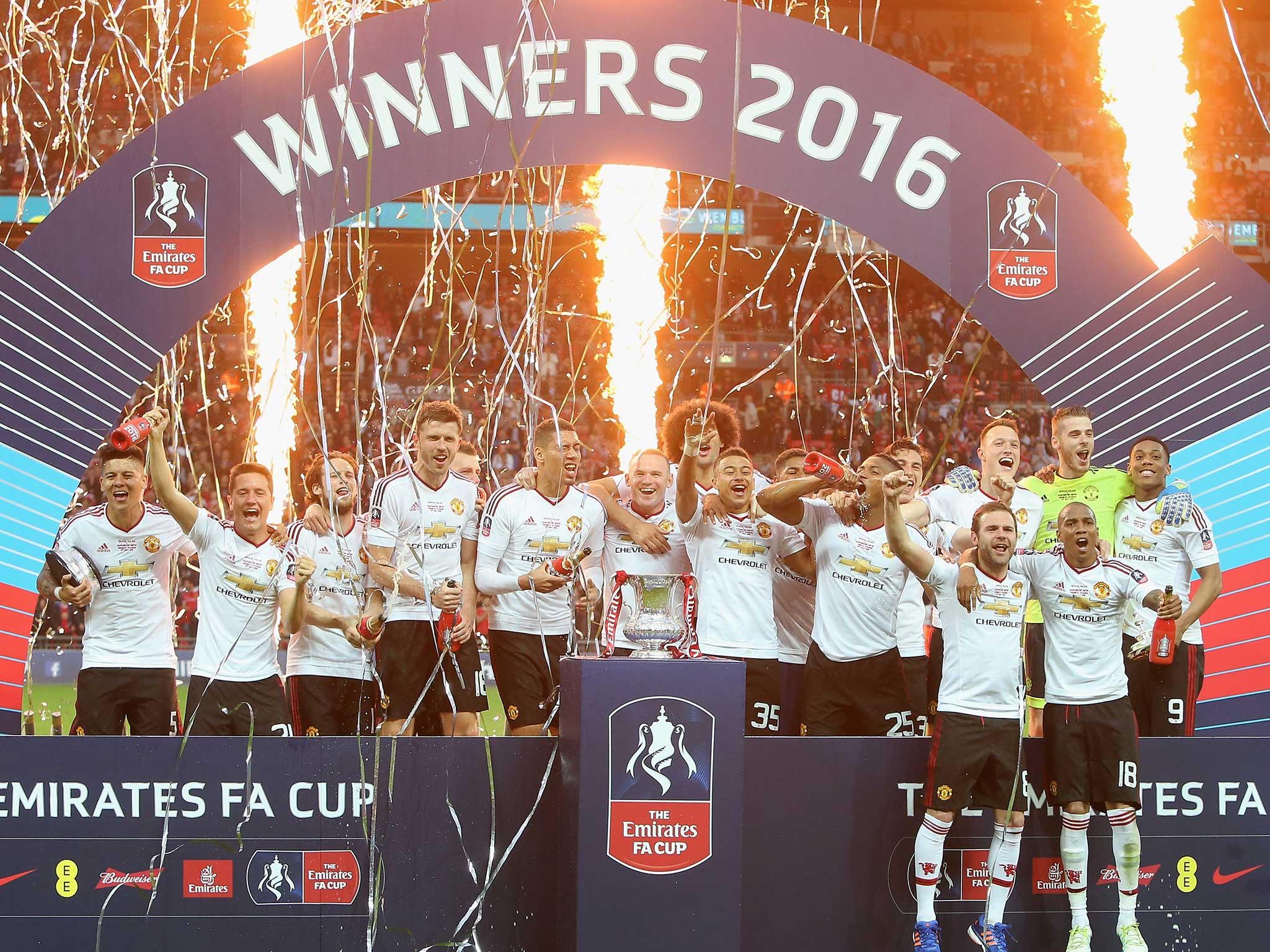 13/18

Switch to midfield – 2016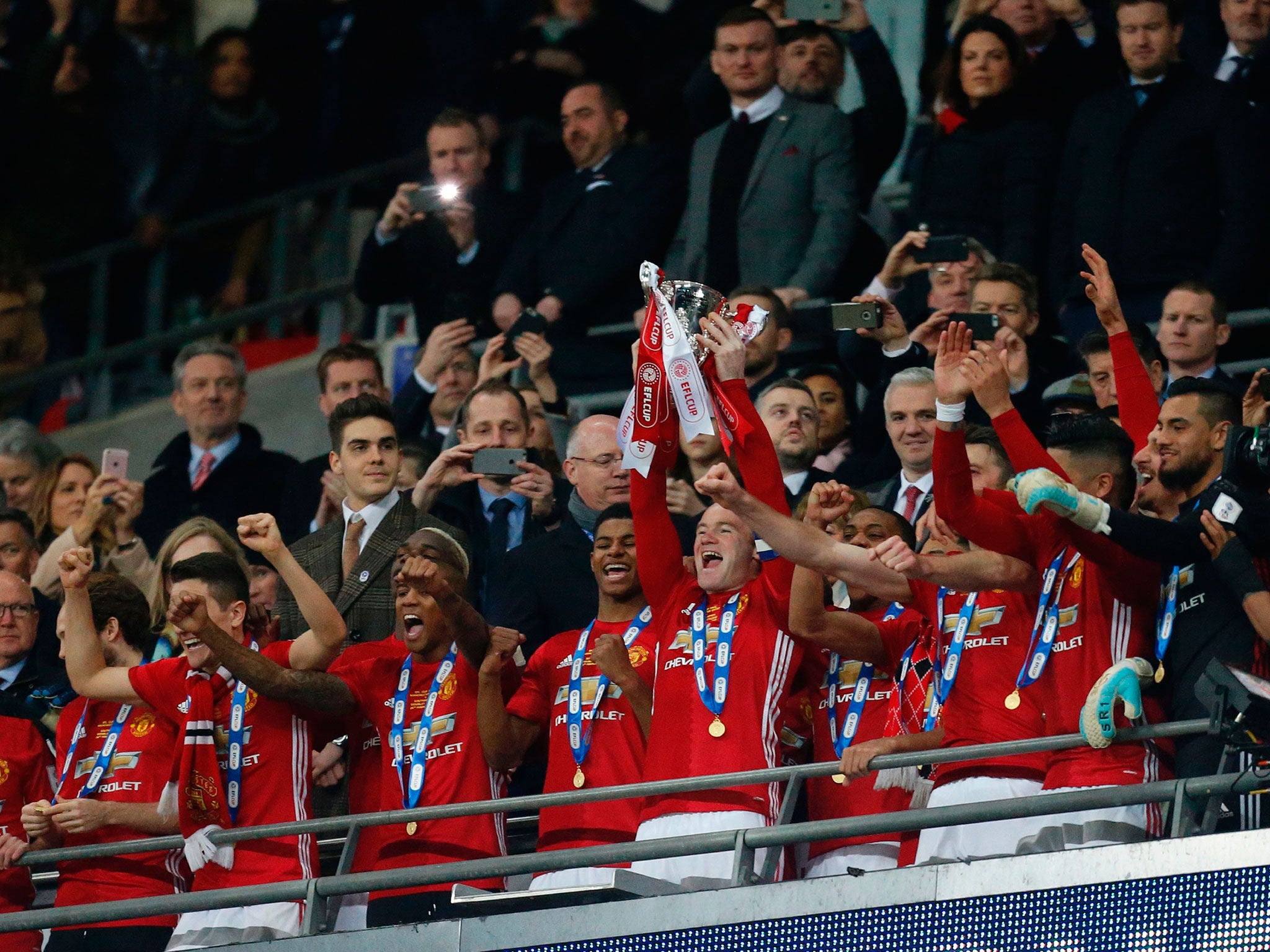 14/18

Mourinho era begins – 2017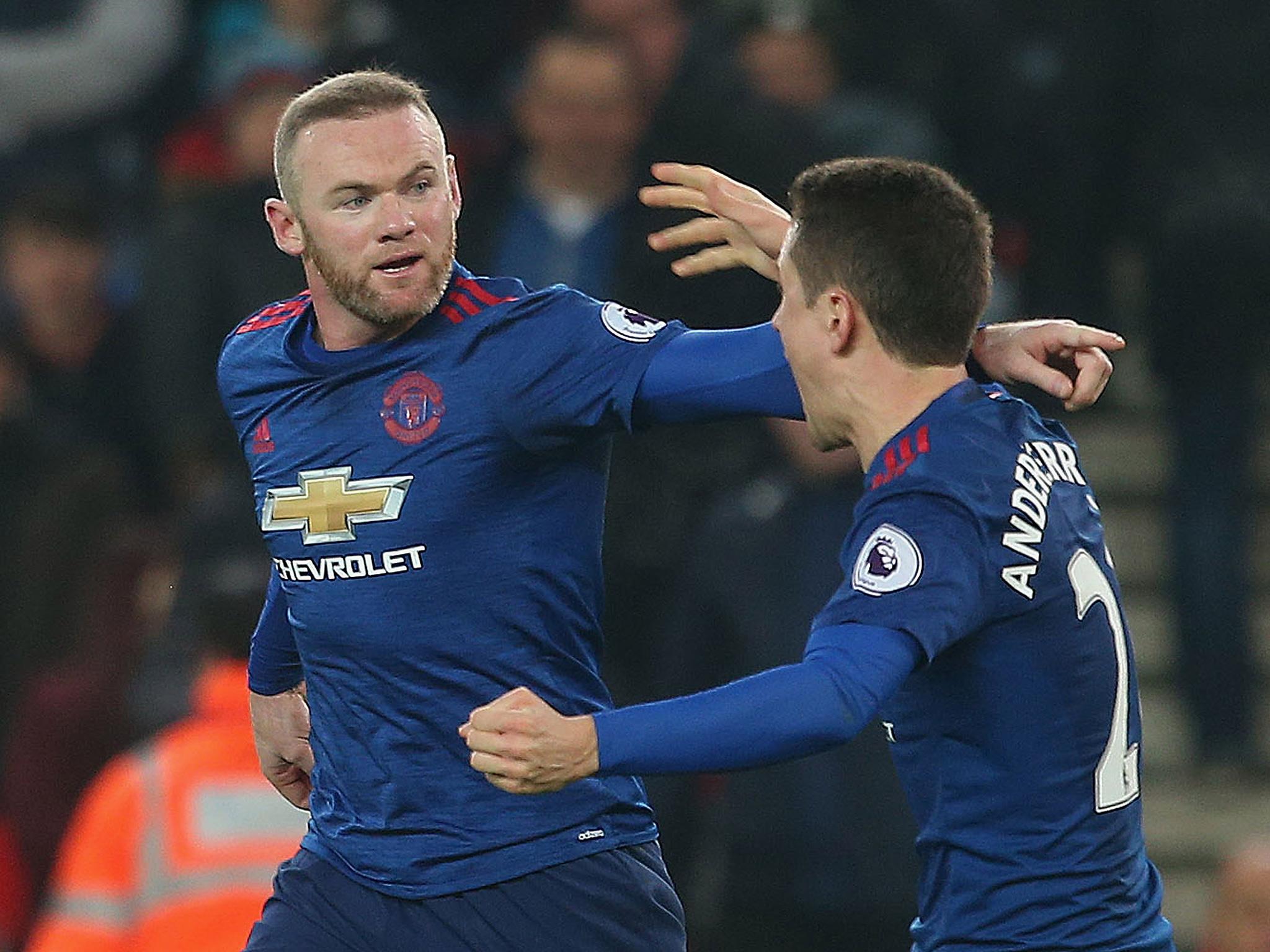 15/18

Record breaker, again – 2017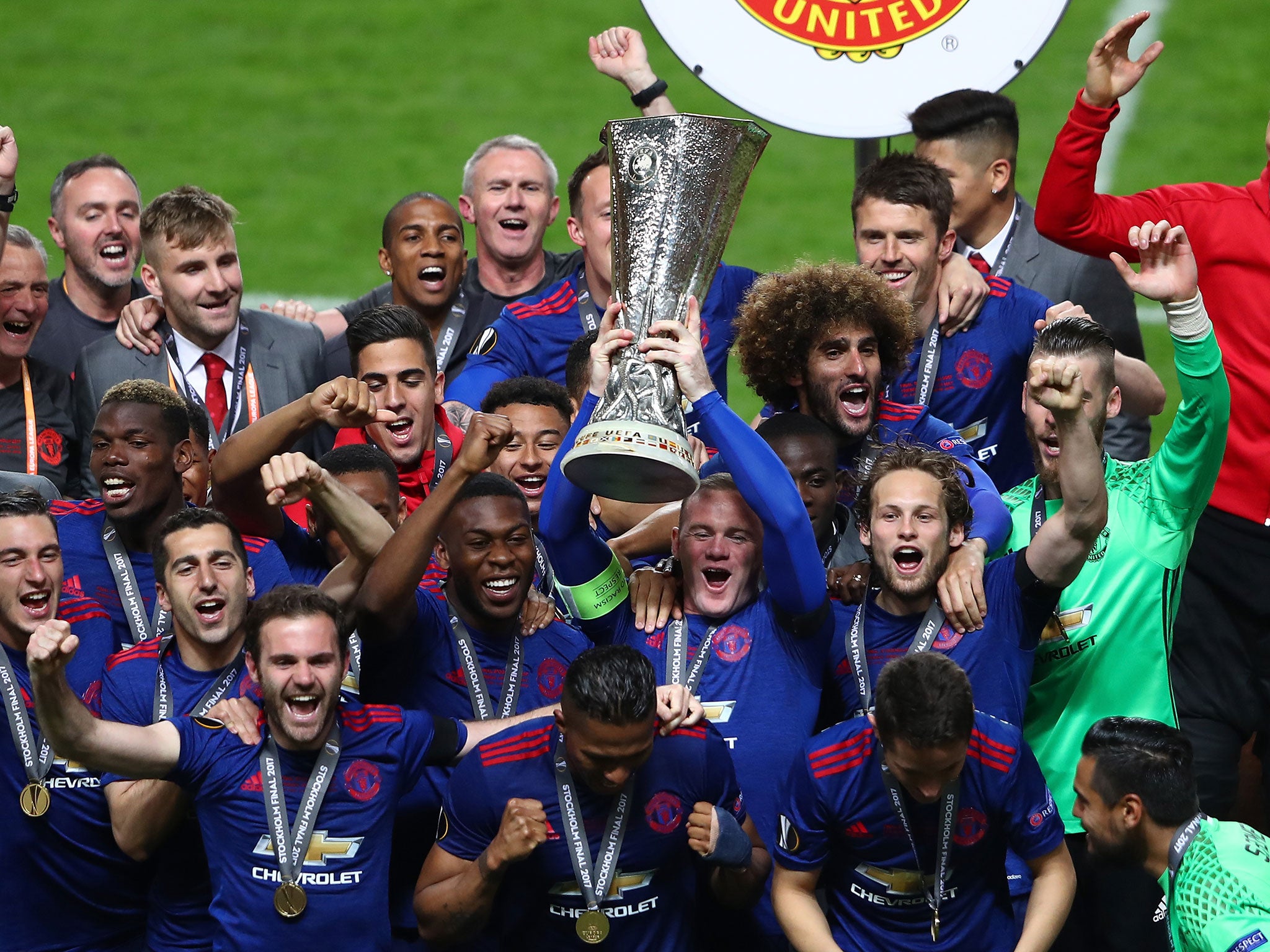 16/18

European triumph – 2017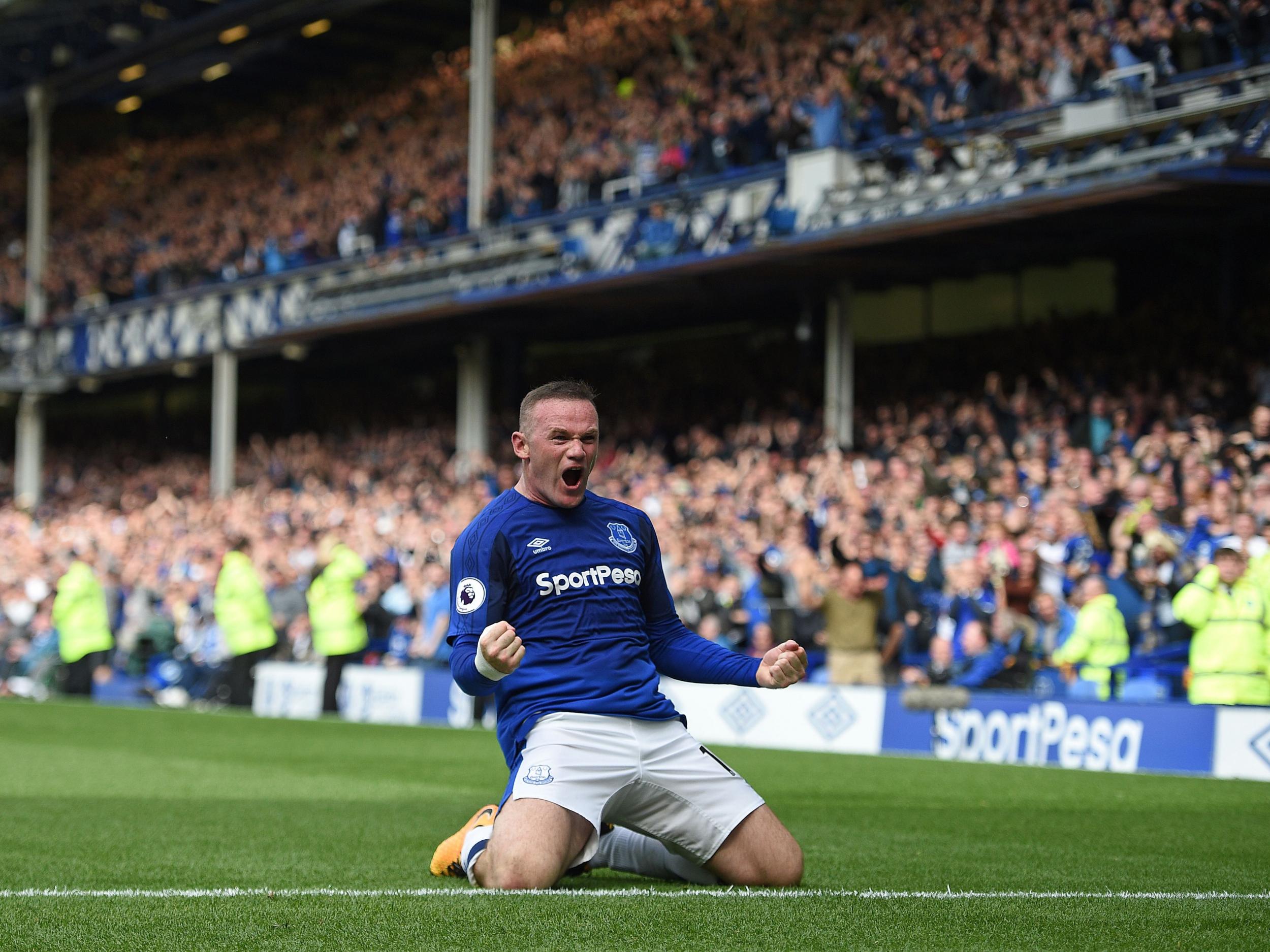 17/18

Return to Goodison – 2017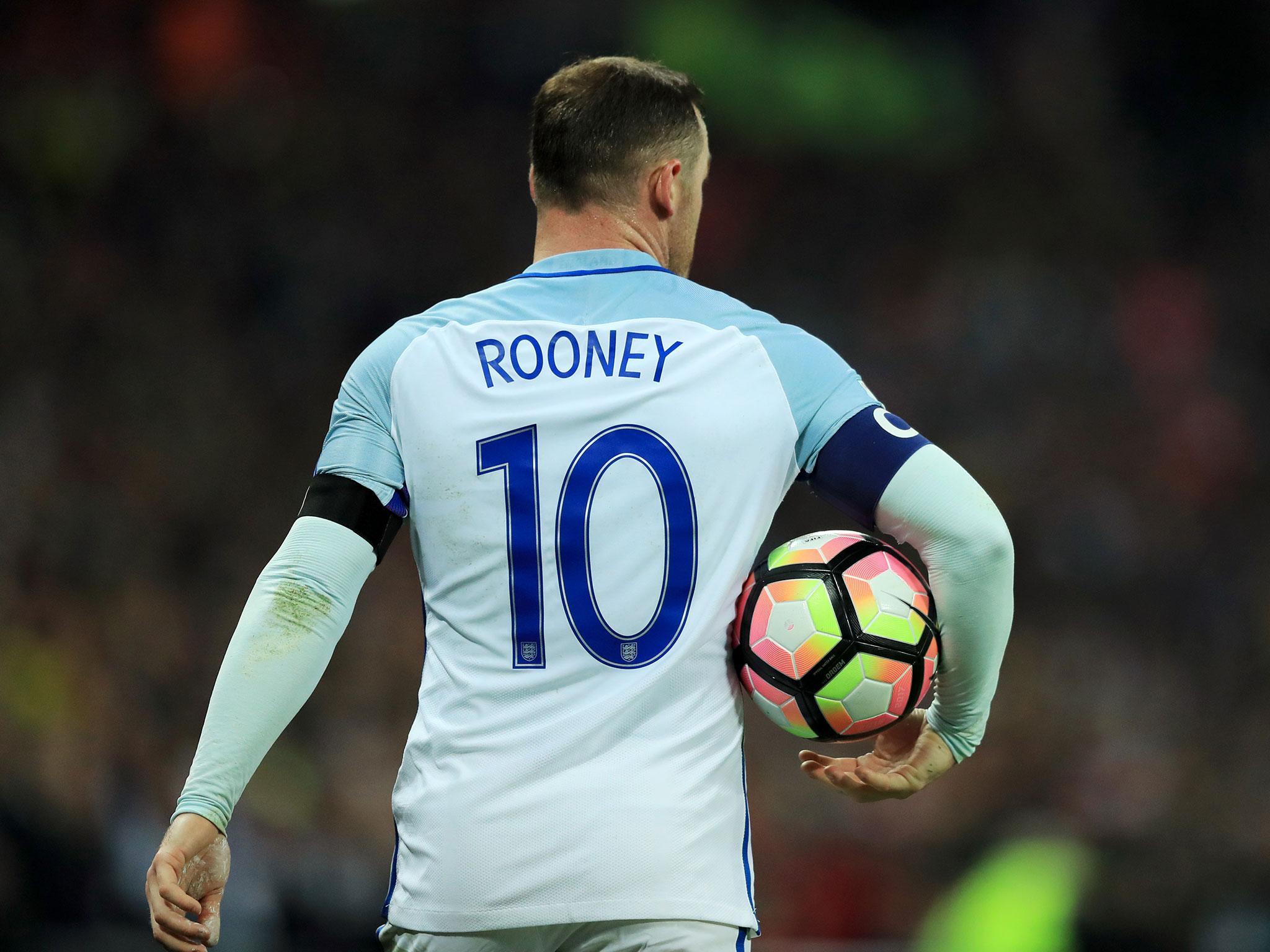 18/18

Retirement from international football – 2017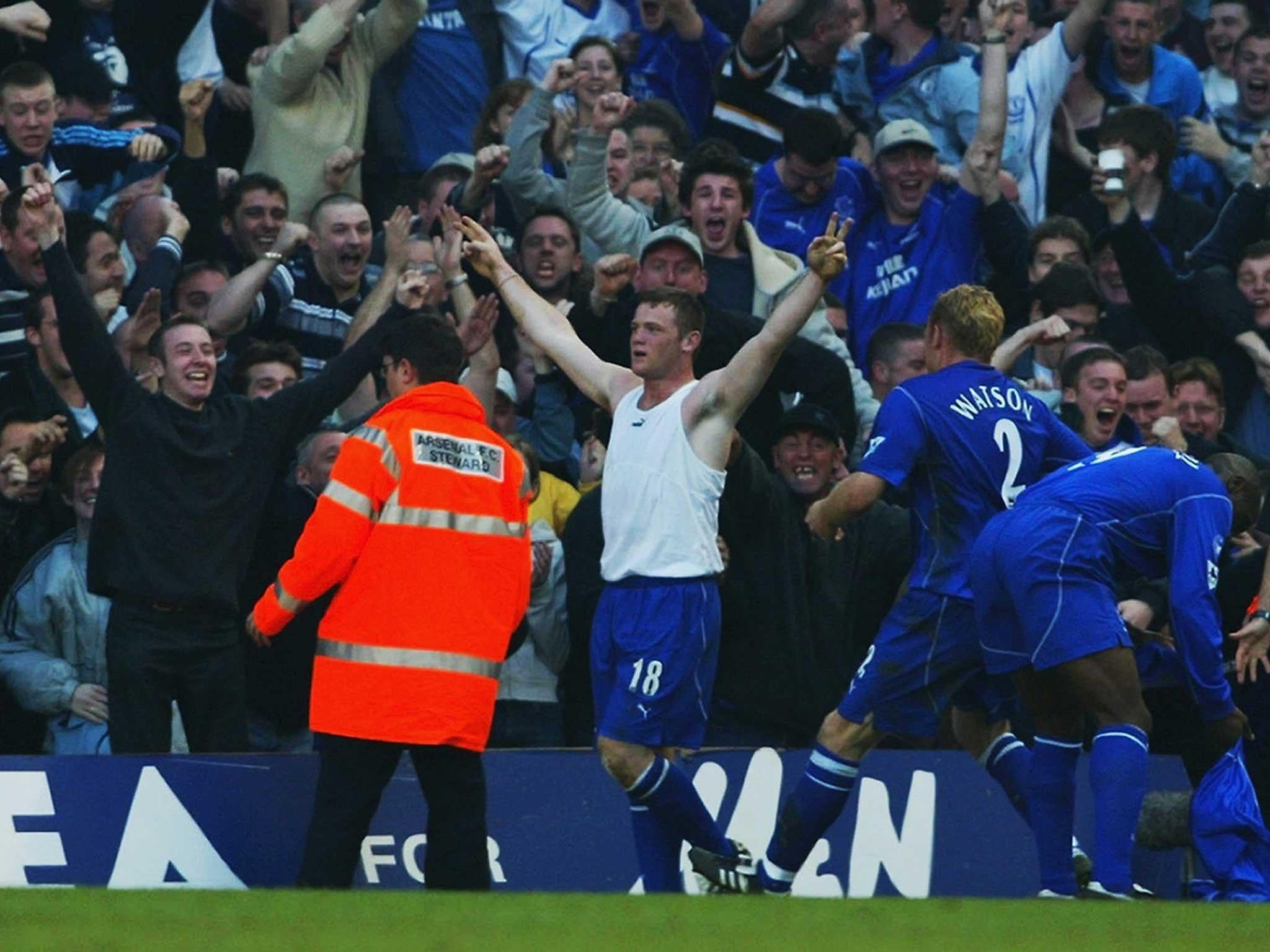 1/18

Breakthrough goal – 2002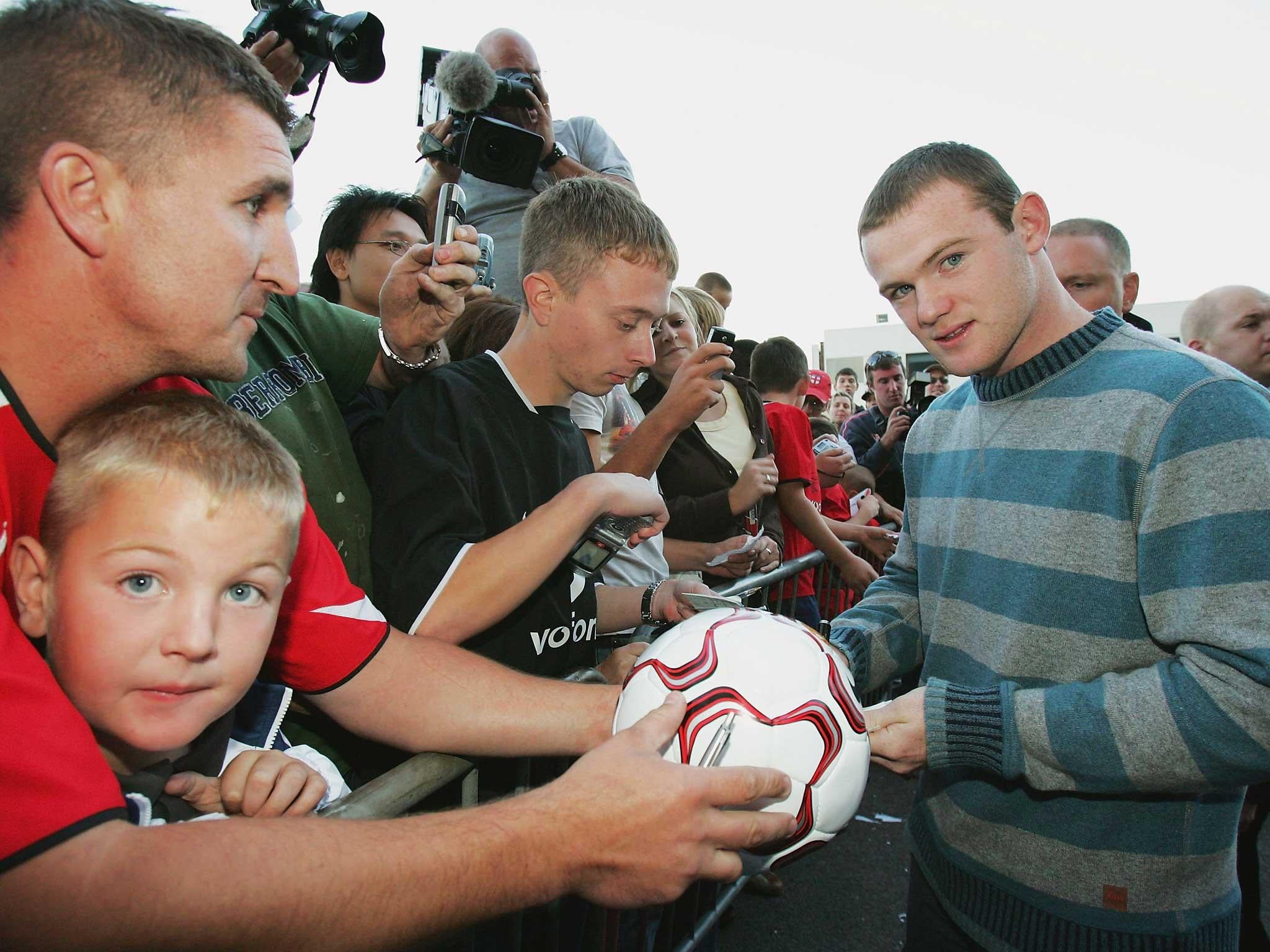 2/18

Switch to United – 2004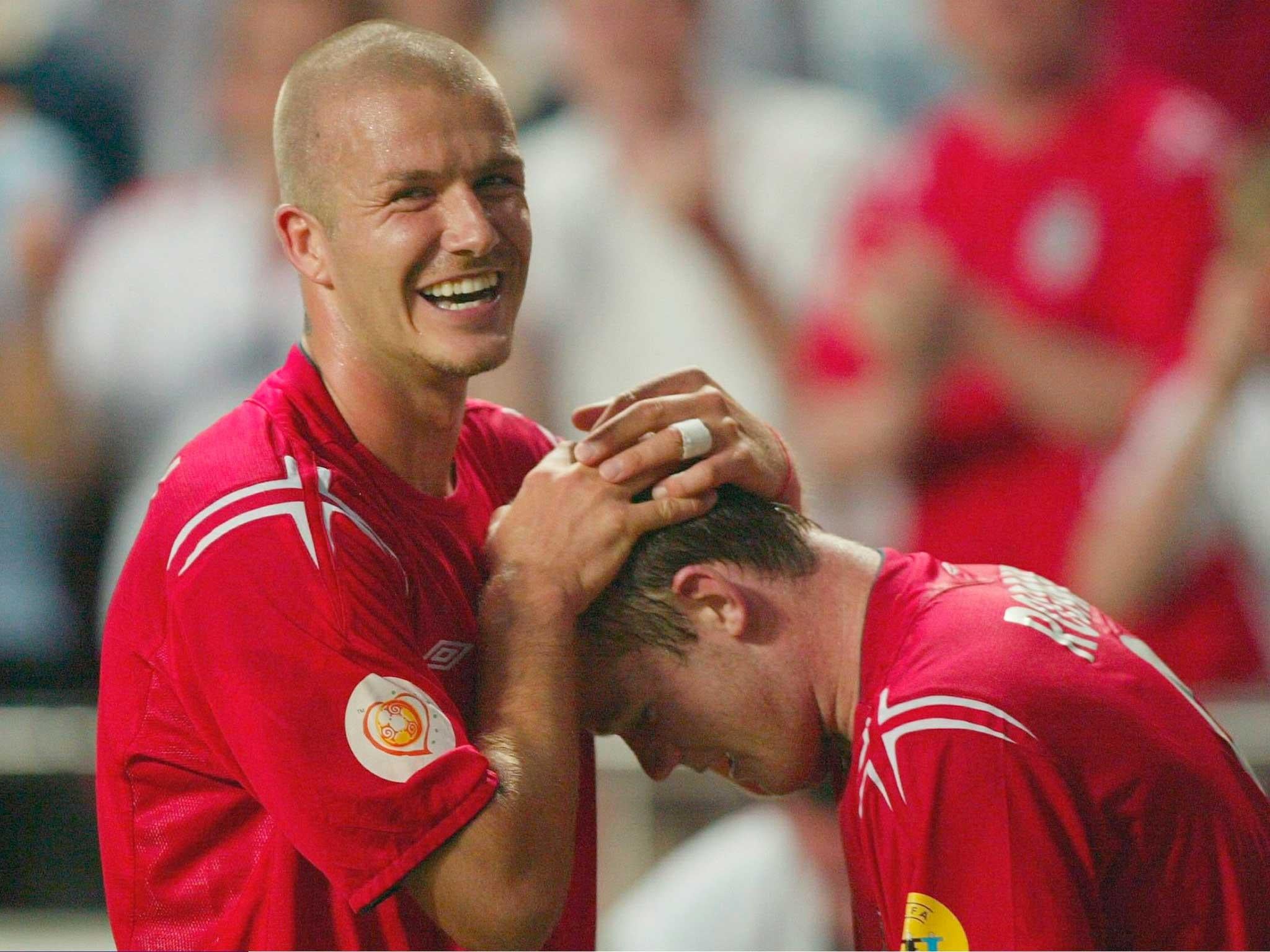 3/18

On the international stage – 2004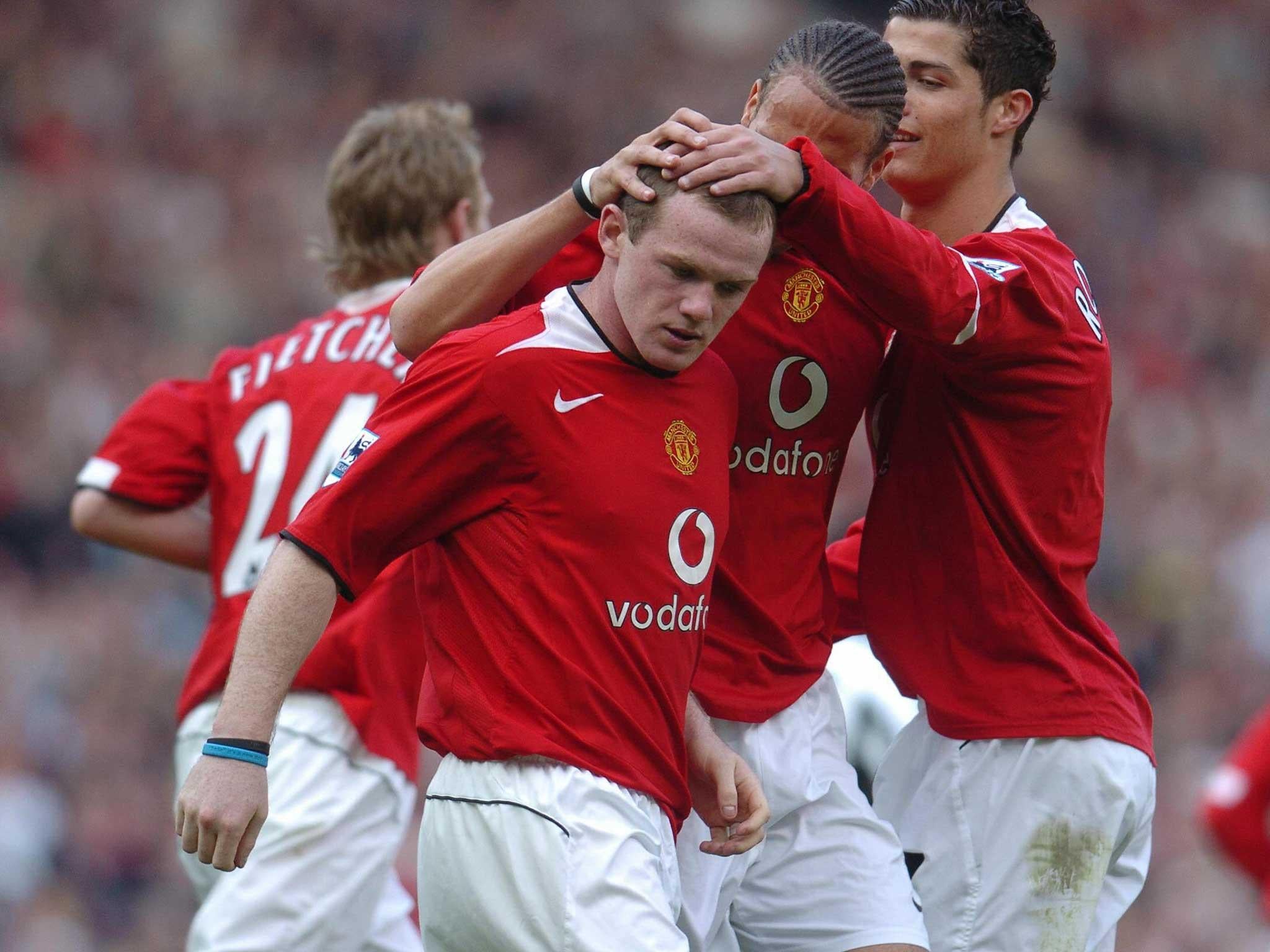 4/18

The stunning goals continue – 2005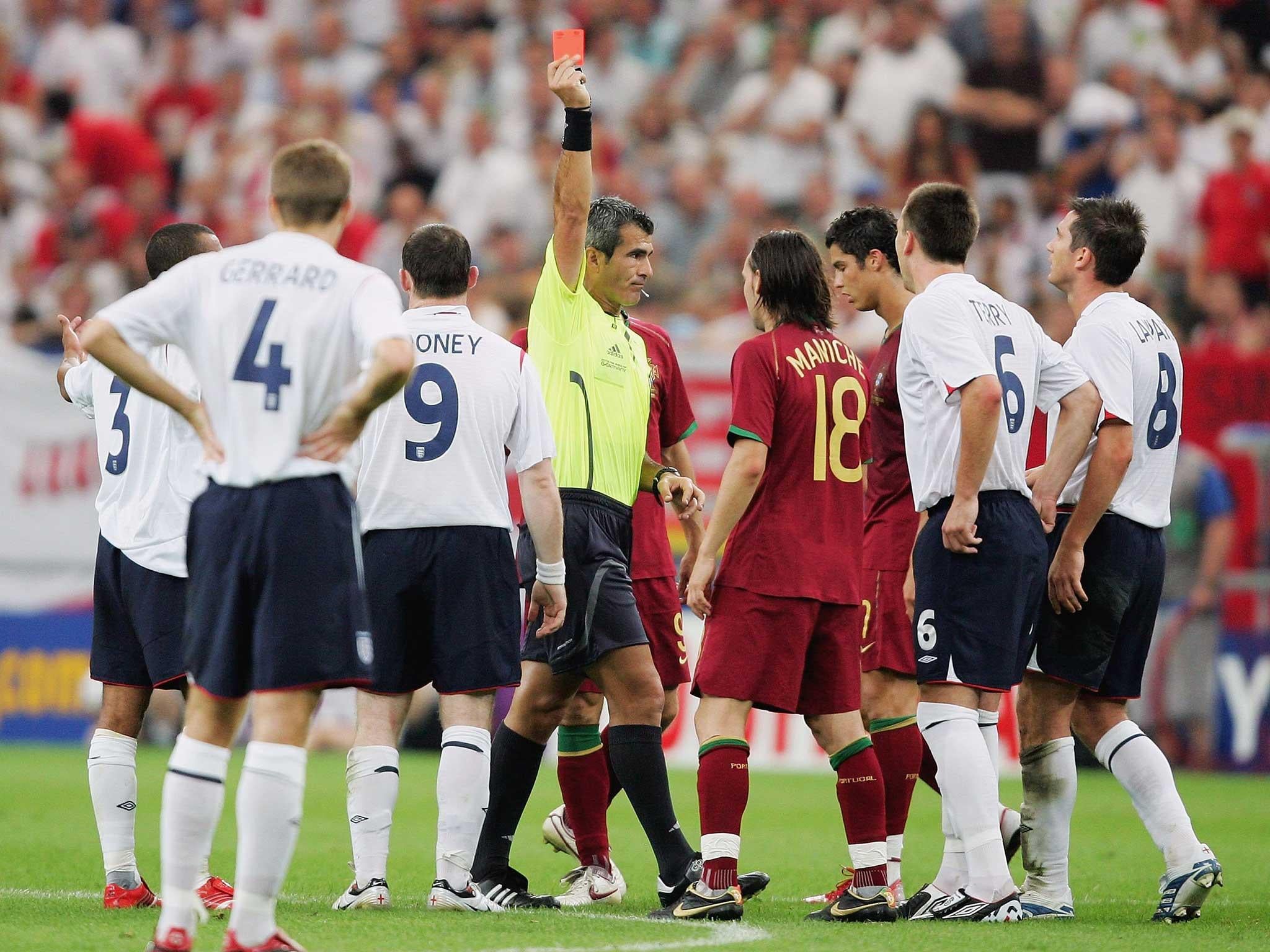 5/18

The red mist descends – 2006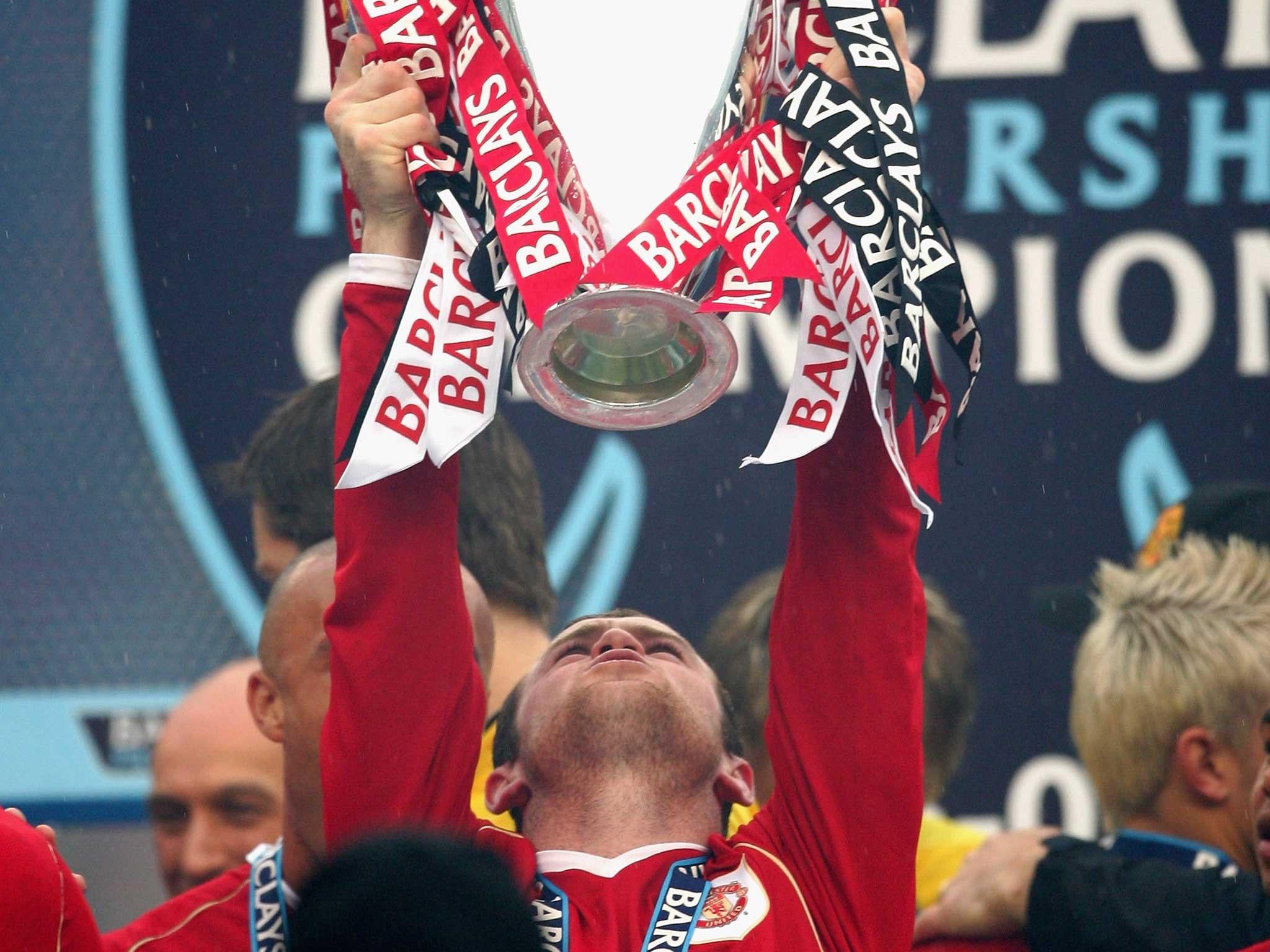 6/18

First of many titles – 2007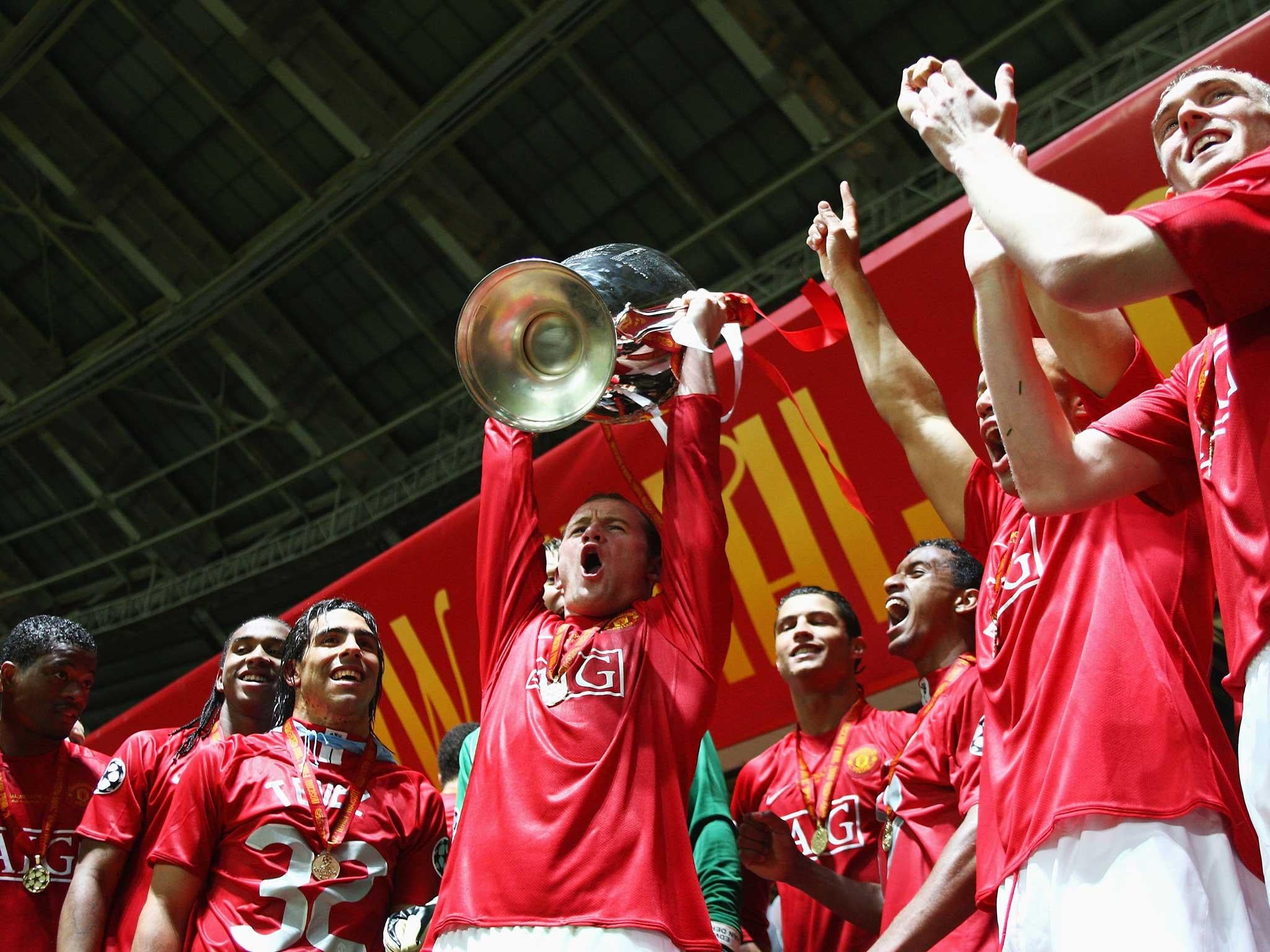 7/18

European glory – 2008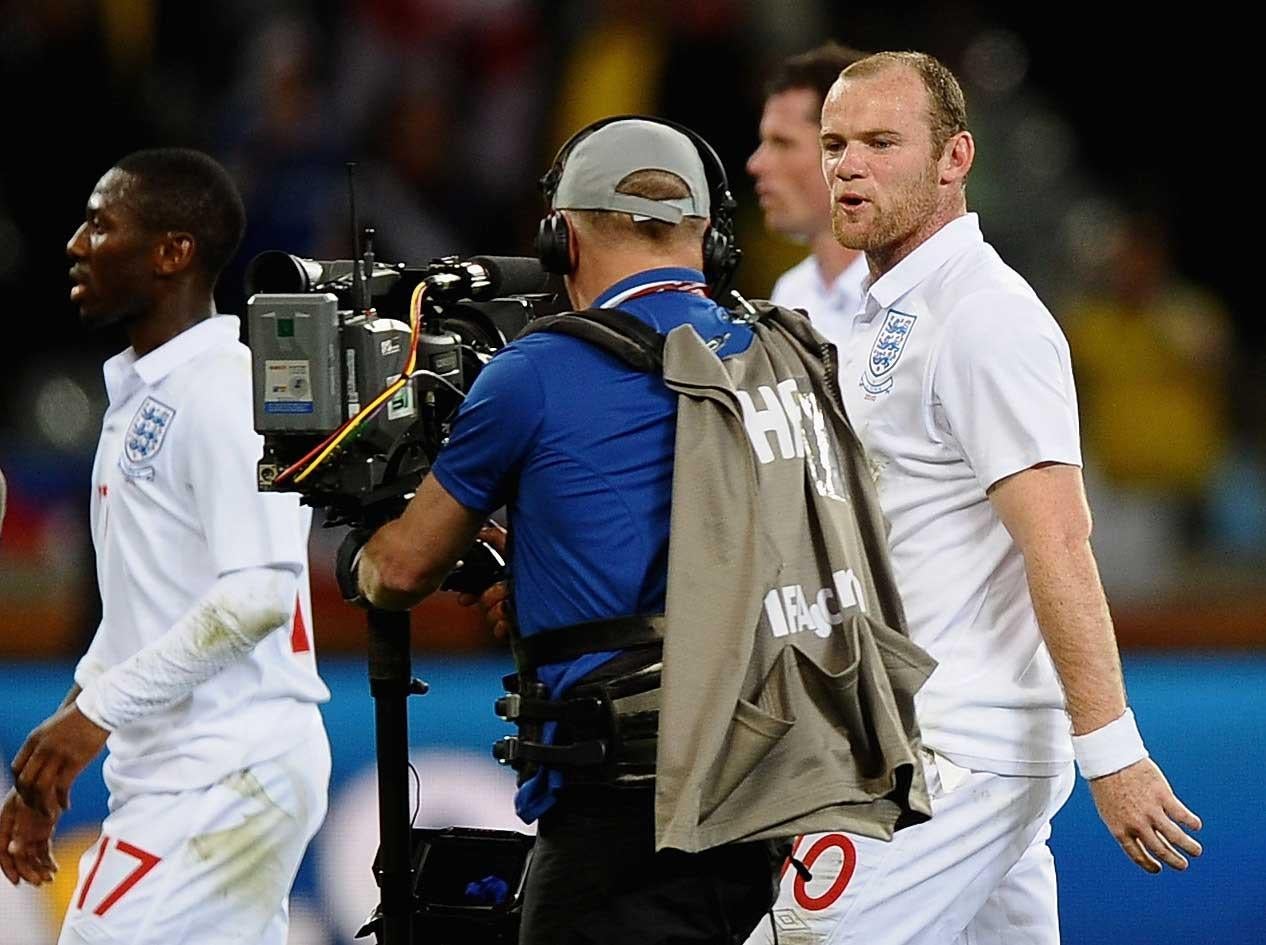 8/18

Controversy returns – 2010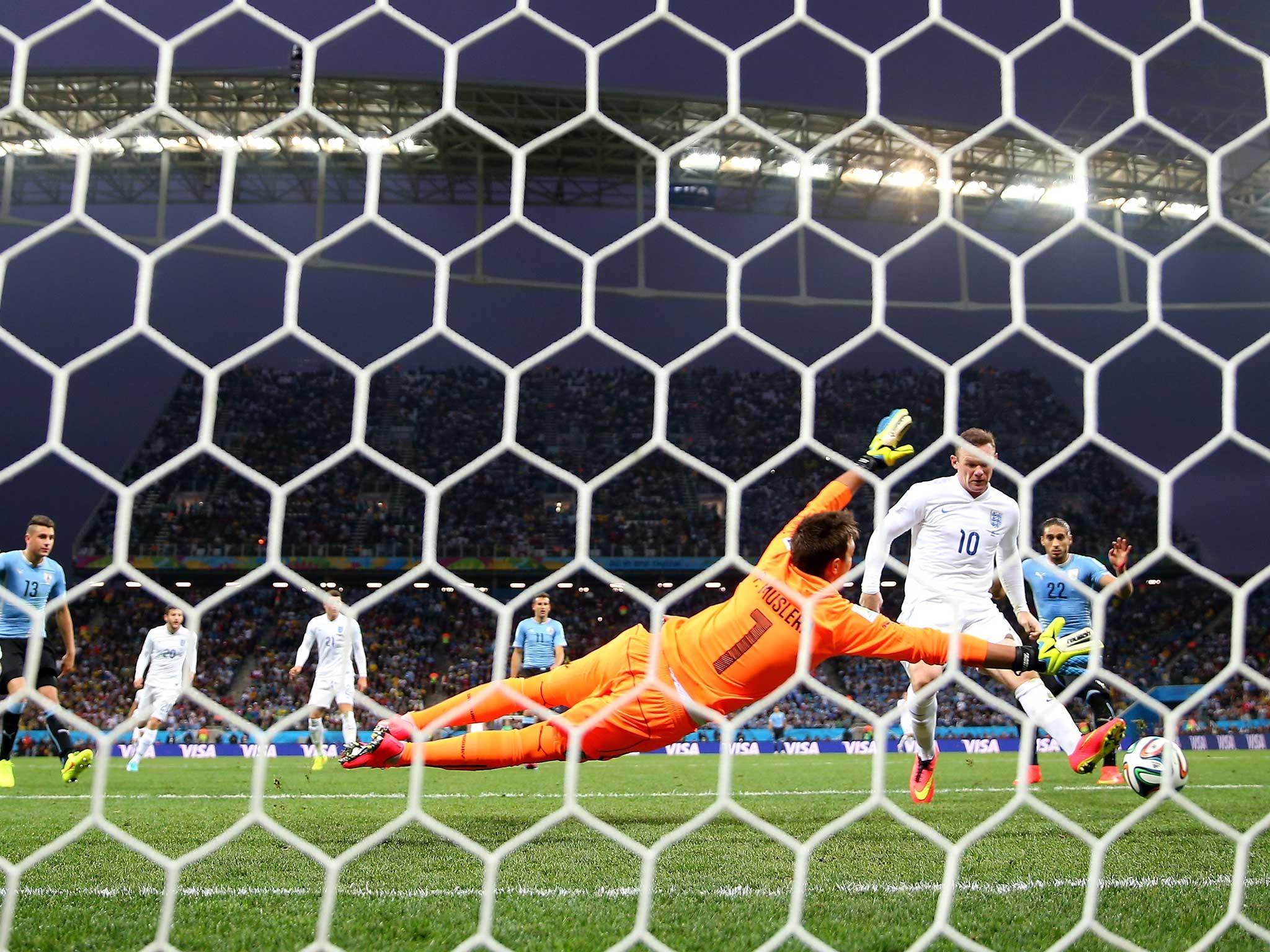 9/18

World Cup woe – 2012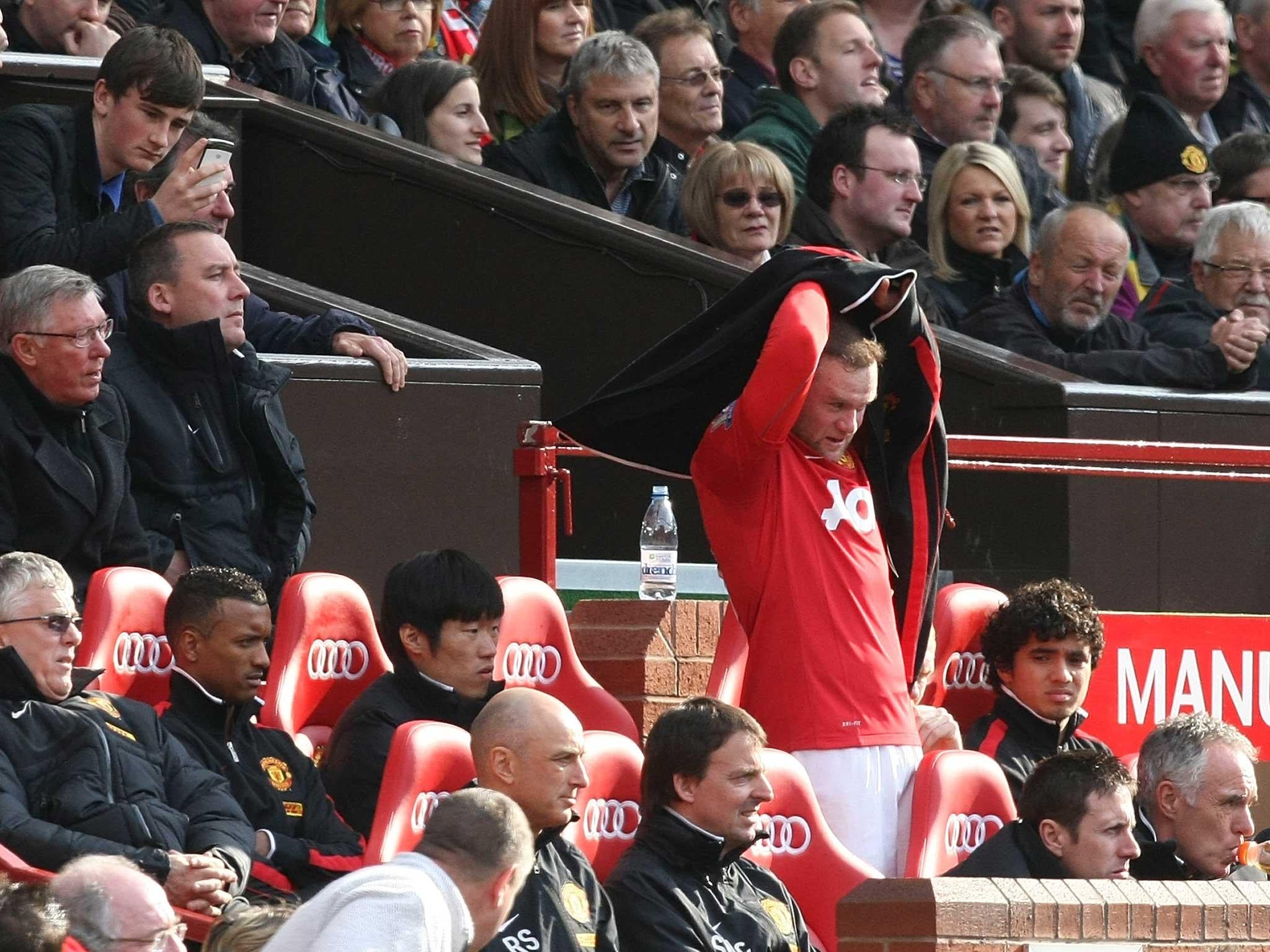 10/18

Contract talks – 2012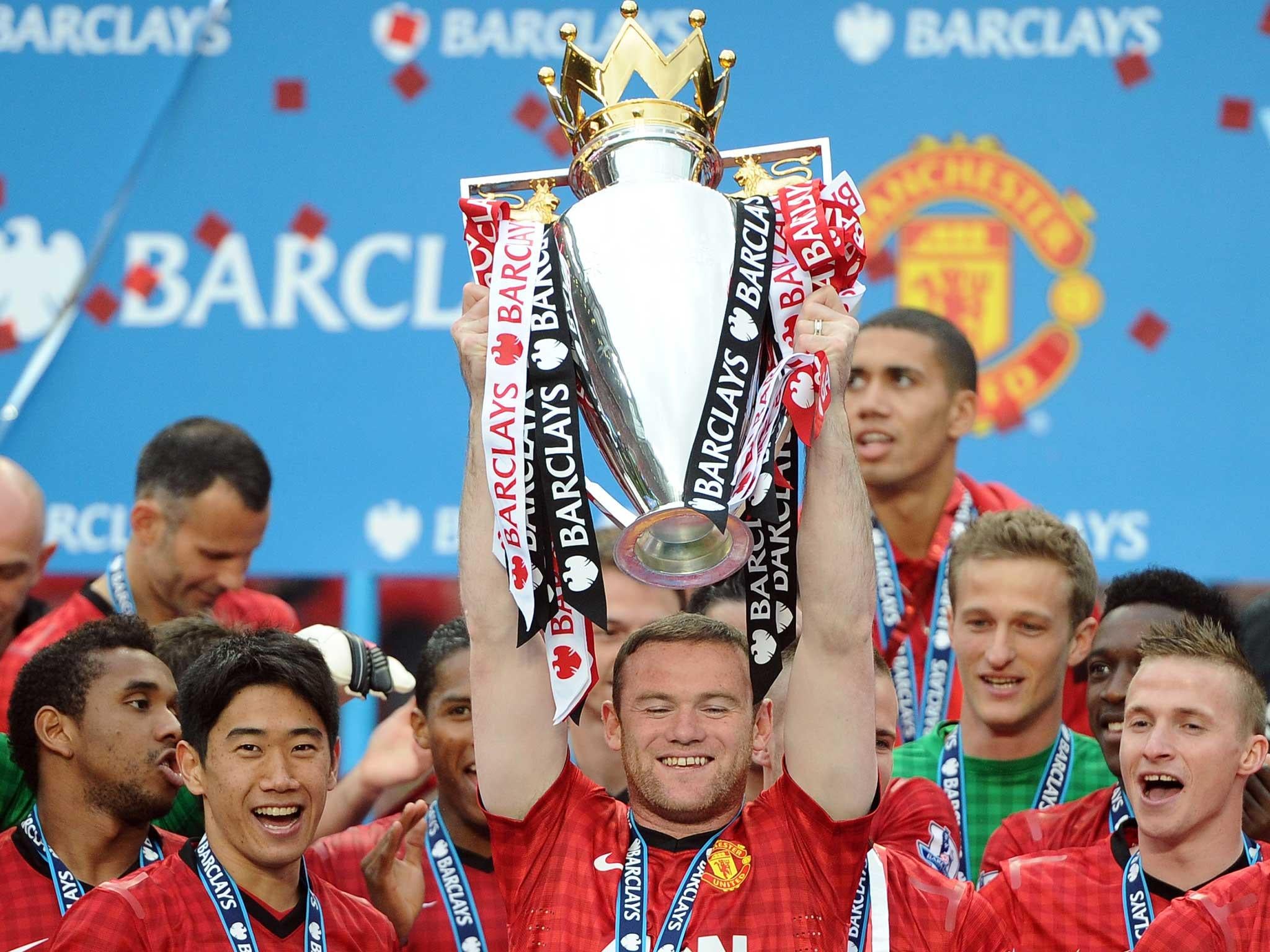 11/18

Success continues – 2013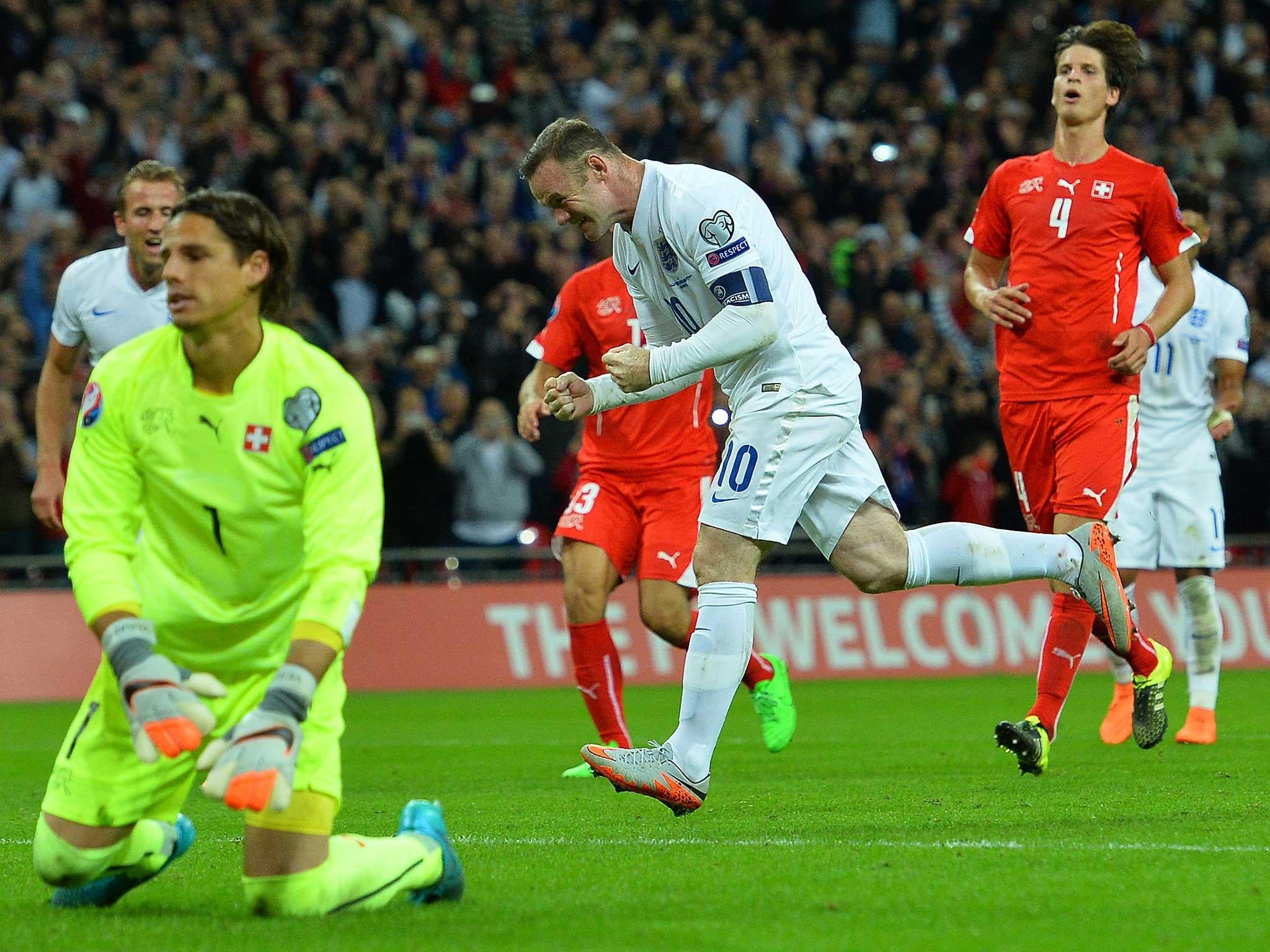 12/18

Record breaker – 2015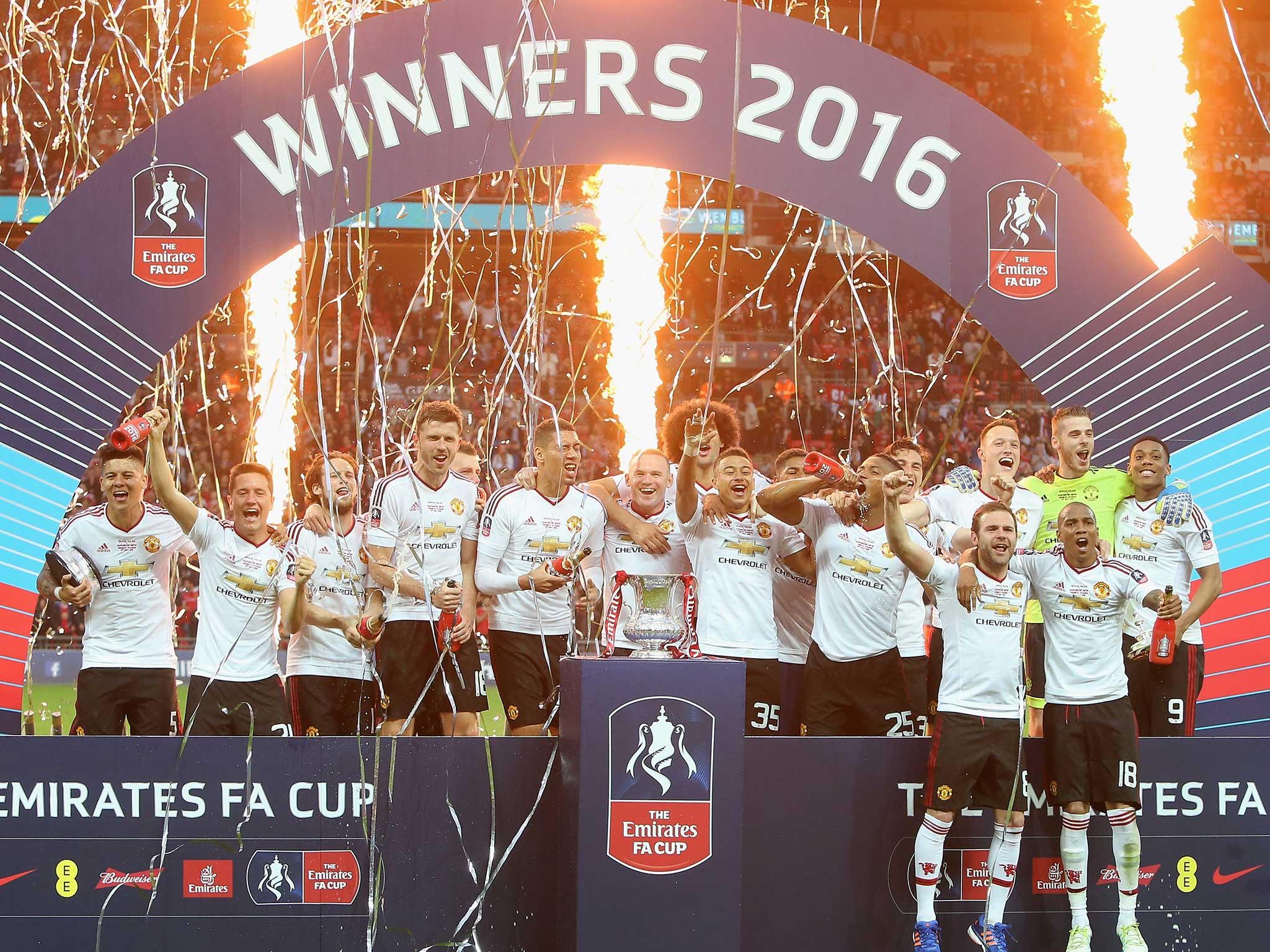 13/18

Switch to midfield – 2016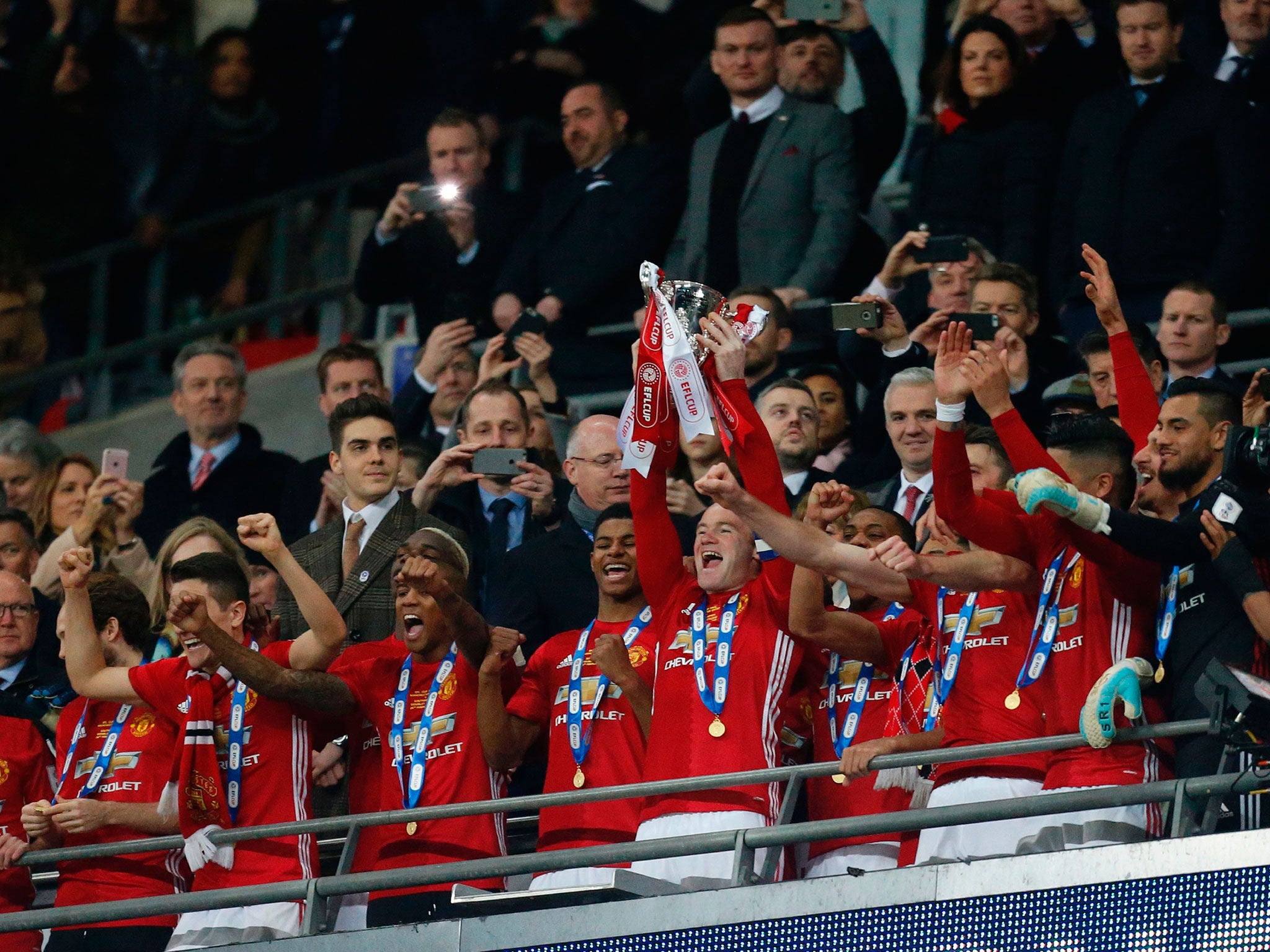 14/18

Mourinho era begins – 2017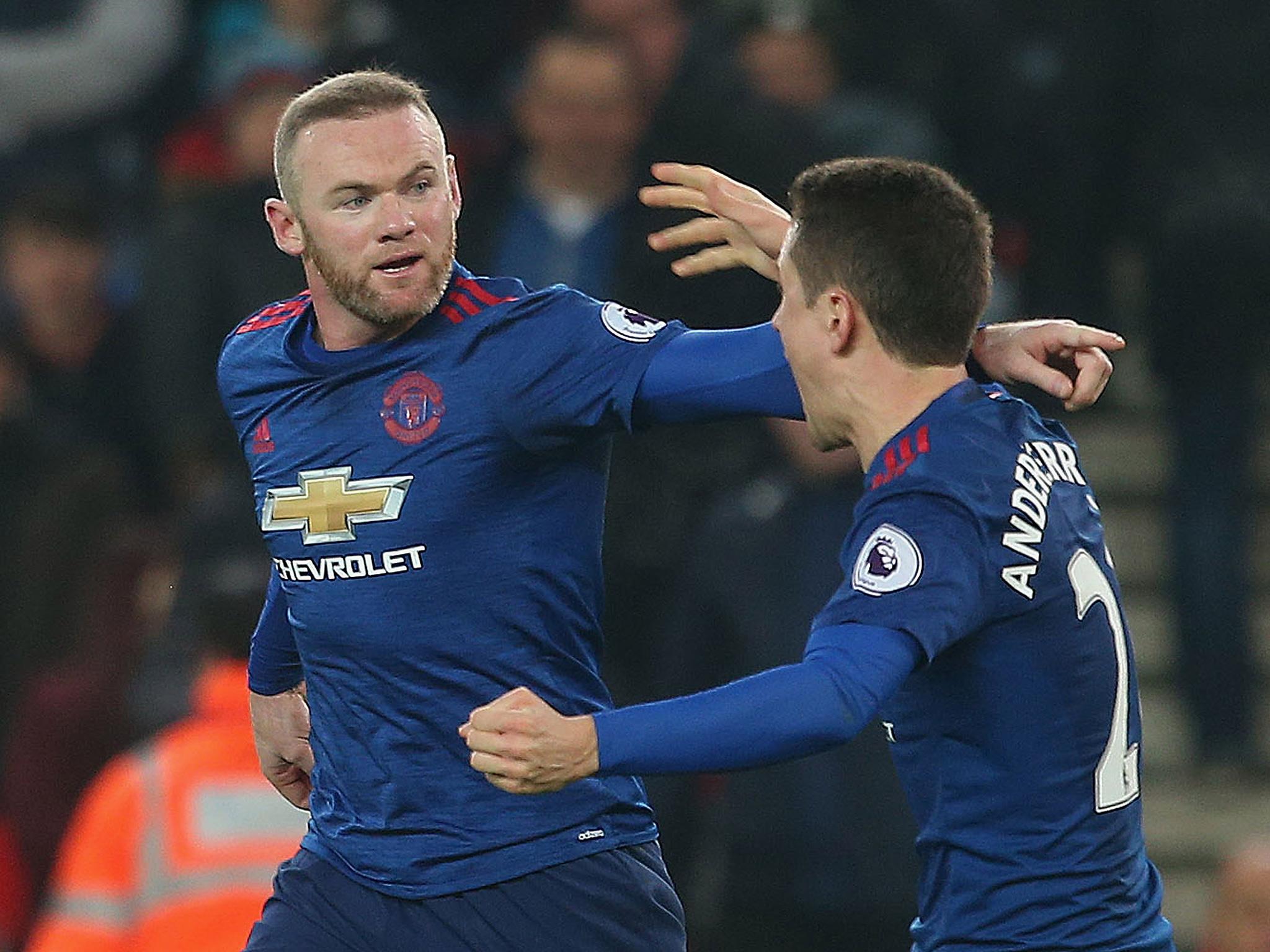 15/18

Record breaker, again – 2017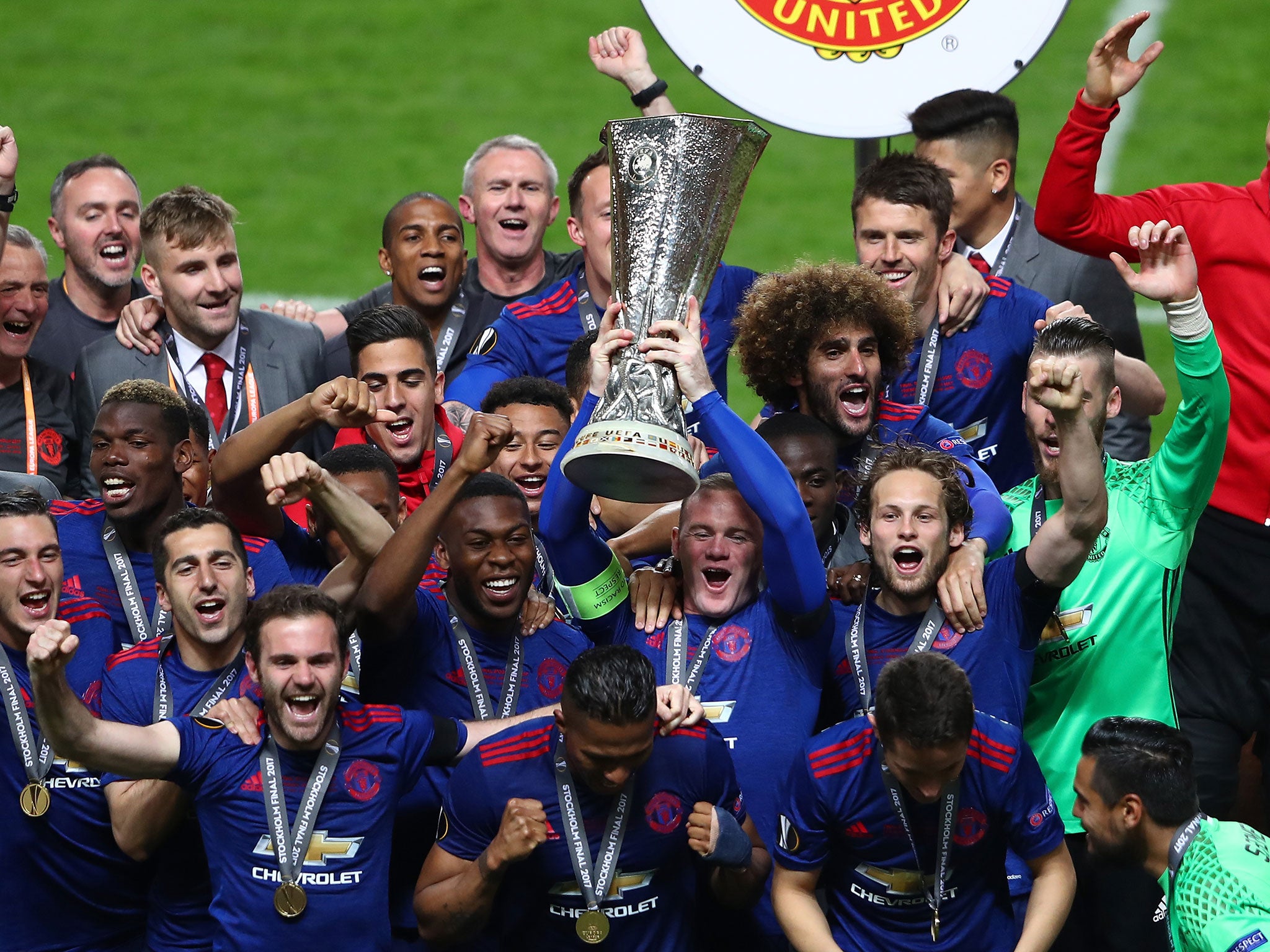 16/18

European triumph – 2017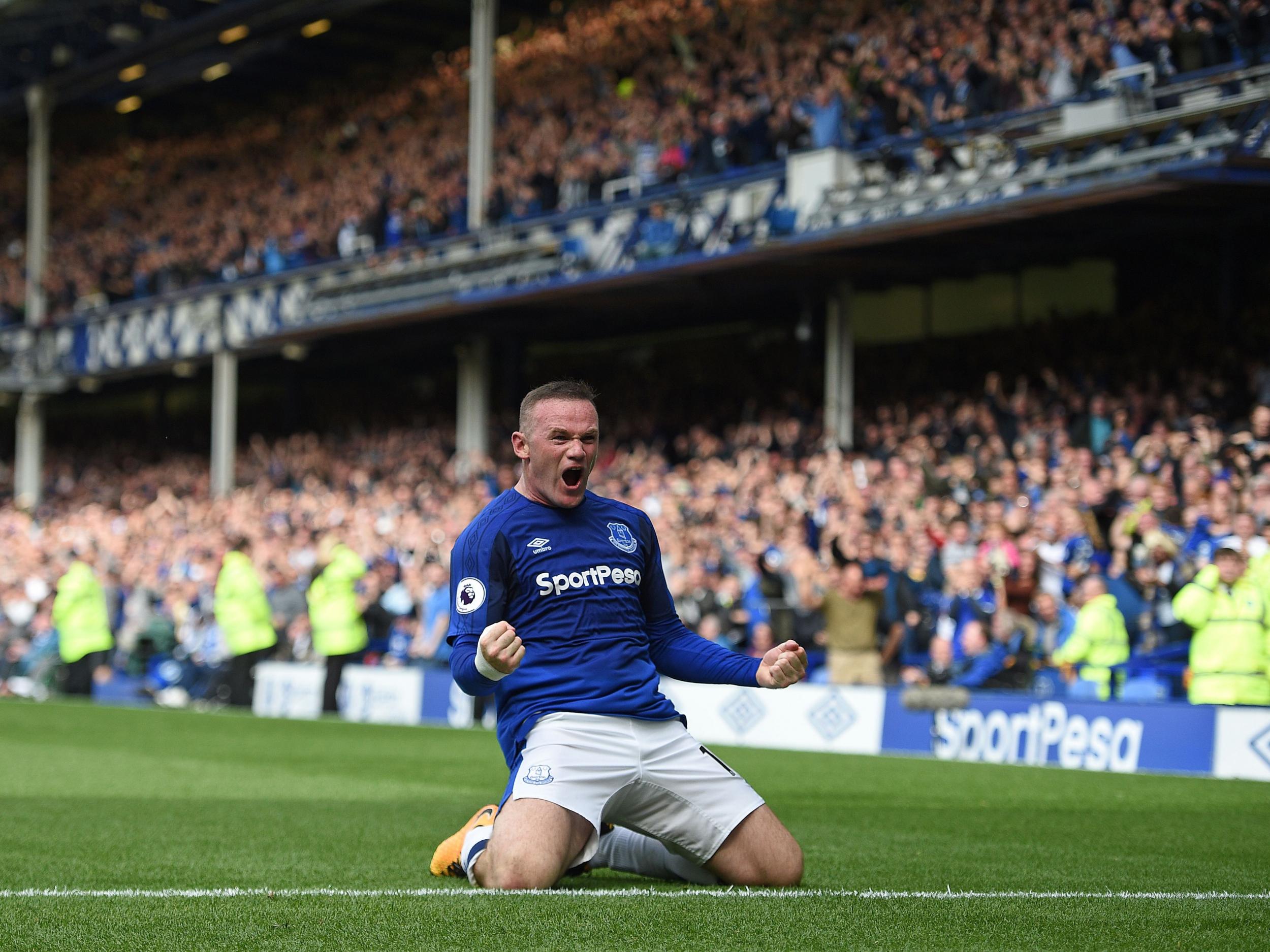 17/18

Return to Goodison – 2017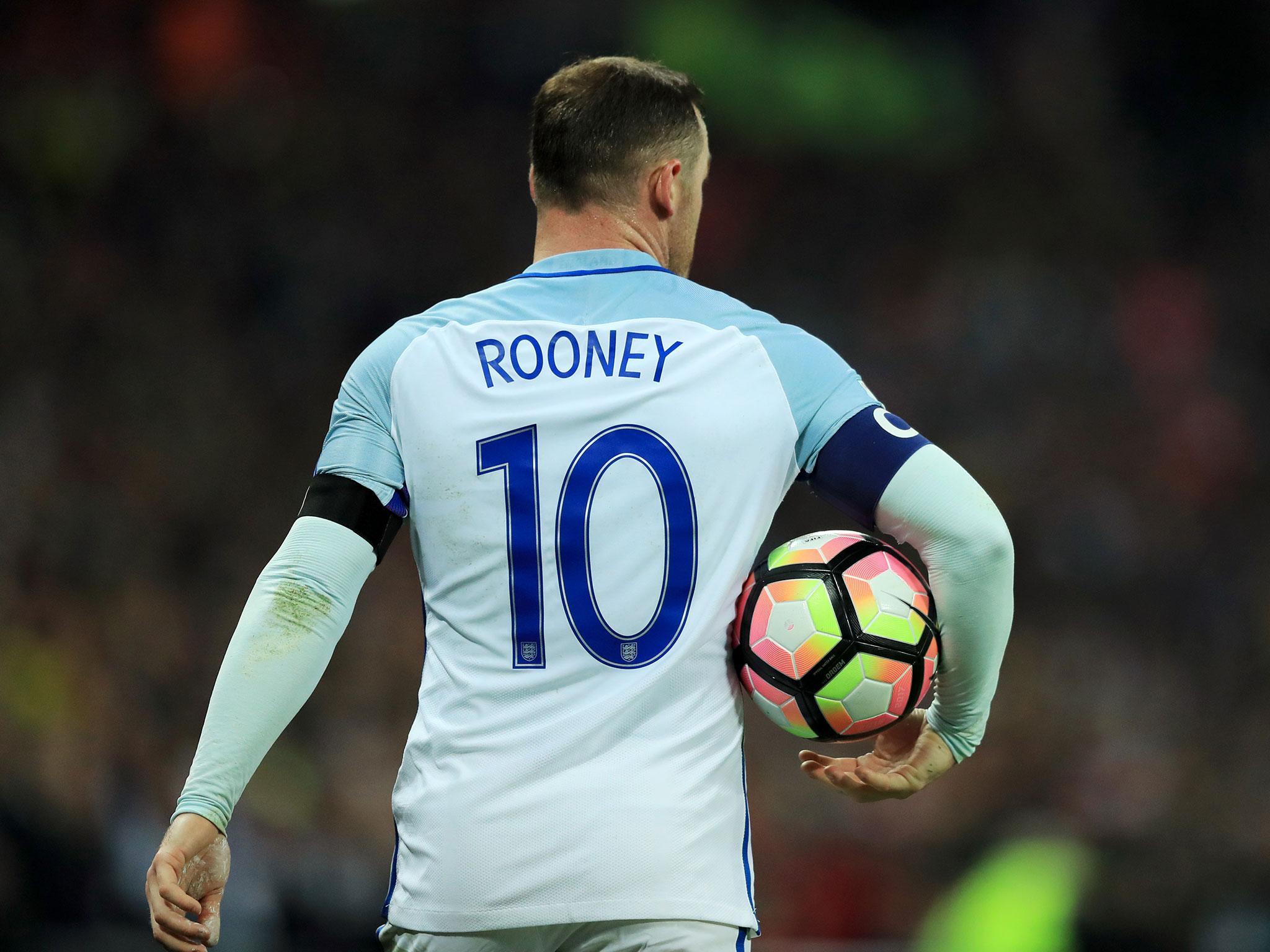 18/18

Retirement from international football – 2017

"In today's game the crowd, the atmosphere was fantastic and it shows the team are coming along great and they are proud of our performances. We'll try and build on this next season."

Earlier, defender Frederic Brillant had given DC United a 21st minute lead before Federico Higuain scored twice to put Crew ahead. DeLeon restored parity with a long-range shot deep into extra time to send the contest to a shootout.

Rooney joined DC United from Everton this year as their marquee signing with the side rooted to the bottom of the MLS Eastern Conference on two wins from 14 matches and eliminated from the U.S. Open Cup.

However, the former Manchester United striker helped drag the team up the table and into the playoffs with a string of inspiring performances, scoring 12 goals and providing seven assists in 20 appearances.

DC United finished fourth in the Eastern Conference.

Follow the Independent Sport on Instagram here, for all of the best images, videos and stories from around the sporting world.

Source: Read Full Article