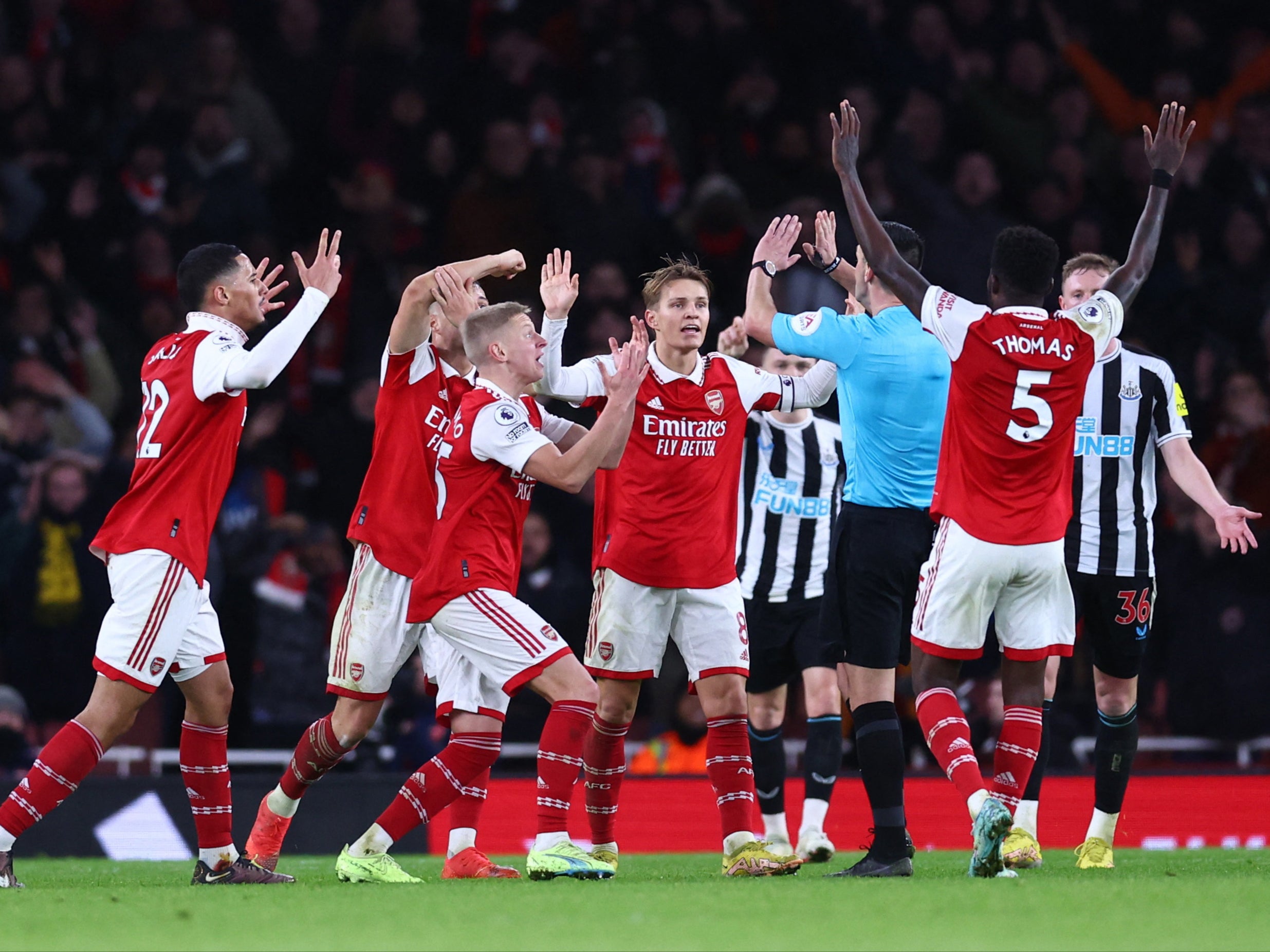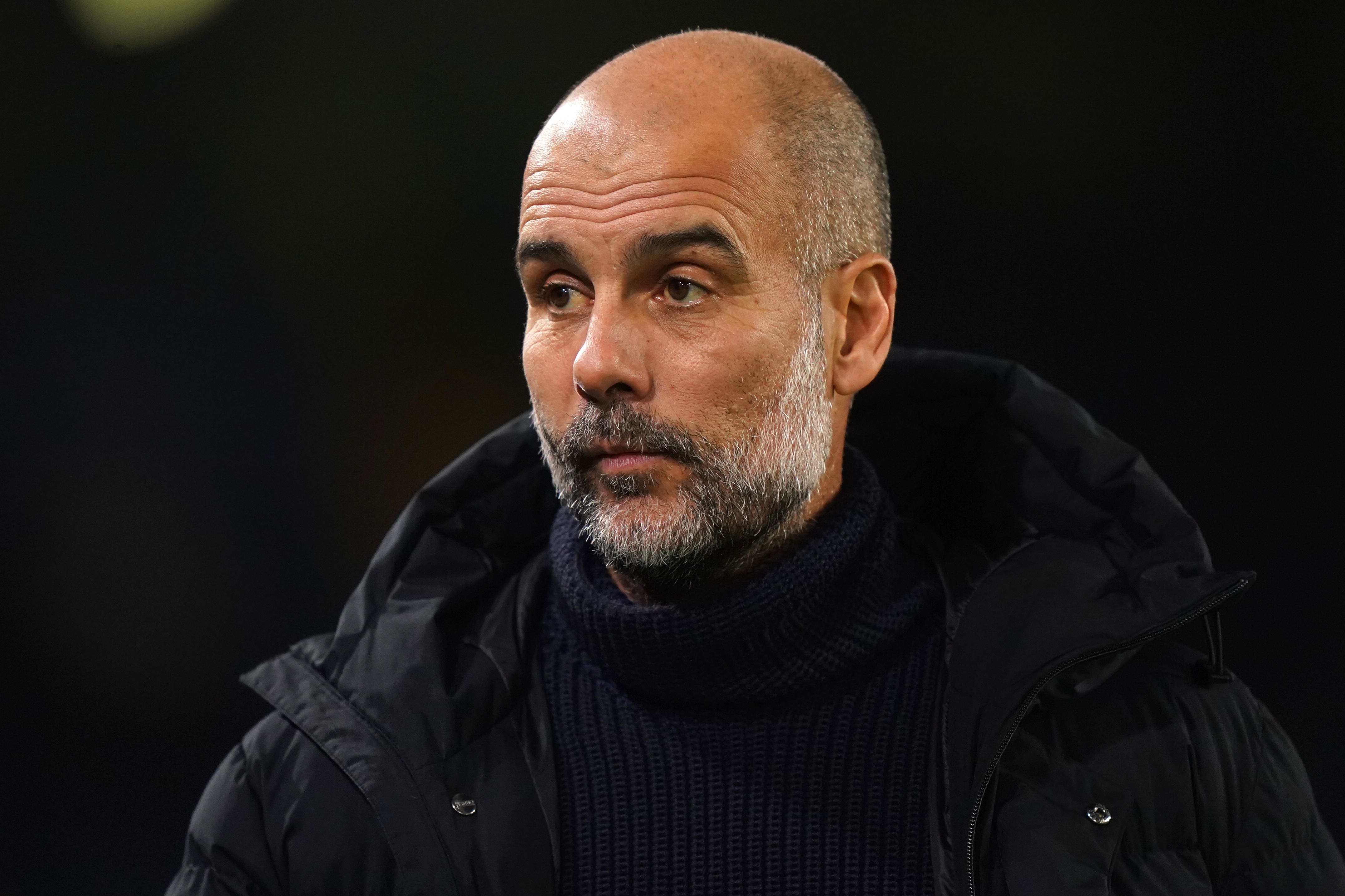 Newcastle's efforts to frustrate Arsenal proved hugely effective, if unpopular with the home fans as the North London club's perfect home record went up in smoke.
Reports have suggested the ball was in play for as little at 51 minutes and 23 seconds of the 90, a statistic which has been used by former Gunners vice-chairman David Dein to back his calls for timekeeping to be taken out of the hands of the referee.
However, Howe said: "Depending on how the game is going and where the momentum is in the game, you have to be streetwise and smart and find a way to get a positive result for your team, and certainly I think that's been a really good aspect of our play this year.
"But on the other side of that, I think we've been very proactive and tried to keep the ball in play in the vast majority of our games."
Howe has guided his club into third place in the league table and the quarter-finals of the Carabao Cup to leave success-starved fans dreaming of silverware once again.
They have not done so to universal acclaim but the 44-year-old, who gave as good as he got in the face of Arteta's touchline rant, will continue to back his team to the hilt.
With a full group, I think we are strong enough and have quality in every position.
He said: "I have to be very strong at certain moments for my team, for the club. I've got no problem doing that as long as I don't lose my discipline and control. But certainly I have to stand up for what I believe in in certain moments."
Recommended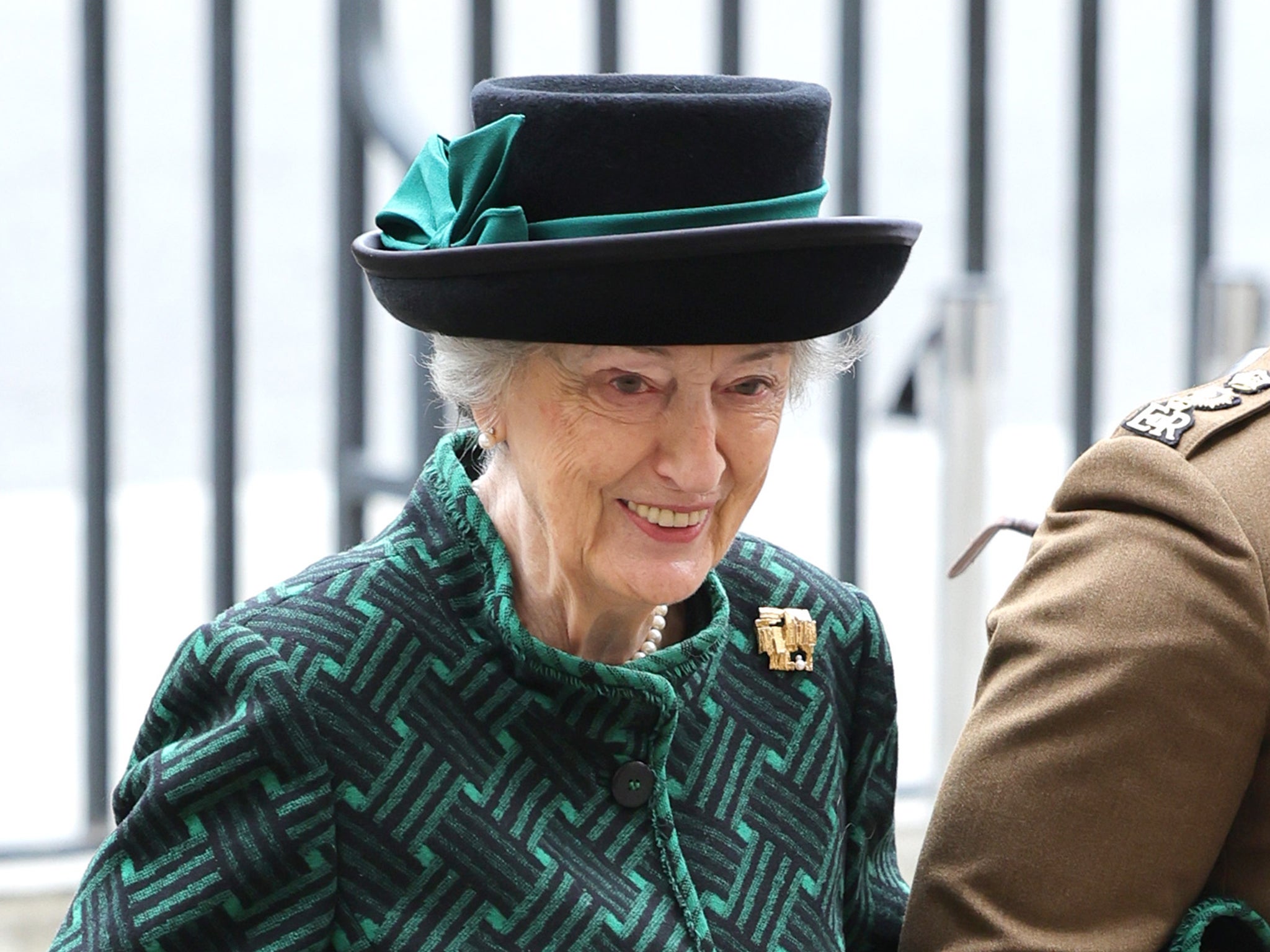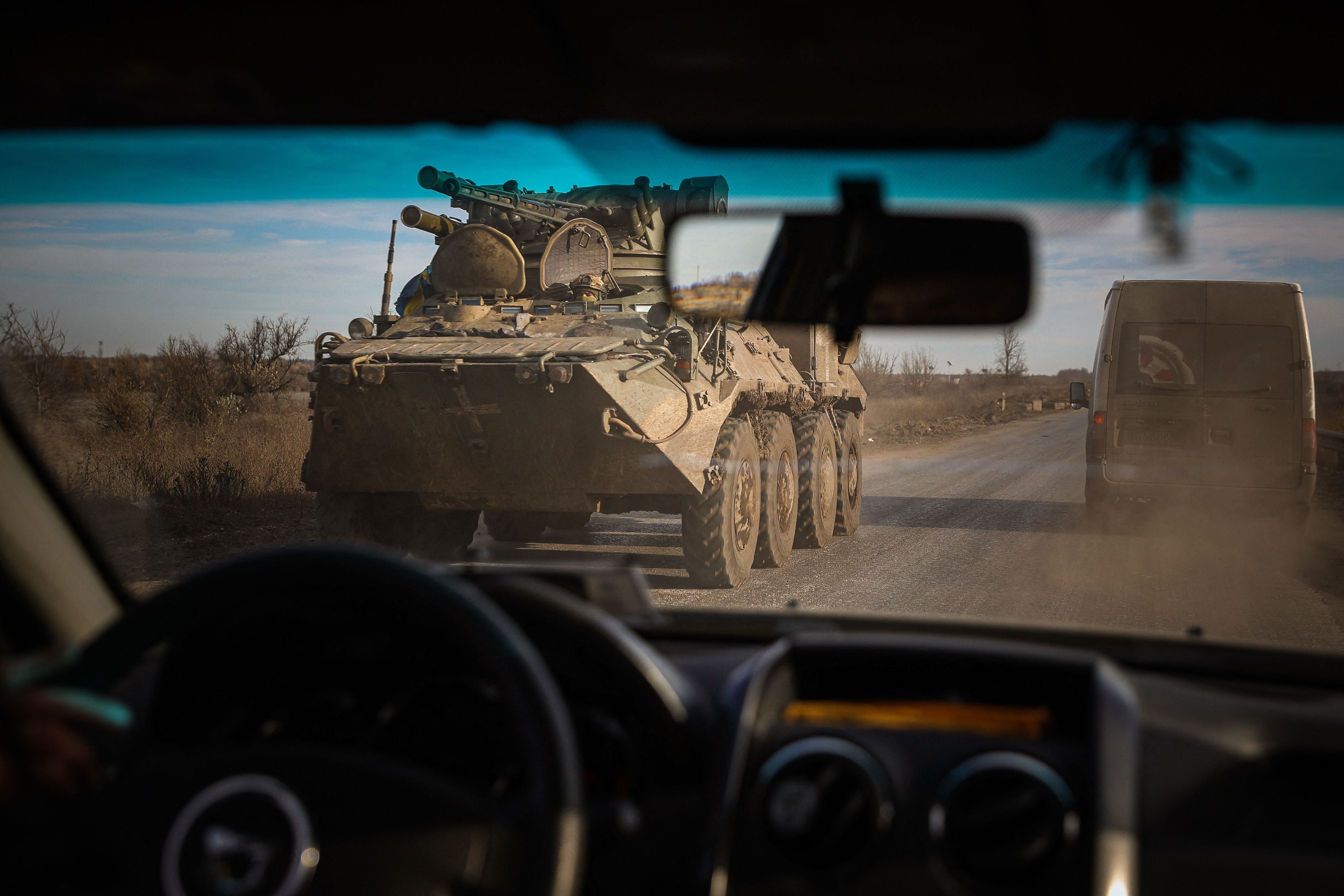 The Magpies could have record signing Alexander Isak available for the clash with League One high-fliers Wednesday at Hillsborough, but will once again be without Matt Targett, Emil Krafth and Jonjo Shelvey, and Howe knows fighting on three fronts could prove problematic with further injuries.
He said: "With a full group, I think we are strong enough and have quality in every position. But you lose a few players and suddenly that changes."
Source: Read Full Article