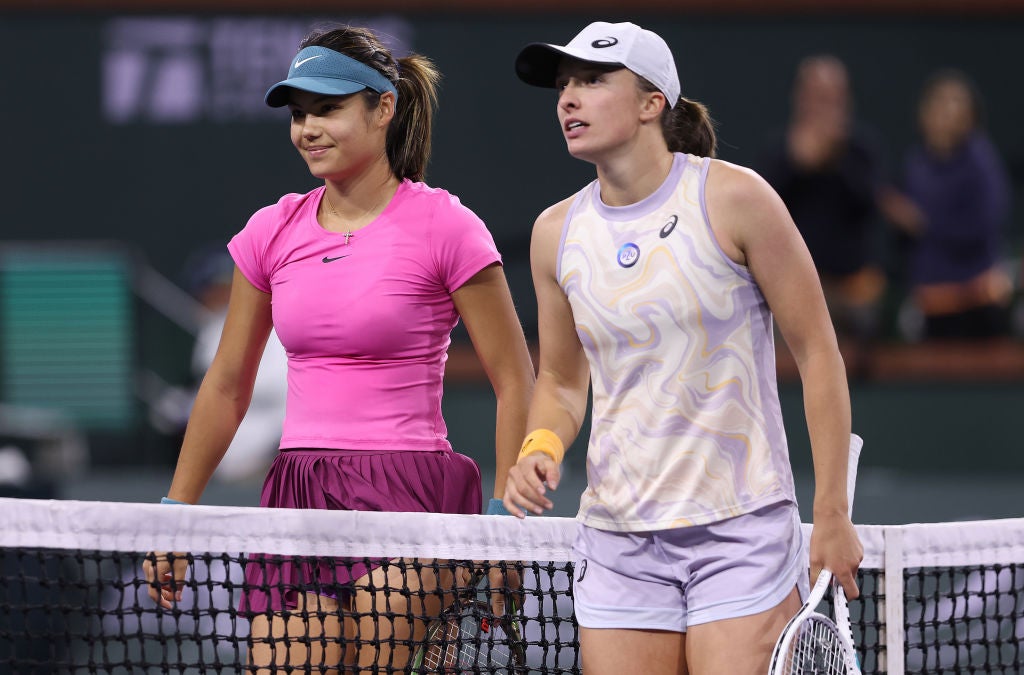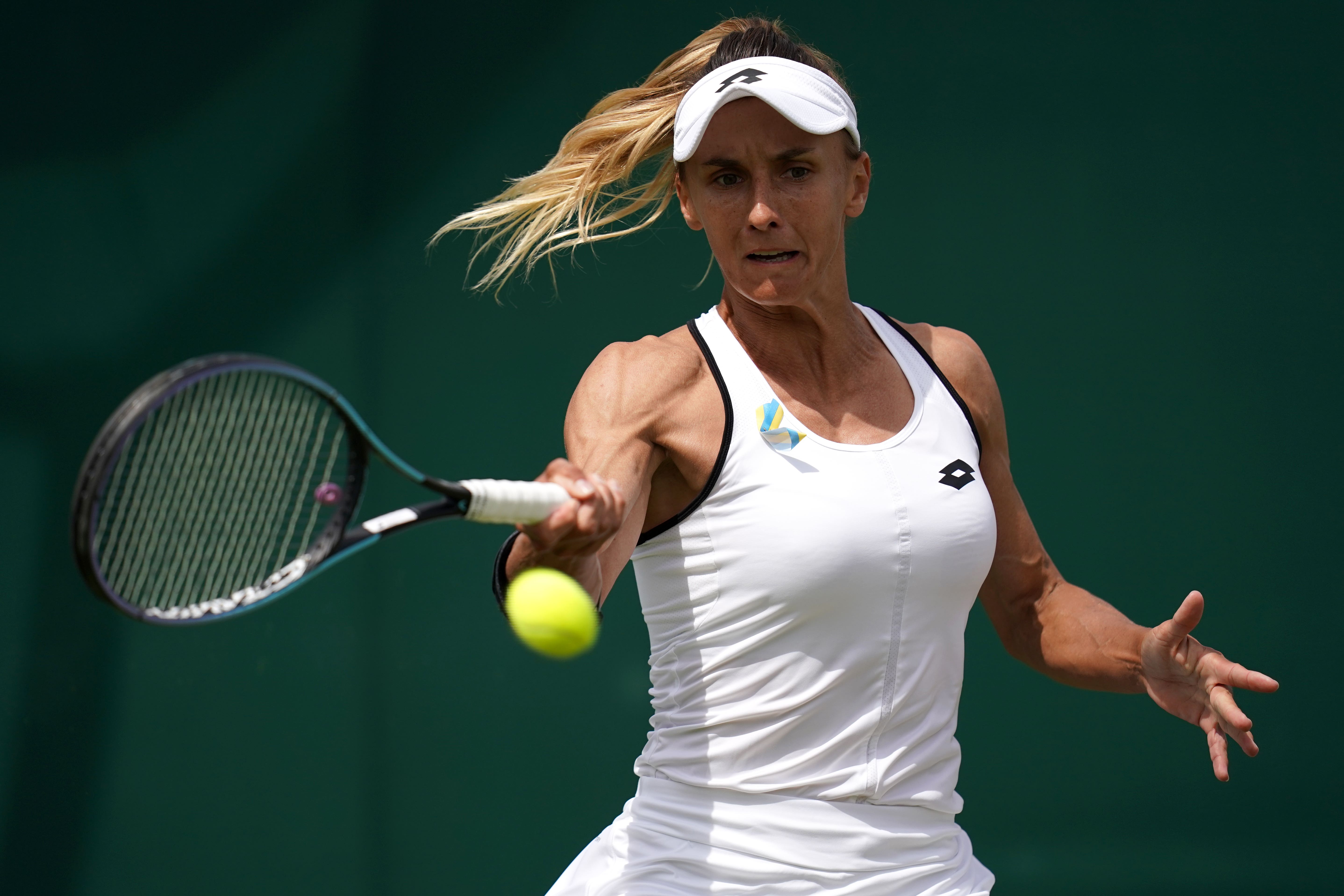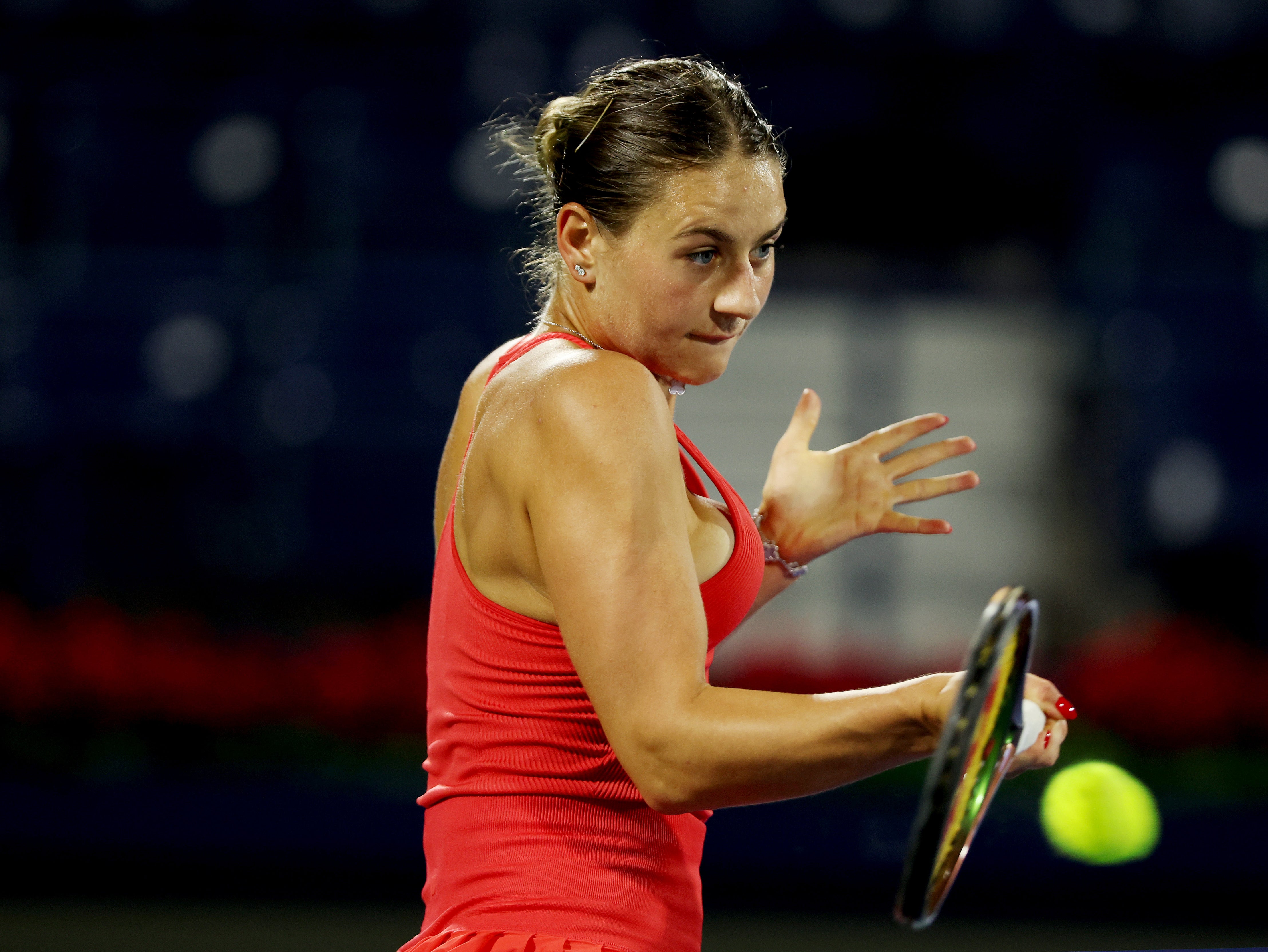 "To be honest, I was surprised," said Poland's Swiatek, who wears a Ukrainian flag on her cap during her matches, after her third-round victory over Bianca Andreescu. "I thought the player realised that she should not, even if she is a fan of the team, show her views in this way at such times.
"I've talked to the WTA and in a way I found out that there should be less such situations because they will explain to other players that you can't promote any Russian teams these days, which reassured me a bit.
"On the other hand, I think these situations unfortunately happen because this announcement should have taken place much earlier. There was a lot of chaos in the locker room at the beginning of the war.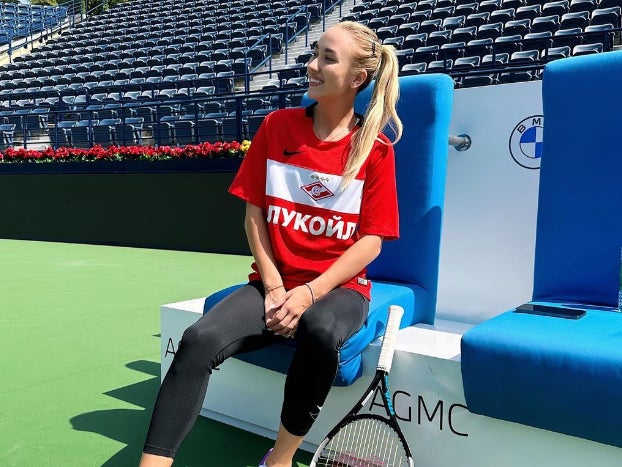 Anastasia Potapova wearing a Spartak Moscow shirt
"It was not clear how to approach everything, which causes such unpleasant situations. I think if there had been better leadership from the beginning, maybe we would have avoided such situations."
Swiatek also called for more support for Ukrainian players following Tsurenko decision to withdraw from Indian Wells, which gave Australian Open champion Sabalenka a walkover into the fourth round.
"I totally understand why she withdrew, because honestly I respect Ukrainian girls so much. If a bomb landed in my country or if my home was destroyed, I don't know if I could handle that and compete," Swiatek said.
"You have to really mentally be there to compete every week. So I get that she wasn't ready to do that.
Recommended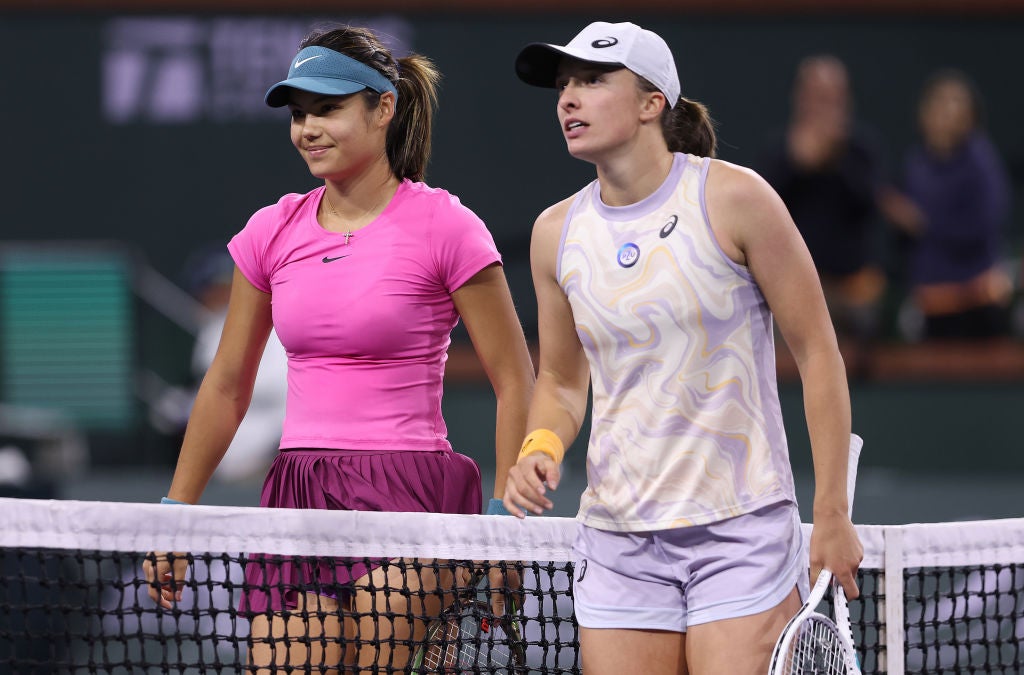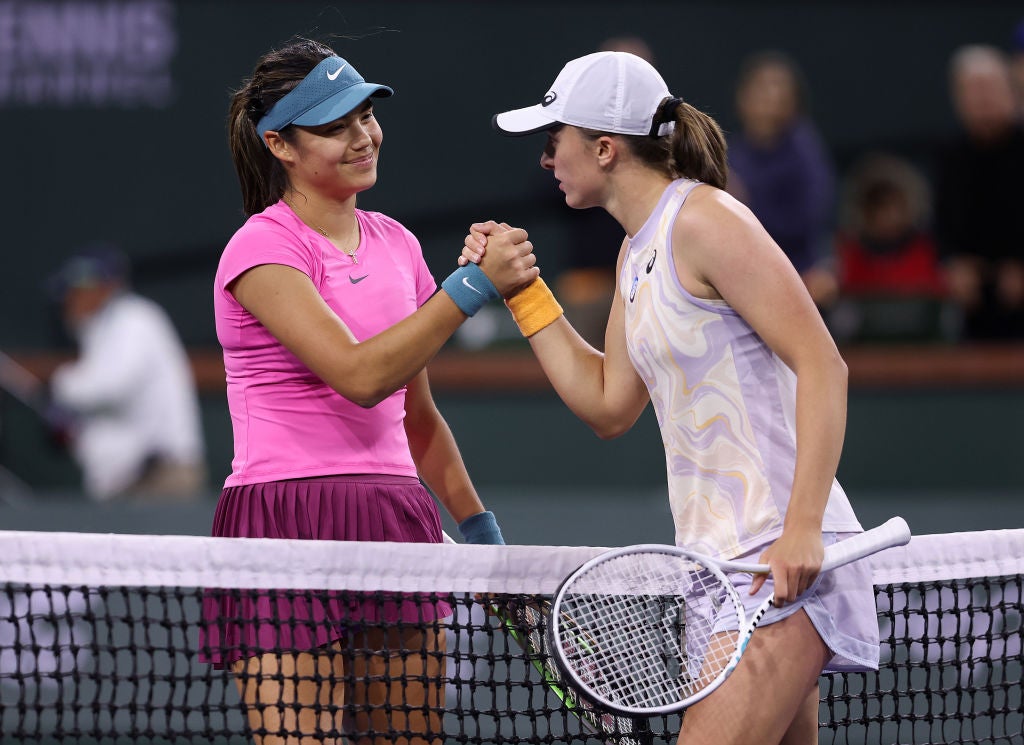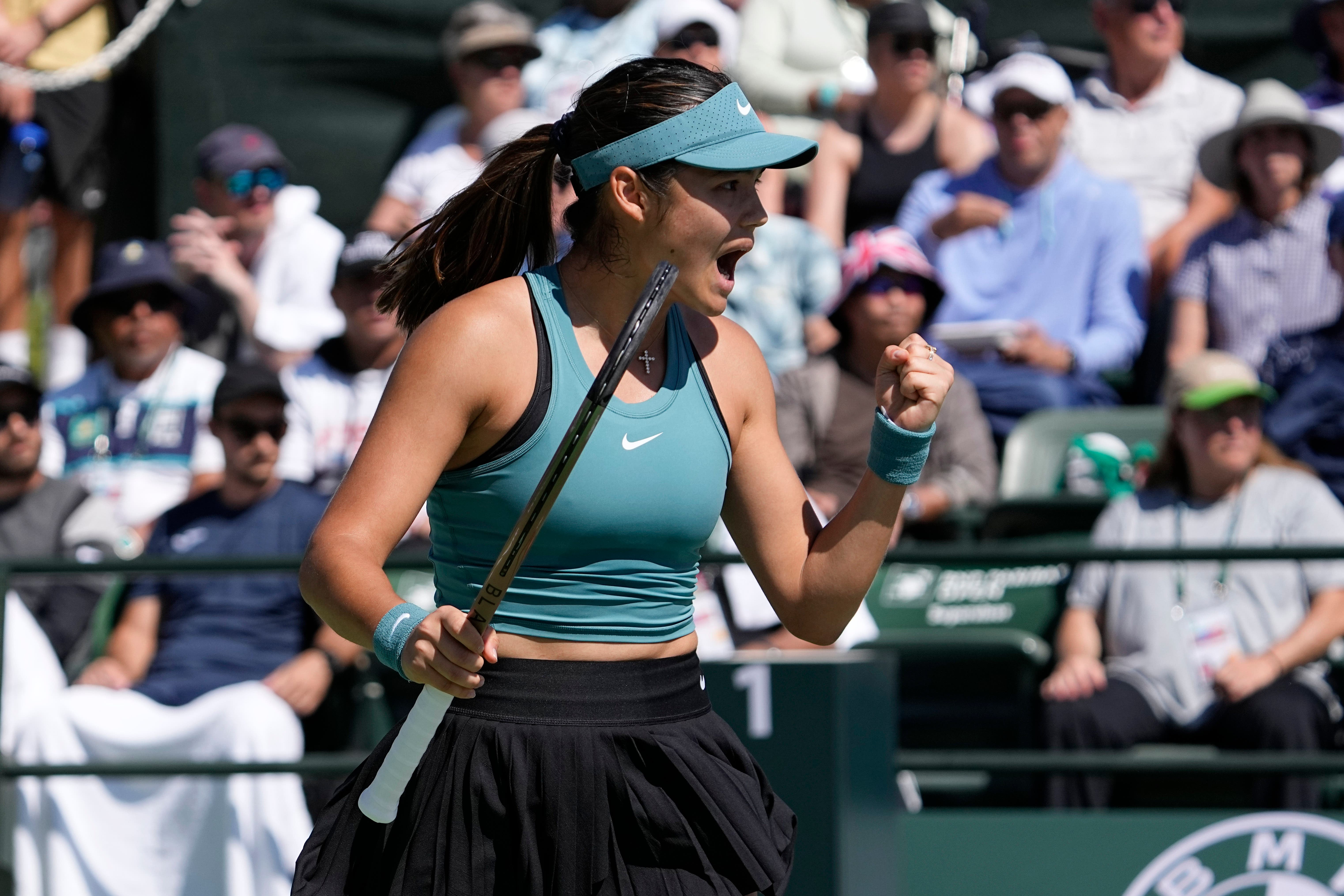 "I feel more should be done to help Ukrainian players because everything we discuss in tennis is about Belarusian and Russian players, if they should be allowed, what's going on with them.
"I don't think that's right, because we should focus more on helping Ukrainian players and providing them everything they need because they basically have to take care of all their families, and there's a lot of baggage on their shoulders."
Source: Read Full Article