NFL.com editors Ali Bhanpuri, Tom Blair, Brooke Cersosimo, Gennaro Filice and Dan Parr will predict every game of the 2023 NFL season, using the unbeatable combo of football analysis and excessive punctuation. Check out their Week 10 picks below.
Related Links
2023 NFL predictions, midseason edition: Picks to win MVP, DPOY and other awards at 'NFL Honors'
NFL playoff predictions: Picking 8 division winners, 6 wild-card teams at midpoint of 2023 season
Super Bowl LVIII midseason predictions: Eight NFL teams picked to lift Lombardi Trophy in Las Vegas
NFL Power Rankings, Week 10: Bengals back in top 10 for first time since Week 1; Pats lowest AFC team
NFL contenders or pretenders at midseason? Saints, Texans can hit 10 wins; Chargers, Falcons cooked
NFL Fantasy 2023 Start 'Em, Sit 'Em: Wide receivers for Week 10
NOTES:
THURSDAY, NOV. 9


WHERE: Soldier Field (Chicago)
WHEN: 8:15 p.m. ET | Prime Video, NFL+
MONEYLINE: Panthers: +150 | Bears: -178
SPREAD: Bears -3.5 | O/U: 38.0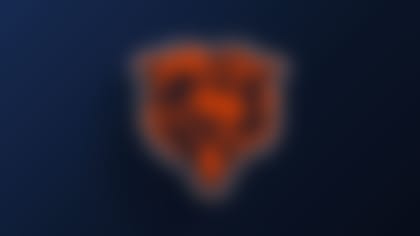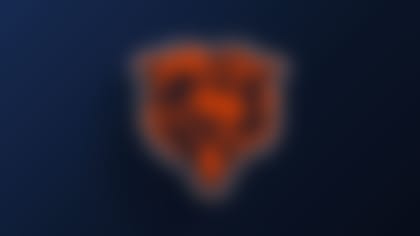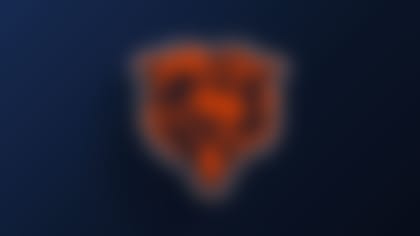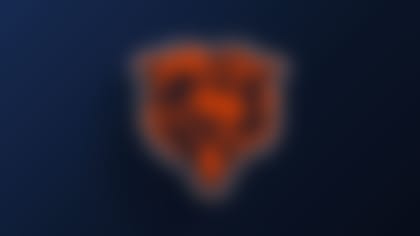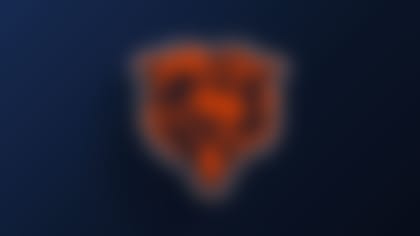 Why Ali is taking the Bears: The D'Onta Foreman & DJ Moore revenge game! No. 1 overall pick vs. undrafted rookie! Head coach vs. his former DC. So many tasty narratives to chew on in this NFC slobberknocker. Did I overdo it? I think I overdid it. While draft positioning is probably the biggest storyline in this one — at least for Chicago fans (Let's go … tie?) — the aforementioned and oft-overlooked Foreman has headline-grabbing potential Thursday night. Expect a heavy dose of the bruising runner against his former employer, as Carolina has allowed the second-most rushing yards over expected (216) and rushing touchdowns (14) this season, per Next Gen Stats.
Draft fun fact: Wins and losses (and ties) aside, arguably the most important aspect of Thursday night's game is that it's on the slate at all. The head-to-head matchup means both teams' strength of schedule will drop dramatically, which, based on how the season is shaping up, could help Chicago — owners of Carolina's first-round pick — in multiple tie-breaking scenarios down the line.
NFL Research fun fact: Bryce Young vs. Tyson Bagent is just the second matchup in the common draft era between a rookie QB selected first overall and a rookie QB who went undrafted. The only other: Kyler Murray vs. Duck Hodges back in 2019. The 23-17 win was Hodges' third and final of his NFL career. (H/T @dantekopflem)
SUNDAY, NOV. 12


WHERE: Frankfurt Stadium (Frankfurt, Germany)
WHEN: 9:30 a.m. ET | NFL Network, NFL+
MONEYLINE: Colts: -120 | Patriots: +100
SPREAD: Colts -1.5 | O/U: 43.0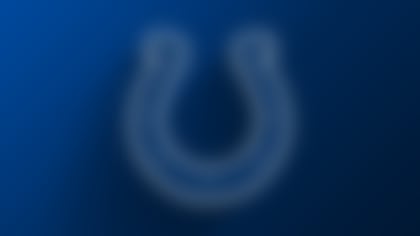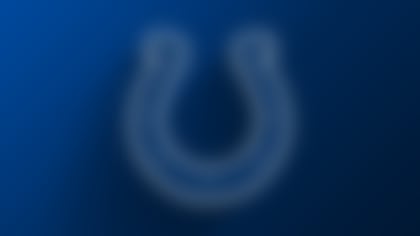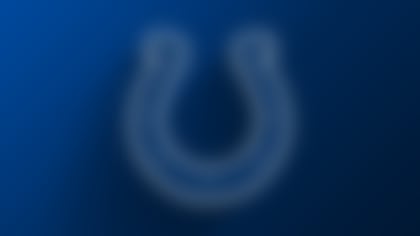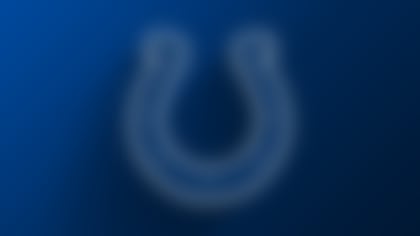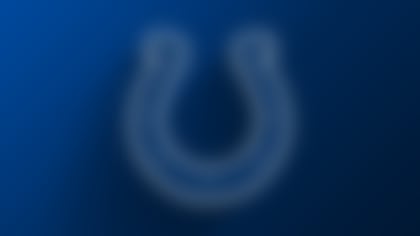 Why Brooke is taking the Colts: Not much is going right for the Patriots, who are navigating a tempestuous week. Their 2-7 record is tied for Bill Belichick's worst through nine games in his career as a head coach. Mac Jones is having his worst season behind a permeable offensive line. Plus, the defense ranks in the bottom third of the league in most categories. None of this bodes well for New England. However, there aren't a ton of things going right for Indianapolis, either. The Colts feature the seventh-best scoring offense but have struggled to win; if not for Kenny Moore's pair of pick-sixes last week, it's quite possible Indy is sitting with three wins. Gardner Minshew must find a way to protect the ball and get it into the hands of his stud running backs and big-bodied wideout Michael Pittman Jr. This game feels entirely unpredictable, and the fact that it's being played in Frankfurt only adds to the madness, but I'm leaning toward the Colts.


WHERE: M&T Bank Stadium (Baltimore)
WHEN:

1 p.m. ET

| FOX
MONEYLINE: Browns: +235 | Ravens: -292
SPREAD: Ravens -6.5 | O/U: 38.0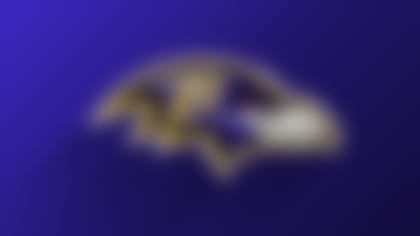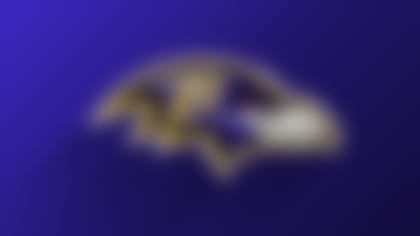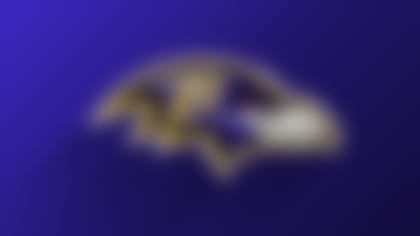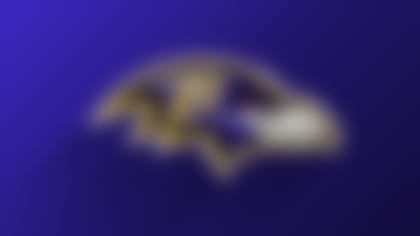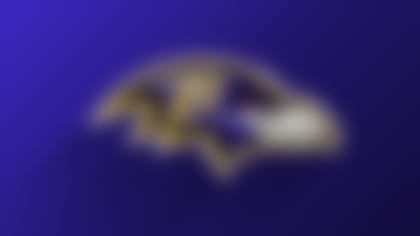 Why Tom is taking the Ravens: Since these teams met in Week 4, the Browns have proven themselves to be partially elite: The defense is nearly dominant enough to win games on its own, but the offense feels like a replacement-level unit — at best — with Deshaun Watson guaranteed only to be better than Dorian Thompson-Robinson was in Round 1 of this matchup. The Ravens, meanwhile, are looking like a complete juggernaut. Sure, Cleveland could connect on enough plays to steal one in Baltimore, but give me the powerhouse defensive team that also has a QB operating at an MVP level.


WHERE: Paycor Stadium (Cincinnati)
WHEN:

1 p.m. ET

| CBS
MONEYLINE: Texans: +240 | Bengals: -305
SPREAD: Bengals -7.0 | O/U: 47.5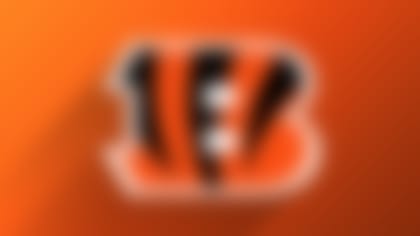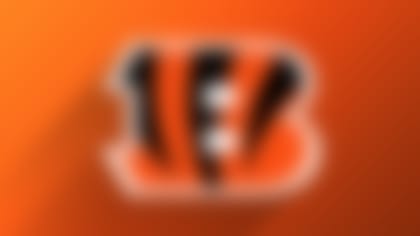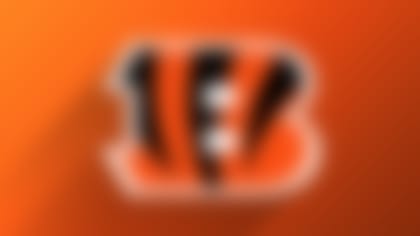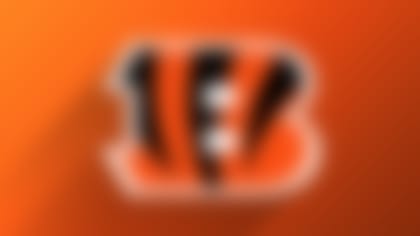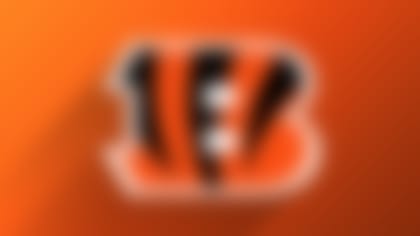 Why Tom is taking the Bengals: C.J. Stroud couldn't be hotter. Of course, you could say the same thing about the Bengals, whose average marks in points scored (26.5) and allowed (17) over their four-game win streak indicates just how tough this assignment will be for Houston. Not that the Texans wilt easily — three of their four victories have come against teams that currently boast winning records. I'm hoping for fireworks between Stroud and Joe Burrow. But Cincinnati is an established contender in a legit groove, and it's tough to pick against a team like that.


WHERE: EverBank Stadium (Jacksonville, Fla.)
WHEN:

1 p.m. ET

| FOX
MONEYLINE: 49ers: -165 | Jaguars: +140
SPREAD: 49ers -3.0 | O/U: 45.0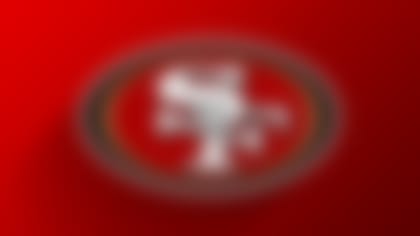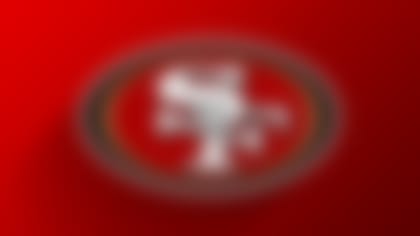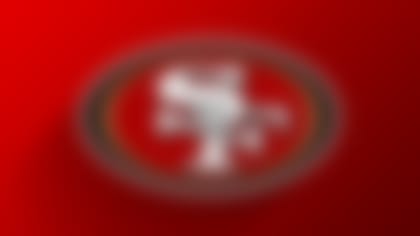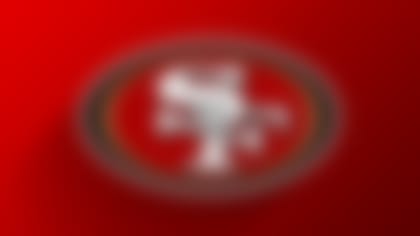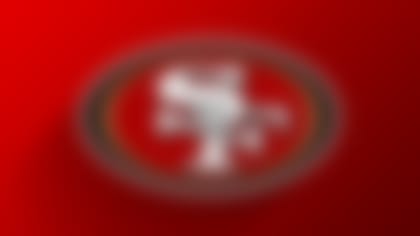 Why Dan is taking the 49ers: The Jaguars have not lost since September, while the 49ers last won a game on Oct. 8. I'm banking on a course correction here. The bye came at a good time for San Francisco, which needed to get healthy and give Brock Purdy a chance to reset. Jacksonville clearly has the ability to win this game and make a loud statement about where it belongs in the pecking order, but I'm inclined to believe Kyle Shanahan will have his team ready to bounce back. The Niners are my Super Bowl pick, after all.


WHERE: U.S. Bank Stadium (Minneapolis)
WHEN:

1 p.m. ET

| FOX
MONEYLINE: Saints: -145 | Vikings: +122
SPREAD: Saints -3.0 | O/U: 40.5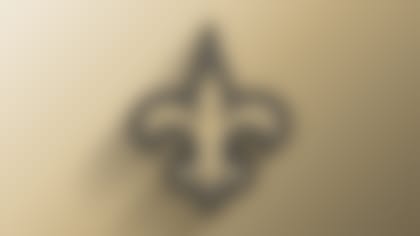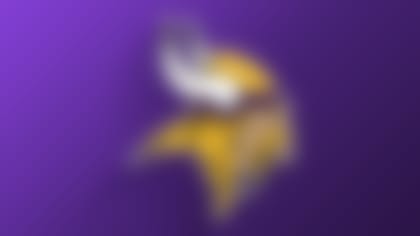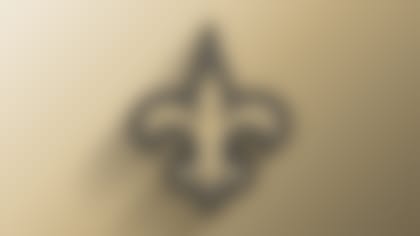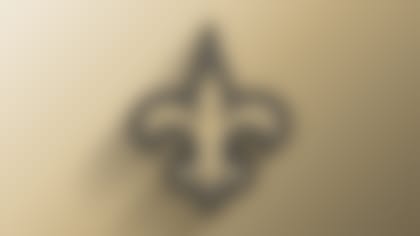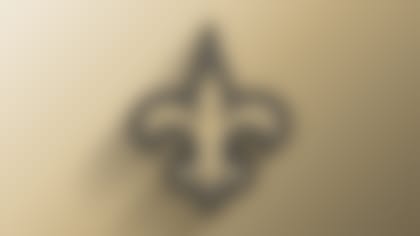 Why Brooke is taking the Vikings: OK, I see you, Josh Dobbs. The Passtronaut's heroic performance in last week's win over Atlanta — which began with him practicing his cadence with the offensive line on the sideline, then saw him deliver several big-time scrambles and a game-winning TD drive — provides hope for a Minnesota team currently holding the final wild-card spot. He has a full week with his new team to prepare for another NFC South foe, but the offense will be without Cam Akers (Achilles tear), likely without Justin Jefferson and potentially without K.J. Osborn (concussion). Putting up 30 points for a second straight week feels like a tall order against New Orleans' seventh-ranked overall and scoring defense — especially considering Week 9 was the first time Minnesota reached the mark all season — but it might be necessary with Derek Carr and the Saints averaging six more points per game (24.4) on the road than at the Superdome. This one might come down to Brian Flores' defense making the final play. Minnesota is the underdog, but once again, I believe!


WHERE: Acrisure Stadium (Pittsburgh)
WHEN:

1 p.m. ET

| CBS
MONEYLINE: Packers: +143 | Steelers: -170
SPREAD:

Steelers -3.0 |

O/U:

39.0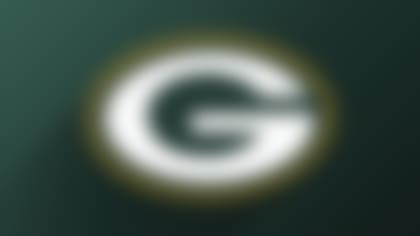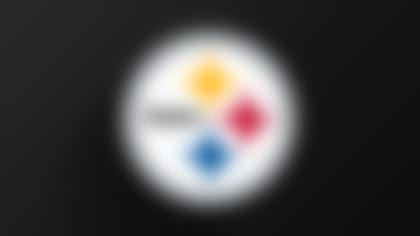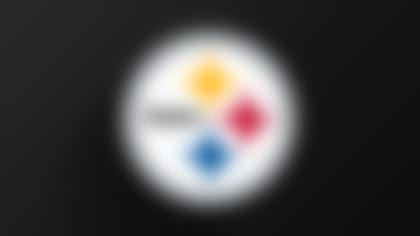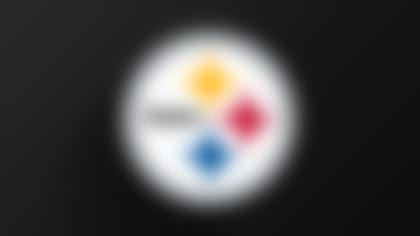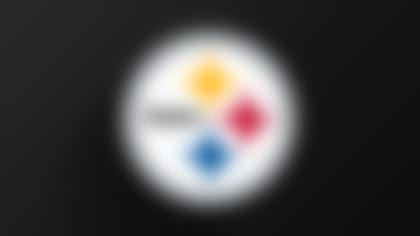 Why Tom is taking the Steelers: The Steelers are confounding. Will I be surprised if Aaron Jones and the Packers roll up plenty of yards against the NFL's 31st-ranked defense? No. Will it be shocking if Pittsburgh — ranked third in the NFL in takeaways, with 16 — coaxes a few backbreaking turnovers out of Jordan Love, securing yet another unlikely victory? Also no. The three teams that have beaten the Steelers so far left no room for any shenanigans, winning by an average margin of 19 points. I don't trust Green Bay to be that dominant.


WHERE: Raymond James Stadium (Tampa, Fla.)
WHEN:

1 p.m. ET

| CBS
MONEYLINE: Titans: +105 | Buccaneers: -125
SPREAD: Buccaneers -1.0 | O/U: 39.0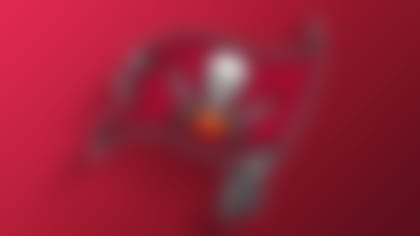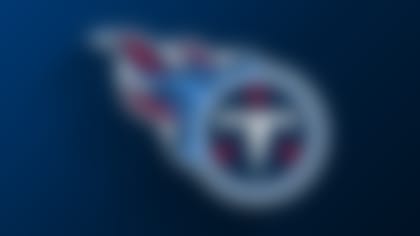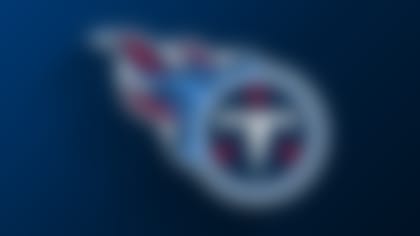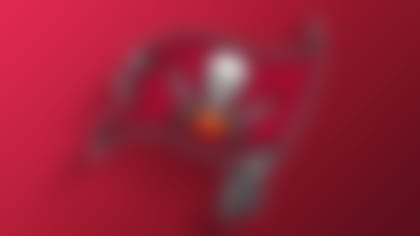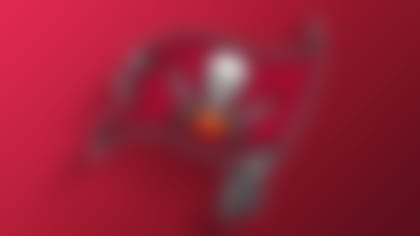 Why Gennaro is taking the Buccaneers: Last week, we asked Will Levis to do it again, and he did. OK, he didn't throw four touchdown passes like we saw in his dynamic debut, but the rookie still showcased enticing arm talent and off-platform ability in a short-week road trip to Pittsburgh. So, why am I essentially asking him to do it again again? Well, Tampa Bay just got flambéed by a rookie quarterback in Houston. Back in the friendly confines of Raymond James Stadium, Todd Bowles' struggling defense has to be prideful enough to avoid getting noogied by another newbie. Right?


WHERE: State Farm Stadium (Glendale, Ariz.)
WHEN:

4:05 p.m. ET

| CBS
MONEYLINE: Falcons: -125 | Cardinals: +105
SPREAD: Falcons -1.5 | O/U: 43.0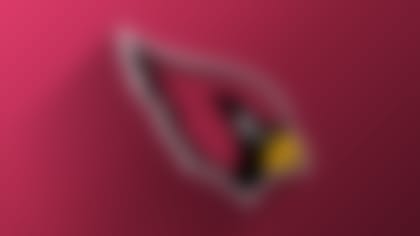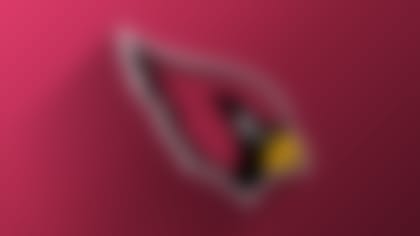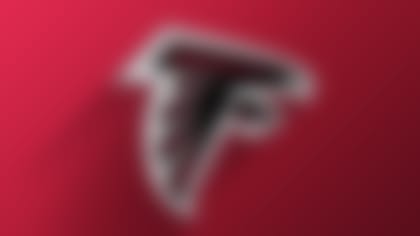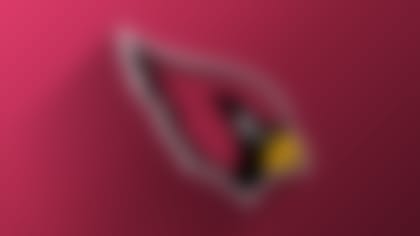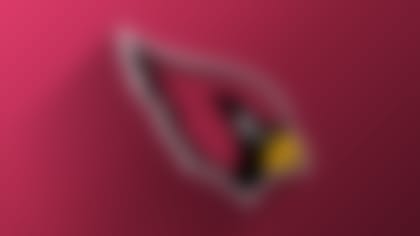 Why Dan is taking the Falcons: I don't doubt Kyler Murray will give Arizona some of the juice it has lacked if he does indeed make his first start of the season on Sunday. I'm excited to see him back on the field. But these Cardinals weren't built to be knocking off even fringe playoff contenders this season, no matter who's taking the snaps. If Arthur Smith can't pull his team out of a tailspin against one of the worst defenses in the league and a quarterback playing for the first time in 11 months, the show is almost certainly over for the Falcons.


WHERE: SoFi Stadium (Inglewood, Calif.)
WHEN:

4:05 p.m. ET

| CBS
MONEYLINE: Lions: -160 | Chargers: +135
SPREAD: Lions -3.0 | O/U: 48.5
Why Gennaro is taking the Lions: When last we saw these Lions hit the road, it wasn't pretty, with Baltimore serving Detroit enough humble pie to last through the winter. But the Chargers are not the Ravens, and SoFi Stadium is not M&T Bank Stadium. In fact, given how strikingly Lions fans have taken over hostile venues from Green Bay to Tampa, you'd expect to see a healthy amount of Honolulu Blue in Los Angeles — as well as a healthy Lions team. The offensive line, which really serves as the tone-setting heartbeat of Dan Campbell's bunch, is whole again for the first time since Week 1. Bad news for a Chargers defense that's been routinely overwhelmed by offenses with a pulse.


WHERE: AT&T Stadium (Arlington, Texas)
WHEN:

4:25 p.m. ET

| FOX
MONEYLINE: Giants: +950 | Cowboys: -1700
SPREAD: Cowboys -17.0 | O/U: 39.0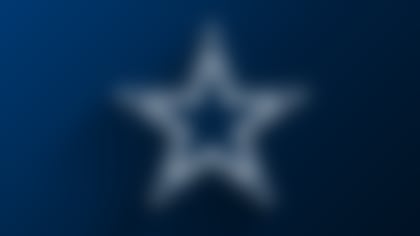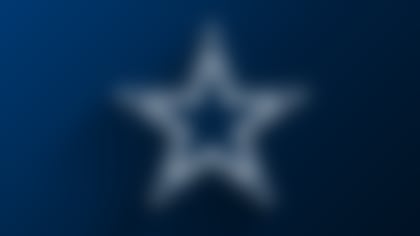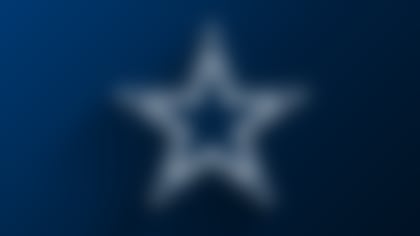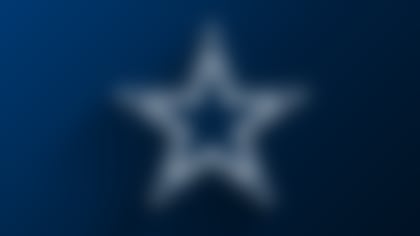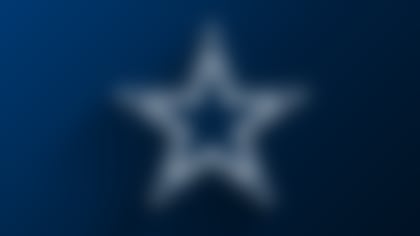 Why Dan is taking the Cowboys: I know Tommy DeVito did some good things last week in relief of Daniel Jones. I'm sure the team is seeing signs of improvement from the undrafted rookie in practice, but unless Brian Daboll has a trick up his sleeve so astonishing that I'm unable to imagine it, this doesn't seem like anywhere close to a fair fight. The result might not be as lopsided as the last time these teams met, but it should be similarly ugly. The Dallas defense will make sure of it.


WHERE: Lumen Field (Seattle)
WHEN:

4:25 p.m. ET

| FOX
MONEYLINE: Commanders: +222 | Seahawks: -278
SPREAD: Seahawks -6.5 | O/U: 44.5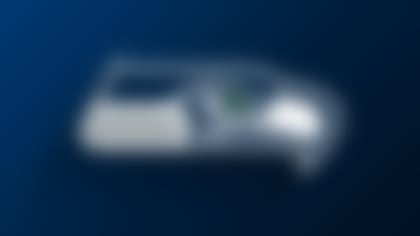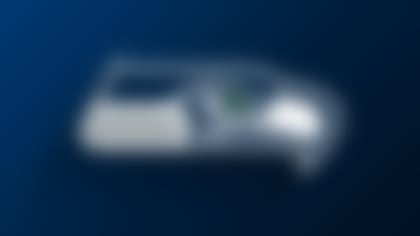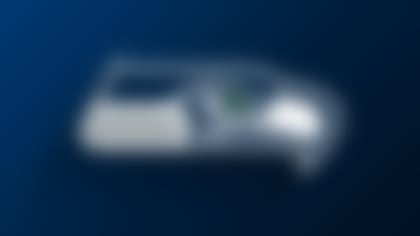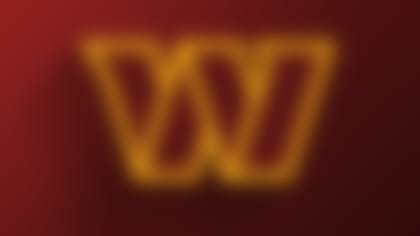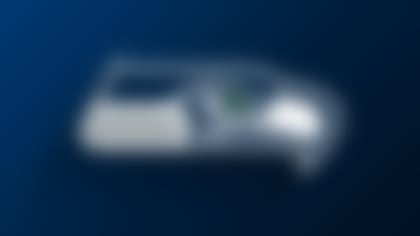 Why Brooke is taking the Seahawks: Seattle's offense is too talented to be in this month-long rut. Behind Geno Smith's six picks in his last four outings, the Seahawks have averaged just 15 points per game since their Week 5 bye. A home tilt against a bottom-tier defense feels like the perfect get-right game if Geno can protect the ball and if Shane Waldron can get a stagnant rushing attack going. Both are essential if Seattle intends to keep up with a Washington offense that is working out the kinks and seems to be building something with young Sam Howell. The Seahawks' defense will play a huge role in how this one shakes out. If the Boye Mafe-led D-line can continuously harass the most-sacked, hit and pressured quarterback in the league — which, yeah, feels promising — I believe Geno will do enough to keep Seattle in the race for the division lead.


WHERE: Allegiant Stadium (Las Vegas)
WHEN: 8:20 p.m. ET | NBC, Universo, NFL+
MONEYLINE: Jets: -110 | Raiders: -110
SPREAD: PICK | O/U: 36.5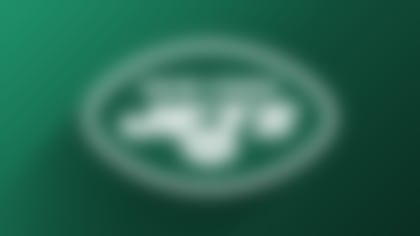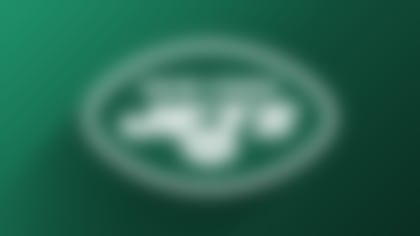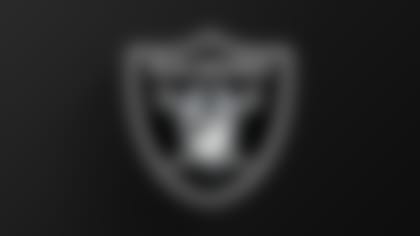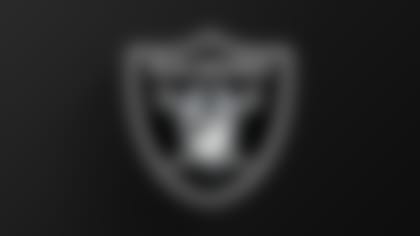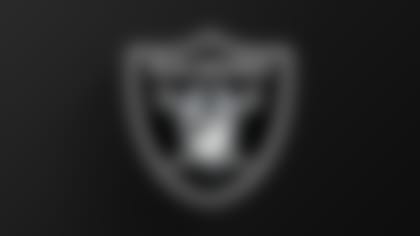 Why Ali is taking the Jets: While the Raiders were rediscovering their "love for the game" last week, Gang Green's offense was wringing every ounce of joy from it. Errant throws, drops, fumbles, interceptions, sacks, pre-snap penalties — if it was bad, the Jets did it (a lot) Monday night. Zach Wilson deserves his share of the blame, of course, but there was _plenty_ to go around. Rock bottom is a dark, bitter place — one I don't see Robert Saleh allowing his group to linger in for long. In fact, I expect a return to the mean for both teams, which suggests an unsightly AFC affair. Advantage: Jets. New York's patching together a season of ugly wins.
MONDAY, NOV. 13


WHERE: Highmark Stadium (Orchard Park, N.Y.)
WHEN: 8:15 p.m. ET | ABC, ESPN, ESPN2, ESPN Deportes, NFL+
MONEYLINE: Broncos: +285 | Bills: -365
SPREAD: Bills -7.5 | O/U: 47.0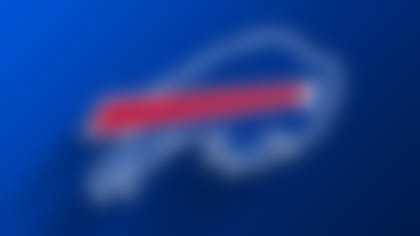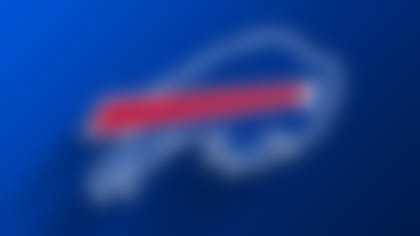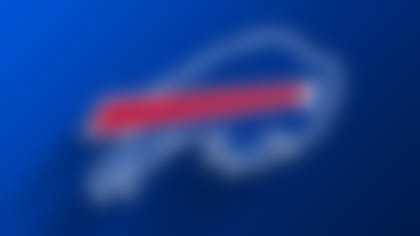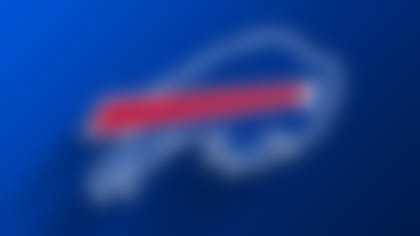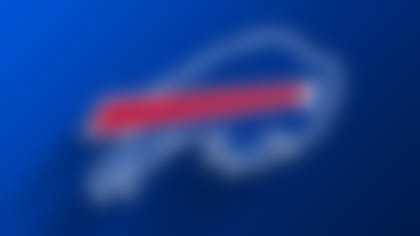 Why Gennaro is taking the Bills: In Week 3, the Broncos lost to the Dolphins by 50 points. In Week 4, the Bills beat the Dolphins by 28. So, the transitive property tells us that Buffalo should beat Denver by just over 11 touchdowns. And yet, according to my score prediction above, this game will be decided by a field goal. What gives? Well, a lot has changed since September, particularly with these two defenses. While Sean McDermott's unit has been decimated by injuries, Vance Joseph's group hasn't allowed 20 points in any of its last three games, with two of those coming against Patrick Mahomes' Chiefs. Taking advantage of the extra time to prepare during the Week 9 bye, Sean Payton draws another game effort out of his improving squad, but Denver ultimately falls short in this prime-time road challenge.
Visit ResponsiblePlay.org to learn more about responsible betting.
Source: Read Full Article